100% Angelic Home Made Beef Burgers…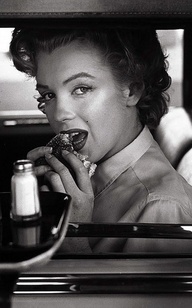 So this week trace's of horse meat were found in supermarket beef burgers and as one facebook commentator put it, 'Shock as processed crap contains processed crap!'
Thankfully I don't eat burgers unless I've made them myself but I do love them (the home made variety that is)  If you're feeling more sad about the burgers because you love them too then you might like to try my recipe for 100% Angelic Homemade Burgers.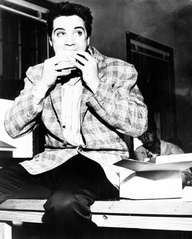 First things first… Either you go into your butcher and ask for a 1lb of round steak minced.  When he tries to sell you the ready minced stuff instead politely say 'no thanks' after all we're aiming for the angelic version here. Or alternatively buy organic if you can, it's hard to find but Lidl does a ready minced Irish Organic range that's very good.
Put your minced steak in a large bowl and add the following…
1 onion finely chopped
A good handful of flour or fine breadcrumbs
1 tsp ground cumin
1 tsp ground turmeric (optional but recommended)
Half a teaspoon of cayenne pepper (optional)
2 tsp of coriander leaf or 3tbsp of chopped fresh coriander if you have it
A good splash of Worcestershire sauce
Sea salt & fresh ground black pepper
Mix everything together until well blended adding more flour or breadcrumbs if it's too wet then shape into portions and flatten. Cook under a moderate grill or fry for about 15 minutes turning half way through. Enjoy!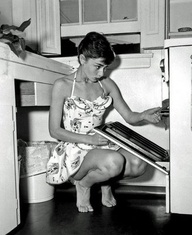 ---
---