12 Tips for Blogging Success
With a background in pr, three years of blogging, a novel written, and almost 10,000 followers, I thought it was time I shared my tips for blogging success…
1. Answer this question. The Perfect Blog Would…(fill in the blank) What interests you? What inspires you? What is 'your vision' of a perfect blog that would keep you coming back? Build your blog around your answer and keep asking yourself on a regular basis, think of it as a check-up, a guide, something always to aim for.
2. What's your motivation? Mine was to improve my writing, create a beautiful space. To explore, develop, grow, learn, inspire me, to push the boundaries of my creativity, t0 connect with like minded people, have great conversations, celebrate life, have fun, new adventures…
I started blogging to design the life I wanted, the blog holds me to that desire, I drive it, it drives me.
In recent times my motivation has expanded to include the wish to reach a wider audience for my book. These days it's all writing, writing, writing around here…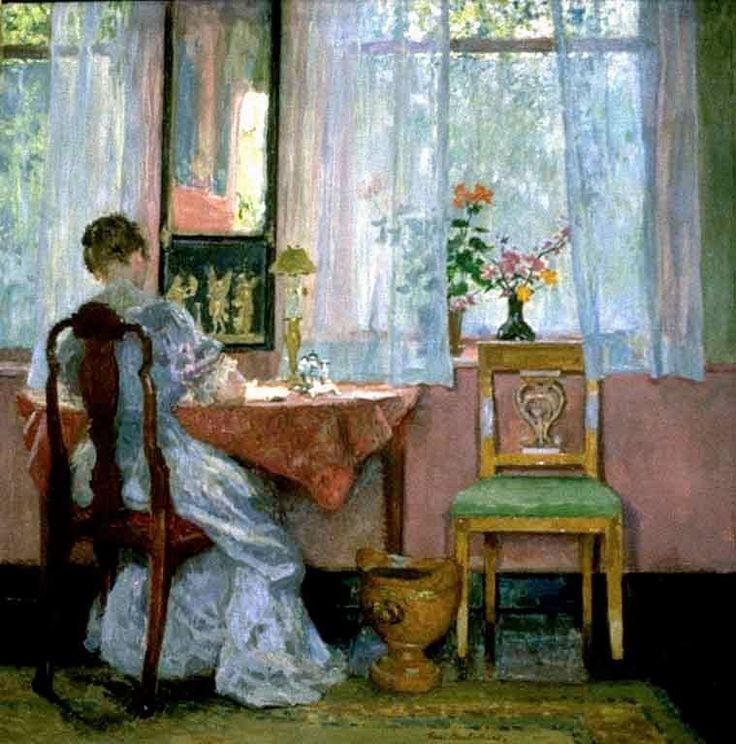 3. How much of you? Readers want and appreciate an authentic voice, BUT,  having said that a blog is not a diary, some things belong in a journal or at home not online. There's a difference between being open, genuine, authentic and just sharing too much.
For me it's like good company. If someone is constantly talking about their insecurities, comparing themselves and measuring their success against others and/or always talking about their children, especially personal details of their children's lives, well I'd be hiding behind the couch if they knocked on my door so I'm certainly not going there voluntarily.
Of course it's not cut and dried, some of my favourite bloggers write about specialist issues not on my radar, or write about their children (not intimately) These bloggers just have a way with them that works. A great voice, a great perspective, balance, fairness, common sense, other ideas, other things going on in their lives, magic…
Note: I always like to know more about the blogger, not just their work or their family but 'their' thoughts and ideas, hopes, dreams and plans. So a question: Are you in your blog?
Keep it real + Cut the moaning + Who are you? + Don't compare + Remember the Vision, & the Visuals + Write for you + Will someone please think of the children? = Half Way to Good Blogging
5. A busy life is an advantage but a busy mind is essential. People have said to me they don't have enough going on in their lives to write a blog but all you need is enough going on in your head. And if you go into blogging with open arms more interesting things will follow, people, activities, opportunities.
6. Photographs. Of all crimes against blogging poor photographs has to be number one and in my view you can't have a good blog without them. My top tips (I always use my phone) are use natural light always, no flash, and don't use small photographs.
Your blog should have a re-sizing function so go large and keep them all the same size if possible for a more streamlined finished.
Beware of food photographs, I recoil at least once a day at ugly food photography. If in doubt leave them out. As a test ask yourself or someone else if this photo of your fry up is in fact beautiful? Does it enhance your blog? Would you hang it on your wall? And no close up's for the love of God!!! Remember no one else can actually taste it, of all places in life here is where 'looks' are what count!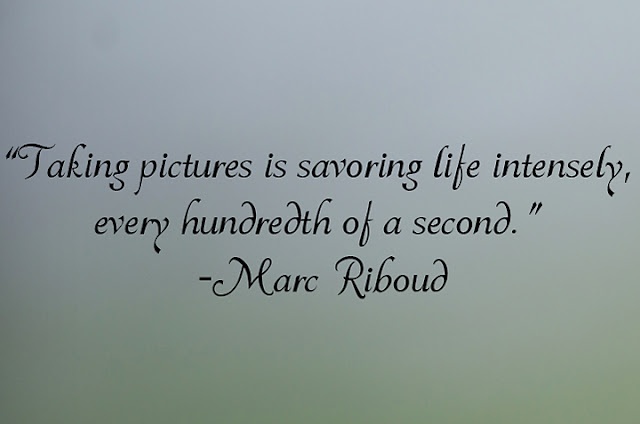 7. You! – Make sure you have photo's of you on your blog. You don't have to have loads, or even lots, but a profile picture at least. That's non-negotiable by the way. Hiding and blogging? I don't think so.
8. 'About' – So someone has read a blog post you wrote, a friend shared it on fb or something. They read it, they liked it, they're curious so what do they do? They look for your 'About Me' section. Make certain you have one, that it's as good and clear as possible and update it regularly.
What people want when they read the 'About' is to see if your blog is a click for them. You can't possibly pre-empt or control that so the best option for holding onto people who come to your blog, and crucially for bringing them back, is to appeal to people like you. And the only way to do that is to be you. Having said all this it is the hardest thing to write, eek! It is tough!
Write it, edit, update often, repeat.
9. Text – Very simple, break it up, people are more likely to read smaller blocks of text.
10. Content – You've heard the line 'content is king.' It's a line for a reason so…
Always write in your own voice as if talking to a friend. Sometimes when I'm stuck I begin my posts with 'Dear Martha' and go from there. That's a great tip btw, it really works try it. Martha is my sister. She blogs at Martha's Looking Glass
11, Passion and Hard Work, you have to love it, to have passion for it, so that the work doesn't feel like work though it takes so much time.
12. Insecurity – Naturally, well you're human aren't you? There is no tip, we just have to live with it. If it's any consolation, everyone has it.
13. Facebook – I have a dedicated fb page for my blog and I love it.  I use it to share my posts and other things that interest and inspire me. I started it as a quick fire way to share smaller posts that in themselves wouldn't make up a blog post or else would keep me blogging ALL the time, and to reach a wider audience for the blog.
Great idea. The blog fb page is the largest driver of new people to the blog and fast approaching 6,000 likes, but you can apply this to any platform, instagram, whatever one appeals to you. Share what you like, what inspires you because while people may check out your page they still won't like or follow unless what you share overall speaks to them on some level.  I'm lucky to have a high level of engagement with followers on the page and have made good friends all over the world. To follow this blog on FB click HERE
So there you have it, My 12 Tips for Blogging Success. Only applicable if you're idea of success is the same or similar to mine I suppose! Mine was to have a more creative life, a writing life, and to write a book. Also to find my tribe, have new adventures, to heal from past traumas and grow as a person. I have achieved that and more beyond my wildest dreams, and they're pretty wild as a rule.
I'd love to hear your thoughts in comments. Would you add anything to this list? Agree or disagree with my points? Do you blog or would you like to start a blog? What's stopping you? What kind of blogs do you like to read? If it doesn't exist maybe you should write it? If you're a regular here what do you like about this blog? And, isn't it a shame blogs are called 'blogs'? 
Have a great day out there xo Jane
---
---