Writing (Inching Forward)
Hello from my kitchen to wherever you are…
I had such a good day of editing yesterday, I felt limitless after it. I thought, I have to keep this going but it's been a struggle this morning.
Even with my smallest girl taking a nap, it just seemed impossibly hard, as it does sometimes, as it is.
I knew if I didn't inch forward, if I wasted the nap, I'd be furious with myself, so I did what I had to do, I forced it.
I put my phone away, sat down in my kitchen and I made myself read the next line, read it ten times, twenty times, change this, change that, move this part, change that part. Like wading through tar is how I'd describe it, and I had to keep forcing it, until I didn't, but that took some time.
In the end I just stayed as long as it took. Of course I don't always have that luxury. Most days I get pulled away consistently, or at the turning point or when it's going well. The worst is being pulled away when I know I can do more still. So everyday I have to start again, the hardest part of all.
Today ended up not a bad day, not the best, but certainly not the worst. I'll be back at it again in the morning bright and early.
Inching forward…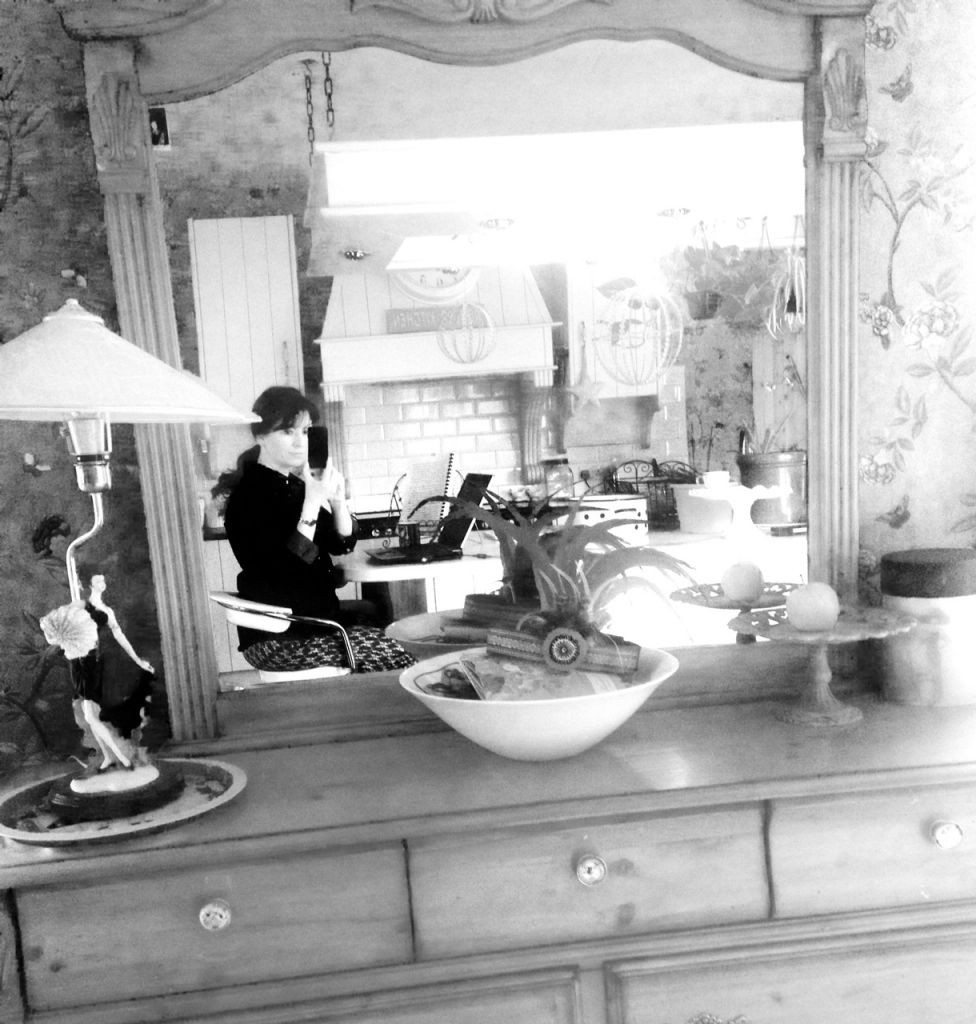 ---
---