The One Thing I Know is True…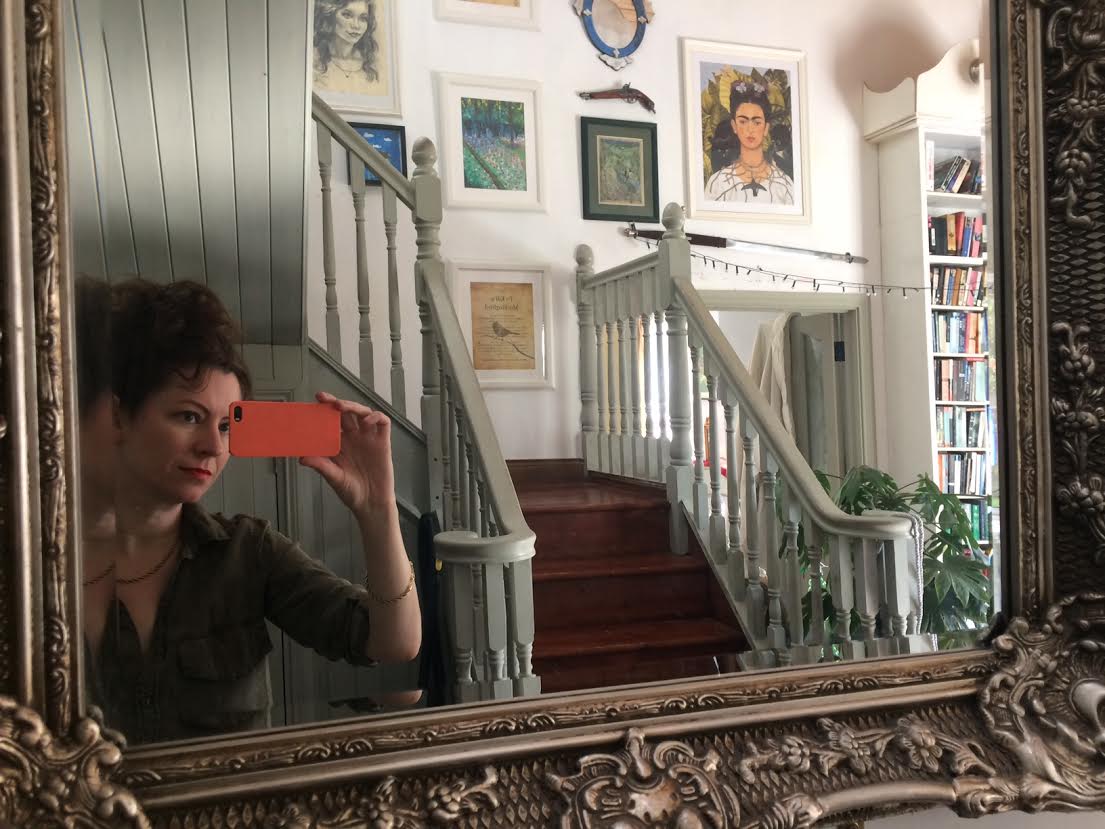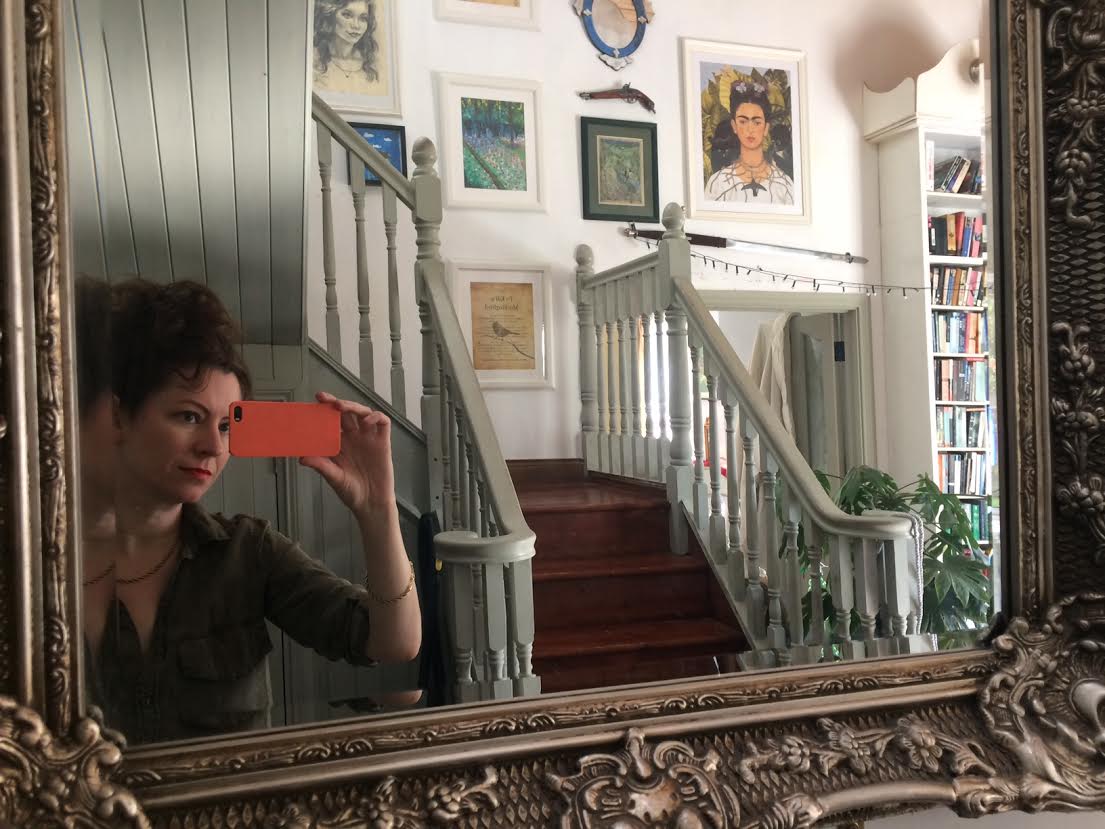 If there's one thing I've learned it's that there's no such thing as being ready. You don't need to be younger or older, you don't need better conditions, permission, or for your children to be older either.
You don't need more time, space, happiness, or experience. You don't need a course in your thing, you don't need approval, or money. You don't even need to be in a good place in your life.
You just need to stop looking out and instead listen, look in.
That's also the best way to forget about others btw, what they do/say/or think. Ask, it is you want? What are you reaching for?

We are all of us looking for some blend of peace and elevated experience. For elevated living. Well what does that look like to you?

When you click online in search of… what is it you're searching for? And can you find it? No.

The lack is the sign, to create what it is you desire…

Leap, act… That's the answer. Maybe it's not the exact right path, doesn't matter. It's the approach, the motivation, the spirit that you bring. Almost any path will take you where you need to go if you let what interests you, what you love lead you..
xo Jane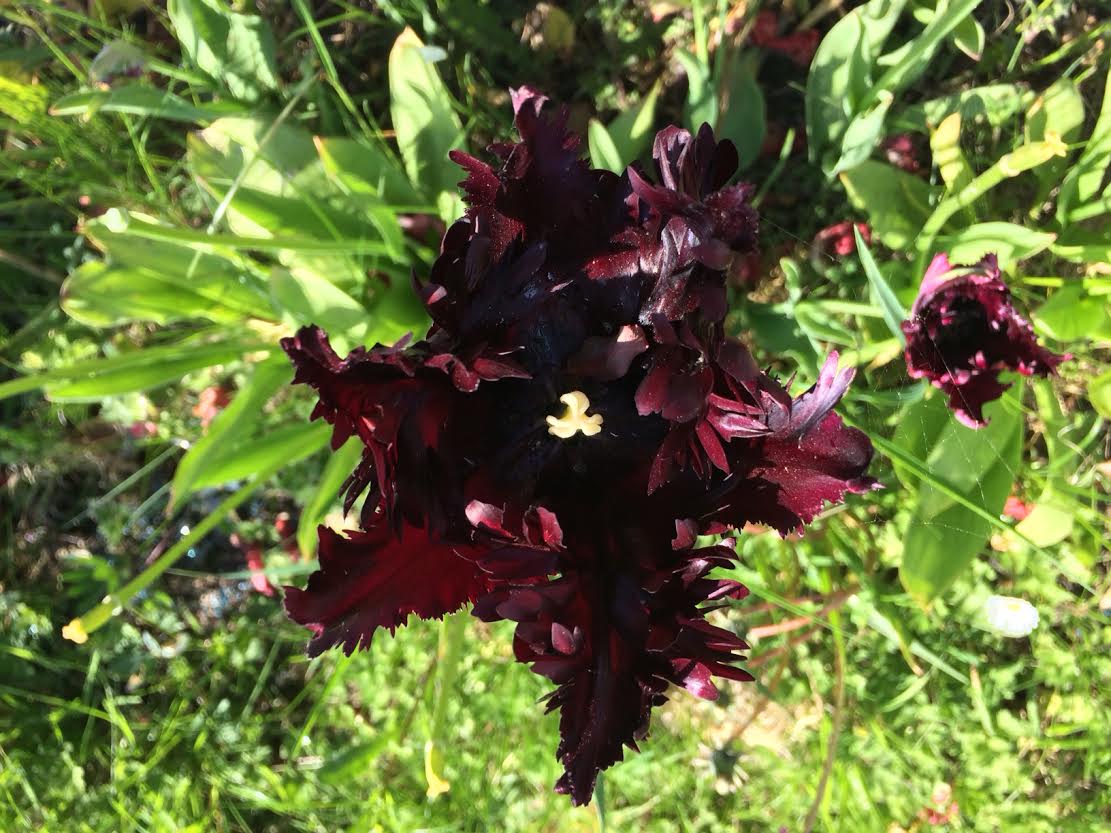 ---
---