2013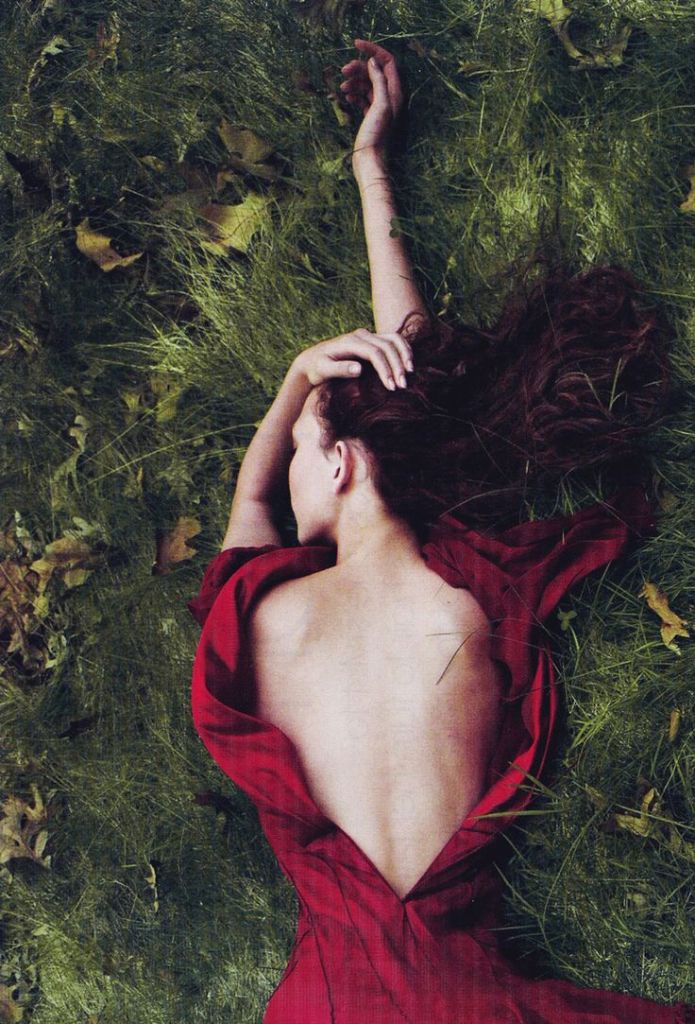 2013
By Jane Gilheaney Barry
2013
We were never less ready for Autumn. The lovely golden time had lost its powers of seduction and no amount of swirling leaves or fiery colouring or playful winds could persuade us for we were married to summer that year and had put all our hopes and dreams of summers that had never come into this long and perfect one.
We were never more together. We had savoured every heat clad second, lay on the baking ground, stared at the cloudless sky. Loving and mourning with every thought, with every breath and sigh.
Autumn that year was warm and golden, the fires not lit, the hedges heavy with damsons and berries and memories of summer yet. Nature was kind, let us linger awhile in still bright evenings and warm sunshine but soon her cooling breath stole the warmth from the sky, from our bones and the earth and time went by.
Winter, hear me now. Do your worst, play your part, send us your pain, your cold and dark. It matters not, times pitiless march for it's always summer in human hearts.
ENDS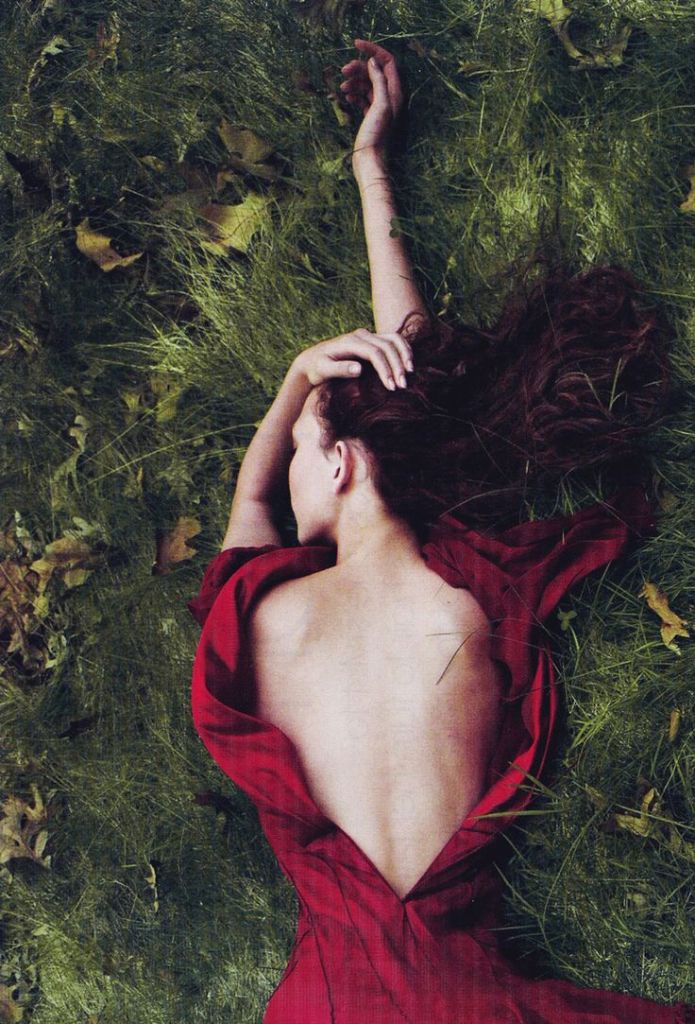 ---
---