I don't know if it's the recession or something else but everywhere I turn these days people are writing and talking about How To Be Happy…
Is there a secret?  Do I know it?  Probably not but as someone who's been around a while and who's happy here's what I believe to be the Connected Secrets of Happiness…
1.  Make the Hard Choices you know are right. You'll have some hard times but few or no regrets and no regrets = happiness.
2. Live Your Life for You (the clue is in the word 'your')
Never make a decision based on how it will affect your parents or on what they, the neighbours, your friends will say or think.  It might not be easy but the reward is eventual and long term happiness. Also refer to point 1 'Make the Hard Choices'…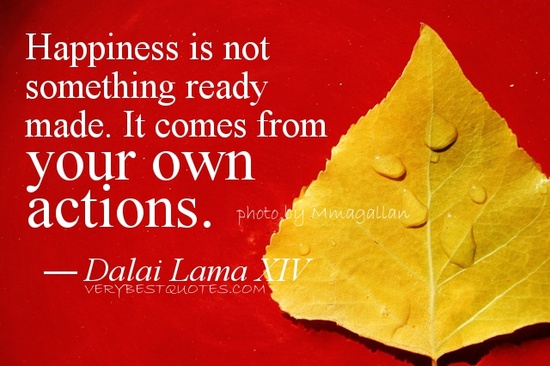 3. Be Born That Way.
Some theories say certain people are born with the pre-disposition for happiness.  I thought it might be helpful to include a point none of us can do anything about!
4. Don't be too Popular at School.
It's not often based on genuine reasons
5. Don't Peak too Soon.
6. Don't be a Bully.
Bullies are never happy.
If you feel the happiest days of your life were at school and you're in your twenties, thirties, forties… there's something wrong there.  Refer back to points 4 & 5 as they're often connected.
If you're someone (like me) who was bullied chances are you're happier now as you will be more familiar with points 1 & 2, Making Hard Choices you know are right and Living Your Life for You : )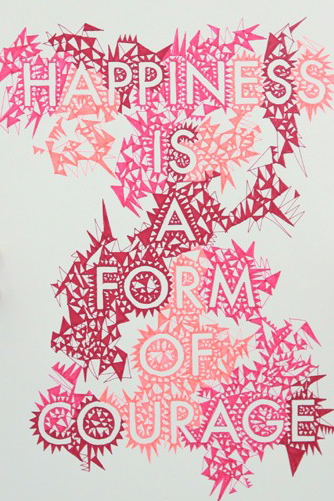 7. Invest in People
Everyone knows this one right? In the end it's family and friends that matter.
8. Invest in Experiences over Material Goods.
Of course my pink fridge makes me happy and a Wonder Woman Kitchen Aid would too but there's nothing to compare with the longer term happiness created by experiences from a holiday to a day out and memories of great times spent with people you love.
9. Choose a Partner Wisely.  The main thing to avoid is someone who wants to stop you being you, refer to points 5 & 2 Don't be a Bully & Live your Life for You…
10. Don't be Jealous. You can't be jealous and happy.
Did you ever hear that saying…If a group of people were to throw their problems into a ring and you could see them all you'd take your own problems back…
When it comes to other people we can be interested, disinterested, admire, support, learn from, aspire to,wish well or otherwise but their lives are none of our business and nothing to be jealous of.
11. Open Your Eyes.  Don't be the kind of person who needs a wake up call to appreciate the little things that make up your life, see, savour, appreciate.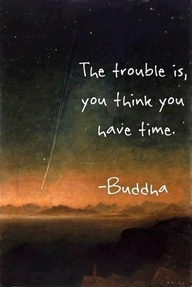 12. Remember We Don't Have Time. If you heard you were going to die tonight would you be happy with how you'd spent your last day/week/year/life in general? If the answer is no refer to my next/last point, number 13…
13. Change.  It's never to late to make changes and there's nothing more liberating. Refer back to points 1 & 2, Make the Hard Choices & Live your Life for You. You'll have no regrets and be happy if you do…
What do you think? Agree or disagree? I'd love to hear your thoughts.
Have a great week : )