2014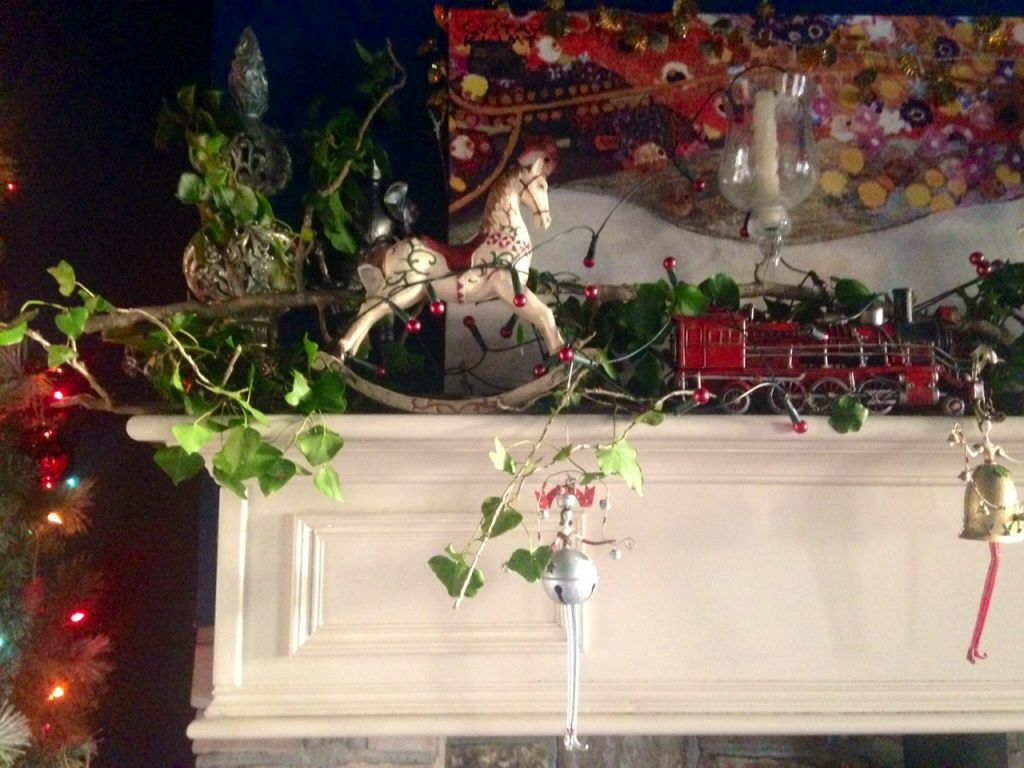 Well friends here we are, another year almost at an end, a new year about to begin. When I think back to Christmas 2012, three months into starting this blog, how much I needed Christmas that year and how my wish for 2013 was 'Healing' it staggers me. How far I've come since then.
With my mantras of 'healing' and 'muchness' from Lewis Carroll's quote, 'You used to be much muchier, you've lost your muchness' I headed into 2013 armed with no clue, just the commitment to restore myself. At the time I didn't know how this was going to happen exactly, but in hindsight, I can see it all came down to the decision.
Little did I know that once I'd made that decision, my efforts would take me far beyond healing and restoration.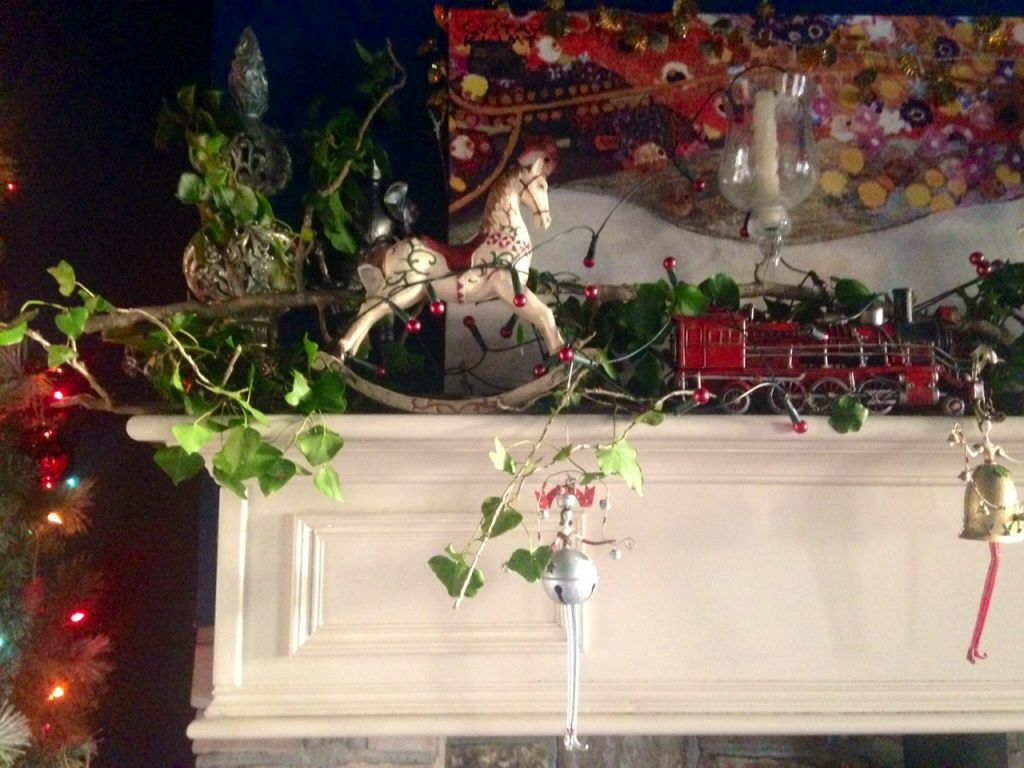 Somewhere along the way, about four months in, I forgot the mantras, I no longer needed them.
I had followed that great advice of Socrates, I had focused, all of my energy not on fighting the old but on building the new, and it worked.
Once I started down that path, nothing could stop me.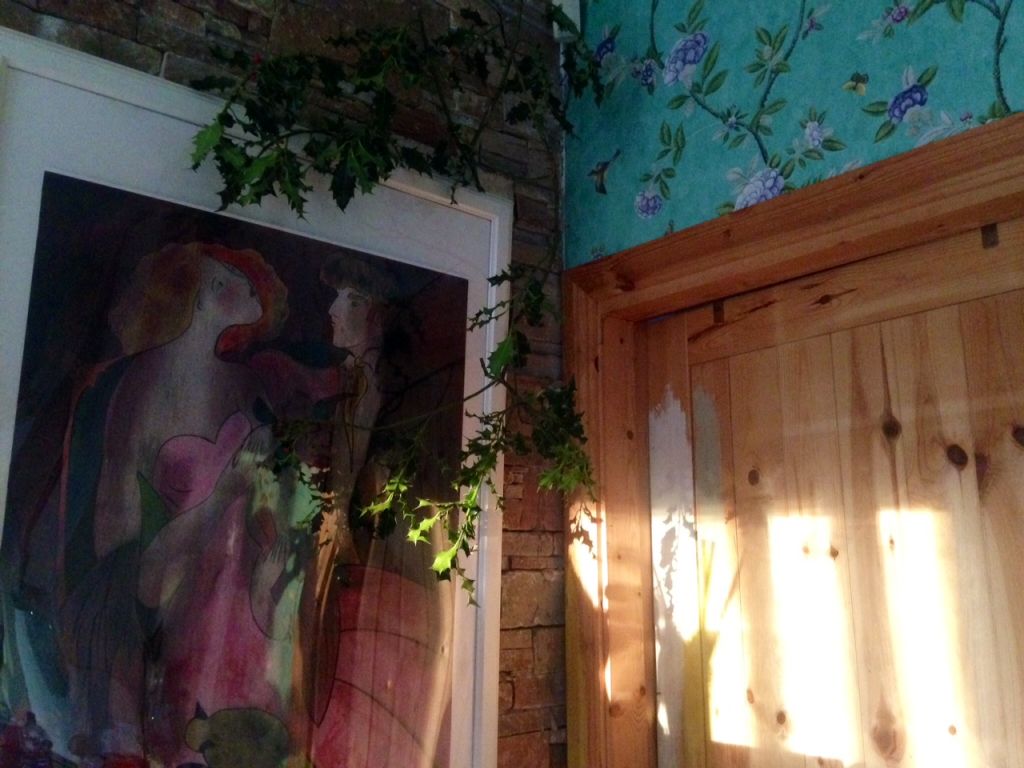 I worked the blog, writing, styling, photography, etc. I was learning, becoming more open, 'consciously' creating, and I was reading more too, discovering new writers, artists, poetry and great thinkers.
I discovered new ideas, consciousness, mindfulness and connectedness that were really easy to embrace because I was experiencing them at the same time as learning about them. And then the big one, I started writing a novel mid way through 2013.
After that the transformation, evolution, renaissance or whatever you want to call it intensified. I'd been attending physio for back pain, it just stopped. I'd had nightmares, night terrors, flashbacks, things I could never write about, all stopped, until they became book related but that was different, that was fun!!! Can you imagine how thrilling the experience? How fulfilling? How addictive?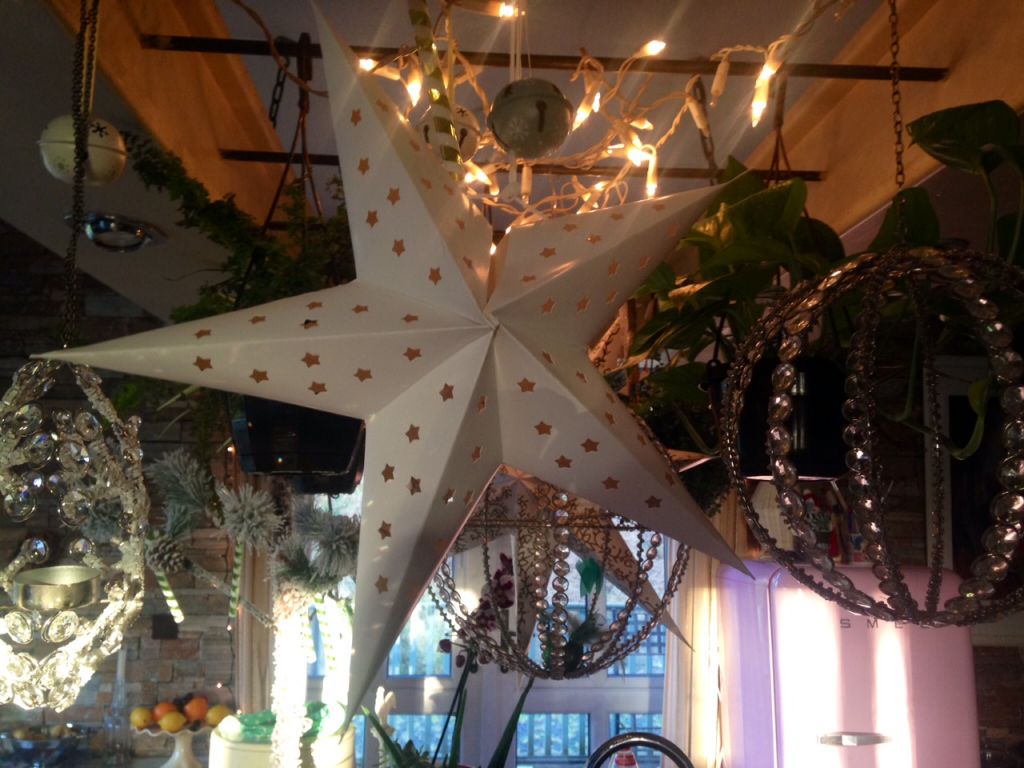 Jump ahead to this year 2014, I've fulfilled two life long dreams plus a third important one;
I finished the novel in April (To read the first chapter click HERE)
I started painting in June with a daily, public, art challenge. No prior experience, no idea what I was doing, just fired up for the challenge. Writing the book made me braver than before. I'd been meaning to, trying to paint for years, buying supplies and never using them. I've written about it here often, I'd felt blocked somehow, fear probably. The June challenge changed that. Another life altering experience.
I finally learned to drive. No small thing either.
I started in 2012, aged 39, from nowhere. I've done it all publicly. I gave myself permission to be bad, foolish, embarrassing. I knew that was just vain ego stuff, terrifying and also liberating to let go of. Remember the quote from Kierkegaard? 'Anxiety is the dizziness of freedom.' 
I live in a rural area and have small children I rarely leave my house, but I'm free now.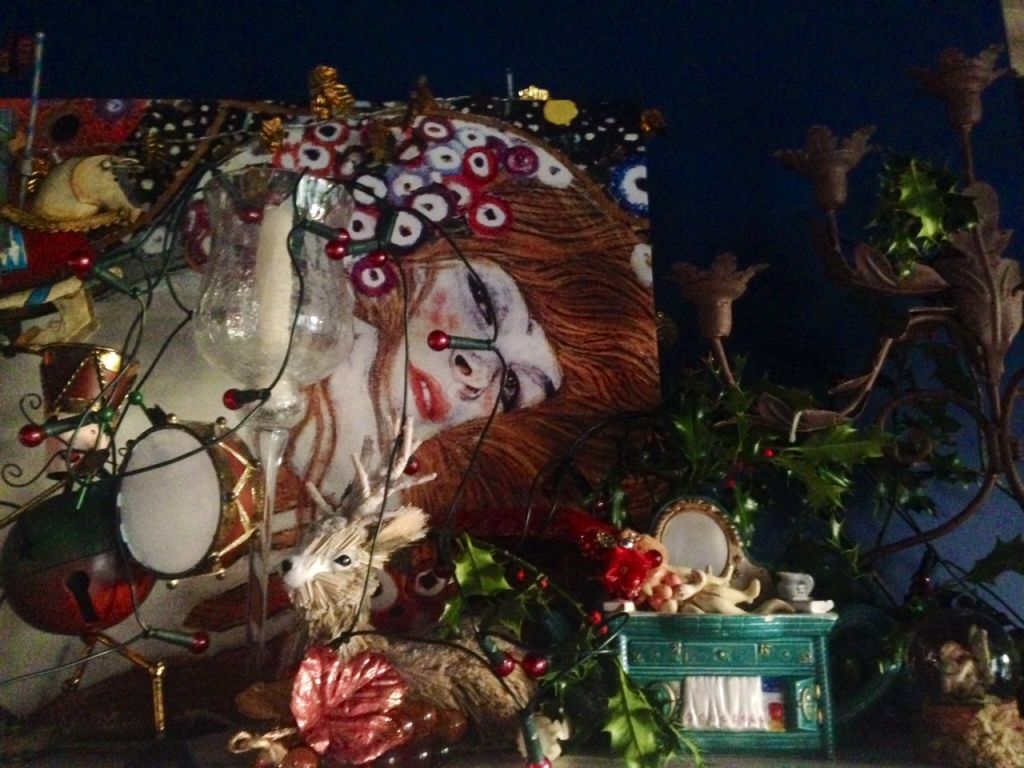 I know this is the dream of a lot of people, it was mine.
Turns out all the old wisdom's are true, the person you seek is you, that what you seek is seeking you, that you have within you, everything you need to completely transform your life and change things, if you want to.
None of what I did cost money. I can't even say it took a lot of time because with small children I have limited time. Now when I imagine those end of the world type scenarios I mentally put lifetime supplies of paper, colours and pens at the top of the list, ahead of the tinned goods, plus champagne of course.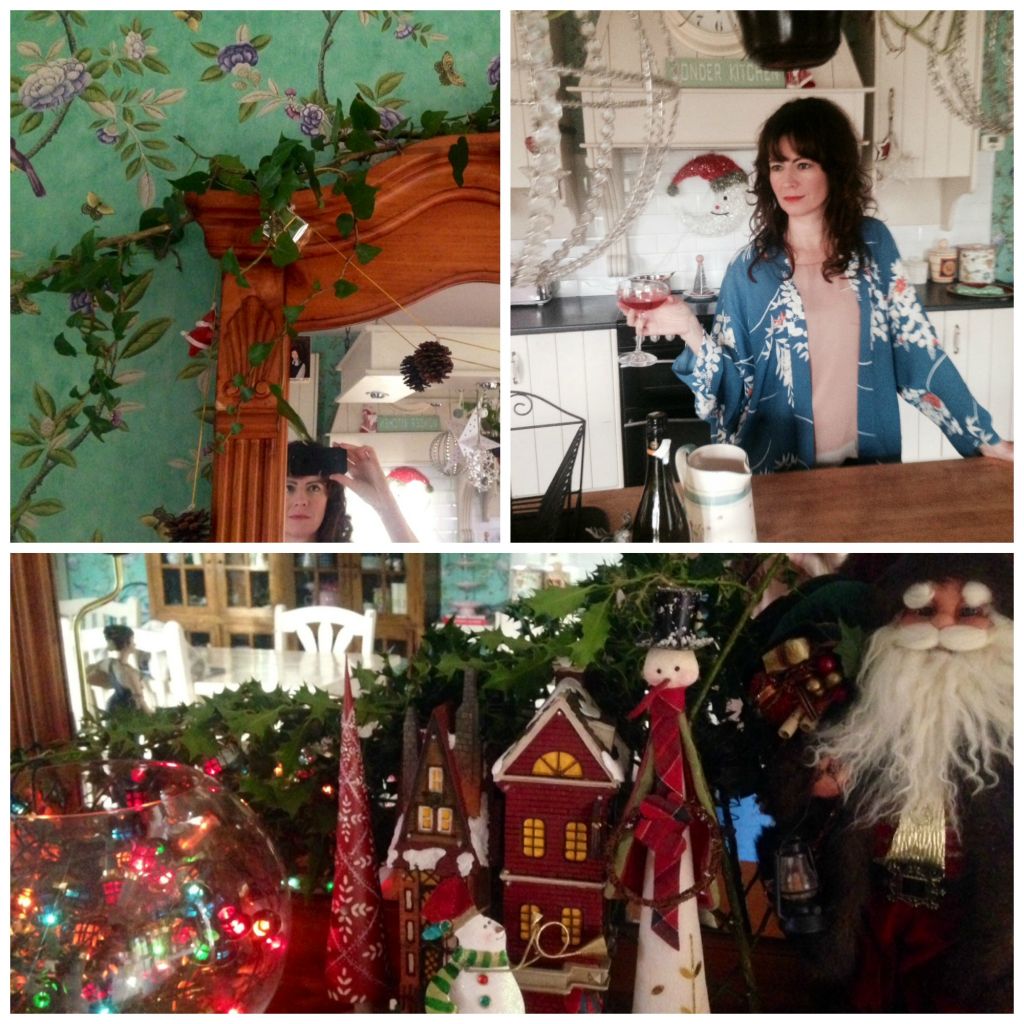 Sometimes I have to remind myself what I've achieved, if I think I'm stagnating or not moving forward I'm not happy but another thing I've learned this year is how much I enjoy the process. I got so much more satisfaction from the process of writing the novel than finishing it.
Once I'd finished I realised I missed the process! It was a lesson I remembered when the art challenge presented itself. I had no idea how it would go but I knew from the experience of writing the book that if I stayed the course and trusted the process, something good would come from it.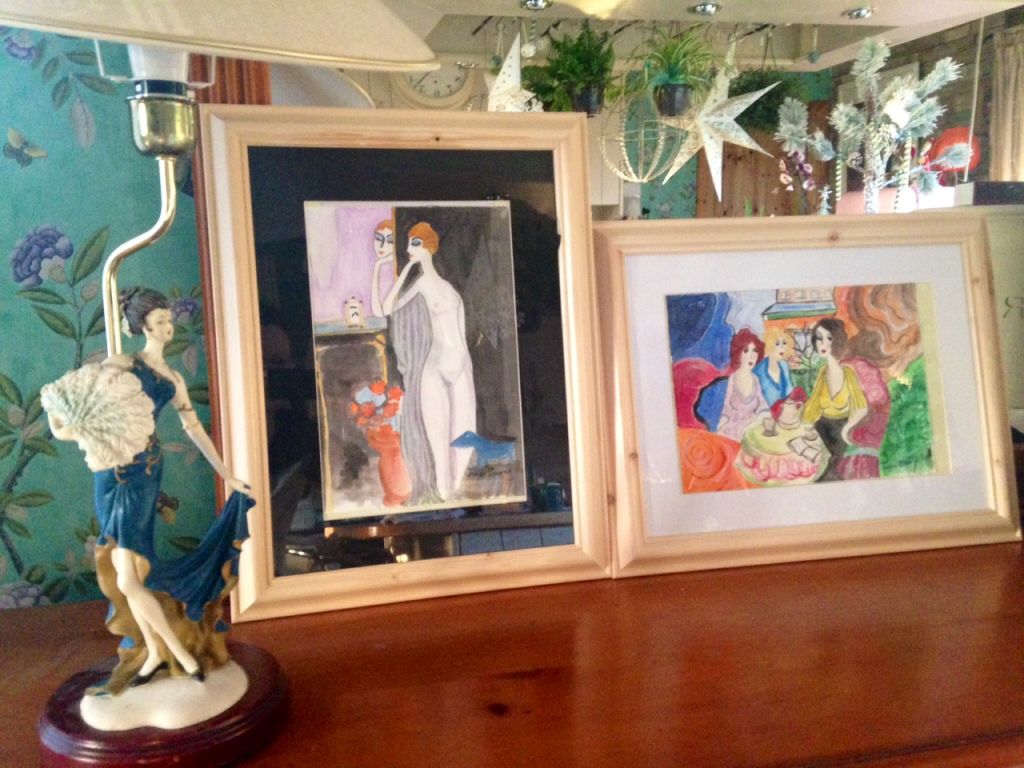 Taking the first step is the hardest part, but we've a new year coming. This year instead of setting resolutions that depress you body and spirit why not consider taking up something that soothes your soul and thrills you, even scares you at the same time? Something creative perhaps? Something you've always wanted to do or used to do? 
As for me, I'm just getting started. I can't wait for 2015.
I've got to work out the details yet but that's part of what Christmas is for and what I love most about this time of year, time to think, plan and make those all important decisions. Who knows, I may even ask you to join me in a new year challenge so watch this space….
Until then can I just say thank you for your continued support. The blog, like me, has grown at rapid pace this year. It looks like I may reach 3000 followers through fb alone by New Year which is just incredible. I hope you have a beautiful, peaceful Christmas. We're having 14 I think it is, over for dinner, that should be fun : ) Merry Christmas everyone : )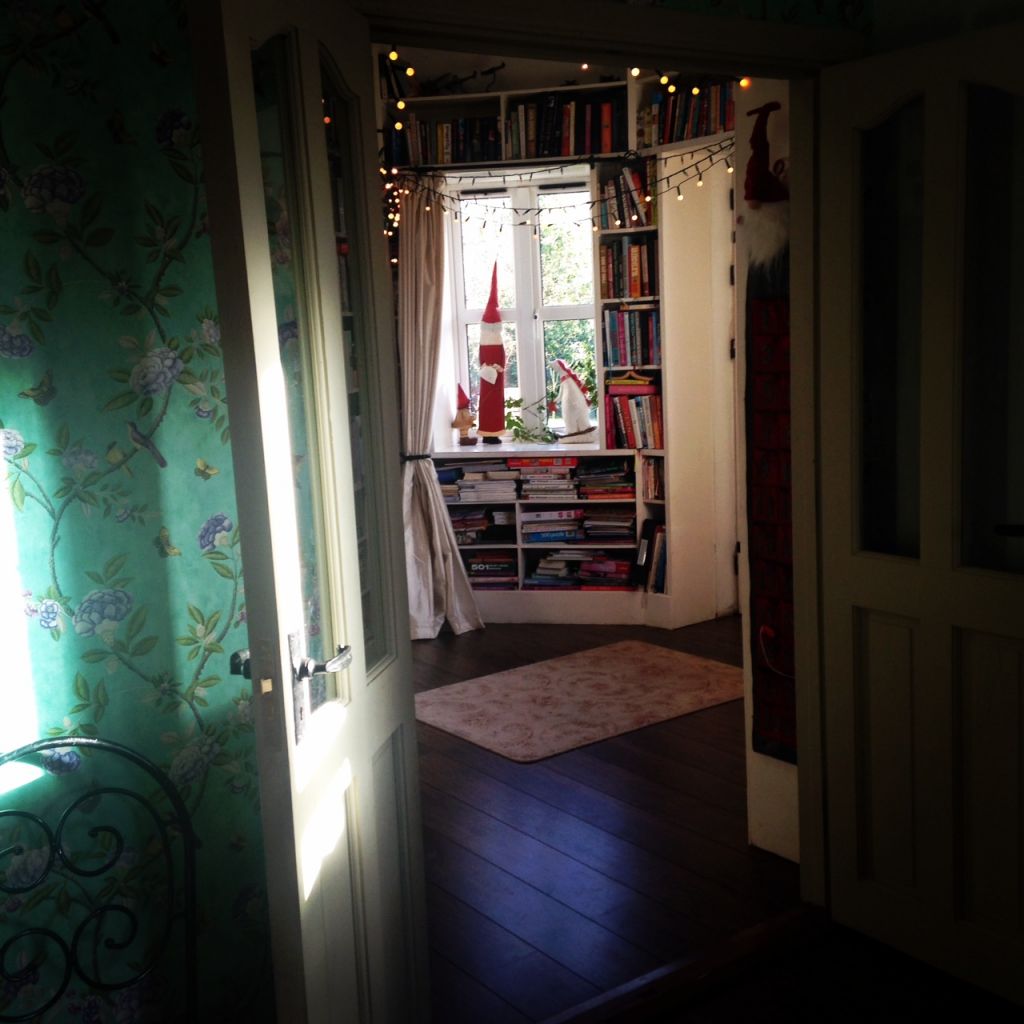 Click HERE for a guest blog I did for Emily this week at www.thenest.ie part of her gorgeous Christmas advent.
Click HERE to find That Curious Love of Green on Facebook. If your're on twitter you can follow me @JaneMBarry and find me on Instagram JaneMBarry
---
---