2nd Global 'FREE Creativity Bootcamp' – February 2016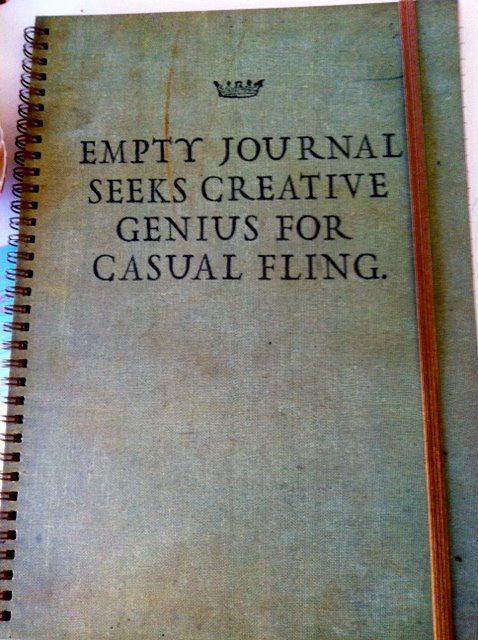 ROLL UP, ROLL UP… My second 'CREATIVITY BOOTCAMP' will begin, on MONDAY FEB 1ST 2016…
The first bootcamp in November 2015 was so successful, with participants from every corner of the world, we had to establish an online global community of creatives, a salon, to continue the work that was started.
What is this creativity bootcamp about?
It is 'ART THERAPY', 'CREATIVITY COACHING' and 'CONSCIOUS DAILY CREATING'… It is about making creativity your number one priority for one month and watching how that positively affects every other area of your life…
It will either unblock you and get you creating out of the dark, or increase and improve your output. It will make you braver, more creative, not just wanting, but able to try new things, more confident. It will enrich and inspire you… It will change your life…
The focus is what YOU want e.g start or build a blog, write that novel, paint, set up a new or shake up an existing creative business and life. I've lost count of how many novels were begun or re-ignited in our last bootcamp.
TO TAKE PART…
1. Commit to daily writing/keeping a journal for the month of February. Make it an art journal if you prefer.
2. Aim for one other daily creative action e.g. painting, drawing, blogging, photography.
3. Share your process and your work in the secret FB group.
NOTE: You do not have to share your journal unless you are happy to. So long as you are 'consciously creating everyday' and sharing your process at least, you are fulfilling the ethos of bootcamp.
WHO IS IT FOR? Here's a test..If you've never written a word or held a paintbrush but would like to, it's for you. If you've dabbled, perhaps as a child and would like to dabble once more, it's for you.
If you already paint/write/photograph/craft but would like a new challenge/inspiration/change/to help and mentor others/to increase output in this new year, it's for you.
In other words IT'S FOR ANYONE WHO FEELS THE CALL TO CREATIVE WORK NO MATTER WHAT LEVEL, AGE, ABILITY OR STAGE.
You don't have to be 'ready', there's no such thing and you 'do' have the time.
DO YOU HAVE THE CALL TO CREATIVE WORK? Do you want this? That is the only question.
'This now is it. This. Your deepest need and desire is satisfied by the moments energy here in your hand.' – Rumi
BENEFITS OF BOOTCAMP
– Boost your creativity
– Find your tribe
– Uncover your path
– Get and receive help and encouragement like you never imagined.
– Accountability and focus
– Change your life
HOW TO SIGN UP/TAKE PART…
– Bootcamp will open Friday the 29th of January and will begin Monday the 1st of February.
– Like my blog FB page and join my email mailing list.
– Follow the link I post on the 29th. I will then add you to the secret FB group, strictly for participants only. None of your friends will be able to see your posts.
– There is no fee to take part but if you wish to continue your journey beyond bootcamp you will then have the option to join our salon which has a membership fee of just €20 per year.
And that's all there is to it…
Read more about me, Jane Barry, your glamorous host and facilitator for bootcamp, writer, creativity coach, inspirer, as well as testimonials from past bootcampers and current salon members, click HERE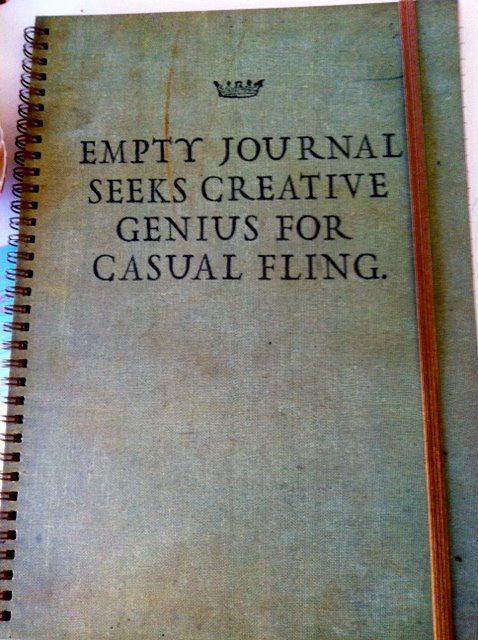 MORE ON THE SALON…
– Addressing the layers of creative doubt and loneliness that comes of being a creative person through open discussion and support in a safe members only environment.
– Unblock and start creating, build and sustain creative practice in your life, share process, thoughts, knowledge and expertise, make friendships.
– If you are creative this is your tribe, like-minded people who know what you go through to be creative. Artists supporting other artists, sharing the benefit of their experience and keeping each other to the task! An online Bloomsbury set if you will.
– Creative souls seeking inspiration, support, understanding, healing, encouragement, motivation and freedom, find it here…
– Optional twice yearly 'Creativity Bootcamp' daily creating for all levels and stages. (next bootcamp is February '16)
– A greater opportunity of not just tapping into but of going deep into your creative self and realising your true creative potential.
– Suitable for ALL creative people, beginners, professionals, those who haven't started painting or writing yet, but want to! We need everyone, helpers, learners, inspirers, thinkers, teachers, and dreamers….
Please share this post widely with anyone you think might be interested. The hash tags for bootcamp are #thatcuriousloveofgreen and#CreativityBootcamp
Feel free to ask any questions. That's all for now folks, have a great Sunday, xo Jane
---
---