5 Ways to Make Your Sunday Special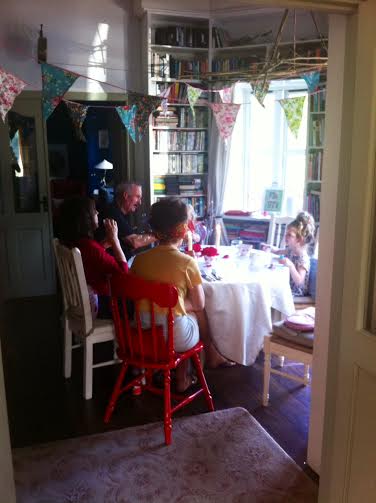 1. Have a Family Coffee Morning
This is basically a way for parents of small children to buy time in bed that would otherwise never happen. It's most likely too early to even think about breakfast yet so we're talking everyone in our bed, a tray with the essential coffee for us, drinks and snacks for the children plus books, lego, teddies, extra pillows, you get the picture.
Also essential is a good chat. Everyone gets a turn to choose a topic which we then discuss in great detail.  The children love it. They're always asking when the next coffee morning is. Just look out for that lego, ouch!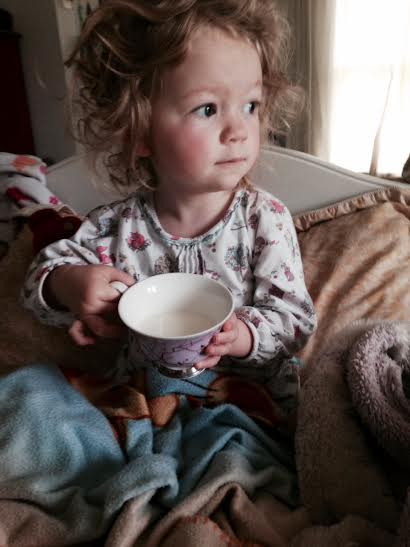 2. Make Breakfast a Special Event
Sunday is sometimes the only day we're all home, in honour of the fact we might have two special meals, dinner and breakfast, more like brunch by the time we get to it. If we're having a really big dinner we'll keep it simple, french toast, pancakes or my favourite, asparagus wrapped in parma ham and roasted in butter with a poached egg on top!!! Edit – Not anymore, I'm a vegetarian now!
What makes it extra special is playing music, setting the table and the company of course. This is another tradition our girls have taken to heart. They love making the table nice and always ask for 'How Do You Like Your Eggs In The Morning'…
Another important feature of making it special is to linger. Holds no appeal for small girls but Adrian, Shaylyn and I will stay at the table talking for as long as possible.
Read another breakfast post, get my recipe for easy delicious egg muffins and listen to my favourite version of that song here…http://thatcuriousloveofgreen.com/2014/05/20/janes-fluffy-cloud-egg-muffins/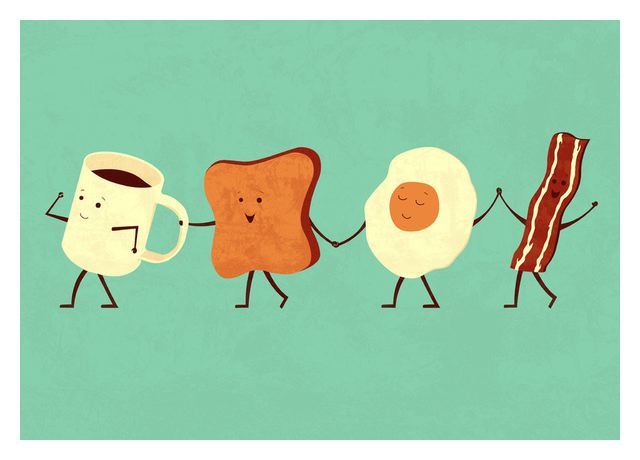 3. A Walk with a Difference
Liven up a family walk with a simple nature hunt. I will write up a quick list for the girls of interesting things to find. For example, a brown cow, a black bird, 5 pine cones, a pink flower, a thistle, an oak tree, a briar, buttercups, a white stone…
And if Shaylyn, our big girl is home, we get to have another quieter walk, just the two of us alone. My favourite walking spot in Leitrim? Aughnasheelin and the Sliabh an Iarainn mountain of course! My Dads homeplace, childhood haunt, and landscape of my first novel.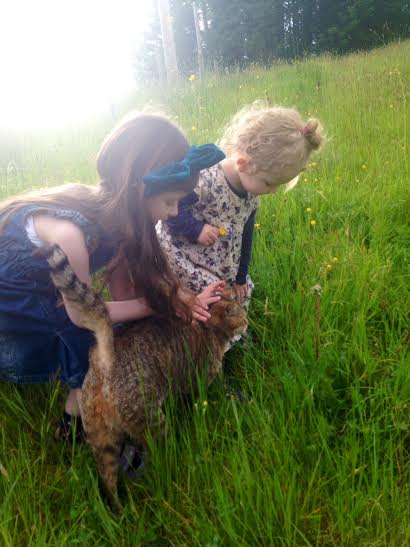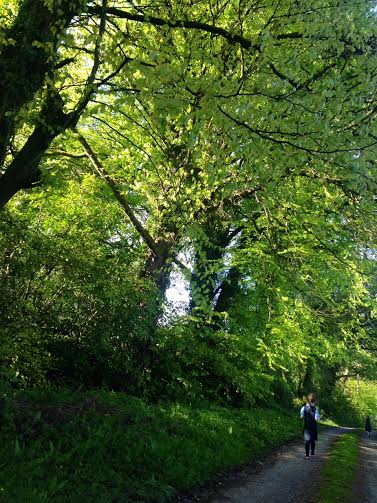 4. Family Dinner
We don't do this every Sunday but I love to have people over for a big roast dinner. Again I like to set a nice table, sometimes in an unexpected place like the hall. The girls might colour place mats for each person or bring in flowers from the garden, party size bubbles are always fun at the dinner table, before the food arrives! Bubbles in food, not good.
Food is simple and the atmosphere is fun and relaxed. It's just little touches that make a difference, more than you might think.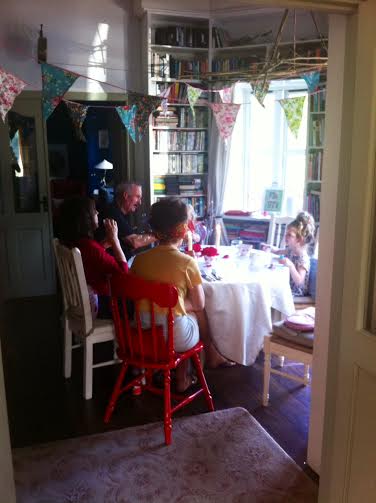 5. Set Intentions for the Week Ahead
Depending what you do on Monday, Sunday can be stressful. I don't have to deal with this anymore but I remember well the feeling. Even still I like to sit with a notebook and pen, think about the week ahead and work up a schedule with the things I want to do first, followed by essential niggly things, phone calls, paperwork and so on. That's all you need in your schedule.
Leave out the housework, fb, day job, cooking or spending time with the children because you'll spend most of your time on these anyway. The things that get lost are those niggly annoying things you put off and sadly the things you really want to do, like writing or painting, spending time with friends, doing something for you.
I find writing it down makes it more likely to happen, writing is like casting a spell. It focuses your attention and makes it harder for you to say you didn't have time. Whatever you have to do or deal with this week make a point of scheduling the things you want to do and see if it puts a spring in your step today.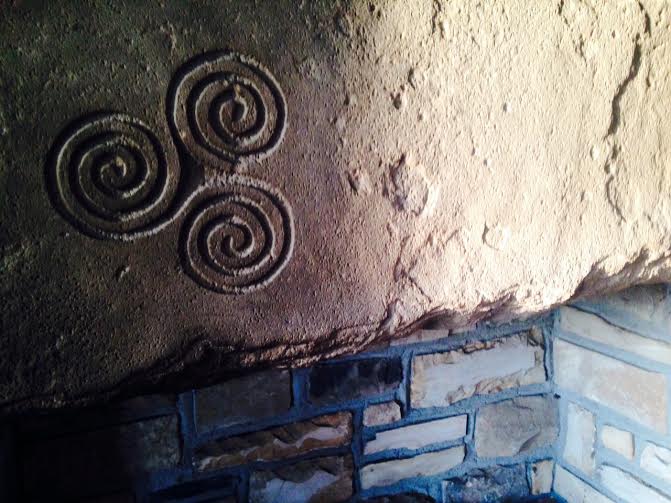 ---
---