What's in a Name?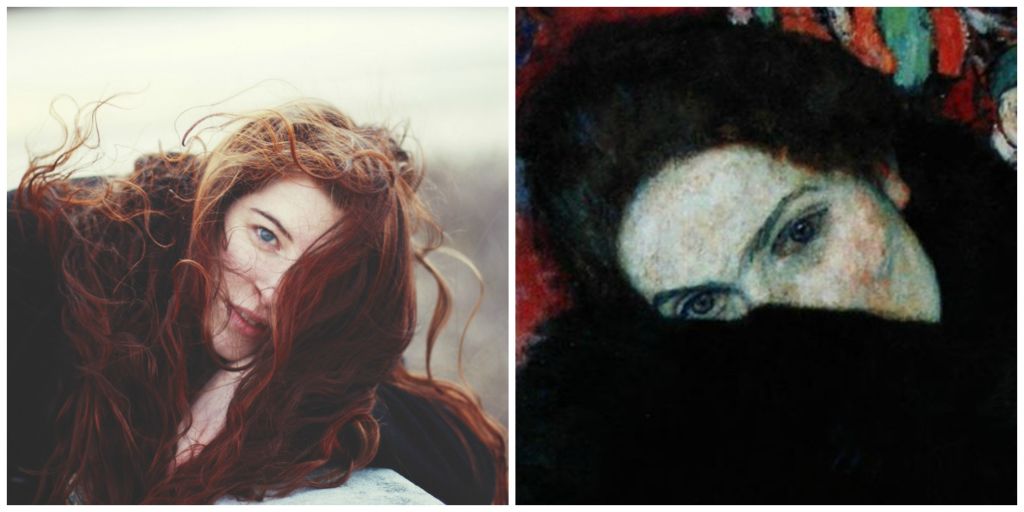 Presenting…
Two characters from the book in need of great names. Anyone got ideas for me?
Here's the story…
I have a secret inspiration board on Pinterest for the book, a kind of visual map of images that seem to suit. I will share the whole board sometime.

The problem now is the characters with names that feel right are better written than those whose names are evading me.

To give you a feel of the kind of thing I'm looking for, a few of the names I have and are using so far are Honor, Erin, Devlin, Caer, Edammair, Jaen and Drew.

In short the names don't 'need' to be Irish per se but to have an Irish feel if that makes sense. We're talking sisters and aunts through the ages.
Btw don't you think these two ladies look like sisters? I thought the likeness uncanny. The brunette is a painting 'Lady with a Muff' by Gustav Klimt while the redhead is unknown to me except in my book where she's a character ON FIRE and in need of a great, great name to take her to another level of existence…So look at this pair, let your imagination go where it will and tell me, what are their names???
Find me on pinterest http://www.pinterest.com/janegilheaney/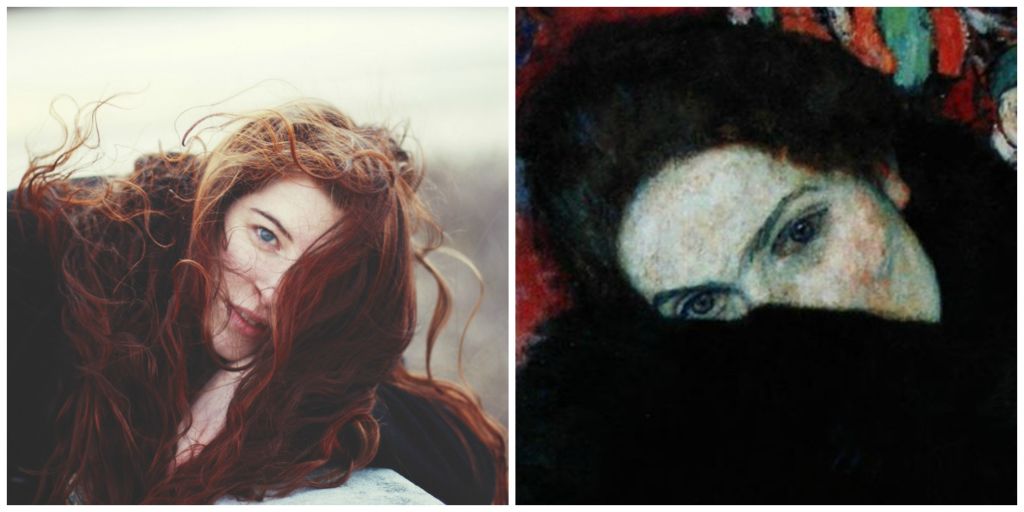 ---
---