A Catch Up – First Draft Novel & More
Just to fill you in on what's happening, I got back to the book this morning. I hadn't planned to take such a long break but things were so busy and you know it's true when it kept me from writing, especially as I'm so close to the end (of the first draft of my novel) and my deadline's so soon (Easter Sunday, 20th of April)
Anyway it was this social whirl we've been having, an endless round of parties and more parties, great fun but exhausting, not that I'm complaining. Added to that Adrian's flat out with local politics, boxing, work, gardening and did I mention lambing? He owns a small sheep farm. Well you get the idea.
I'd worked out from the calendar, I love a paper calendar to stare at don't you? Well I'd worked out I still had plenty of time and put down today, March  24th to begin again. Once I'd done that I was happy.
To be honest I was looking forward to it but the first day back after a break is always a struggle so I set the alarm for 6.30. I thought I'll make coffee and stare at the computer for a time and still have a good solid hour before helping the troops off to work and school.
As it happened I woke at 6.20 am, did all the rest as above and then once I got started it was good, better than I thought it would be. I'm not counting words now, the book is essentially finished except for the gaps. There are gaps that need to be filled, to my mind, before I can call it a complete, could be read from start to finish and make sense to anyone kind of draft. Something that needs additions, editing, polishing and all of that but is a finished novel.
With that in mind I went back to the start and each time I came to a gap I forced myself to fill it. Not if it was the kind of gap that requires further research, facts or figures but narrative. On a new page I made notes as I went along, a new synopsis or map charting main actions. Finally before my time was up I marked out the early chapter breaks for the 'finished' segments (as of today) by word count and more importantly I felt by where natural breaks happen. Phew!
After that great start I had a great morning, everything was easy. Flew through the housework like a spinning jinny and when Sadhbh said she wanted a nap I went at it again and again it was hard to get started but I did, another bit further, another few steps to 'The End'.
I'm off to bed now with my alarm set for 6.00 am this time. Tomorrow I've a friend I haven't seen in ages coming for lunch so looking forward to that.  Sunday is Mothers Day so plans involve food and wine and time to myself (writing) and then in April we have the wedding of the lovely Susan Shanley and partner Owen here…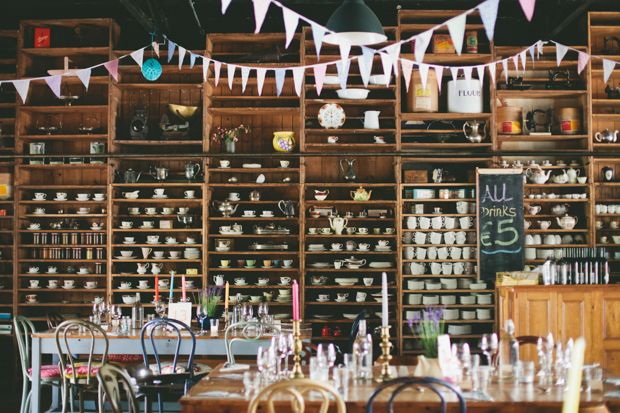 Mount Druid,  is a boutique wedding venue in Westmeath. Doesn't it look stunning? Can't wait! Why yes I do know I'm lucky.
I'm going to wear this 'theatre' dress I bought online last year in a sale for about €30, imagine. I'm going for a Spanish/Mexican look and really want to find some large red flowers for my hair so if you know of any good, inexpensive sources let me know. I'm planning to wear my burgundy patent t-bar sandals from Zara and do my hair in a plaits and a low messy bun affair. It'll be great, I need the flowers though.
Mount Druid have yurts and cool things like that but Adrian and I are staying in a 'Shepherds Hut' which suits us shepherds down to the ground don't you think! Aside from these lovely happenings I have no other plans until Easter or beyond Easter just getting this book done!!!
That's all for now, chat soon…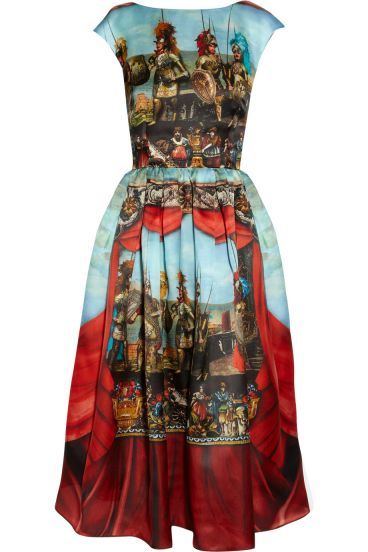 ---
---