A Catch up Poem
My days are the dream I dreamed, the road I took, writing, coaching, painting, my book.
Family life, and tribe, I work from the home that I built in my mind.
I feel peaceful, happy, fearless, fulfilled, the luckiest person who ever lived.
I'm probably not normal but definitely ordinary, I've had no special privilege, I've known poverty, dark days, single parenthood, I had no education to speak of.
This world I've created and everything in it was worth the work that it took to build it.
Now that it's real, a change I see, what I made is now making me. I am so rich, but have no wealth, I have love, freedom, meaning, health.
I hope you will choose your dreams too, the life you seek is seeking you.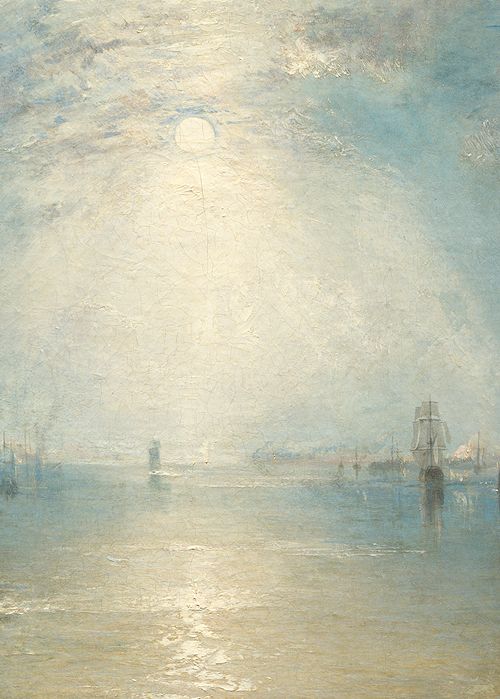 Hello friends, that just flowed from feeling good, you may have guessed! It's been a stressful year but the source of stress has been postponed until god knows when. At first that didn't help much but these past few weeks I've been feeling happy, fulfilled and peaceful… I've been feeling intensely alive too, alert to every moment, savouring, noticing, seeing, grateful. Like waking after a long illness, I have full use of my body, soul and senses. I am myself again... Chat to you soon, xo Jane
---
---