A Coming Out Guide for Creatives in Hiding…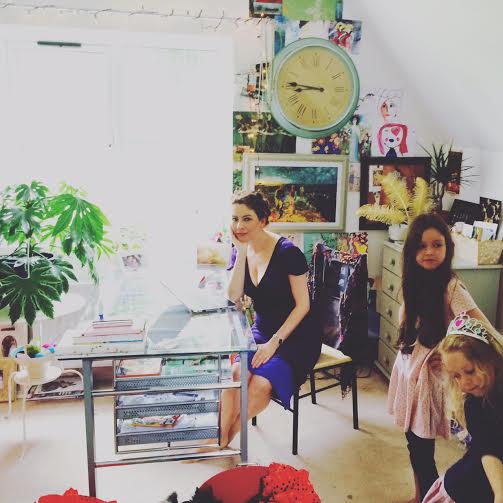 This week work on my new eBook continues. In case you missed it I'm taking a break from my novel to write a complete coming out guide for creative's in hiding.
For the first time I'm gathering all I've learned on the subject into one navigable, streamlined space, and passing it on. It's been such a crazy rollercoaster I haven't had time, until now. I plan to make it available for download and kindle in 2017.
Let's face it, adult life is boring. At some point we all ask, is this it? Go to work every day, pay bills, do housework, watch telly, make small talk, and die. I could never accept it, if you can't either this might be for you. If you still dream of a more creative, free, happy existence, and more importantly, are ready to get it, come sit by me.
My core message is that everything you need for that life , you already have. You may be blocked from that knowledge and truth by a number of things but I'm going to show you how you can break free of those blocks, regardless of age, money, or experience.
I'm going to show you that what you need to achieve this is an unshakeable sense of 'self' of YOU. And furthermore, I'm going to show you how you build this strong self, through creativity.
Part guide, part inspiration, part workbook, and manifesto, full of practical tips and ideas. I'll be taking a whole life approach, drawing from my own journey, experience, and coaching style. Think a warm hug, a cool breeze, and a good kick. The paradox of green, soothing, but stimulating too!
The book will be called, 'That Curious Love of Green…' I don't have a tagline yet, it's still brewing, however, the significance of green, and of curiosity, are too wonderful and relevant to ignore. As if I planned it all. I didn't.
One follower Marilee put it;
'To me it's where you live (Ireland) but mostly it's about the greens of growth and expansion of mind and spirit. Like layer upon layer of experience and emotion that add depth to the creative character in anyone open to the adventure. I think that's what you are encouraging in others with your openness and your explorations. And sometimes it's just nice to know that there are other people in the world who care about the souls they've never met on the physical plain.'
That Curious Love of Green… as a brand, a concept, a way of life, and soon to be book,  is about being open to the adventure. It's about radical transformation, artistic rebellion, the pursuit of beauty and knowledge, of change, enlightenment and exploration, of  inspiration, of a freer state of mind, new ideas, notions set free, and new ways to be.
Symbolising a thirst for life, and a quest, to escape conventional reality into the sanctuary and ultimately into the freedom, of creativity. The only, according to creativity expert Mihaly Csikszentmihalyi, way for adults to be happy. And I agree.
WARNING… this book is profound… If you choose to engage, its secrets unlocked may bring sweeping, far reaching, and wide ranging changes. We're talking radical freedom, revolution and transformation. The creative life you dream of. And once begun, it can't be stopped. Can you handle it?
More soon, xo Jane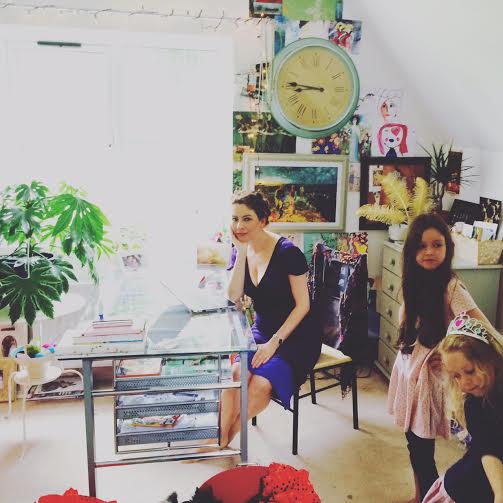 Jane Gilheaney Barry is a Writer, Creativity Expert, Stylist, Founder & Curator of That Curious Love of Green.  
She has written her first novel and attracted a loyal following of over 15,000 people worldwide. She has helped countless numbers on their own creative path through her writing, coaching, and 'Creativity Bootcamps.'
In a past life Jane worked as a model and in PR, before starting her own PR and Business Consulting Company specialising in tourism, the arts, community development, and supports to business.
For eleven years she led a ground breaking performing arts company she founded, as well as designing and delivering four major projects worth a combined investment of over 750,000 euro in Ireland's North West region.
Jane lives in Co Leitrim in Ireland's North West, with her husband and three children.
---
---