A Day In The Life, Fiona McGuire, Photographer…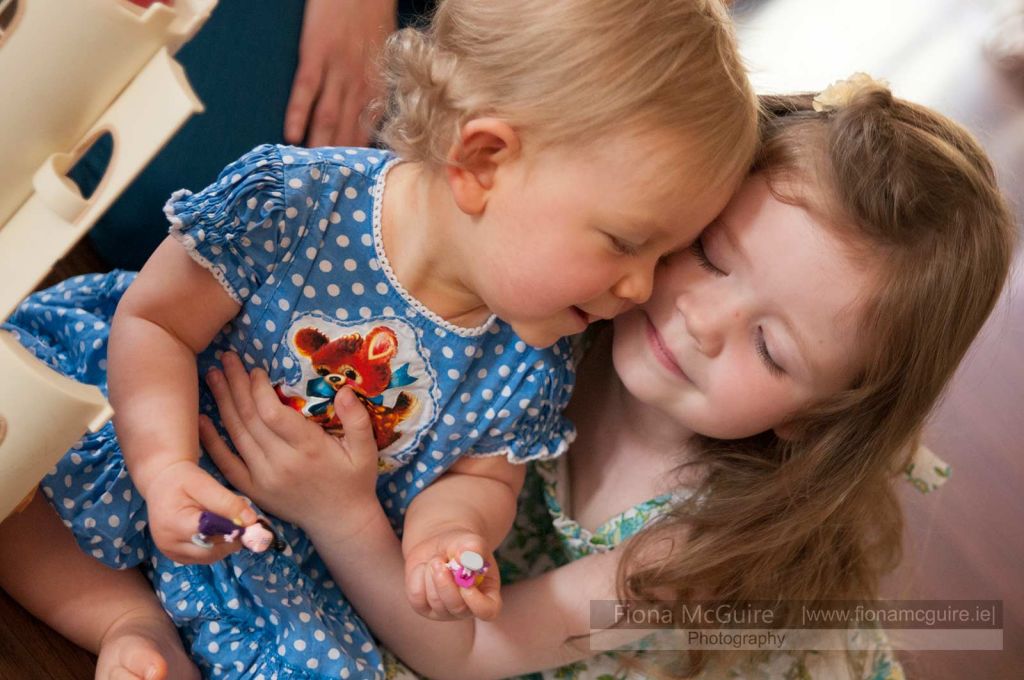 The first time I met Fiona McGuire it was to discuss some really cool, creative ideas she had for a shoot with the members of our Irish dance and music group Shaylyn.  
One thing that was quite evident from the start was Fiona's love of and dedication to her chosen world of photography.   This vocation has stood to Fiona in the economic downturn as she continues to innovate, adapt, grow, and go, from strength to strength as a thoroughly modern wedding, portrait and commercial photographer.
Our paths crossed again through that ancient and currently fashionable practice of 'barter', In other words we traded skills!  I did some pr work for her; she took some photographs of the children for me! You can see some of the lovely results from that shoot in August throughout this interview.  For more information about Fiona, her work and how to make a booking please click HERE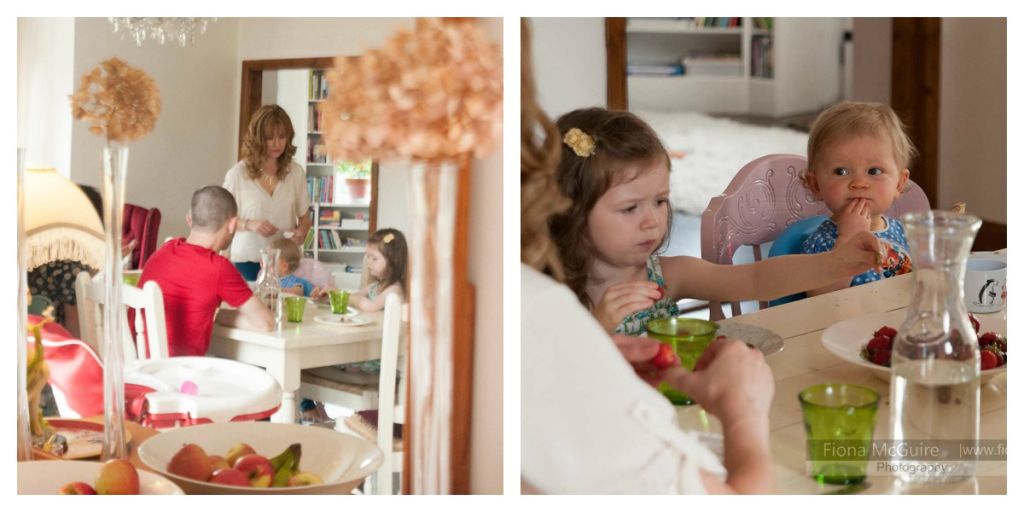 1.

      

 Describe a typical day?
Honestly my days are far from typical, shoots range from kid's portraits to engagement shoots, business profile photos to product photography.  I could be up at 6am to be in Dublin for an early morning shoot, or my day might start at 11am if I have a wedding on.  It is one of the reasons I love my job so much, everyday is very different, whether is a shoot with a creative team, a wedding or a day of computer work editing, meetings, emailing etc…
I love meeting new people and working with great teams.  At weddings I go through all the emotions of the day with the family's, the laughter, the smiles, the happy tears, the mini-panics (if the flowers weren't sent to the grooms house or as on one occasion, the priest forgot his vestments and the bride (who was on time) had to take the long way to the church so that all was ready for her when she arrived!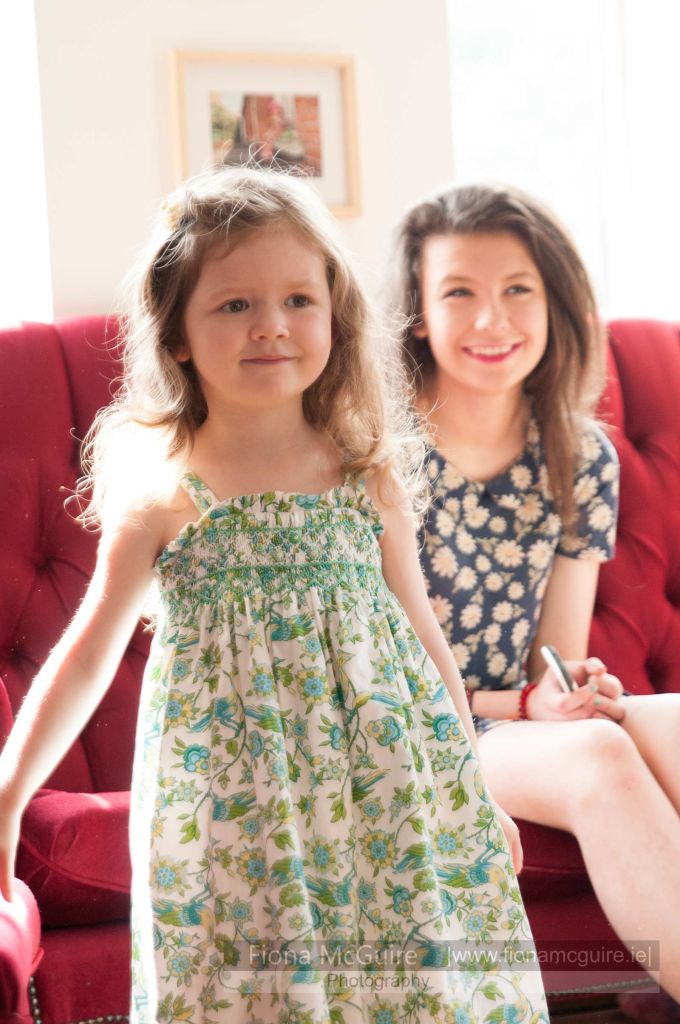 2.       How do you feel when you're in your studio?
A mixture of things – pride for having my own business that I am building from scratch, excitement for what the next day will bring,  a little nervous at times because it's all new and it all starts and stops with me…mostly excitement though!
3.       Describe your style?
I always describe my style for portraits and weddings as relaxed reportage style.   I love to capture people as they really are.  The moment between the poses as that is when everyone is at their most natural.  I have the best job in the world. 🙂 xx
I tell stories with Pictures, Heart and Emotion and this is how I see it! … I work in Smiles, Personalities, Funny-faces and Memories that you can hold.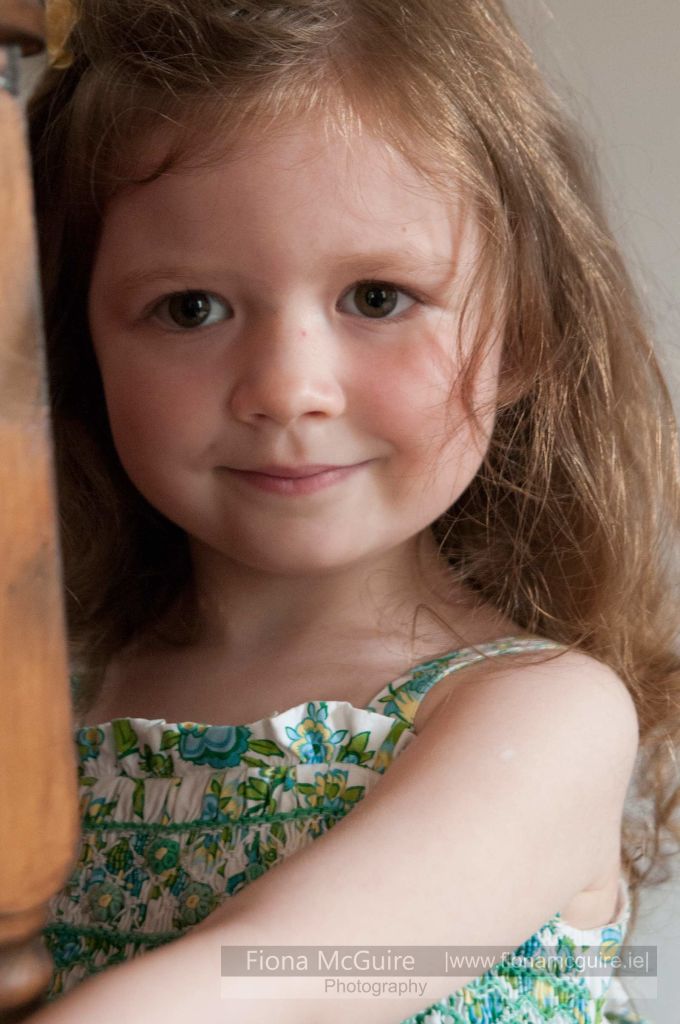 4.       What's the absolute best thing about what you do?
Happy Customers!  When people see the end result photos and are so delighted with them.
5.       How can our community help develop creative talents for the future?
Have more education and awareness of creativity and careers in the field in schools so that students know all the options available to them for their future.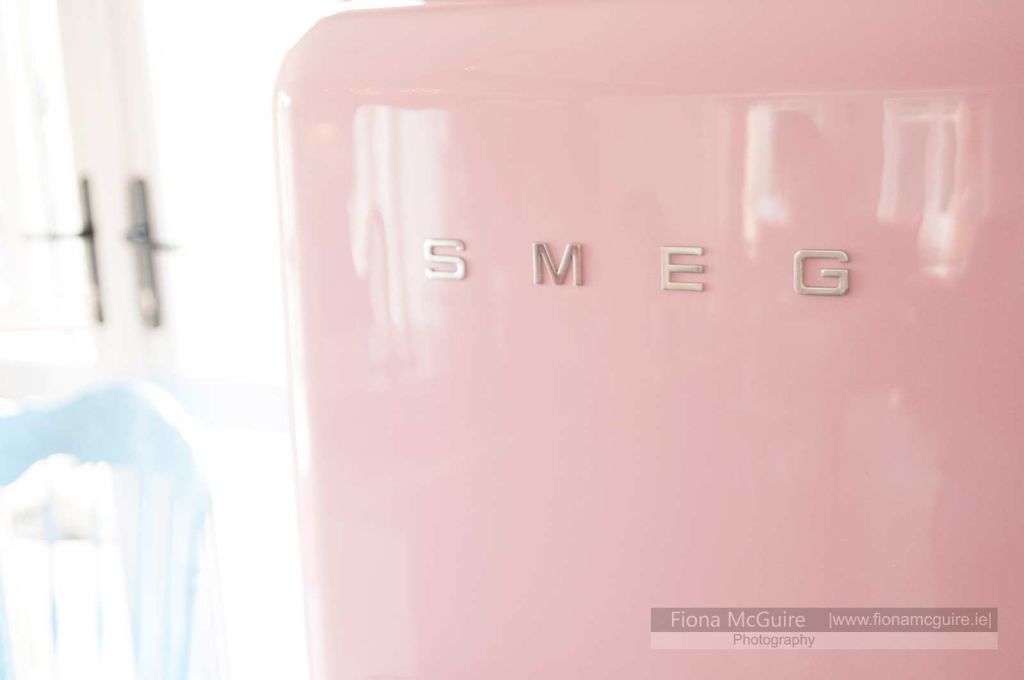 6.       Who's your customer?
Families, engaged couples and business owners.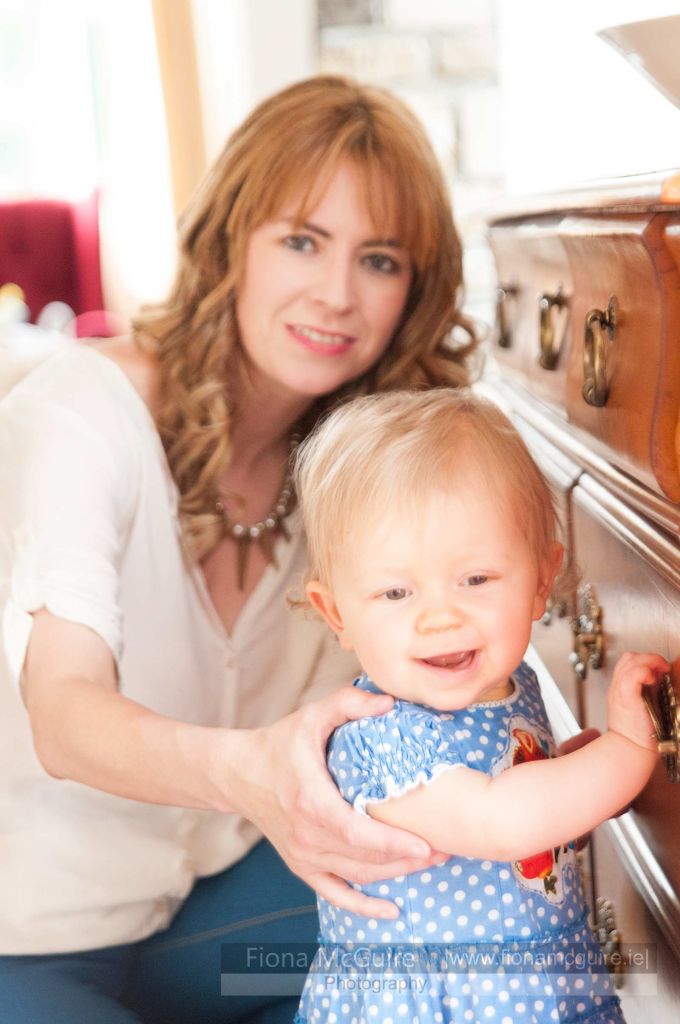 7.       Who's at your dream dinner table?
Mario Testino, Angelina Jolie, Annie Liebovitz, my grandparents (my mum's parents, I was too young to remember granny and granddad died when mum was 17. With all the stories mum has told me they were amazing people)
8.       What's the dream?
To combine lots of travelling and photography
9.       One wish for Leitrim?
That it continues to grow its National and International business success.
ENDS
---
---