A Day In The Life, Jennifer Wrynne – Milliner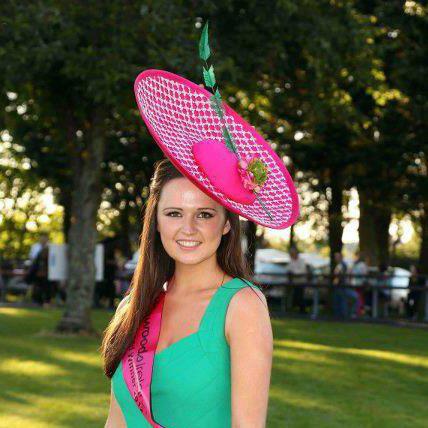 Jennifer Wrynne (pictured below) a fellow Leitrim girl, is an up and coming Milliner specialising in unique and imaginative headpieces.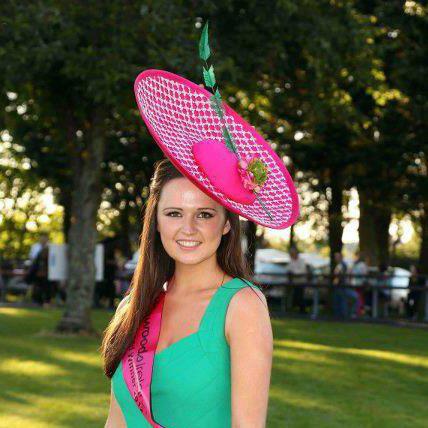 I was lucky enough recently to win my choice of bespoke hat from her collection!  You can see the one I finally chose in my profile picture but the decision was really difficult!  Here is a photograph of my sister Martha and I wearing other Jennifer creations we loved!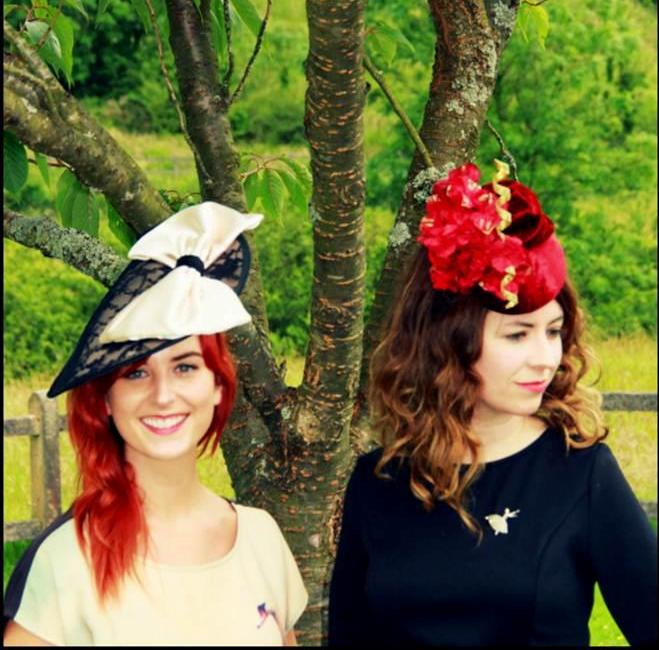 1.       Describe a typical day in your life?
Ideally my day starts with a walk, I love walking!  After breakfast I make a list of things I have to do that day (I can't function without a list).  Everything I need to do must be written down, apart from eating!  Everyday is different really depending on whether I have clients to meet, hats to make and so on but everything is scheduled by the minute.  My day usually starts at 9am and can finish at any time.  On a normal day I hope to finish around 7/8pm however it's a Galway Race Week I have been known to do a few 'all-nighters'!  On my days off I love meeting up with friends, whether it's going for coffee or a walk it's generally quite relaxing.
2.        What did you study in college?
I studied Dress Making & Design in The Grafton Academy of Art & Design.  I also took one to one Millinery classes with different Milliners here in Ireland before I started my own business.
3.       How do you feel when you're in your studio?
I feel relaxed, I forget everything else that's going on, forget emails, it feels good!
4.        Will hats ever make a comeback outside of special events?
I hope so!!  I think we are seeing hats more for example in ready to wear collections.  It's probably because of Kate Middleton's influence but it still tends to be for dressy occasions.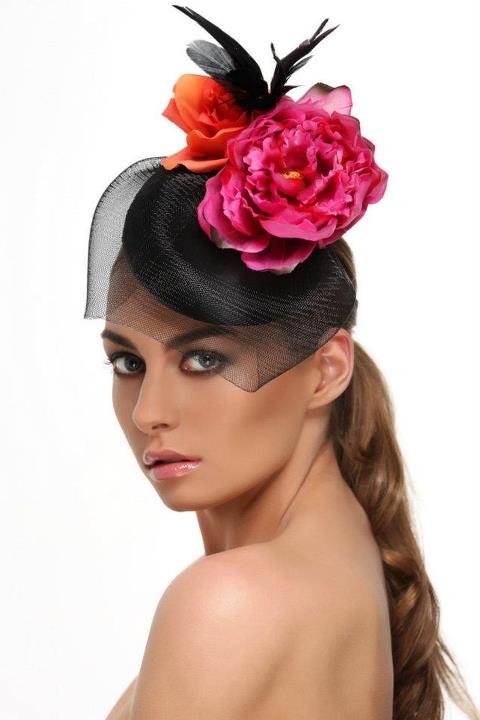 5.        What's the absolute best thing about what you do?
I never get bored!  I'm lucky enough to get to see my work as it develops and the fruit of my work in the end product which is very satisfying.  Also I love the element of surprise; I never know exactly what each hat will look like until the end.
6.       How can our community help develop creative talents for the future?
I think more training opportunities that are easy to access, more community run courses as well as lots of events in schools and other youth groups such as 'meet the designer' would help new talent along by showing what's possible and giving people a 'way in'.  Also opportunities for people to learn traditional crafts from a young age such as sewing would help a lot.  My mother is a seamstress so sewing was always a part of my life growing up.
7.        Does wearing a hat make people behave differently?
Yes!!  Wearing a hat makes you feel more confident, makes you walk taller and you just feel better in yourself: )
8.        Where does your inspiration come from?
I draw a lot of my inspiration from the different ages in time, I love old photographs and of course the old Hollywood stars but also I'm very inspired by Kate Middleton, I would love to make a hat for her, I often imagine the hat I'm making is for her!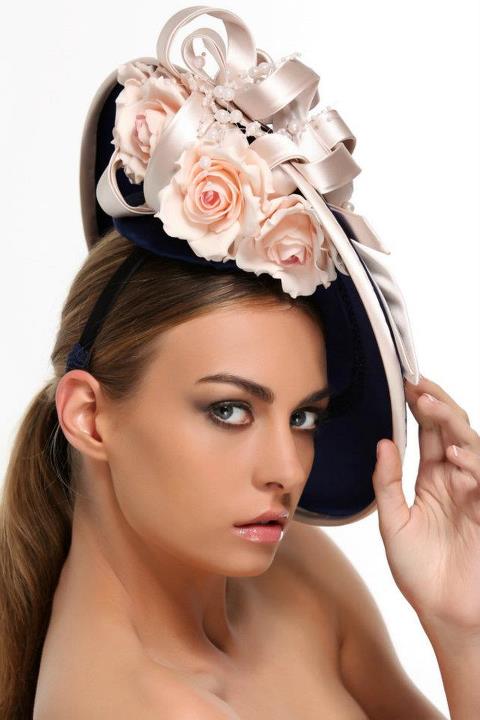 9.        Is there a hat for everyone or should some people not bother?
Everyone can wear a hat, people are nervous because its not part of their lives anymore to do so but there is a hat for everyone!
10.    Who's at your dream dinner table?
Philip Treacy, Lady Gaga and of course Kate Middleton!
11.    What's next Jennifer?
It would be nice to win something, to have that mark of achievement, I would love that.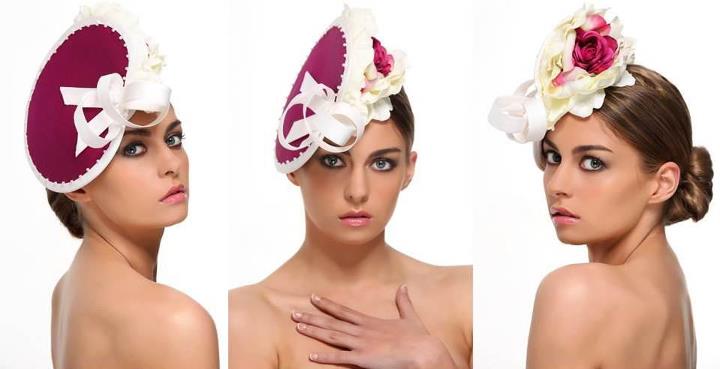 12.    What does success look like?
Kate Middleton wearing one of my hats!!
13.    One wish for Co Leitrim?
More opportunities for young people to get creative here without having to go to Dublin or further afield.
14.    One wish for girls?
Girls are becoming more entrepreneurial I think so I would wish for greater development in that direction, more girls in business, and more girl entrepreneurs.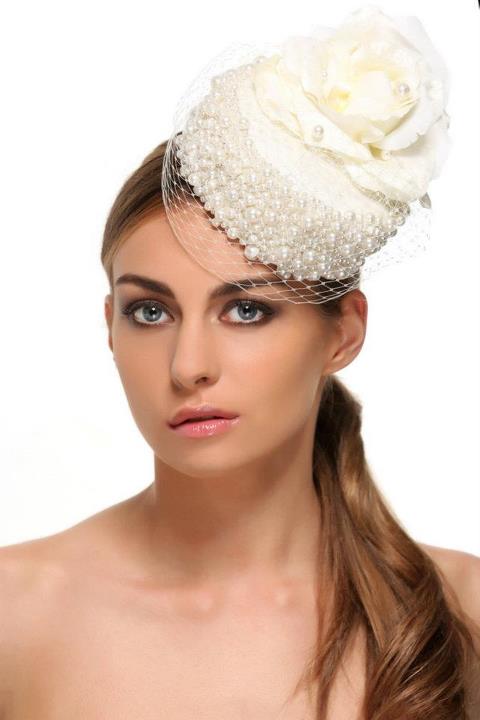 ---
---