A Day In The Life – Sharon Sweeney, Cannaboe Confectionery…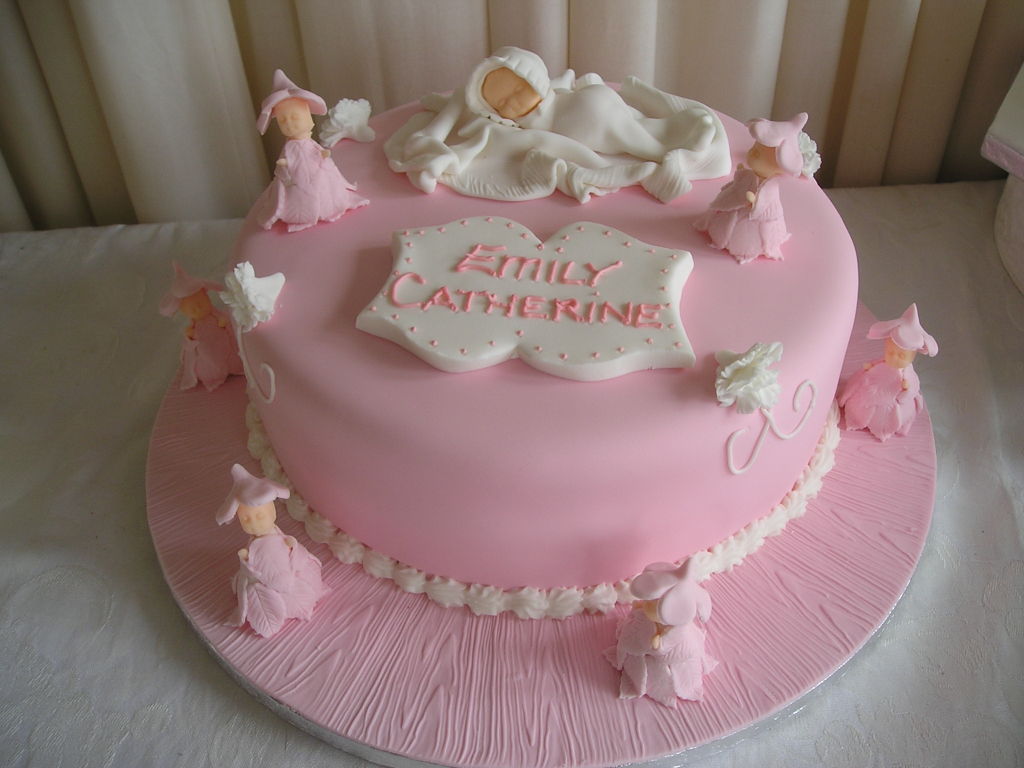 Sharon Sweeney is a neighbour, a wife and mother, the driving and creative force behind Cannaboe Confectionery making dream cakes for all occasions.
Her home on the Willowfield Rd is a literal hub of baking, family life and the comings and goings of satisfied customers.  Walk the road any day and you will always be stopped by people from far and wide looking for Sharon!
The success of Cannaboe Confectionery is evident not only in the long hours and dedication of Sharon and husband Alan but also in the creativity and dynamism she brings to a business that continually diversifies, develops and promotes itself even in difficult times…
1.       Describe a typical day?
At the moment my days are definitely not typical!  In the run up to Christmas everything goes into overdrive but on a typical Thursday my husband Alan and I are baking in the morning for Saturday then in the afternoon I start to decorate the cakes which were made on Wednesday for Friday.
Because the cakes are so personalised they are all different which is great. To give you an idea, I could be putting edible photos on a 60thcake, shaping another into a book shape, moulding a sugarpaste baby for a christening cake, making a sugar paste ninja Lego man for a 9 year olds cake, carving a cake in the shape of a digger for a 40th or making a bride & groom for a wedding cake.  Because each cake takes its own time to finish it could be well past 10pm before I'm finished.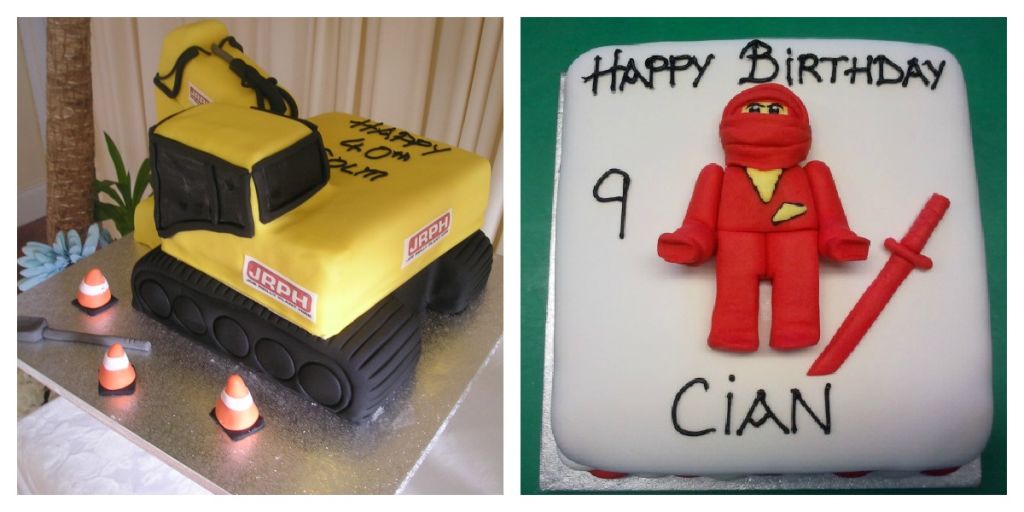 2.       How do you feel when you're in your bakery?
It is great to be able to work from home. I just walk out one door and into my bakery. When I have my apron on and start working the time just seems to fly. I enjoy working in the evenings most as there are fewer distractions.  Years ago when I worked part time during the day I decorated my cakes at night. It was very hard when I started working for myself to get used to working at the cakes during the day.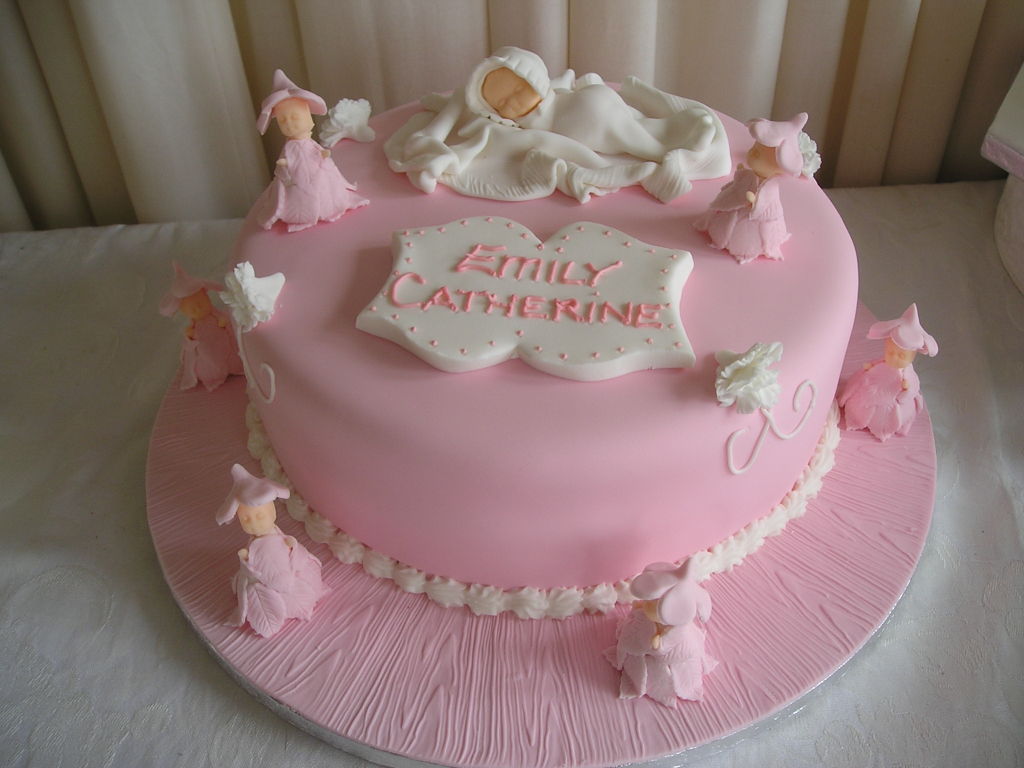 3.       How did you get here?
I always loved to sketch and draw and enjoyed playing with plasticine as a child. I made little plates that would fit on your thumb for my dolls with a dinner on them.
I attended an evening course in Fermanagh College on Sugar Craft & Art and it was the art I was interested in.  The first night I got to use sugarpaste and just loved what I could do with it. From there I started making cakes for my family and friends and thankfully it blossomed into a business. We decided to build a purpose built workshop and showroom on to our home and this was opened in 1998.
We are 10 years open this year!
4.       Show us some of your favourite cakes so far!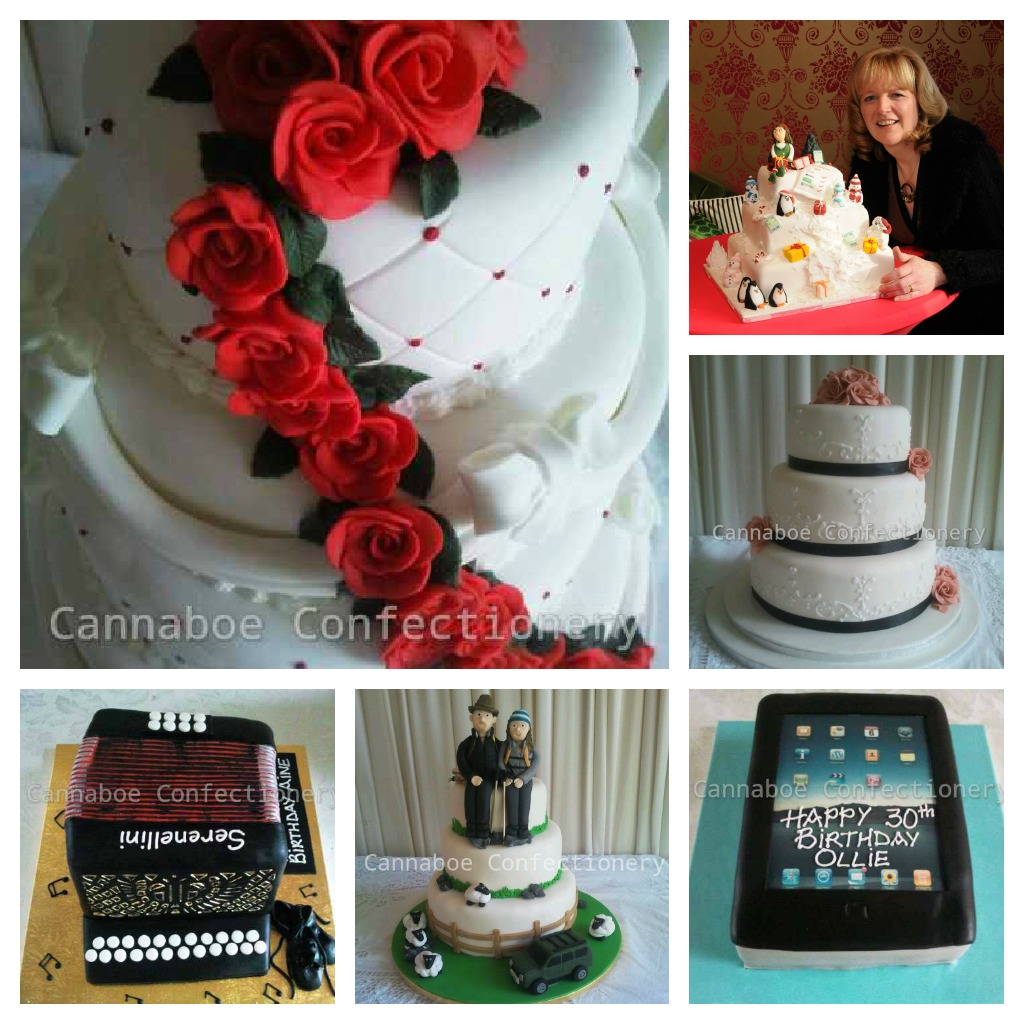 5.       What's the best thing about what you do?
I get to meet people who are organising an event for family, friends or colleagues. I love getting information from them to help create a cake that will show the hobbies or passions of the person the cake is for.
6.       Who's your customer?
Our customers are mostly ladies, local people of course and, because of the World Wide Web, also from every corner of the globe. We had a lady in Saudi Arabia who ordered a cake for her boyfriend living in Dublin. Another was from a lady in the US who ordered a cake for her mother living in a nursing home in Omagh. We delivered the cake and took a photo of her mum with her friends and the cake and sent it on. Our brides have ordered their cakes from as far as the US and Australia. They choose their wedding cake and we create and deliver it on the day of their wedding.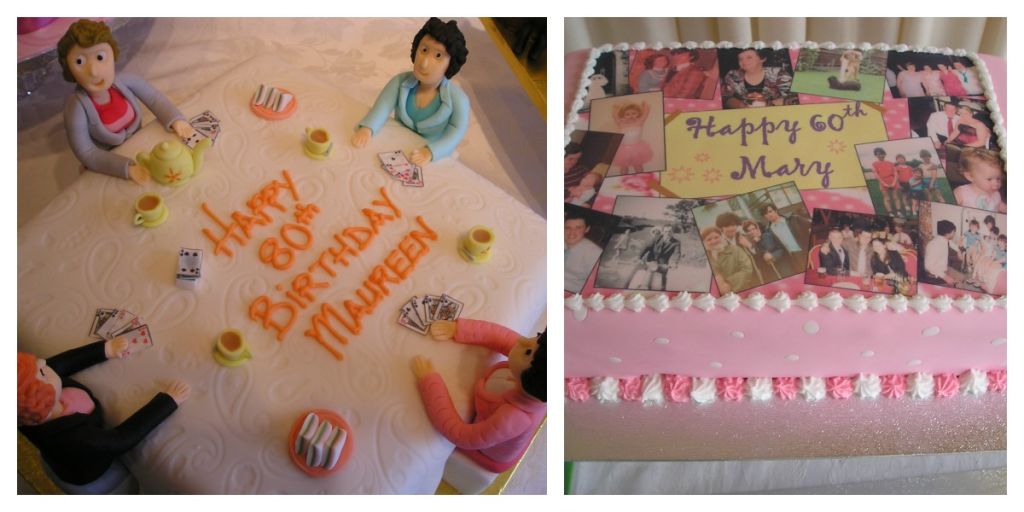 7.       How can our community help develop creative talents for the future

?  

 
One thing I would love to see is the subject of Art offered in our local secondary school.  Also we have so many empty premises that could be used as a centre for creative talent.
Who's at your dream dinner table?
My gran and my uncle Michael RIP (I'd love to hear them laughing again) my family and my great friends.
9.       Other passions?
I love to teach cake decorating or sugarcraft. I began to teach in Athlone IT 6 years ago and now teach 4 nights a week in different schools and colleges during the winter and spring months. I have to say I find teaching so enjoyable. Meeting people who have the same passion as me has made me a lot more creative. We have great fun and as a wise person told me once…
"knowledge like money is useless unless it is shared around so it can grow and develop"
 I don't know if you can call the Credit Union a passion but I have a great interest in it. Our credit union has been here for the people of Ballinamore and surrounding areas for the last 50 years and has helped many families and businesses through the best and the worst of times.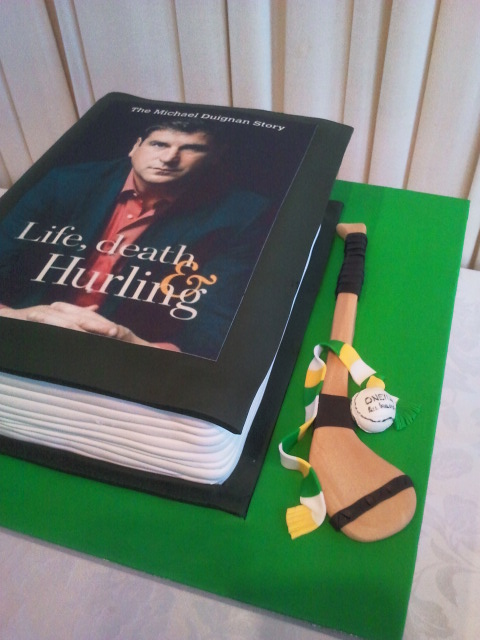 10.   What does a person need, what does it take to do what you do as a confectioner & entrepreneur?
I think you need to have belief in what you do and you also need to be a risk taker. You try new things and some work, some don't. You just keep trying.
Speaking of new things. I have just finished making 2 DVDs on Cake Decorating for Beginners. One is decorating a Birthday & Christening cake and the other is decorating a Christmas cake. They will be on sale locally and on www.cacamilis.ie
11.   One wish for Ballinamore & Leitrim?
I have lived in Ballinamore all my life and the community here and from the surrounding areas are fantastic.  I had a wish that we would get our new secondary school and that has been granted thankfully. 
My wish now is that the town and surrounding area get through this economic hard time by helping each other. Keeping purchases in the local area helps everyone. If we buy from someone local they can pay a bill to someone local who can pay a local persons wage who can then buy from someone local and it goes on… It's like a circle, our local circle.
For more information or to contact Sharon visit her website by clicking HERE
Cannaboe Confectionery Competition!
The competition is open to couples getting married in Ireland in 2013/2014 who have booked their cake with Cannaboe Confectionery, before the 31st January 2013.
To enter, send your details (including name of couple, date and venue) with Wedding Cake Competition in the subject box to cannaboe@gmail.com
For terms and conditions please click HERE
---
---