A Garden of Earthly Delights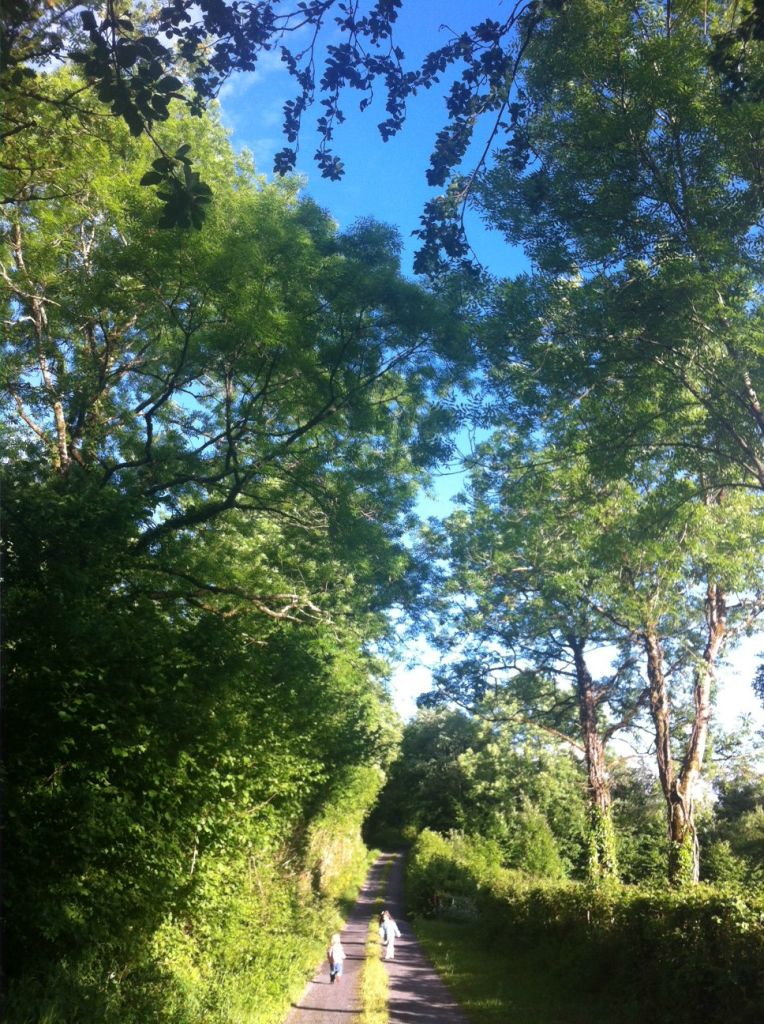 Hello everyone I hope your week is going well? We've been busy in the garden, digging, planting, watering and weeding. The greenhouse is rocking!!! It's amazing how fast things are growing now, it surprises me every day.
So far I have  a great variety of herbs and salad. Even the smallest amount packs a full on flavour punch and soon I'll have courgettes and I hope, courgette flowers for stuffing. Sweet potatoes, broccoli, cauliflower, peas, spring onions, fennel, tomatoes, can't wait for the tomatoes, peppers, chillies, celery, strawberries and more. In the autumn I'll have blueberries, blackcurrants, plums and apples.
Every day the children check all the plants to see how they're doing and report back to me.
With everything growing mad in the greenhouse and desperate for planting out the pressure's on to get the raised beds on the hill ready so over the weekend we went searching for them…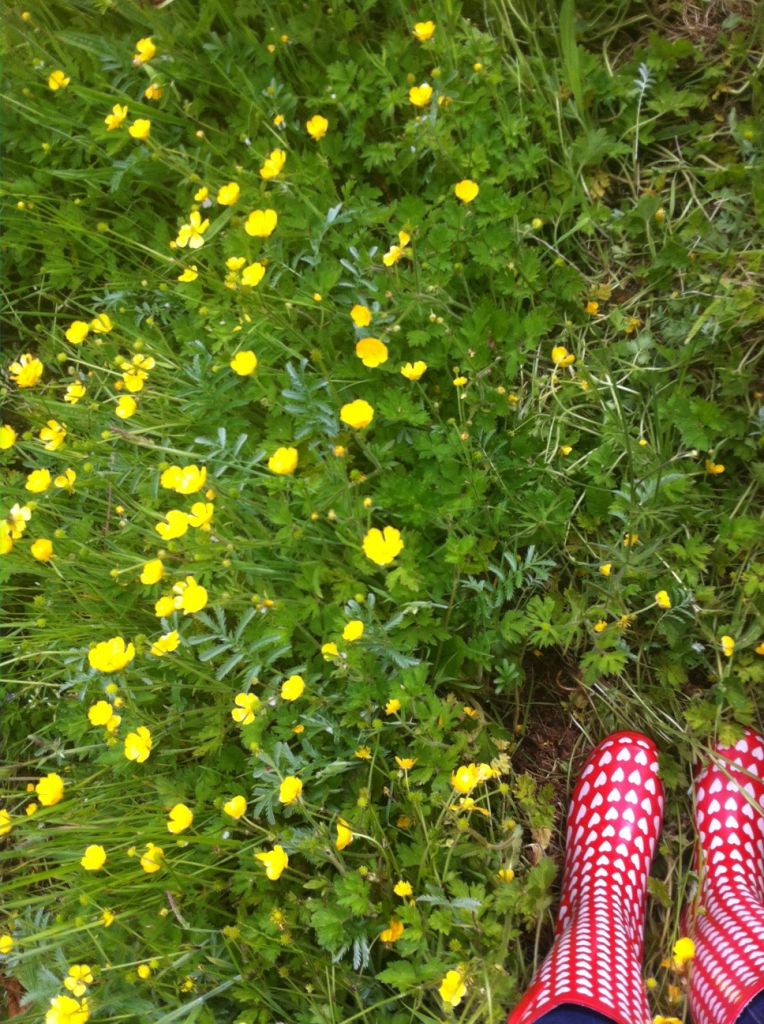 Do you remember this line?… 'and the gold dust coming up from the trampled buttercup'…It often comes to mind.
Golden Stockings
Golden stockings you had on
In the meadow where you ran;
And your little knees together
Bobbed like pippins in the weather,
When the breezes rush and fight
For those dimples of delight,
And they dance from the pursuit,
And the leaf looks like the fruit.
I have a many sight in mind
That would last if I were blind;
Many verses I could write
That would bring me many a sight.
Now I only see but one,
See you running in the sun,
And the gold-dust coming up
From the trampled buttercup.
Oliver St. John Gogarty
(August 17, 1878—September 22, 1957.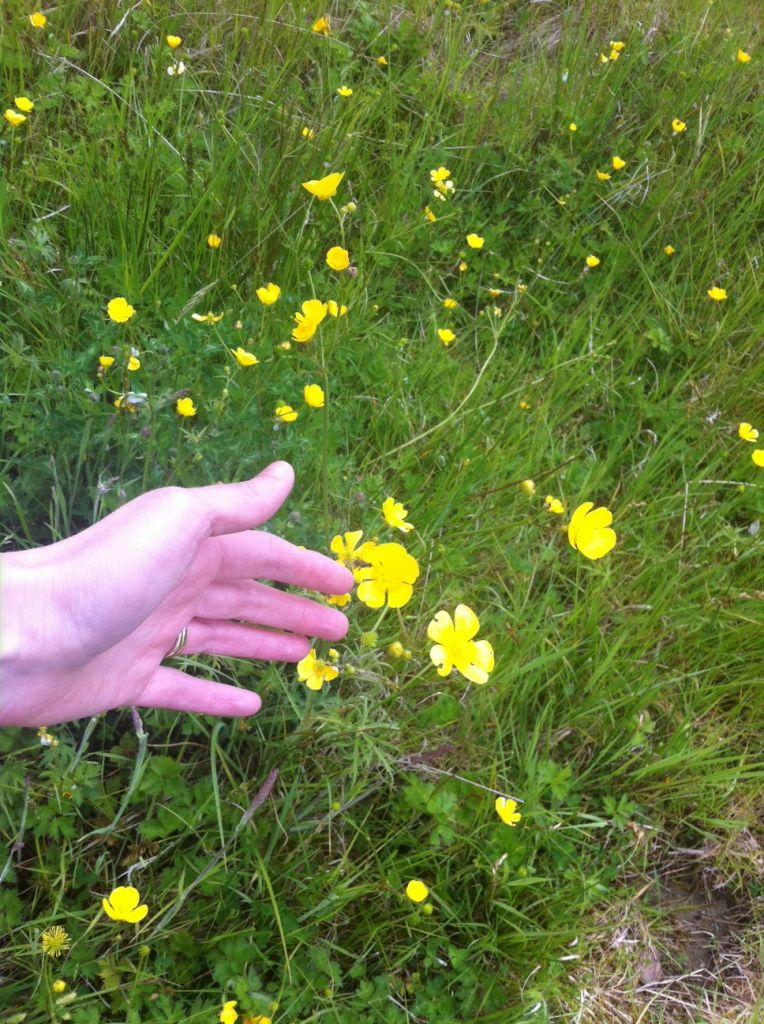 They're in here somewhere…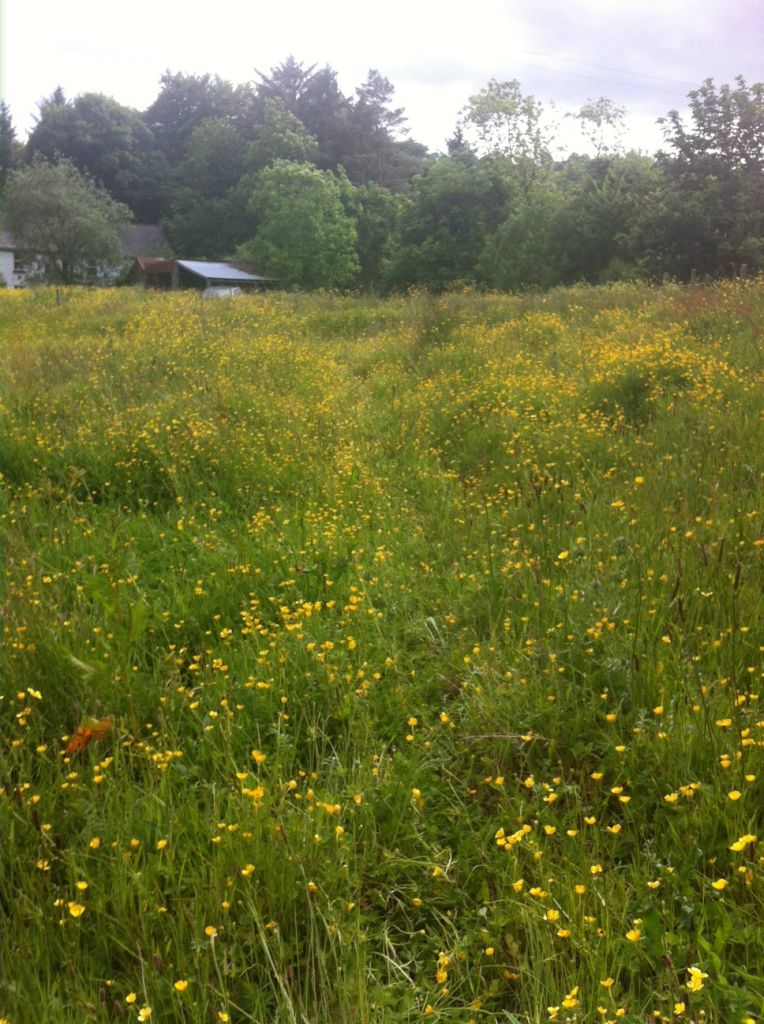 As you can see things have been growing mad in places other than the greenhouse but the beds are in here somewhere! Do you see the slight impression down the middle? That's the path.
Hours of work (by Adrian) later two boxes were uncovered…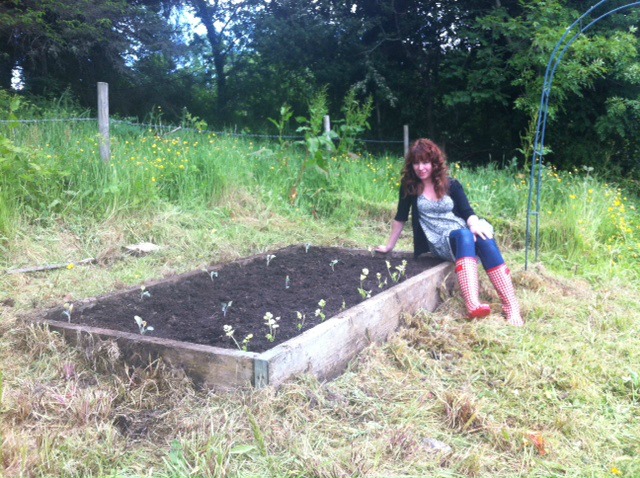 Veggies safely transplanted on the hill our next project was making a wigwam to grow our peas on. On Saturday evening we headed over the lane to find some hazel to made the wigwam frame. Time is of the essence once again as the peas currently in the greenhouse, will soon need to be planted out.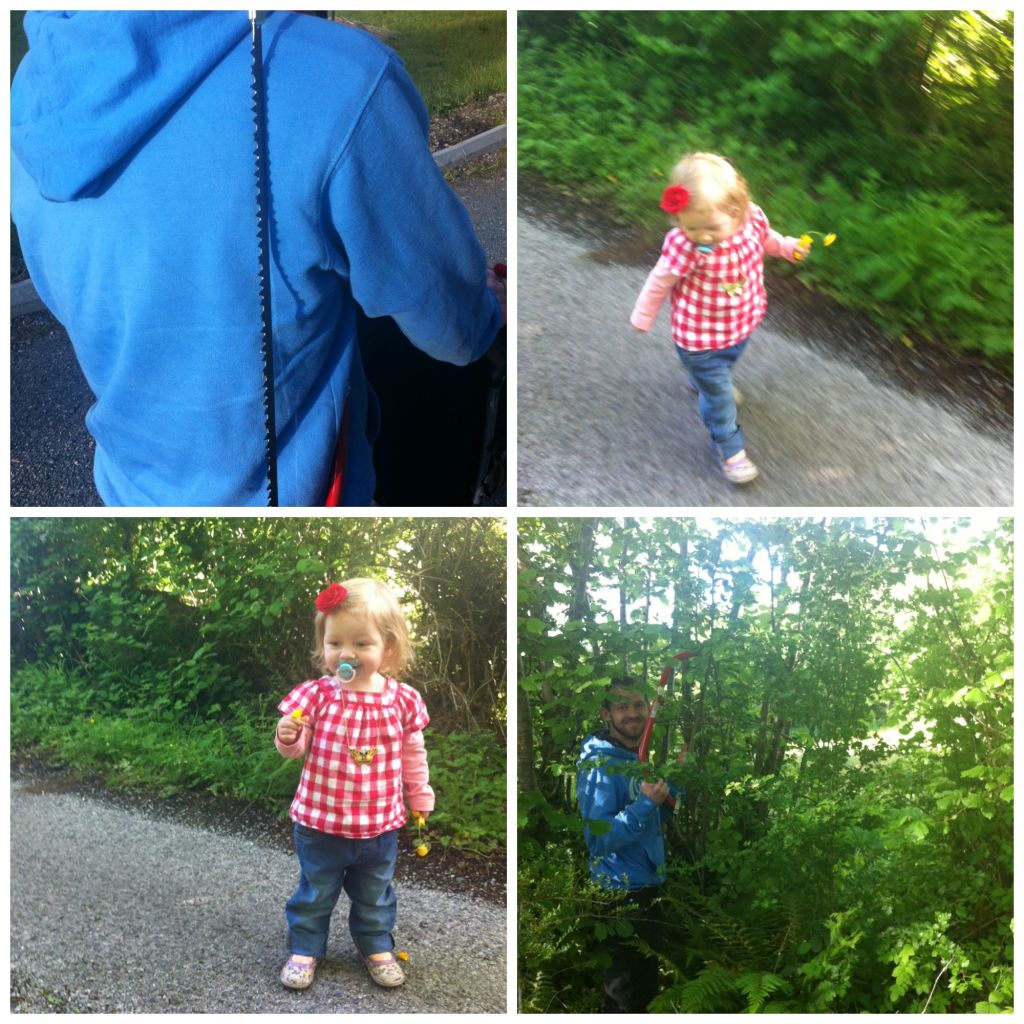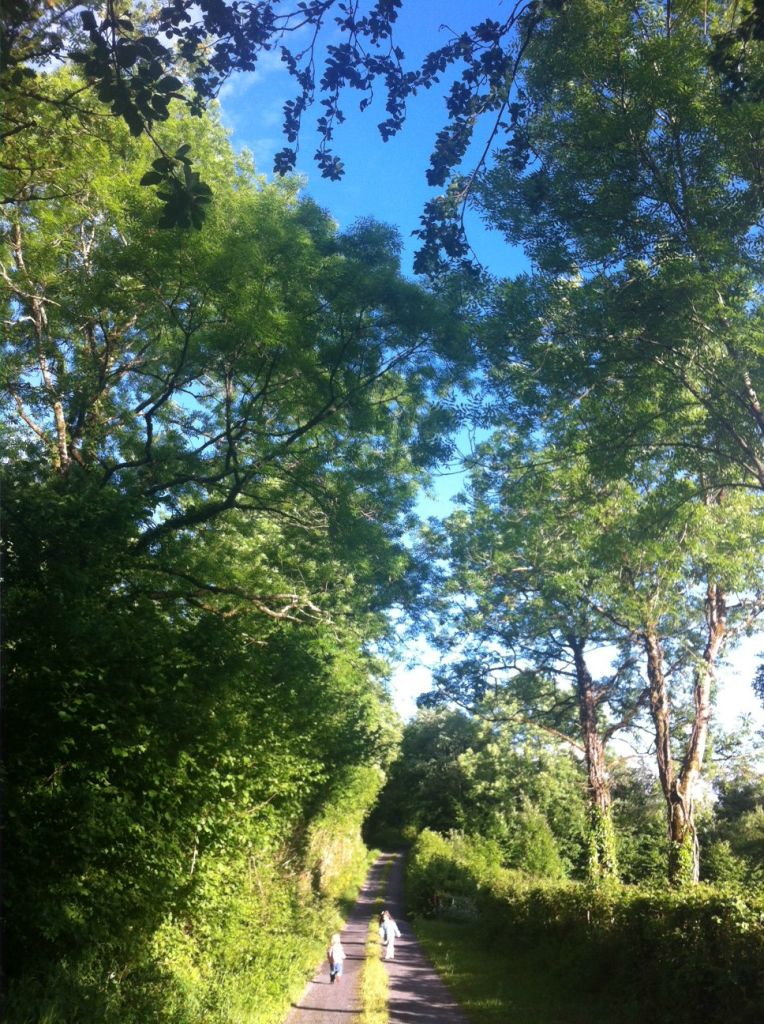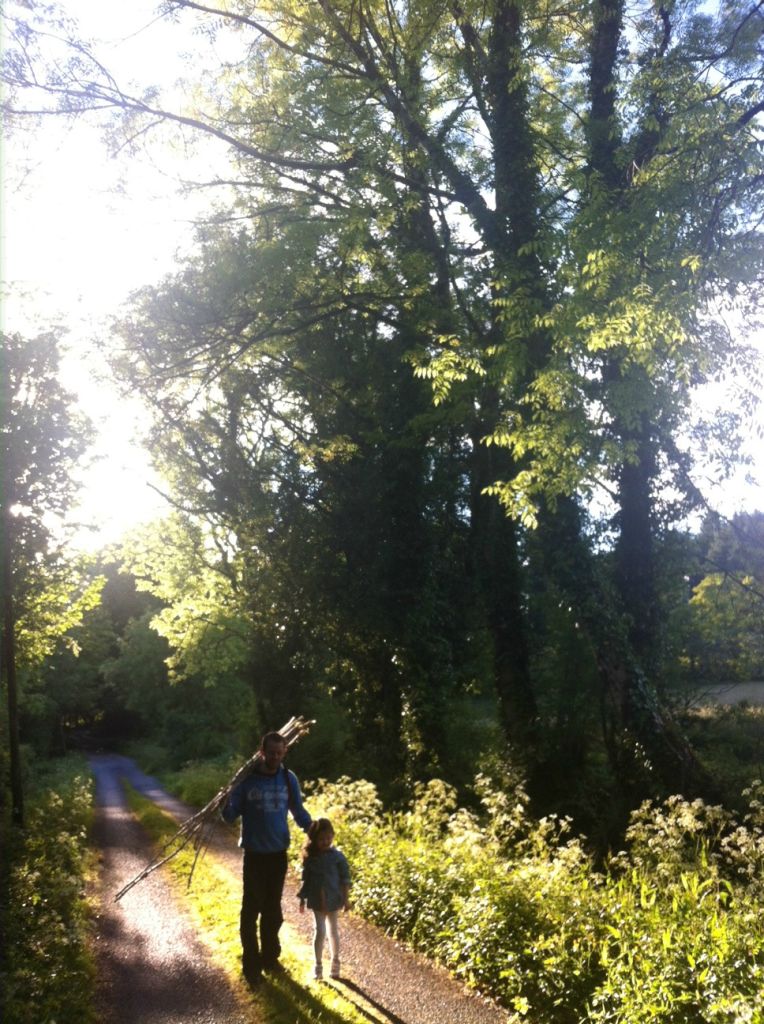 Hazel rods gathered we headed home for dinner in the garden and while Adrian worked on the wigwam…and fell out with the wigwam heehee, I started on dinner. I did give him some helpful pointers first though!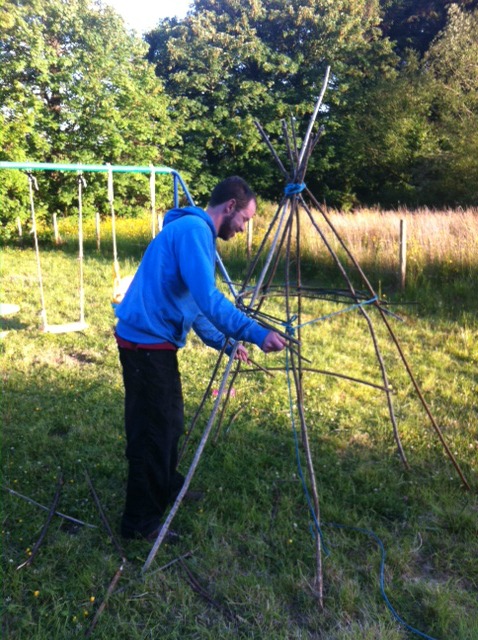 Inside I threw open windows and doors and put some music on.
I'd left out a bag of frozen pre-cooked prawns to defrost (8 hours approx or 20 minutes in cold water if it's a last minute thing).
Garlic Chilli Prawns…
I put a few generous glugs of olive oil in a pan and added one or more sliced cloves of garlic and some chilli flakes (not too many as had the small people to think of). I heated this gently to infuse the flavours and put the pasta on to boil.
The next part needs to be done quickly as you don't want to overdo the prawns so I added those and stirred gently for a moment, just to cover in the garlicky chilli oil. . I added a tbsp of pesto or you could use tomato puree. I added half a glass of white wine and brought it to a quick boil, removed from the heat and stirred in a dollop of greek yoghurt (optional) and some coriander but you could use rocket or parsley or none of these as you wish.
Et voila, delicious. This is one of my favourite easy dishes and one that everyone in the house eats, hallelujah! Adding more or less of every ingredient to suit your taste just adds to the beauty of it. Simple cooking at its best.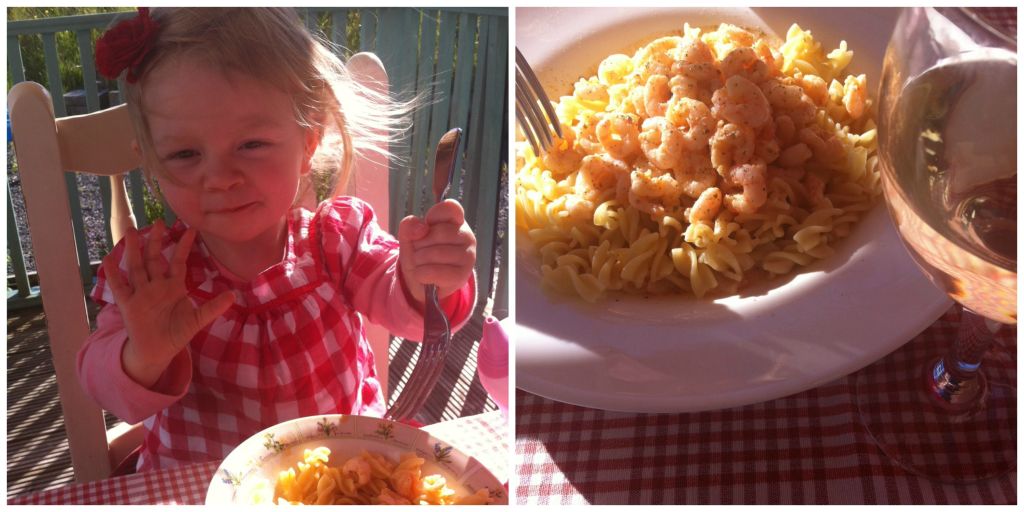 That's the latest folks. If you follow me on Facebook you already know my computer hard drive is gone : (
I have a new/second hand laptop ordered but it may take a few weeks which is about how long its taken me to pull this post together on the oldest slowest lap top in the world sooo it may be a lean time for blog posts but bear with me as I endeavour to persevere : )
Talk to you soon : )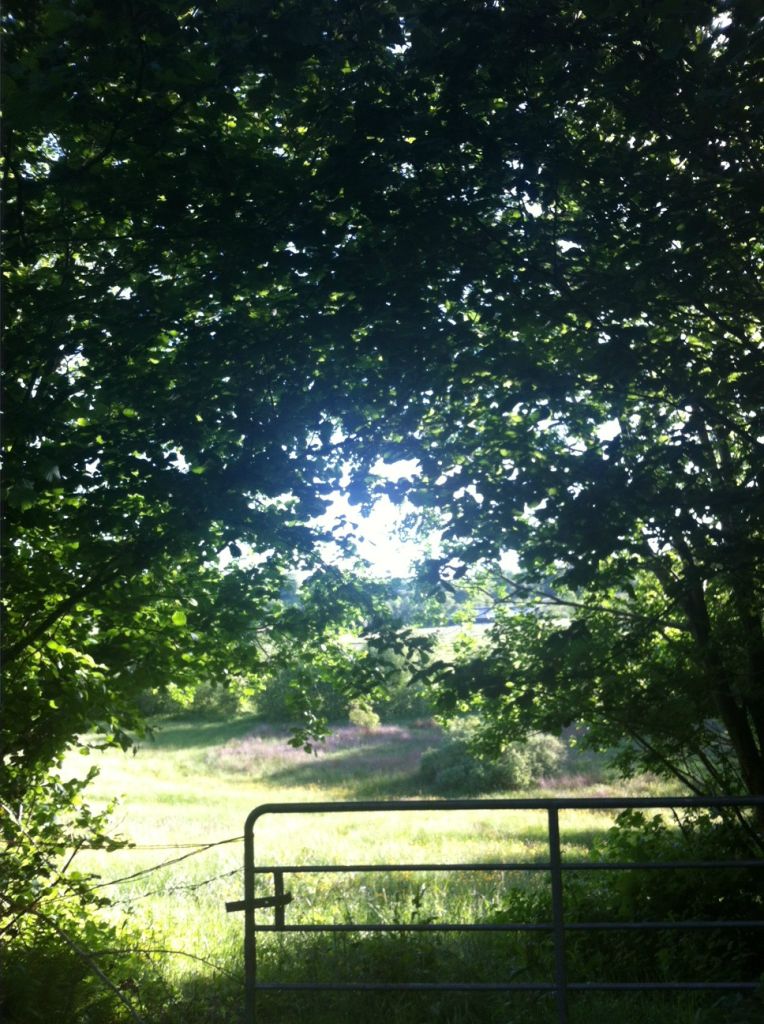 ---
---