A New Poem
With each new day comes new hope and regret, regret for the morning, knowing I won't remember it, hope for the words I might write yet.
I'll linger to imprint, extend and savour, see the flowers linger too this fair October, but it can't last, soon I'll stand here shivering in the biting winds of winter, one day with the flowers I'll be gone too.
Ernest Hemingway comes in from adventures, I walk him to his food, I have work to do. He goes to his chair and I go to mine, trying not to mind, the mess, the waste, the fleeting, I tell myself, I never did mind the little things and I write, a word, a line.
But not this morning.
This morning I left my fortress, didn't eat, didn't dress, on a mission to sit in the wilderness, to be still and listen, to observe the wider kingdom.
I climbed the wild hillside, sidestepping silken canopies of cobweb, wild myself, in wellies, hairpins, nightdress and intent. I kept going till I reached the forest, breathless, held back by the barbed wire fence.
Freed myself and stepped inside, lay down in a sun filled tangle, moss, holly, bramble. Surrounded by trees, tall trees, pines. Their branches, like feathered plumes of burlesque dancers, fall and rise, fall and rise.
By Jane Gilheaney Barry 
To be continued…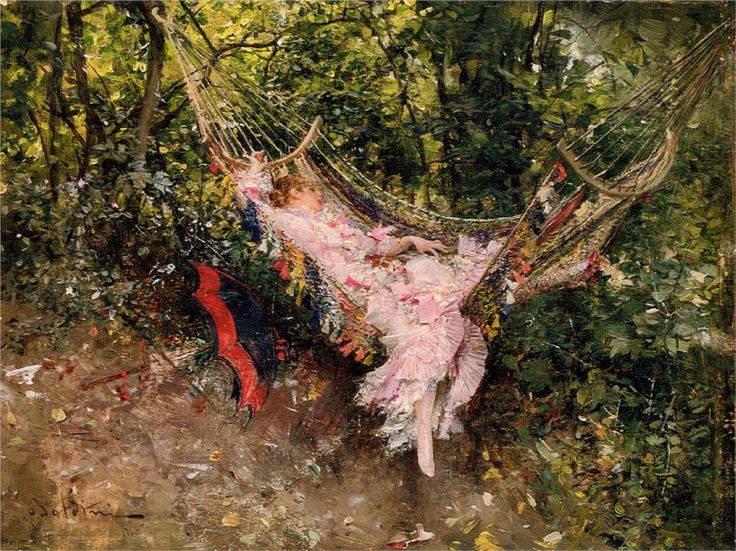 ---
---