A Room of One's Own.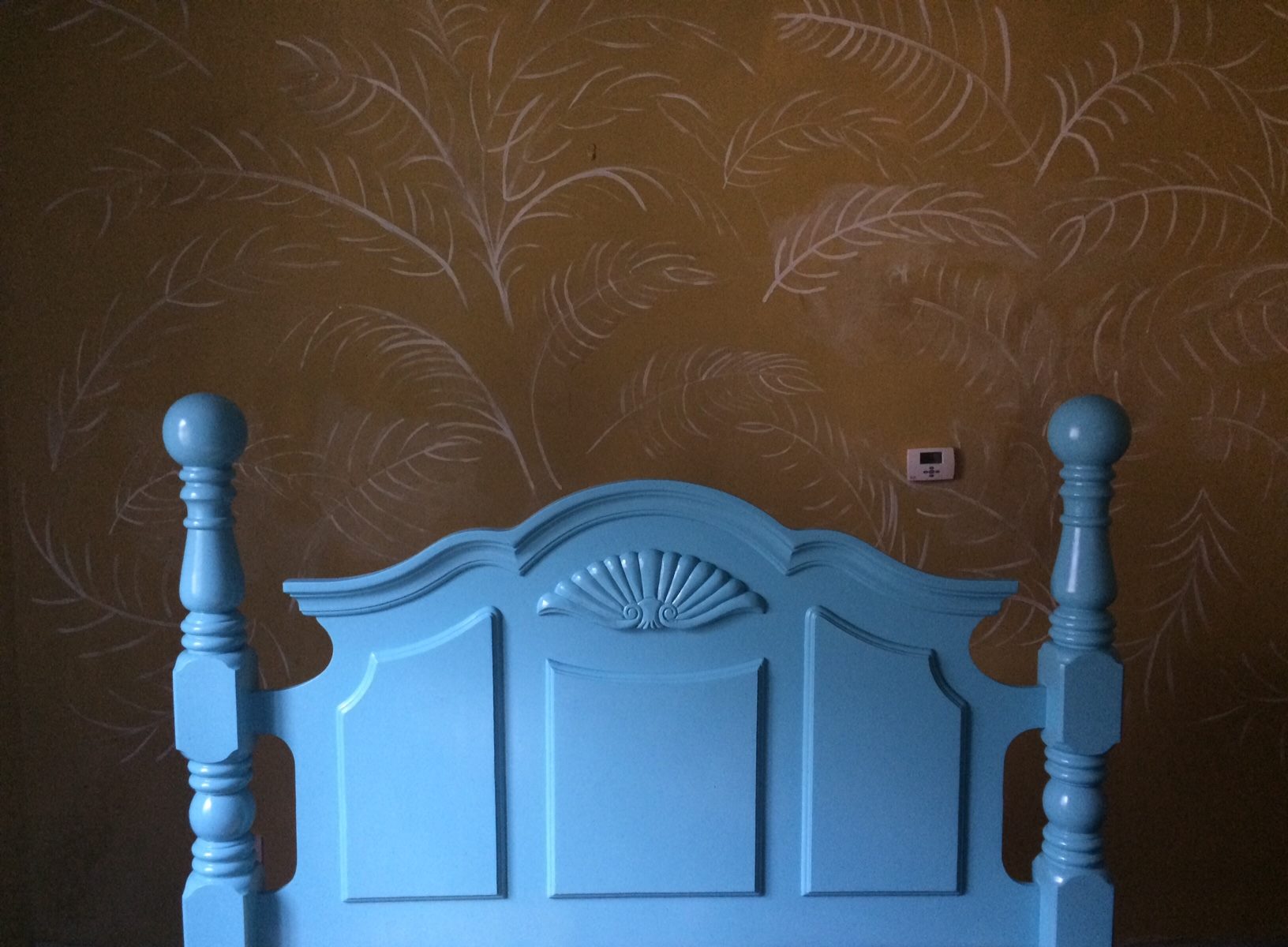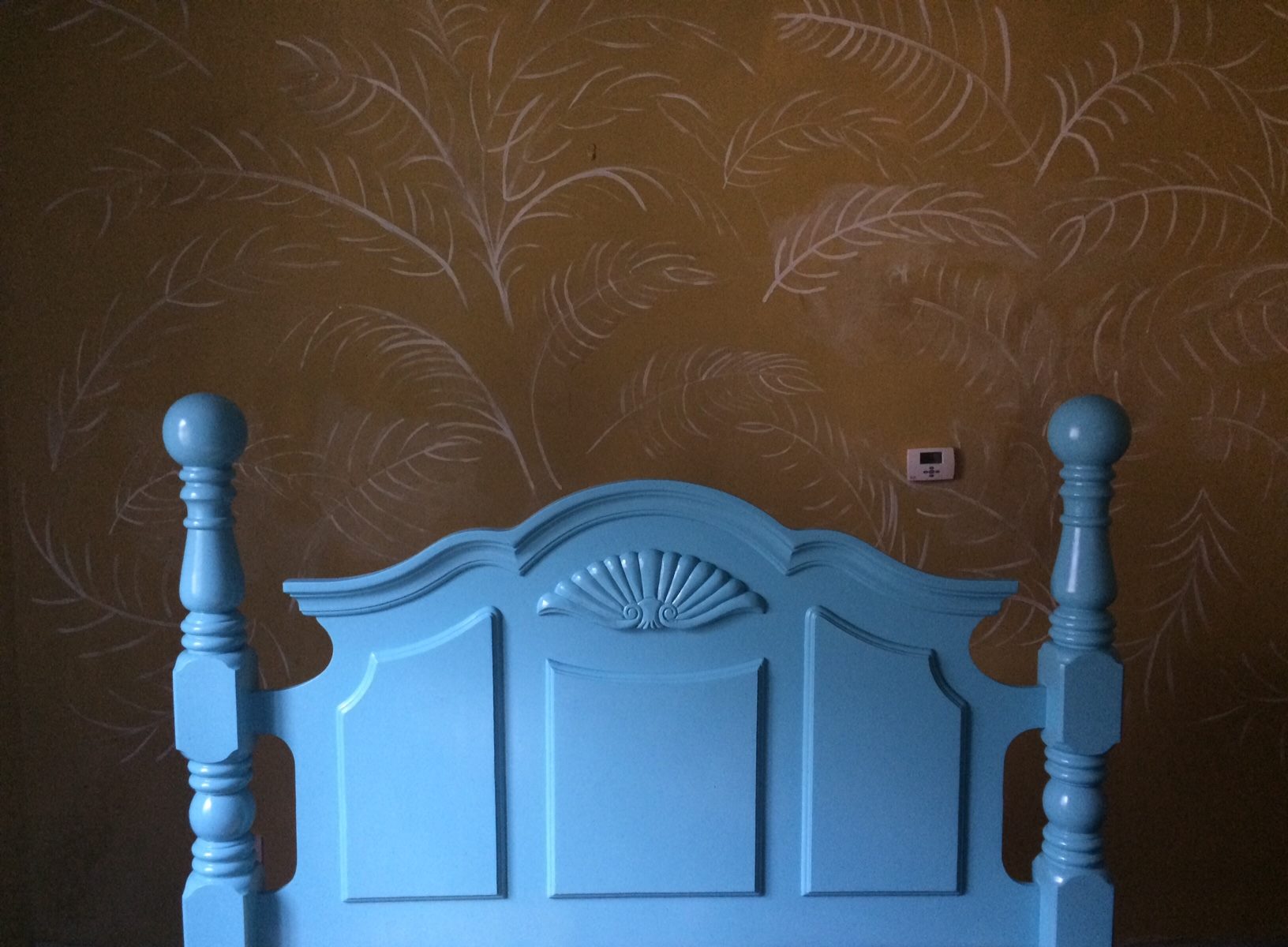 Guys, I'm excited. I'm getting a room of my own. A home office/writing room/art studio, ladycave?
So this is the story. When we built this house, eleven years ago, I had a completely different life to the one I have now. I worked outside the home, had one child, and had yet to start writing. Fast forward eleven years that child has flown the nest, I work from home, I've written two books, built a successful blog and social media following, taught myself to paint a little, and am working for my Art Therapist qualification. I spend ALL my free time writing, and when I'm not writing that's what I think about. Looking ahead I plan to publish the books, write more books, paint more, and deliver more coaching and workshops. If I was building the house now I would take that into account. But first world problems and all of that. It's a problem I'm happy to have.
Now as you know, I work all over the house. I've created nooks everywhere from the bedroom, to the kitchen, and the hall. For a short time I had half a room beside the laundry pile, but that since became a bedroom for one of the girls. Since then I've been a writing wanderess, roaming the halls. Always looking for a place to root the creativity for good, so that it can bloom exponentially. Expansion, abundance, growth, that's what I'm feeling really.
And so, between the wandering and the plotting and the growing, a decision has been made. Don't you love the relief? Of a decision?
We are re-jigging the bedrooms, starting today. And I am taking the one downstairs, for my wild kingdom. Do you remember last summer I painted this bed, and free-style painted the ferns on the wall? Well the bed is moving and the wall is staying, though I can't say for how long.
Unfortunately, this is the darkest room in the house, that is the biggest challenge, especially for a studio style space, and a light fiend. But on the plus side it's downstairs, is quite large, and even has its own door to the garden.
I have no budget but that's no impediment. The plan is abundant, wild, abandon. And miracles, nay, magic, will be worked.
This is a project that has everything I love. Change, challenge, freedom, no limits, and creativity. Eek, did I mention the excitement?
Chat to you soon, I have a LOT of packing, clearing, re-organising, and cleaning to do. Whoop!
xo Jane.
---
---