Anyone for a 'Salon' Gathering ?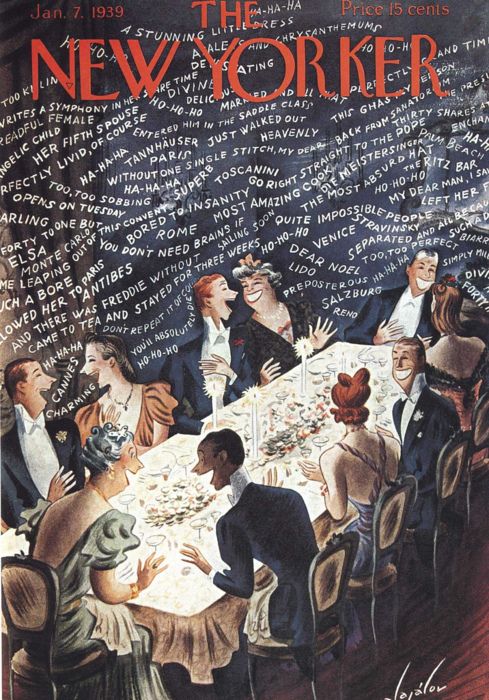 I really badly want to go to a salon gathering. I realise I may have to host though I'd much rather attend.
Since first I read the book 'Wild Irish Women' by Marian Broderick, this tantalising passage about Lady Jane Wilde (mother of Oscar) left me inspired and so filled me with longing to attend one, to know more, like how is it done for instance?  To have been a fly on the wall then, could you imagine?
'Every week she held a salon, or 'At Home' at No 1, Merrion Square (Dublin) for the literary, the artistic, the scientific and any celebrity she could get her hands on. She made a strong impression on everyone who met her combination of 'nonsense with a sprinkling of genius', as one of her guests so eloquently phrased it.'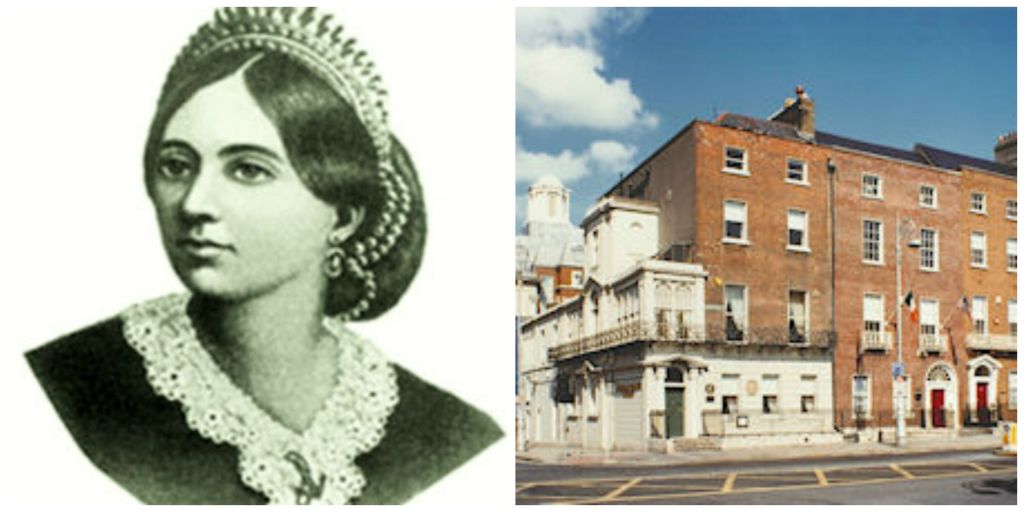 Wikipedia describes it as follows…
Salon (gathering) 'A salon is a gathering of people under the roof of an inspiring host, held partly to amuse one another and partly to refine the taste and increase the knowledge of the participants through conversation. (insert audible sigh) These gatherings often consciously followed Horace's definition of the aims of poetry, "either to please or to educate". Salons, commonly associated with French literary and philosophical movements of the 17th and 18th centuries, were carried on until quite recently in urban settings.'
Women were the centre of the life in the salon and carried a very important role as regulators. They can select their guests and decide about the subjects of their meetings. Those subjects can be social, literary, or political. They also had the role as mediator by directing the discussion.
The salon was really an informal university for women in which women were able to exchange ideas, receive and give criticism, share their own works and hear the works and ideas of other intellectuals. Many ambitious women used the salon to pursue a form of higher education
Source: Wikipedia, click HERE
I always think too of the dinner scene in Howard's End, do you know it? And of Gertrude Steins Paris salon attended by Ernest Hemingway and Picasso before they were famous.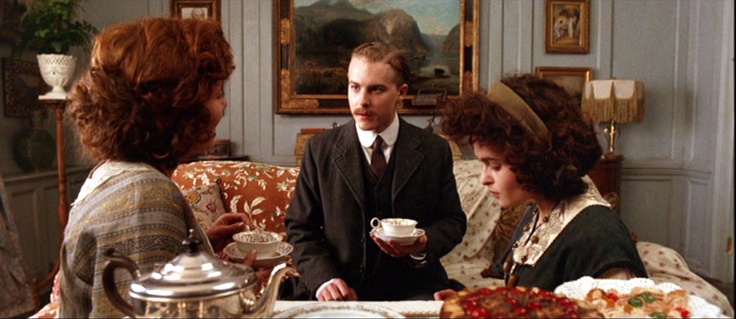 Most recently I read an inspiring feature about artist Louise Bourgeois, her life, work, home, and salon…
'It was in the sitting room that Bourgeois held her famous Sunday salons, for which people would queue around the block. Everyone had to present something – a piece of music, a poem, a painting. It was Gorovoy's job to get people drunk. "She had a little bar – whisky, ouzo. Sometimes people would bring wine. It was like group therapy. She'd want to know everything– did their father hit them, what was their mother like. We were both interested in psychology. When we argued she would try to say something psychoanalytical and I would just lob it right back." From 'Inside artist Louise Bourgeois' New York Home, read more HERE
I'd love to have been there wouldn't you? It would be a bit frightening I think but worth it, to be surrounded by beauty, to feel inspired, that would be my aim. That's always my aim.
So is it time to resurrect the 'salon' tradition and if so how? It's not what find on your doorstep is it? We get bills not invitations and who would be interested in say a monthly 'salon' gathering?
Who wants to dress up and drink cocktails but also contribute, participate, give a talk, showcase, host, share, discuss?

The catch is that as much as I would love to be a guest, to find mentors, to watch from the sidelines, even one time, just to get an idea, I also know this is the kind of world, the kind of experience you have to create yourself if you want it.
Who knows, maybe I will start a salon one of these days.
So, when the time comes, who's with me? Is this your idea of absolute heaven as it is mine? Even if it is frightening, even if you'd much prefer hide in a corner and watch it unfold from a bottle of wine.
Or perhaps you'd see yourself as a host or performer and wouldn't be phased in the least? Perhaps artists, poets, musicians will vy to showcase their work and all the time I'll pretend to be a modern day Jane Wilde with a dash of Gertrude Stein.
And out of interest, seeing as we're imagining the scene, how would you run it? How structured or loose, what kind of format? How would you soothe others fears, swallow your own and keep the night flowing? It's a bit of a mystery isn't it?  It has more mystery and room for interpretation than a straightforward party or dinner.
I'd love to hear your thoughts and ideas…I may use them too. Have a great, great week out there. Talk to you soon.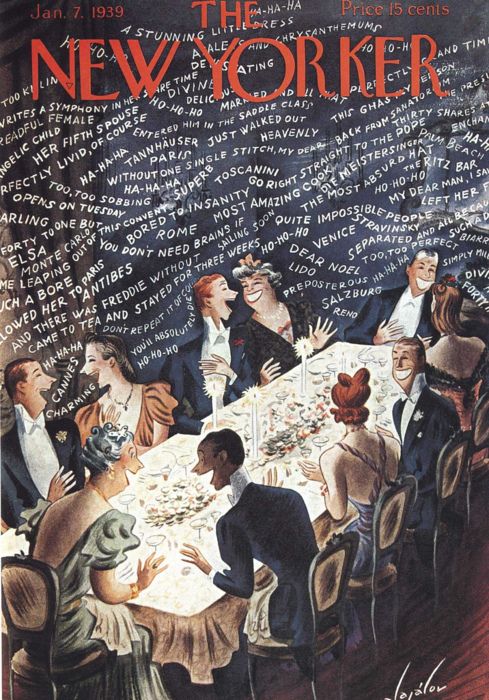 ---
---