Adventures in Novel Writing – The Next Phase – Submissions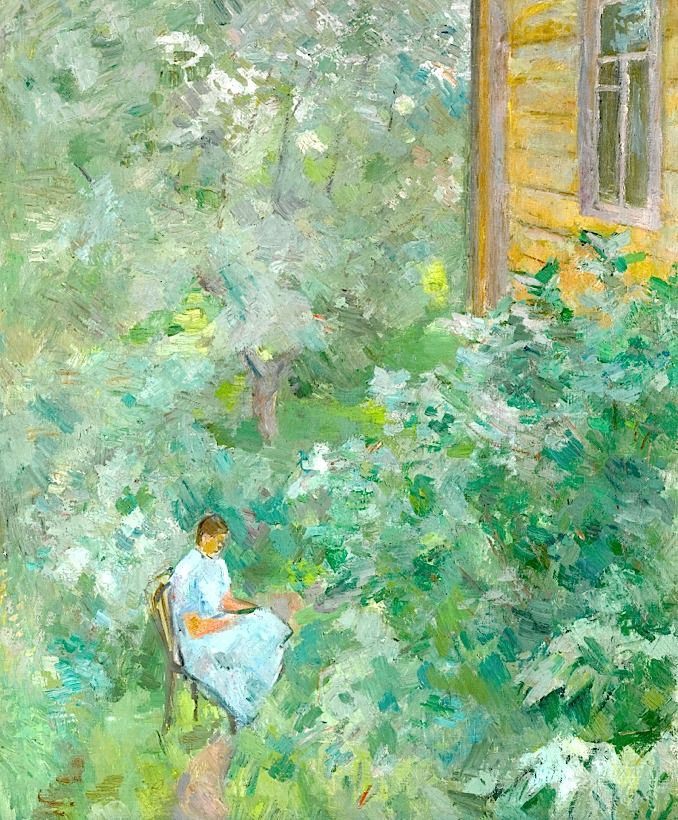 Last week I entered a new phase in the journey of the book. I'm entering a competition for unpublished writers, the closing date is this Friday the 30th of January and the prize is an offer of representation with major literary agency, Janklow & Nesbit in association with Mumsnet.
On the 23 February, they'll announce six finalists. The winner will be announced on Monday 16 March. To enter you have to send 8000 words and a 500 word outline or synopsis of the remaining chapters.
So far so great right?
I didn't think any of this was going to be a problem but of course, I was wrong. The 8000 words, NO problem, but the synopsis… impossible.
I couldn't work out why I was struggling but then I came across this quote by 'Game of Thrones' writer George RR Martin…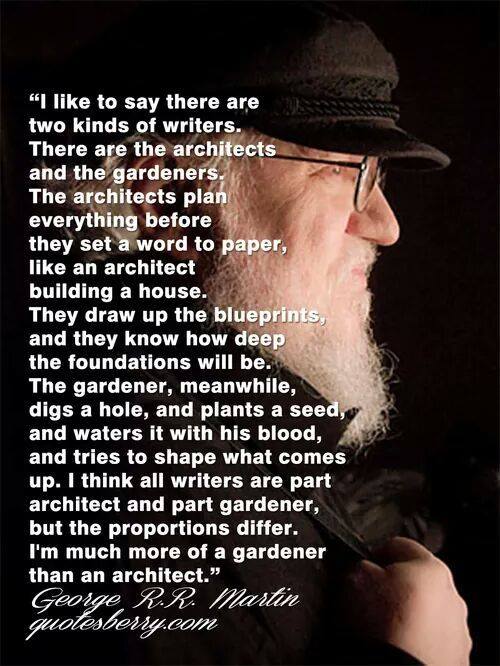 Lightbulb! I'm a gardener.
Suddenly it all made sense. I didn't plan/outline my novel before I began or at any time which makes it more difficult, but guess what?
I have to do it now.
The synopsis, apparently, is the dread of most writers, phew, ok. Misery loves company and yes after my research I did feel better.
Google led me to some helpful if, still daunting guidelines see HERE and HERE. I decided to go with the simpler one as a starting point.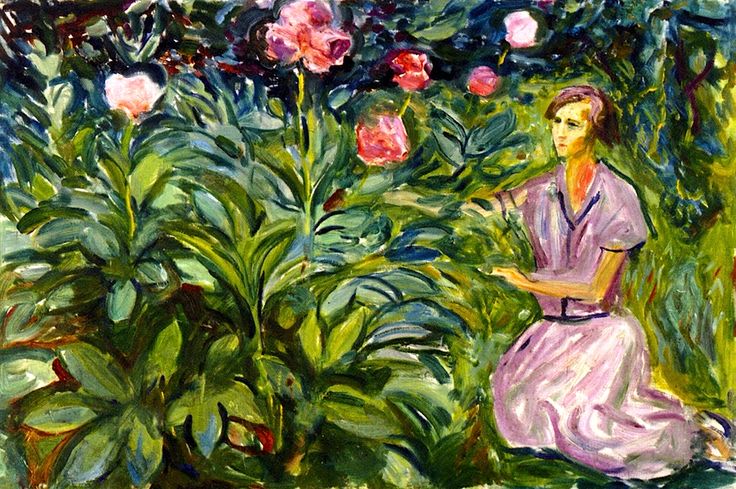 BUT, insert sob, there's nothing simple about any of this and I quickly met my next problem.
My novel is a multi-point of view story with more than one main character. How to get that across in 500 compelling words? HOW?
To cut a long story short I went with the guidelines HERE
Can you picture my head? It took me to Sunday to finish but now that's done I have to say this has been a game changing experience. I can now view my story in microcosm, and it's good, it's really good. I've been forced to focus, think harder, question, explain, make some changes, slash even, and tighten.
And again I've learned I can do the hard things, the hardest, keep you awake at night, seem impossible things. Always a good feeling, one to remind yourself of at the next hurdle.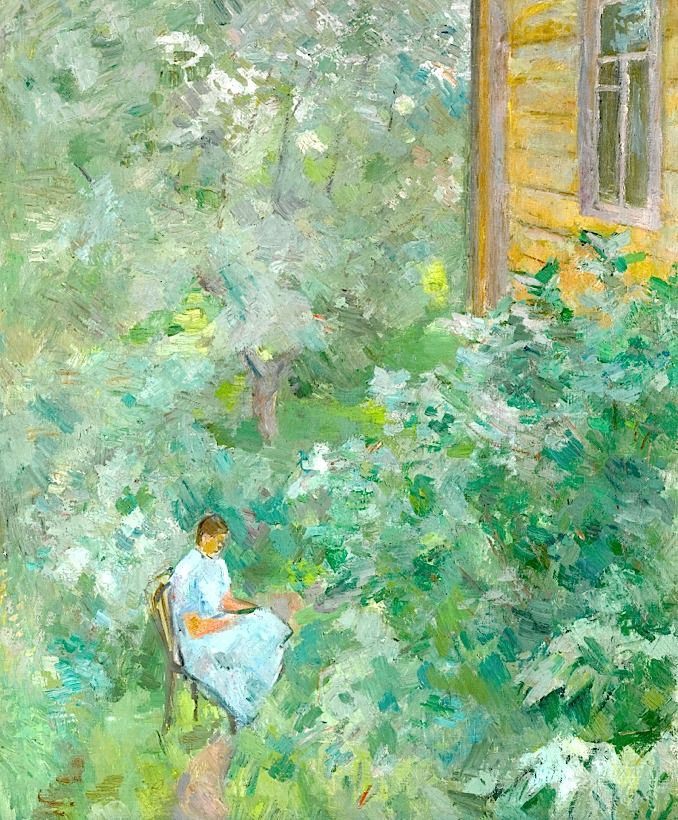 So this will be the first of countless submissions to agents and/or competitions and I'm going to share every rejection, pitfall and success. Won't that be fun!
My only reservation is I don't want you to feel sorry for me over rejections because honestly I won't. The rejections mean only what I can learn from them. I've a big picture in mind, so don't worry! I just wanted to say that because your're such a supportive bunch : )
Rest assured I'll be doing whatever needs to be done, I'll be working and it will be enough.
In the meantime if you haven't yet would you consider subscribing to the blog by email? That way you'll get an email whenever there's a new post and I boost my numbers which is always nice to do. It's really easy just enter your email in the space on the top right hand side of the page.
Thanks for reading, I'll chat to you soon.
---
---