Creative needs are contradictory, on the one hand we need participation, to connect with others, be inspired by others, networking, reading, interacting.
Consuming the works of others inspires me. I devour articles, books, quotes, I gorge on art, all these make me think, make me tick, feed my sou.
But perhaps even more than this, creativity needs solitude, and that's not easy to find in modern life.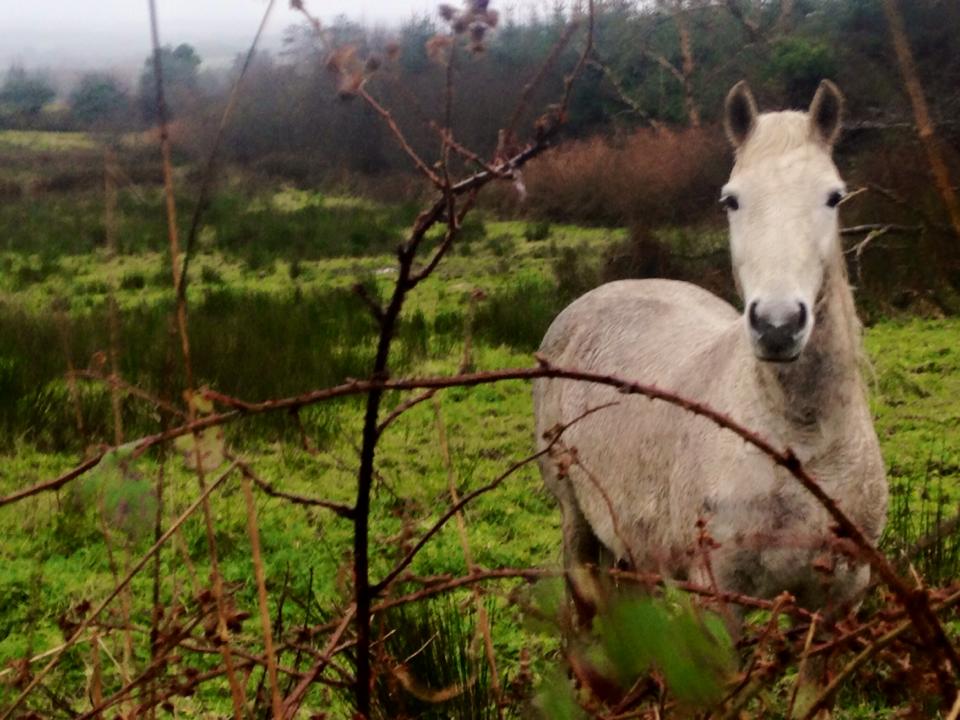 Take me for example. I'm one person, running this blog, the fb page, and a salon of brilliant creative's. It's a global community of over 12,000 people. Inspiration is high, participation and interaction is high, time investment is high too. Added to that I'm editing my novel, working towards publication. That probably speaks for itself, what it takes.
This year too I've gone back into coaching work with a new focus of creativity. Right now I'm working with 12 clients. I love the work and I'm good at it, it's deeply inspiring and satisfying. Add to this a home and family, three children, it's a dream, but I have to take conscious time for the solitude part.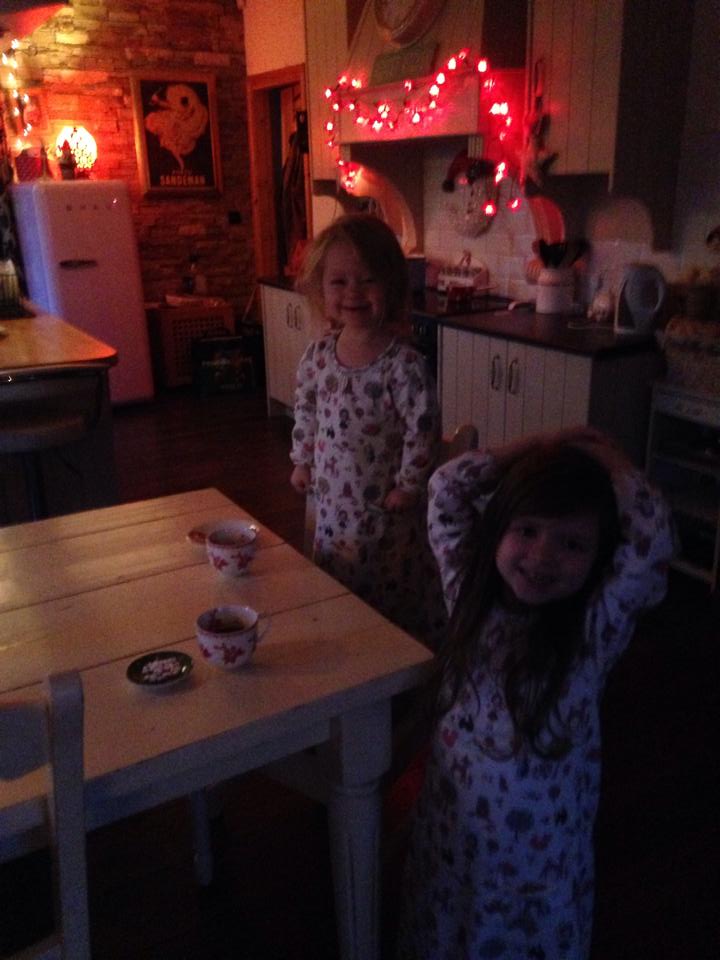 If I'm not careful I lose myself in the melee, while the writing, the creativity suffers, I suffer.  
And it's the writing, and the open hearted sharing of life, work, process. It's my way of fearlessly embracing life, my creativity, of following where it leads me that is the foundation of this place, this work, me.
It's what I built and re-built myself with, found my path with.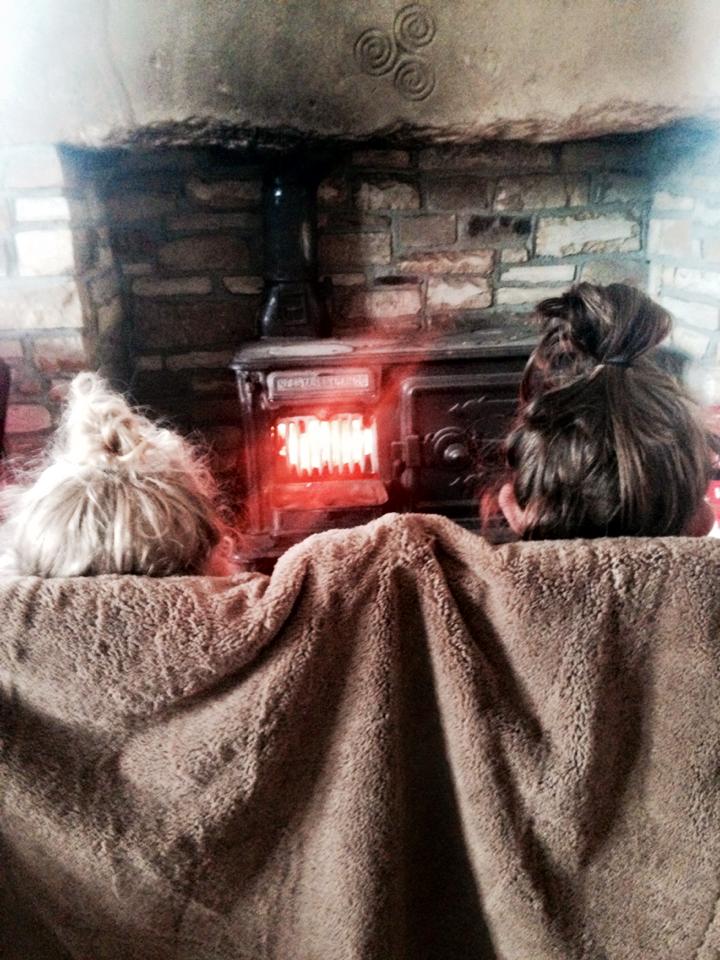 So how to balance these things? The need for all that is without, and within? Balance is key, it takes not just conscious effort because you have to see it first, recognise the need, and honour it.
The answer is they have to come at different times. We have to say, this time is for solitude, this time is for participation.
Well friends, I have been too long in participation mode and here is the gift of deep winter, Christmas, right when I need it.
This time is for solitude, there, I said it. For spending time with family, thirteen for Christmas Day dinner this year. For long winter walks here, on the Sliabh an Iarainn mountain that inspired my book. It is here, away from the world I'll go deep, find lost solitude, my scattered self.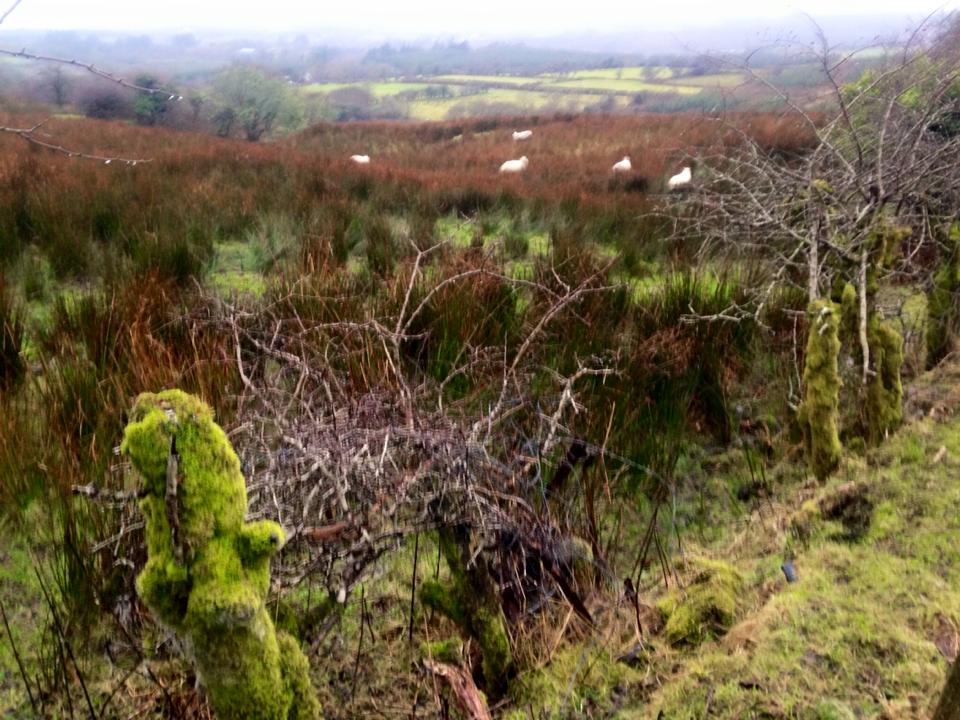 It's been a lightning fast year full of brilliant and terrible things, a year of exponential growth for me and my work. I am not the person I was a year ago, she is gone a ghost.
I am spending too much time for it is winter and precious. It is time to go deep. Soon the solstice will be upon us, the return of the sun, end of sleep. The new year will stretch out before us as perfect as fresh fallen snow, endless handfuls overflowing cups of time, the power of a lifetime, what is left to us. How will we give it away? This hour, that hour. I will not waste my time, I will spend it, it is mine.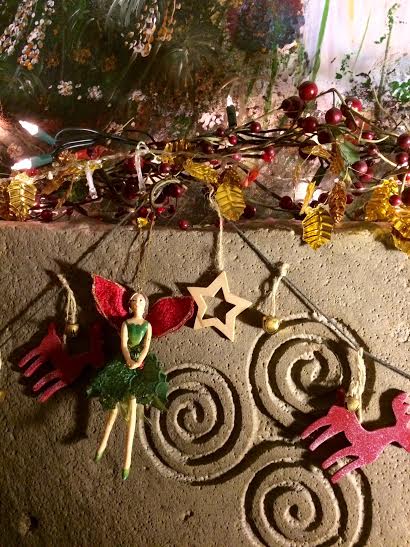 The Greats on Solitude & Creativity…
Tesla: "The mind is sharper and keener in seclusion and uninterrupted solitude. Originality thrives in seclusion free of outside influences beating upon us to cripple the creative mind. Be alone—that is the secret of invention: be alone, that is when ideas are born."
Goethe: "One can be instructed in society, one is inspired only in solitude."
Picasso: "Without great solitude no serious work is possible."
Thomas Mann: "Solitude gives birth to the original in us, to beauty unfamiliar and perilous — to poetry."
Kafka: "You need not leave your room. Remain sitting at your table and listen. You need not even listen, simply wait, just learn to become quiet, and still, and solitary. The world will freely offer itself to you to be unmasked. It has no choice; it will roll in ecstasy at your feet."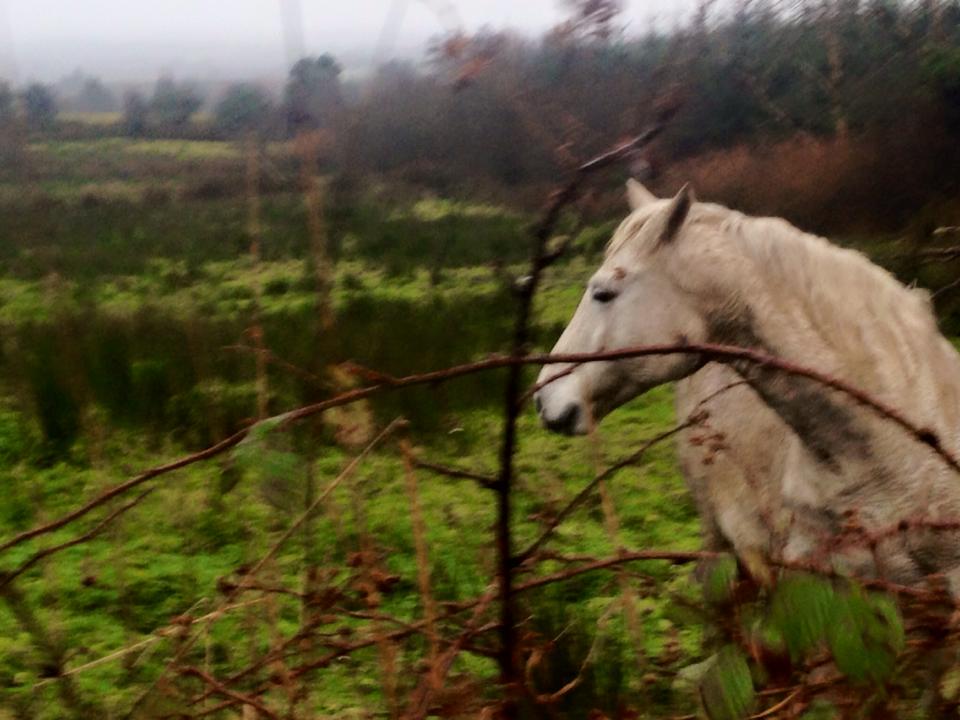 Merry Christmas dear readers, xo Jane