An Emotional Day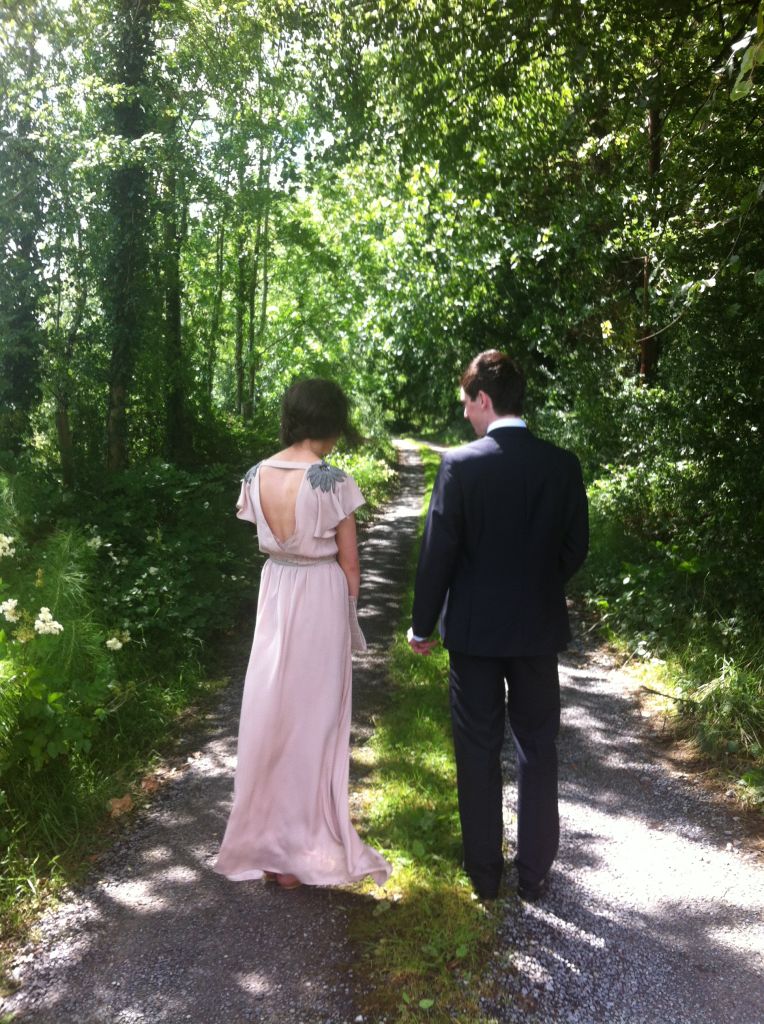 Feeling emotional today as my eldest girl, my beautiful Shaylyn just left for her boyfriend Padraigs Debs Ball.
Here are some pics I took of the pair of them before they left…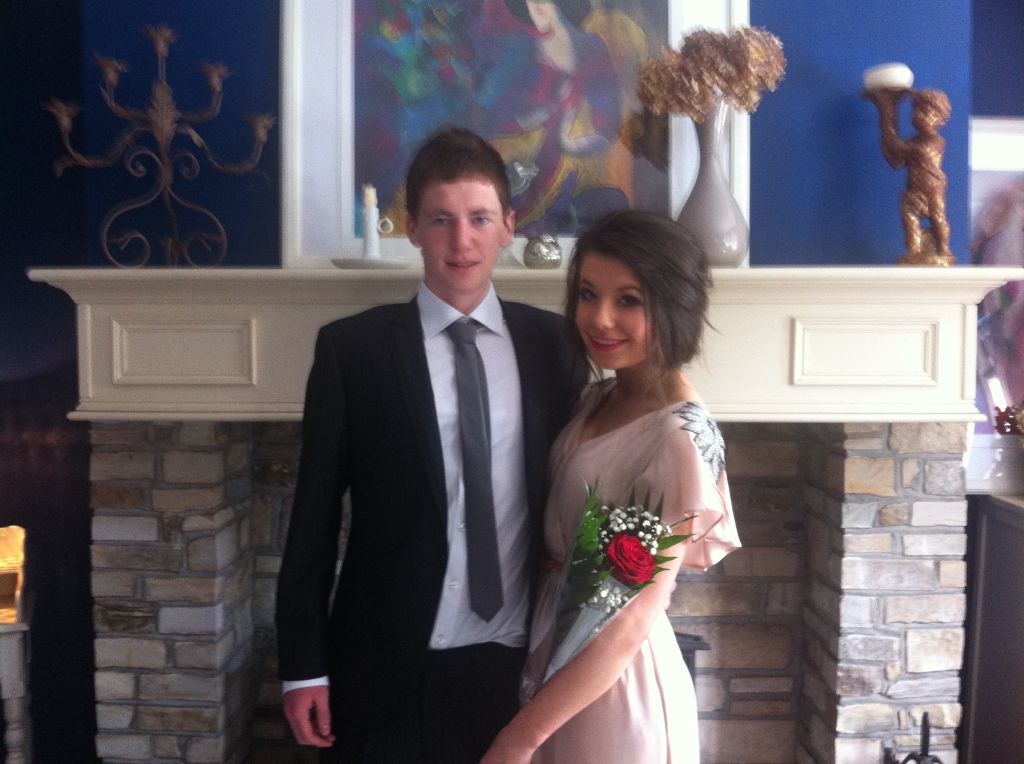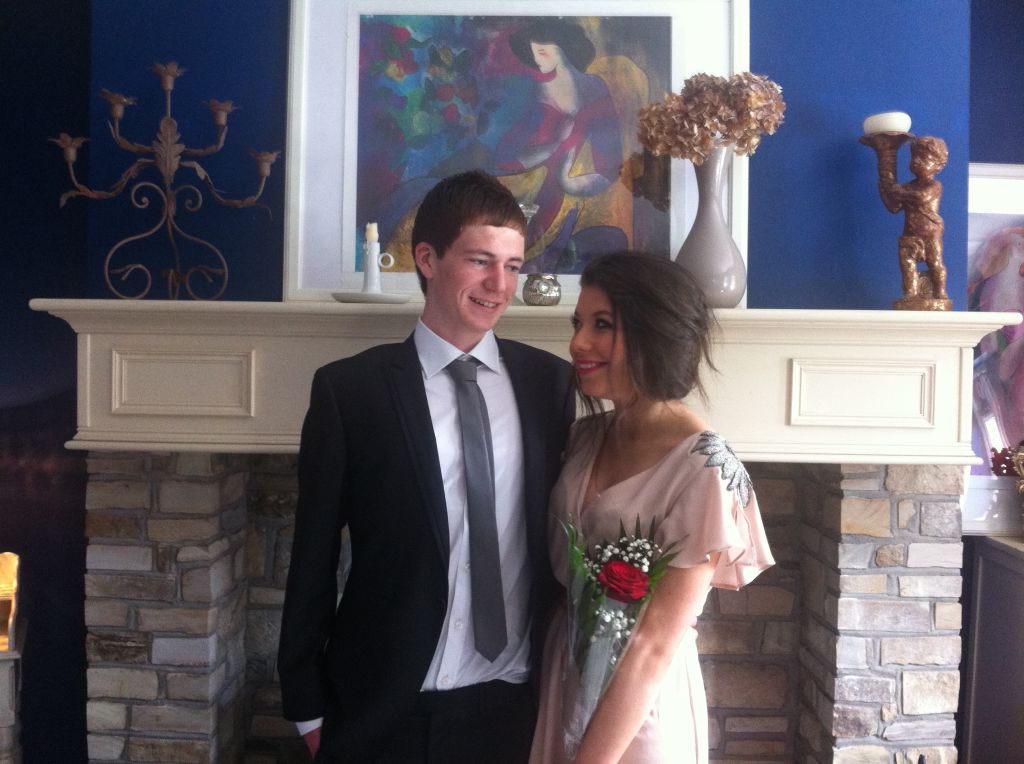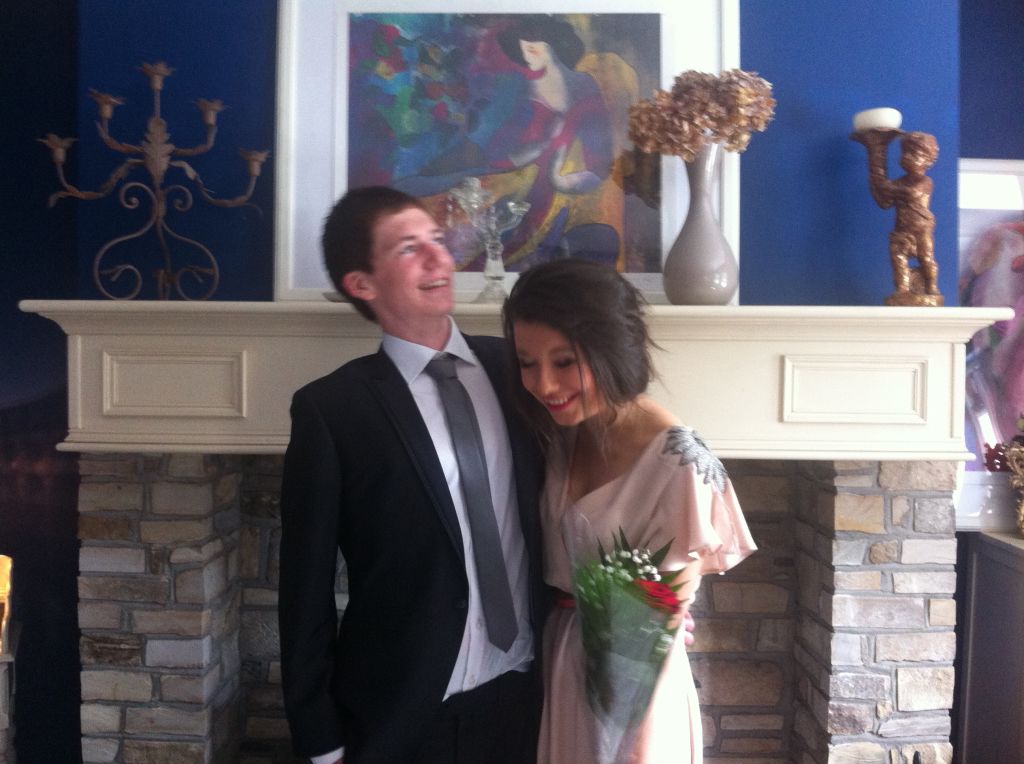 It may be just me as her mother but these pictures so full of the promise of youth and beauty, of romance & happiness move me deeply.
I'm filled with memories of Shaylyn as a baby & growing up, of the two of us always together and then with anticipation for the possibilities of a future yet to reveal itself, a glimpse of a wedding day perhaps! There are qualities to this day that feel like that day might…!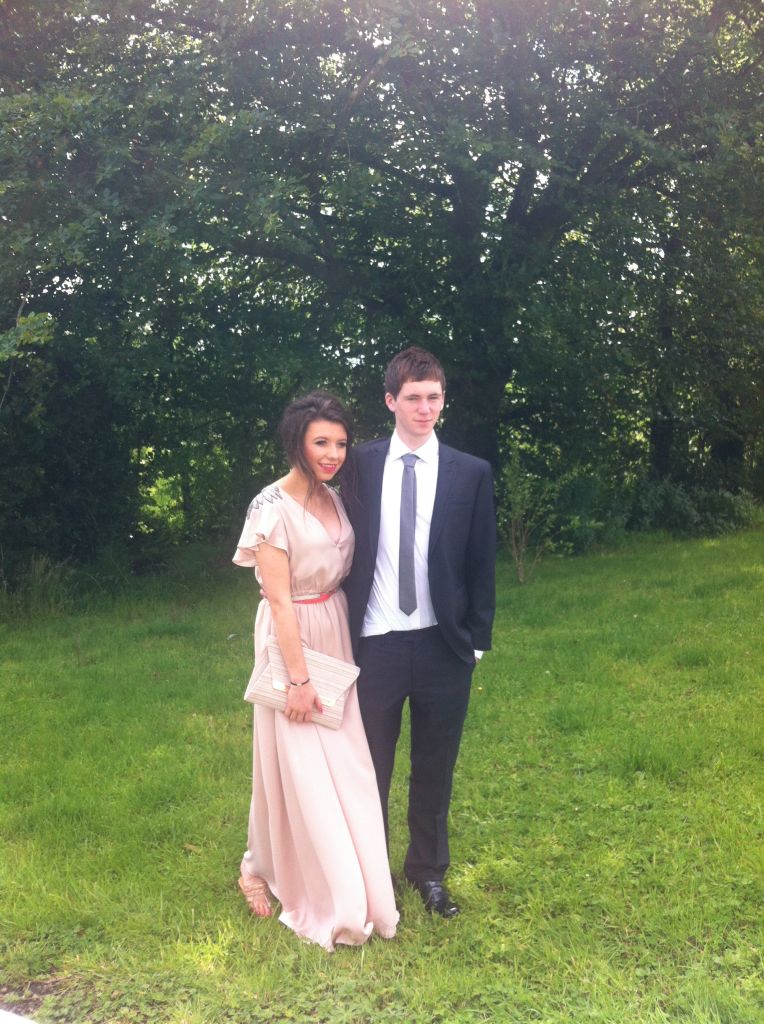 The outdoor ones have a lovely hazy quality that only adds to the scene unfolding and as I photograph them in the lane (even amidst the protests!) it suddenly hits me out of the blue that this day is another launch of sorts, another step for her into the wider world and that my little girl, my baby who is always 3 years old in my head is going from me, is gone so soon…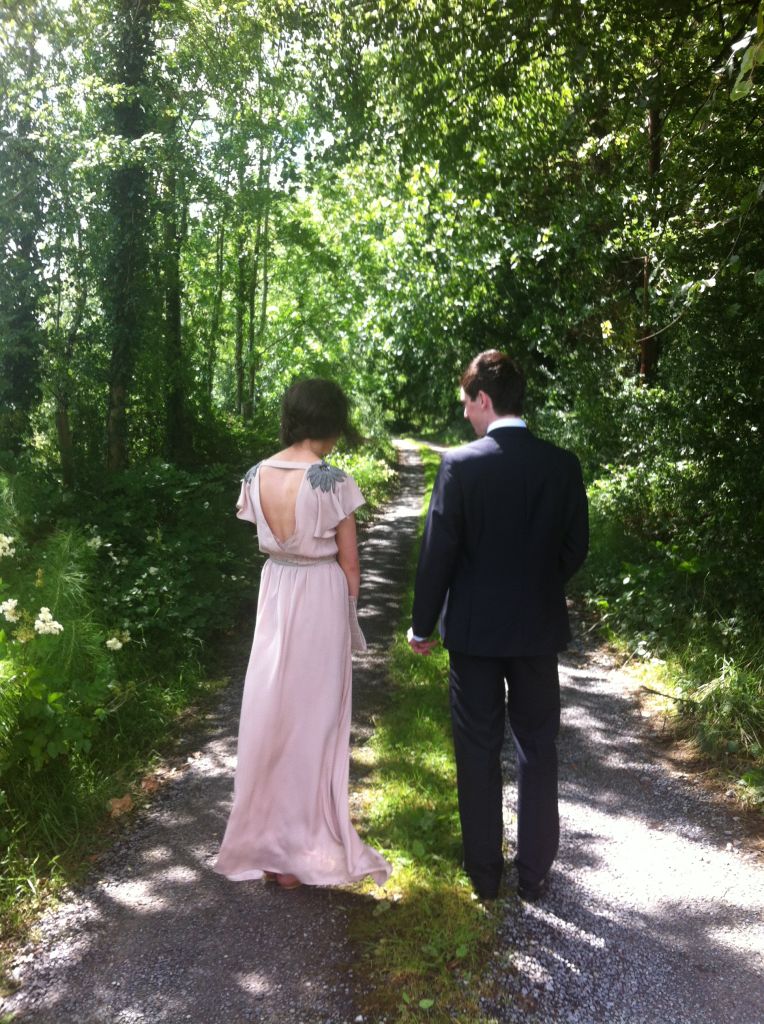 ---
---