And Now for Something Completely Different…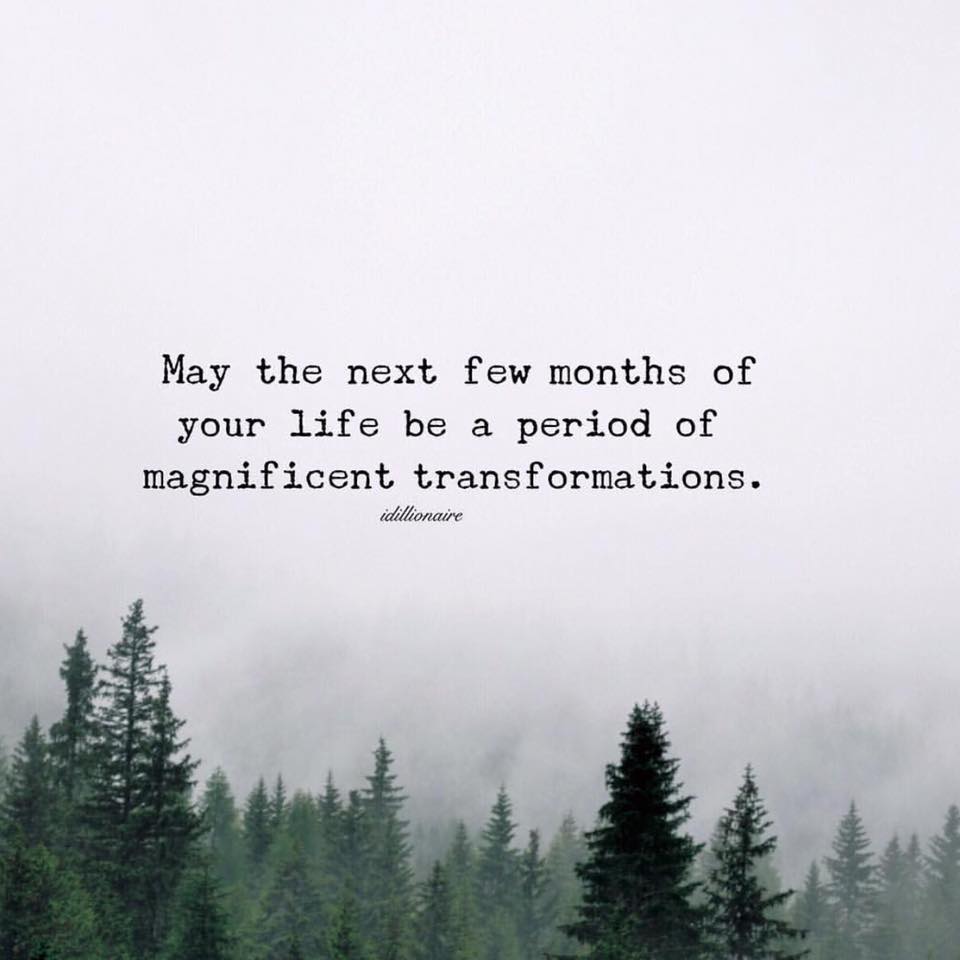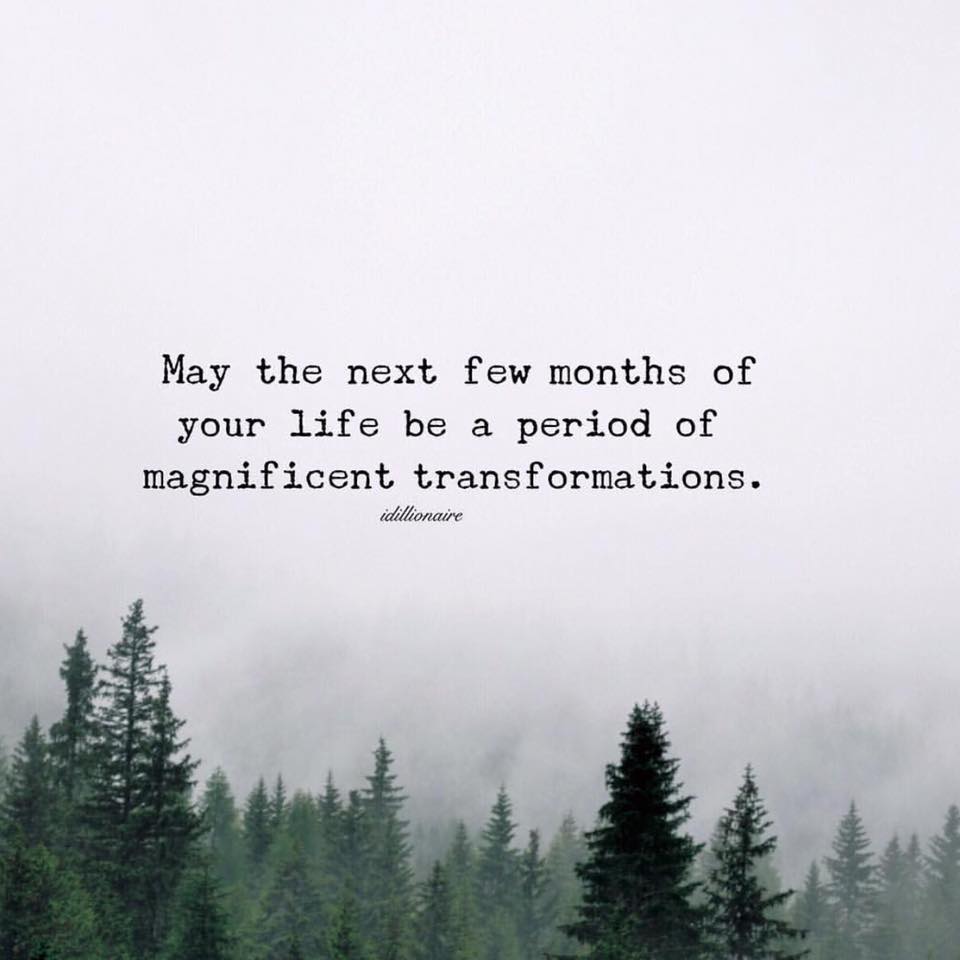 I'm up to something. Of course I am, but what?
No, you won't guess.
You know how I like to push myself and enjoy a good challenge. Well this time I've gone further than ever before, and in a completely different direction.
One thing most of you don't know about me is I've been a chronic pain sufferer for seven years. It's never been a secret, I just don't find it interesting enough to talk about.
Enough of this talk!
No pain has ever stopped me doing the things I wanted to do. That was the main thing, and sometimes the saving thing. But I've got to a point where I want to take action before it does stop me doing the things I want to do, like living a really long time, and strong. So I can write myself into hoops for many decades to come.
Friends and foes, you will be shocked, because I am almost two weeks into Joe Wicks aka The Bodycoach, 90 Day Plan. And I'm just as surprised as you.
I've gone from pretty much zero exercise to five HIIT workouts a week, two and a half litres of water a day, no alcohol, and a whole new way of eating. And I am LOVING it!
I suppose I am a sadist.
I've always been slim, one of those people who can eat what they want. I have always hated sport. I've never been on a diet, owned a weighing scales, or counted calories. I don't even know how you do that and I don't intend to learn. I've never been physically strong. I've never set foot in a gym, the moon would seem as familiar. And in 44 years I have NEVER exercised, except for Irish dancing, which I stopped at 18.
Late last year/early this year I knew I wanted to feel more physically strong, to be stronger, fitter, and healthier, and perhaps even pain free, by my 45th birthday this September. I've already done this for my mind and soul through the power of creativity. Now it's the turn of my body, poor thing.
With the seeds sown and decision made, I'd set the wheels in motion. I stumbled upon lovely Joe. And after reading about his plan decided to go for it. Sure why not?
I knew, that once I committed to this, I would do it. That in itself was scary. I am a woman who scares herself, daily.
How would I fare without sweet, sweet wine? Three months is a long time.
Mostly I was scared I'd be in so much pain I wouldn't be able to write. But I reasoned I was already in pain so… what harm.
Once Adrian got over his surprise he decided to join me for moral support, and I knew that would help me a lot.
One of the hardest things for adults starting something new is they don't speak the language. Every activity has its own special (insider) language that creates a barrier for those who don't speak it yet. Materials, instructions, guidelines, techniques, breathing… It's all alien, it's too much. And it puts people off. Of course it does.
When we're faced with something new our defences go up. We become resistant. We've left our comfort zone behind and are afraid. It's not a nice feeling. You have to be ready to tough it out. That is the price of change.
Starting is always difficult. But it helps to go into things knowing and understanding that. And knowing it passes. Which it does.
Here's a rundown of how it's being going so far and some thoughts on it all…
I've had my ups and downs on the plan but more ups than downs. I've had a lot of pain and developed a nasty thing I'd never heard of before called DOM's, and a blinding headache. I checked in with the support team and found I could have taken a few days out but the thought of that depressed me so I opted instead for a less strenuous workout with more focus on cardio than core. I found that helped, body and spirit, and I quickly got better.
The pain, muscle pain, aching legs, shoulders, arms, neck, and feeling like there's a scissors stuck in my leg, is not what you'd call pleasant, but I remind myself I was in pain before I started, this, is pain with a purpose.
For the first week my body felt completely exhausted, everything was a struggle. I was going to bed earlier, because I had to, falling asleep faster, sleeping better mind you, and, my back pain either disappeared or was overtaken by other pains.
I found drinking all water, and no wine, much easier than I thought I would. I haven't missed the wine or even wanted it. That really surprised me.
The food is utterly delicious. It's the kind of food I'd eat anyway, aside from more meat, and way more carbs than I'd normally have. I haven't felt hungry once. Correction, I have felt absolutely ravenous, but at meal times.
The most difficult thing about the food is the planning, it is also expensive and very meat heavy. You could substitute the meat for fish or protein products but I've also heard his next cookbook will be a vegetarian one.
I had to wrap my head around the plan, and match that to workout times, and our own schedules. On workout days you eat a carb rich re-fuel meal, two reduced carb meals, and two snacks. That's five days a week. On the other two days you eat three reduced carb meals and two snacks. You can do the workout anytime, and then plan the meals accordingly.
I can't imagine how anyone with a full time job outside the home, and children on top, could do this. But if you're a stay/work at home person like me then there's nothing to stop you. I highly recommend roping in your partner, if you have one. Aside from the obvious health, and practical benefits, we're having a serious amount of fun. We've completely, radically changed our life and routine, just like that, overnight.  Not only are we working out together, madness! We're cooking together, plus eating and enjoying all these new recipes. And while the lows and pains are there, only for me of course because Adrian's fit as a fiddle, damn him. We've also shared in the highs and support each other. I expected the lows, I can handle it. But I had no idea, how elated, how ecstatic, I was going to feel. My body may be tired, but my spirit is, mostly, in great order.
You can read all about the plan HERE. You'll see that it's not a low-calorie, restrictive diet. That is one think I can honestly say I would never do. It's a high fat, high protein, low carb diet, except for your first meal after a workout which is higher in carbs. One example is chicken pieces rolled in spiced breadcrumbs and roasted before drizzling with melted butter and serving with the most delicious homemade coleslaw, sugar snaps, carrots, etc with a cheese and sour cream dressing. Though so far the Beef Teriyaki is our favourite. Plus we're eating a LOT of eggs, nuts, and avocados, a lot of veg.
The plan costs £97 but you can pay in instalments if you like, though it works out more expensive. Or, if you sign up to his emails first you'll get a code for a ten pound discount. In return you fill out a detailed questionnaire, and wait for your personalised plan. That's workouts, food, and access to a help desk for any questions. You get a different personalised plan for each month. For me it's been a small price for what I've already got, never mind such a major lifestyle change for now and the future.
The plan is tough, but so am I/so are you. In almost any instance I can say to myself, 'Is this the hardest thing I've ever done?' "Is this the most I've suffered?' The answer is always no. Plus challenges like this one, or writing my books, or starting to paint, they're in my control. You have to love that. I know I do.
I'm happy, and proud of myself. I've found again, like I did with writing and art, what I'm capable of, the power we each have, to change our lives for the better, anytime we want. So much of life is unfair, unjust, and outside our control. We all know that. I think what a lot of people still don't know is just how much is in our control. You have to step outside the familiar, be brave, push yourself, and do it for you, no excuses. You can be happy, creative, fulfilled, strong, with great zest for life, if you want to. It's never too late to do something new.
That's all for now. If you follow me on fb you may or may not have noticed that I've been a bit absent lately, now you know why. Ironically enough it's because I'm spending more time in the kitchen. But as I said, I'm committed now. And looking after myself for the first time, soul, body, and mind.
You can close your mouth now.
Chat soon, Jane xo
PS Don't think I'll be wearing the clothes to match this lifestyle change. Even I have my limits.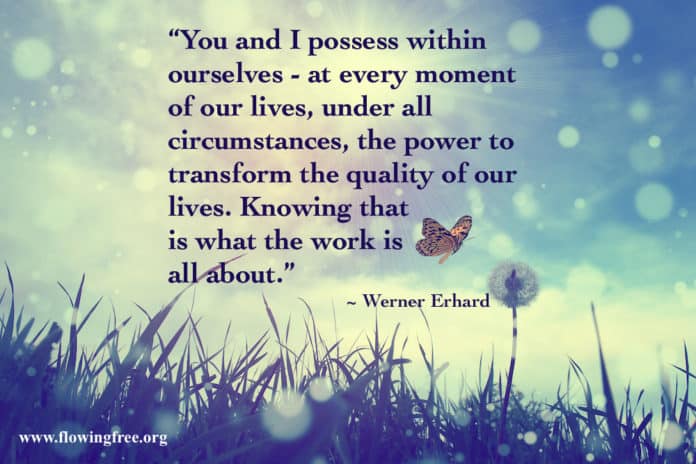 ---
---