And the news is…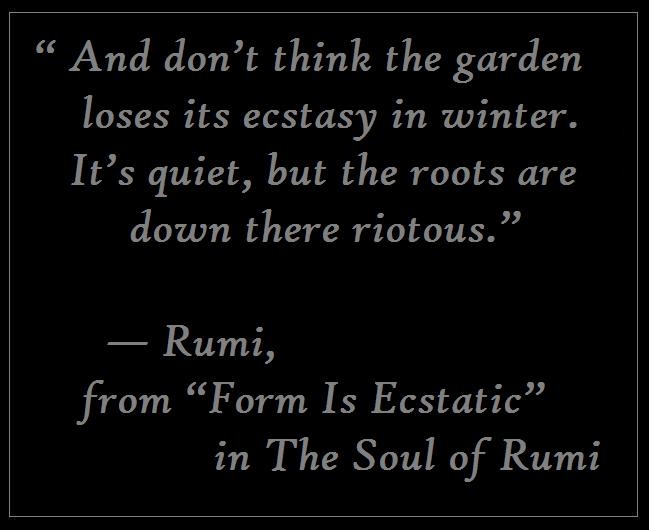 Hello out there. I hope your're well this…still January day. Even though it is still January I'm on top of the world with lots of good news and things to look forward to.
1. First off I'm delighted to announce that That Curious Love of Green has linked up with 'The Organic Centre' in Rossinver, Co Leitrim.
As part of this Adrian and I will be participating on their 'Plan a Years Harvest – Start Now' course on the 2nd of March and we are really looking forward to it.
I will be blogging about the experience and sharing lots of photos and tips.
If you are familiar with this part of Ireland you will of course be very impressed at the idea of an organic growing centre here. If you're a native like I am you will likely have been told, many times, that to grow your own vegetables here is nigh on impossible. Maybe a spud if your lucky.You may also have heard the one about how land here is sold by the gallon, yes? Well you get the idea. The Organic Centre turns all this on its head and I for one have long been intrigued by this magical place.
For the past few years we've been saying how we must do one of their courses. Turns out this is the year.
The centre offer an extensive list of one day courses at Rossinver, North Leitrim and also in Co Clare (another wild western place) such as 'Starting A Garden from Scratch' and 'Organic Gardening for Beginners' to 'Gardening in Small Spaces' and 'Growing in Polytunnels'. They also offer a wide range of traditional craft and cooking/food related courses and sell organic seeds.
To visit the website and download the full list of courses in Leitrim and Clare click HERE
2. That Curious Love of Green has been invited to join an online community of food bloggers 'My Taste' at www.alldishes.co.uk and received this email from them on Monday…
'We have noticed that you have great recipe posts on your blog site and would like to give you the opportunity to share them with the world!
MyTaste is one of the largest food blog communities today, present in over 40 countries. We send thousands of visitors to our registered blogs and sites on a weekly basis and would be delighted if you chose to join us.'
Well of course I said yes! Wasn't that a lovely way to start the week? Those of you who follow the blog on fb already know this but I had to share it here again as many of my email followers are not on facebook. To visit the website click HERE
3. We're Going on a Summer Holiday Woohoo! Yesterday we booked a family ticket for Body & Soul, a boutique arts and music festival at Ballinlough Castle in Co Meath and we are so excited…I think we might burst.
YES I am excited about camping and the whole experience to be honest. The reviews are excellent and I love the idea of 'a hundred nooks and crannies' with something magical at every turn. We're just bringing the two little girls and the kids programme sounds straight from the mind of Lewis Carroll (Alice in Wonderland) or JM Barrie (Peter Pan). It's going to be a great adventure for the four of us.
The 2014 music line up has not been confirmed yet but for a taste of what went on last year click HERE and for the Soul Kids programme click HERE
4. Last but by no means least this morning I reached a milestone in my novel by crossing the 40,000 words line. 
My goal now is to write another 20,000 words by Easter, the 20th of April. I know it's achievable, a mathematical certainty. I just have to keep the head down and keep getting up at silly o'clock and I can do that. Hey if I can do it in January…
That's all for now, it's not bad though.
I hope you're out there dreaming big and making plans and I'm no Star Wars fan but I do love Yoda's quote…
'Do or do not. There is no try.'
I believe it. It makes me laugh and inspires me, I'm twisted like that.
5. It will soon be the 1st of February, when all else fails think on that…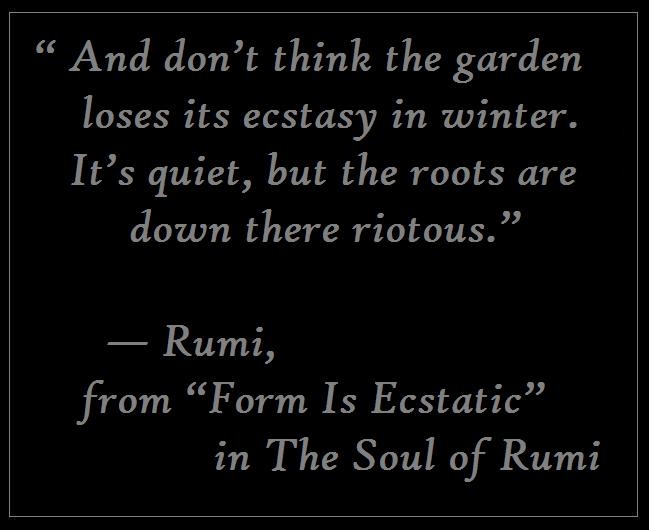 ---
---