And The Winner Is… Which Cover Design Did I Choose For My Novel?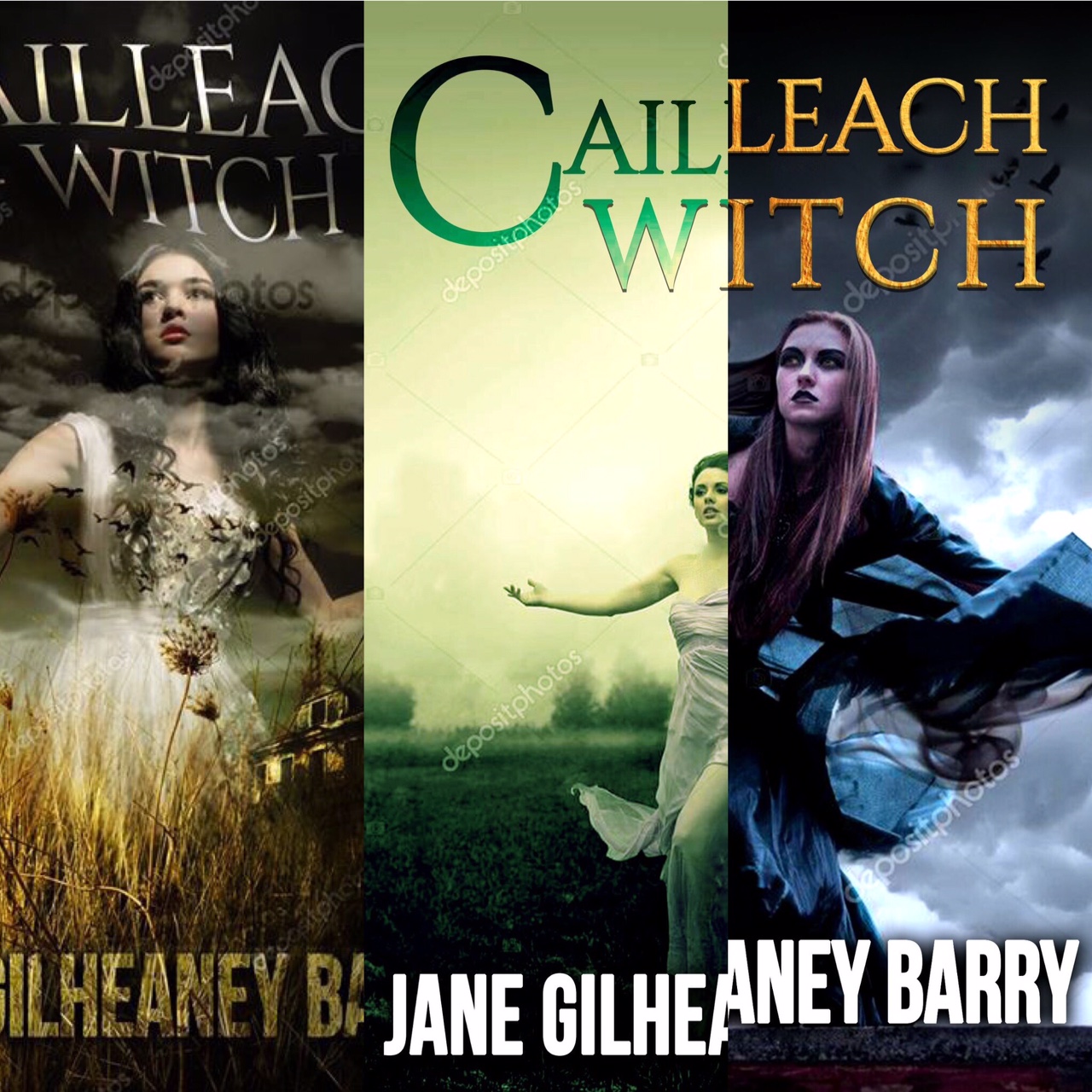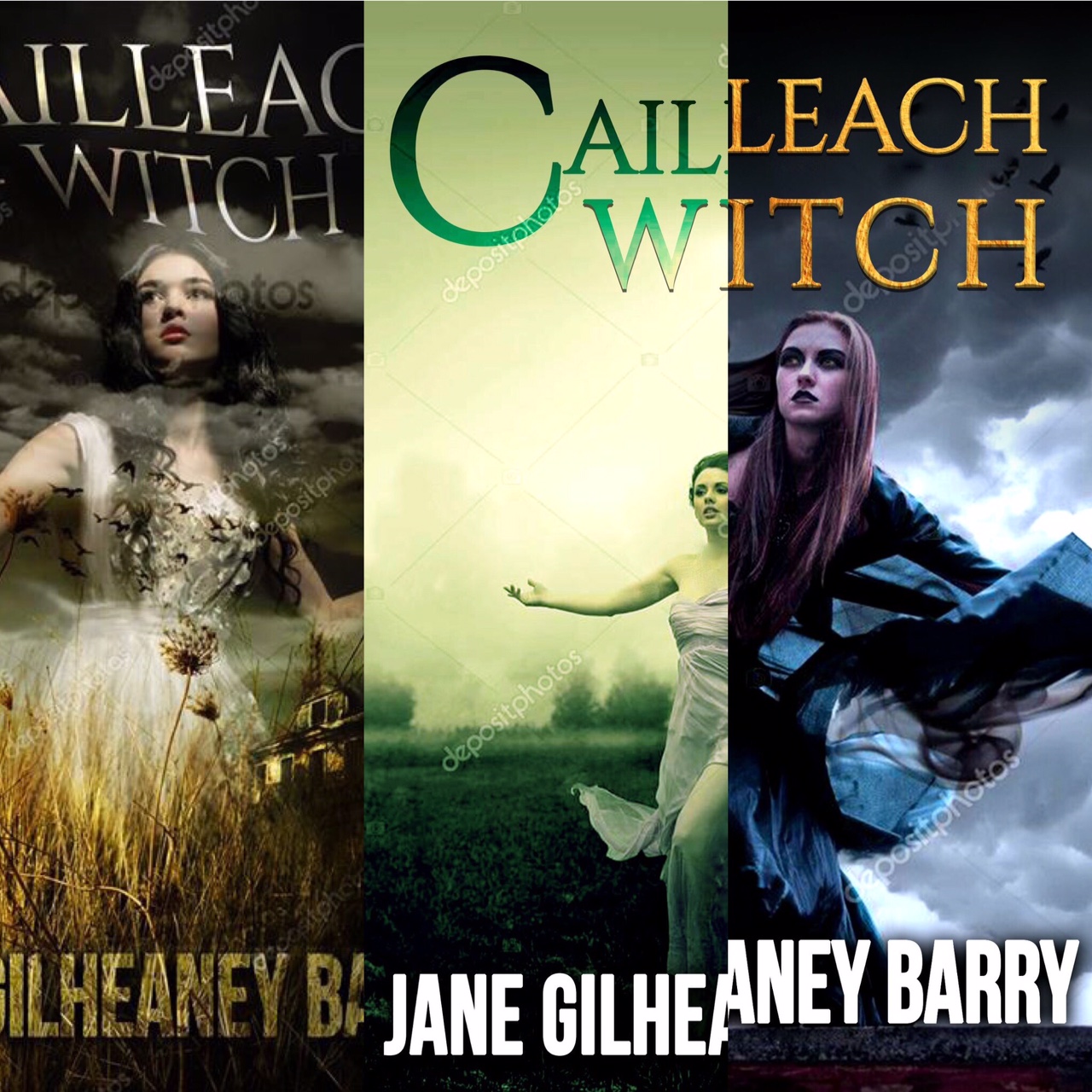 It's been an exciting week. I shared three design concepts for my book cover on fb asking everyone to vote for their favourite. The response was fantastic and showed just how in tune people are to the book and its themes. You get it, and four months ahead of release. I couldn't ask for more than that. So which concept did I choose?
Interestingly, my thoughts were reflected back to me in comments, along with some welcome additions. In short no 3 was the least popular. Many of you felt it suited a teen book more, but some of you noted that this was the darkest of the three which is relevant to my book so it won points for that.
No 2 was more popular for two main reasons, the green colour, and the fact that this woman was not only 'ethereal' but more 'certain' 'stronger' 'confident' and 'older' than the others. This is the strongest case for this concept.
No 1 was the clear favourite with almost everyone. You all agreed it was dark, gothic, and mystical, Wuthering Heights was mentioned. You loved the colours, the wildness, the stormy sky, the dark colours, the font at the top, the house in the background, the birds. It was almost perfect… except for the girl. The girl you said was just too uncertain in her surroundings, and too sweet, too young. And I agreed. That's why, though each concept had its good points, this concept is the winning one. It was the strongest one overall.
So what happens now?
I've spoken with the designer Mirna Gilman at Books Go Social and asked for this concept with two changes, the girl, and the font that she used for my name. It's a little blocky and unclear. Aside from that I LOVE it, I'm absolutely thrilled. This has been such a fun process. Fingers crossed for another exciting and even more perfect cover reveal soon…
The countdown to release is now well and truly on, four months…
In other news  I still have two places on my 4 week writing programme WRITE YOURSELF FREE starting tomorrow Friday the 11th of May from 10.30am to 12.30pm.
VENUE? Our home, just outside Ballinamore, Co Leitrim.
COST? Only €60 per person incl refreshments.
FOUR FRIDAYS to turn your writing life around, or get it started.
Want to start that novel or get it moving? I can help you. Want to create a writing practice from scratch? No problem. Haven't written for twenty/thirty years or more? I know what that's like.
Give me four weeks and I'll send you home inspired, motivated, un-stuck, feeling confident and empowered in your writing journey. Ready to move forward with your writing ambitions, along with the tools, and the mindset, for how.
My style as a guide? Relaxed, intuitive, friendly, devoted, quirky, detailed, and focused. I tend to go the extra mile so there'll be email support throughout the month for anyone who needs it.
You might be anxious beforehand but I promise, once you step through my door you'll forget all that. I aim to ensure that everyone feels happy, supported, and in the right place. I will never put you on the spot and you don't have to share your work, unless you want to of course.
If you feel drawn to this opportunity, or just to the results, I urge you, take the leap, and you'll never regret that you did.
I don't think I can say much more, except that I have my handouts ready to go and I'm excited to meet everyone on Friday morning. I know it's going to be an uplifting, life-affirming, and inspiring four weeks, for me also.
If this is not something for you but know someone who might be interested, or should be interested, please let them know. As of today I have just TWO PLACES LEFT so don't hesitate, book your place today. Places are given on a first come first served basis. To book simply email janebarry17@gmail.com and put WRITE YOURSELF FREE in the subject bar.
Have a great weekend,
~ Jane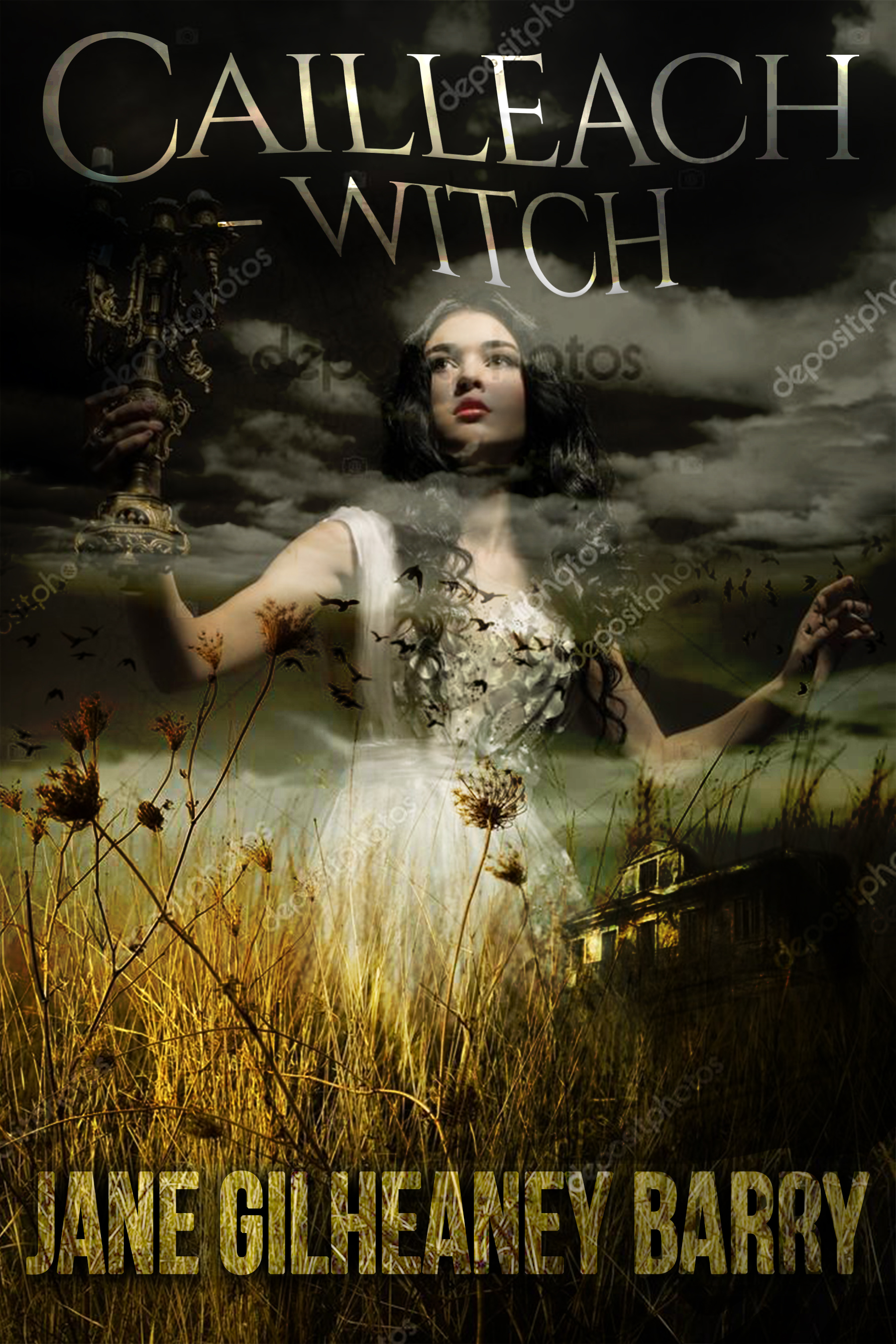 ---
---