Back in the Zone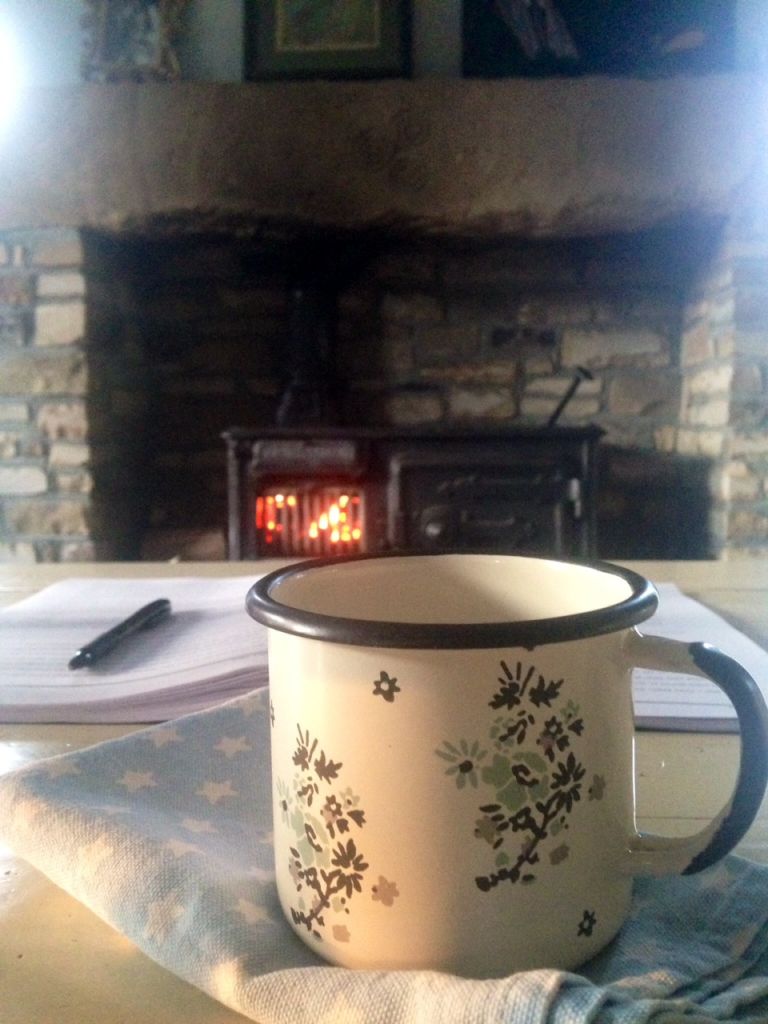 Morning all. Following an angsty return to the book earlier this week things have improved. First day after a break is always the worst but I'm well into the first read through of the hard copy now and hope to finish it this morning before school runs and general mayhem resume.
That was the plan but so far I've been called into the school and pricked my finger on a log for the fire, hmmmm. It brought a tear to my eye so it did.
.
Still,I will endeavour to persevere in the short time that's left. The important thing is I'm back in the zone. I know this because I'm more efficient than normal at everything, am laser focused and have no appetite whatsoever. I'm still eating, I just don't feel hungry at all. By the way that efficiency along with general life and sanity  will go out the window soon if I stay in the zone, this is just entry level stuff, sigh, I can't wait to be consumed by it again.
.
This weekend also marks the start of our Christmas festivities. Tonight we've the toy show, an Irish institution, to watch on tv. We're all very excited about that, not just the children, no, we're definitely worse than the children. I'll have to have a little cry at the opening credits, that's tradition at this stage. Everything to do with Christmas makes me weep and still I love it.
.
Shaylyn will be home from college for the weekend and we'll start decorating on Sunday so she can be here for it. She'll be 19 on Thursday next, the 4th of December and I've always decorated in time for her birthday. We'll also be writing those all important letters to Santy.
.
I'd better get back to this now while I still have the chance. Have a great weekend : )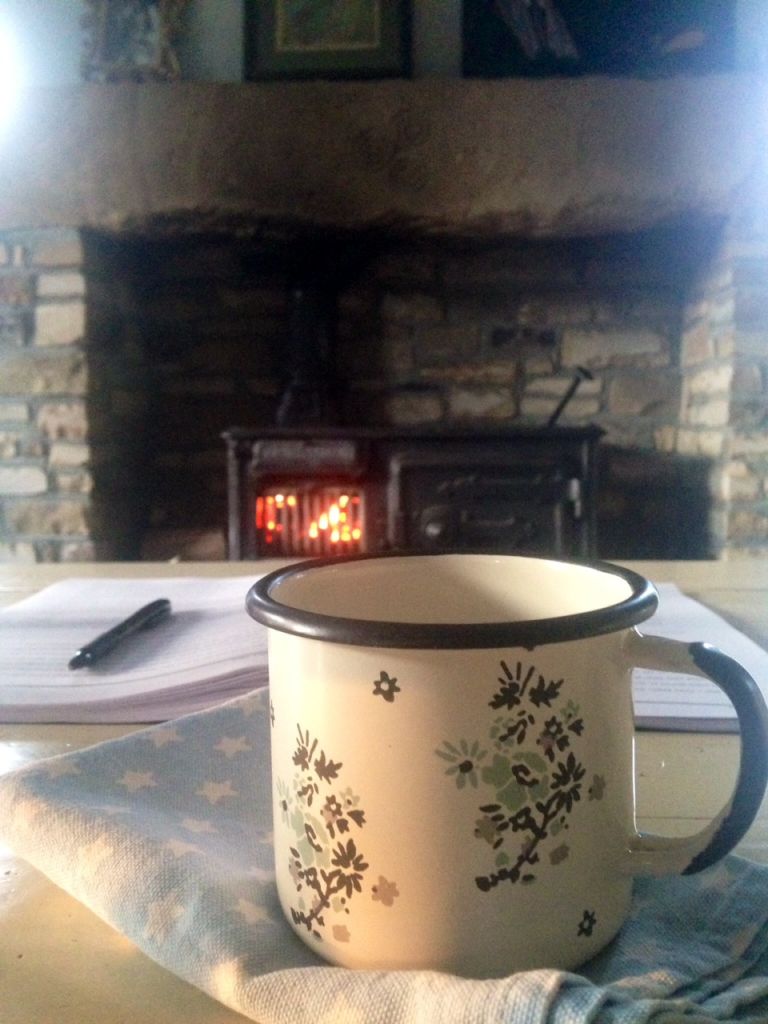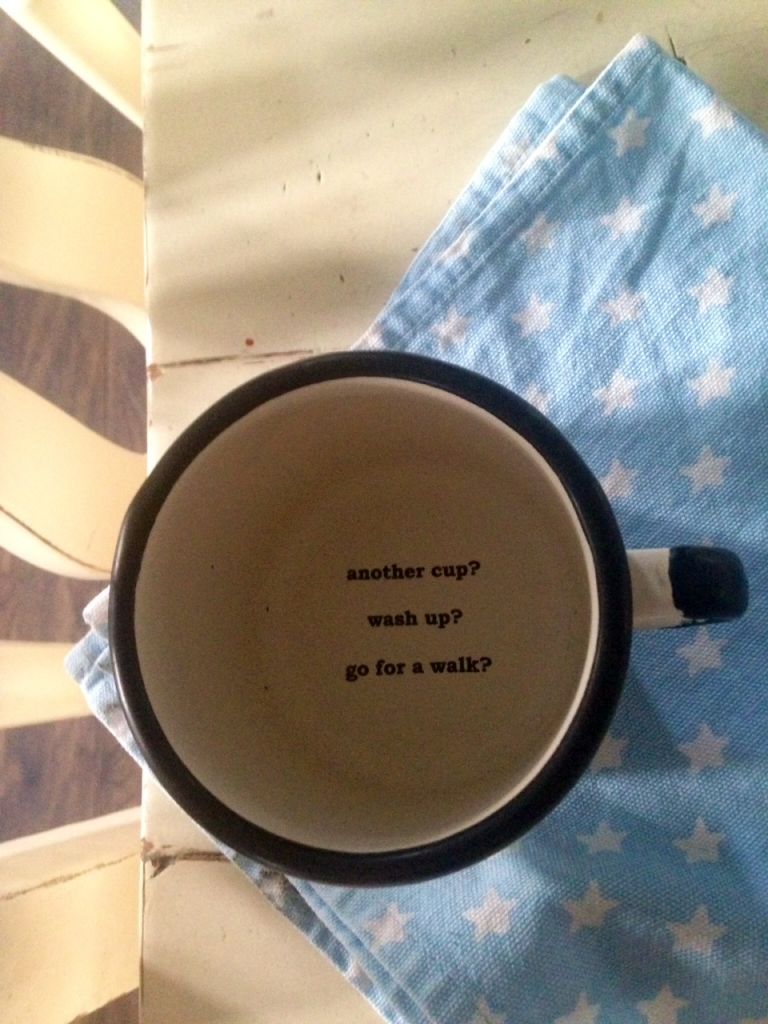 ---
---