Thoughts for the Summer Solstice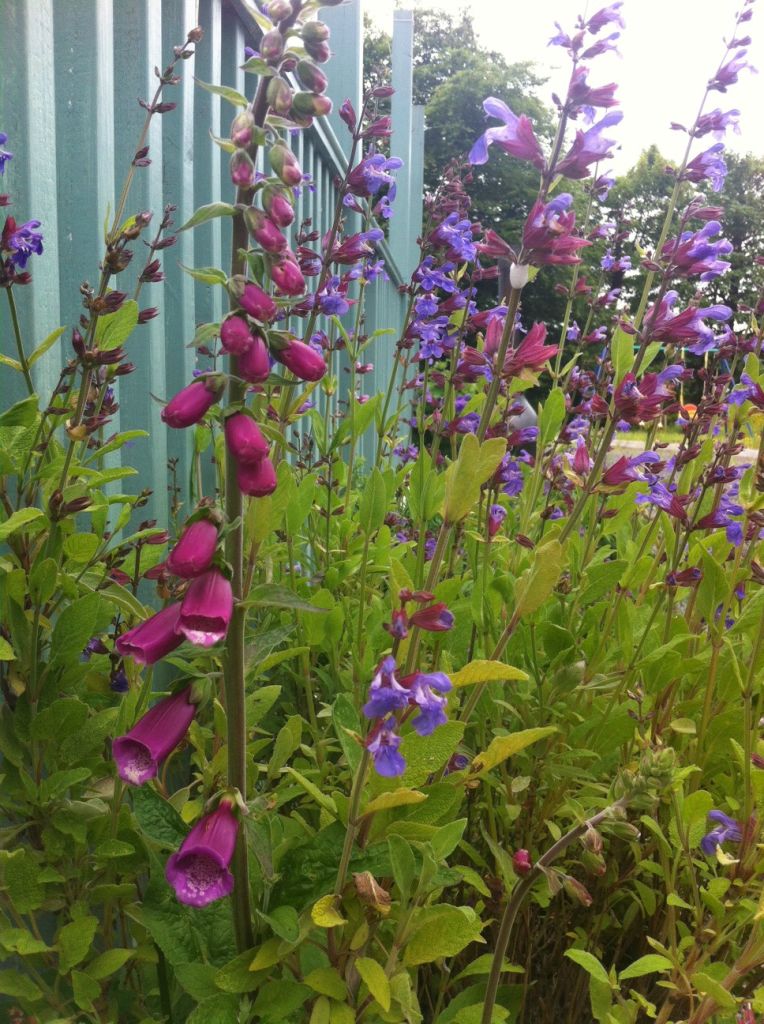 Summer morning and I'm sitting in my kitchen. The only sounds the birds and the washing machine, reminding me of all the washing that needs doing especially when there's drying.
My doors thrown open wide and in the garden layer upon layer's swaying, trees on top of buttercups on top of long grass on the hill on top of herbs and earth that's slowly warming still.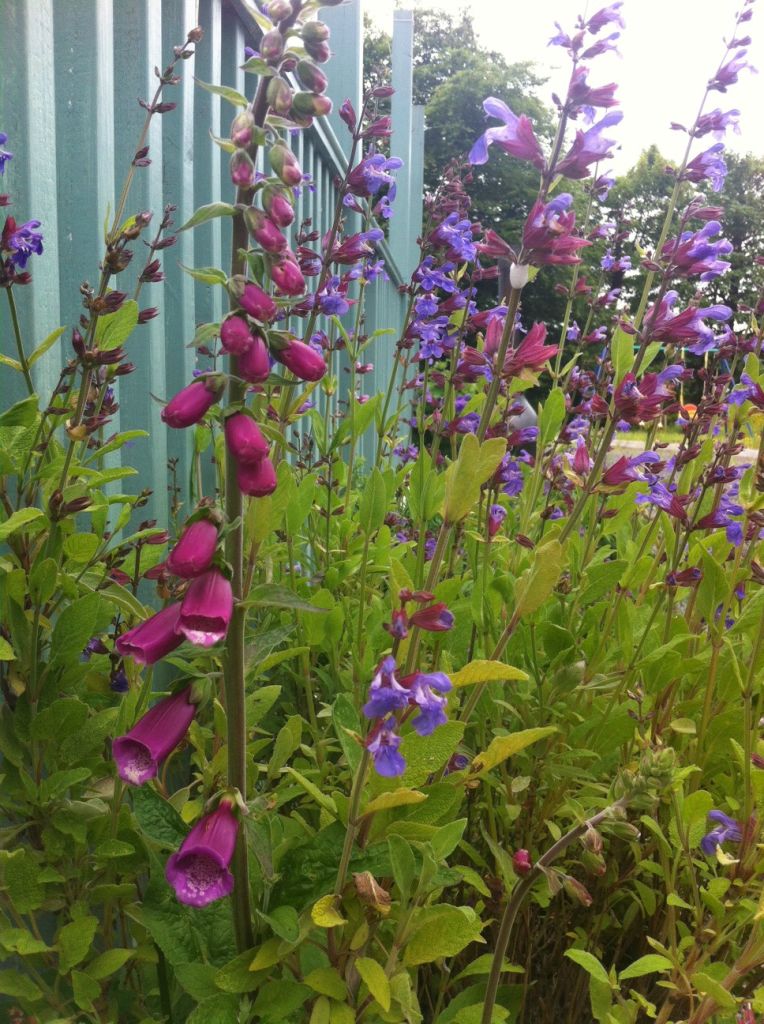 Good morning friends from Leitrim. The air is fresh and chill and full of promise for the Summer Solistice, the longest day. If the past gives future meaning and I think it does then today is special and still holds meaning for us modern people.
Tradition holds that this time of intensity when the sun is at its strongest is a time for personal fulfillment, time to take stock of life, assess our path. From our new years resolutions, remember them? To the bigger plans and all our hearts desires. Today is for reflecting and assessing and if we've fallen off for getting back!
I make some tea and think of how I like the old traditions, I'm sure you've noticed. I like to feel connected to a deeper way, to the people who went before us. It helps make sense of the senseless and the everyday.
I've been feeling like I need a boost lately. I've been giving myself a harder time than usual. I'm sometimes cruel to me and I've sometimes read how you would never be as mean to other people as you are to yourself! How true. In the spirit of the solstice I've decided to channel the faith and energy of generations and the most powerful day of the year to give myself the boost. How does it work? I think you just decide it does.
But seriously I think what we need to do is just weather the storms and believe in connectedness. Accept the fact that we are all fragile and powerful but never helpless.
More tea now and a chocolate biscuit and clothes on the line.  How are your resolutions going? I did mine in the form of words this year. I chose two words to focus on, 'Healing' to do with past medical traumas and 'Muchness' from Lewis Carroll's 'Alice in Wonderland' also related to the oppression of sickness and long recoveries. The quirkiness also appeals and the play on words and sounds…
'You must to be much more… muchier, you've lost your muchness'
Halfway through the year my words, combined with other things I'm sure, are really working. I think this is how I'll do resolutions any more. It's not too late either. You could choose a word today to take you to the end of the year. Today's the perfect day!
And the other things that have contributed to my mantras of 'muchness' and 'healing'? Taking up writing again, starting and building the blog, meeting new and inspiring people as a result and making new friends. All of these have taken so much energy and focus and I've learned so much. I feel my brain's exploded, I mean expanded : )
I've found adventure in a time of life that lets face it is not the most conducive to it what with the small children and the boring bills and housework. Doing these things I felt I would like to do but were hard to do has made my resolutions for me if that makes sense?  Socrates can explain it way better than I can…
'The secret of change is to focus all of your energy not on fighting the old but on building the new'. Socrates
So without further ado here is my thoughts and ideas for celebrating this day and giving yourself a boost because we all need a boost sometimes…
1. Take a moment to consider how far you've come. It's easy to forget sometimes…a lot of the time.
2. Review any resolutions or make new ones. Better yet choose a word that sums up what you need right now. Keep it in your mind and repeat it often to yourself.
2. Spend some time outside today, hopefully there's sun where you are…and nature! No shortage of nature here. Read or eat or just go for a walk.
2. Think about this day and what it meant for people for thousands of years. Think of those people, working, celebrating and believing that today had the power to give them all their hearts desired. There's something so lovely and yes I think powerful in that.
3. Have a bonfire and if you can't just light a candle. Light it for someone you love or light it for yourself.
4. Make a wish
5. Stay up until the sun goes down. In Ireland that's going to be late : )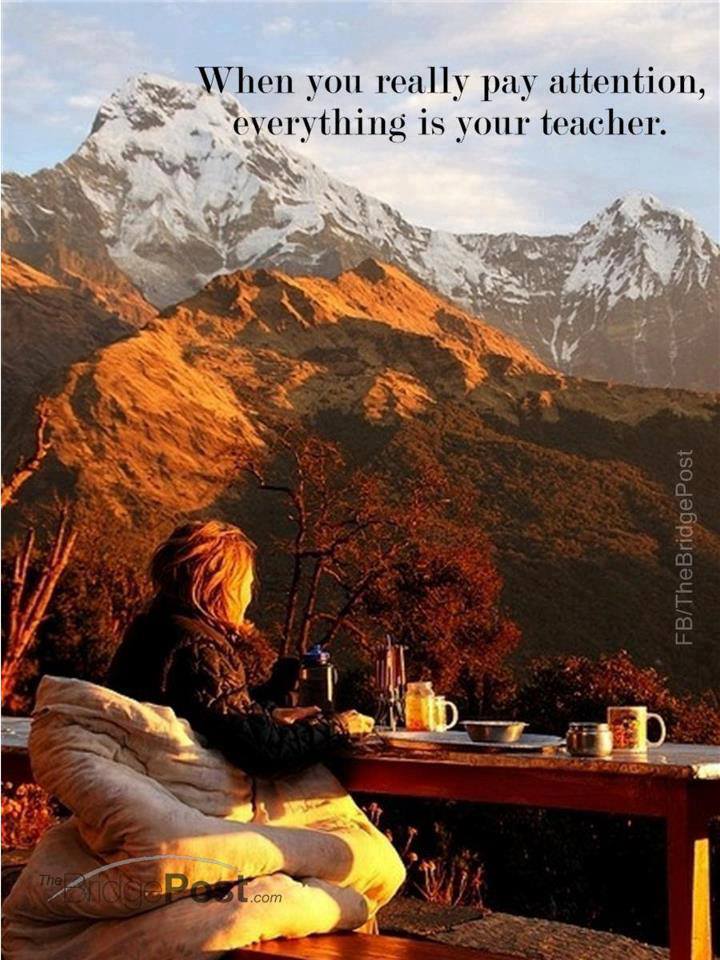 ---
---