Being Creative & a Mother – Expectations & Realities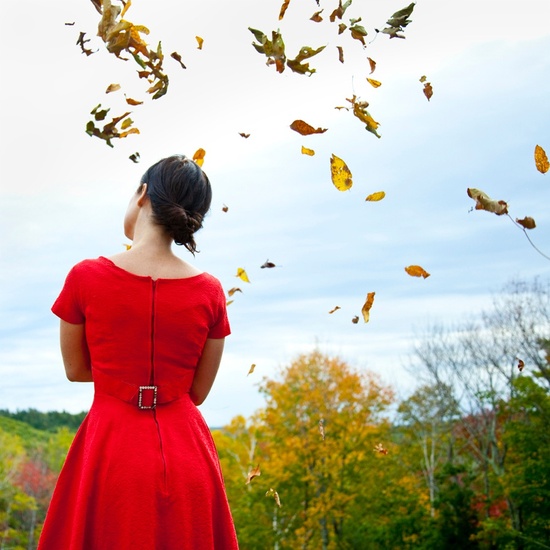 As you know I have a passionate interest in creativity and intellectual immersion and that recently I've been making these more central to my every day. This makes me very happy but as a mother can be challenging so I was interested to read that award winning documentary editor Caren McCaleb and director/producer Mary Trunk had made a documentary filmed over seven years on what it means to be creative and a mother called 'Lost in Living'.
'Behind the domestic curtain of motherhood, where the creative impulse can flourish or languish are four women determined to make a go of it. Lost in Living confronts the contradictions inherent in personal ambition and self sacrifice, female friendship and mental isolation, big projects and dirty dishes.'
I look forward to seeing this for myself but in the meantime it got me thinking about my own creative path, the expectations and intersection of creativity and motherhood in my life.  I was also recently asked about my expectations of motherhood. For that I had to go nearly twenty years back…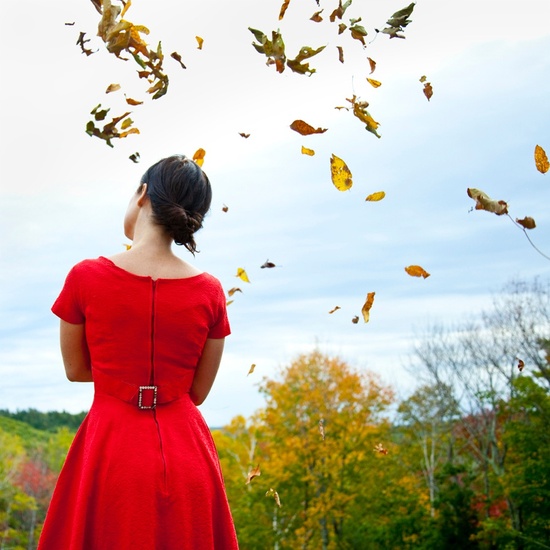 I was a 21 year old student when I became pregnant with my first child and before that I had no expectations of motherhood. I was never a girl who dreamed of marriage, babies and family life in fact those things didn't interest me. If I thought of motherhood at all it was as something far, far in the future…maybe.
I think for someone who was young, single and not exactly maternal I coped fairly well with it. We lived in Dublin my baby and I. It was the mid 90's then and even though it was often hard we had a nice life in many ways. We made great use of everything Dublin has to offer, its parks and shops, museums, libraries and laid back friendly nature of the place. For someone with no car or money and a small child it was a good place to be.
Things I didn't cope with well like school gate culture and the sinister poverty trap that threatened to engulf us were given ease by the freedom and colour of the place. It inspired me. The fact I had the easiest, loveliest child in the world helped too.
At some point I did begin to think this might be nice, this life. To have the house, the guy, more children maybe. But I didn't really think it would happen then. Motherhood to me at this time was two musketeers on a stormy sea trying to make up miles and stay afloat at the same time.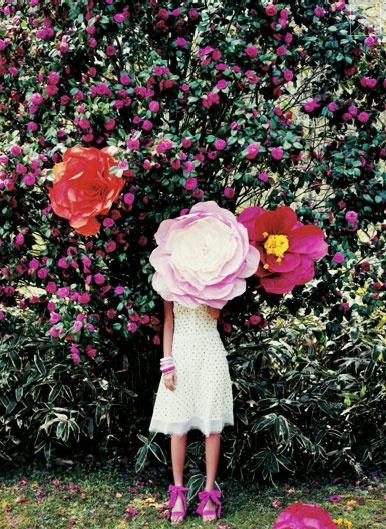 In these early years I spent a lot of time alone and in my head. I didn't have friends with babies and I couldn't live the life of my old friends. On the one hand was the freedom and inspiration of the city and on the other the isolation and restriction of my situation. I had ambitions for career and financial stability and the thing I'd always had, an intense drive to express myself creatively. I thought to combine these drives would suit me well.
I planned to work in a creative field like film, media or journalism but for now my mercurial mind was planted in a galley kitchen with a galley garden on the side. It had a high wall and hedge, too high to see over. I had a glimpse of red brick, rooftops and a tiny patch of sky. I spent my nights there listening to music. It was in that kitchen while outside the world went by that the idea, the story and choreography for the Irish Dance Show I created came to be.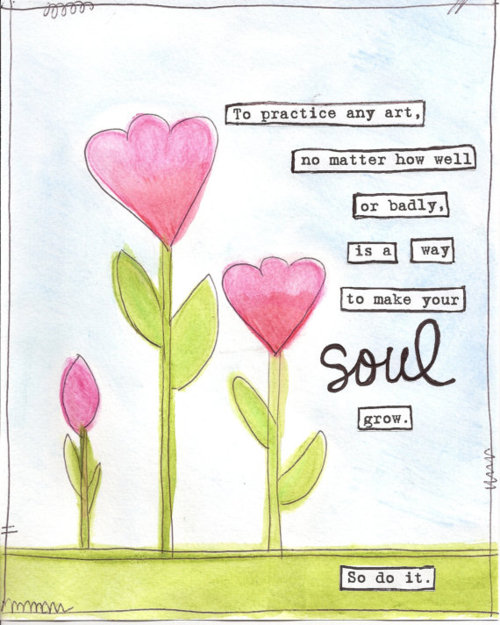 When my daughter was five we moved back to Leitrim where a few years later I met my husband to be Adrian. I was 34 by then. I now had expectations of motherhood mainly that because I'd been a single mother having children now would somehow be easier than before. How wrong was I! It was hard, much harder than I could have imagined, and here's why.
First I was older and found pregnancy physically harder this time. Complications arising from negligent handling of the delivery left me needing surgery and gravely ill for months after she was born. I had some awareness and then more later of how my life had been in danger. Before this I'd had a cancer scare also requiring surgery and these combined really took their toll. I'd survived but was damaged all the same.  Eventually I went back to work at the arts centre I'd developed and for a time that did occupy me. However while I was pregnant with my third child the funding for the centre came to an end and I found myself at home full time with a teenager and two babies only this time at home meant at home. I still had no car but I was now living in the country, more isolating by far.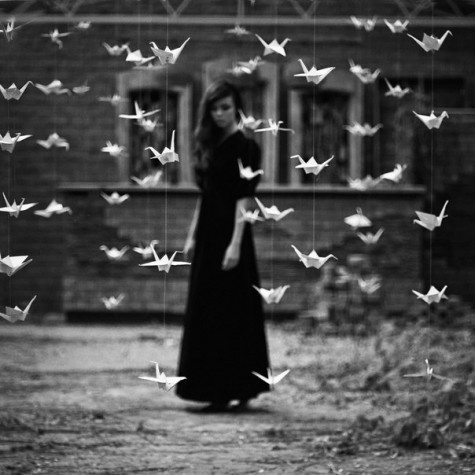 Cut off from the world and busier than ever with small children I found I was still driven to be doing, learning or creating. I was unable to put these interests aside because I had had babies and unable to satisfy them because I had babies!
I'd underestimated just how much of me and every waking, sleeping, thinking moment would have to be invested in home life. While I cherished the family I became increasingly frustrated emotionally at its demands and felt I had to work at not losing myself entirely. The inanity of housework and routine, the lack of inspiration or opportunity where I lived I couldn't accept. It mattered not that my children were tiny. I couldn't put me on hold especially not after the rough few years I'd had; I wanted more though of exactly what I didn't know.
I was a creative person who'd had no examples, opportunities or guidance for that. In the absence of an early established path I'd expressed myself through clothes, my work and Irish dancing. I intended to find work and by extension the creative expression I craved in the media or arts and I'd done that and now I expressed myself through my house and cooking : )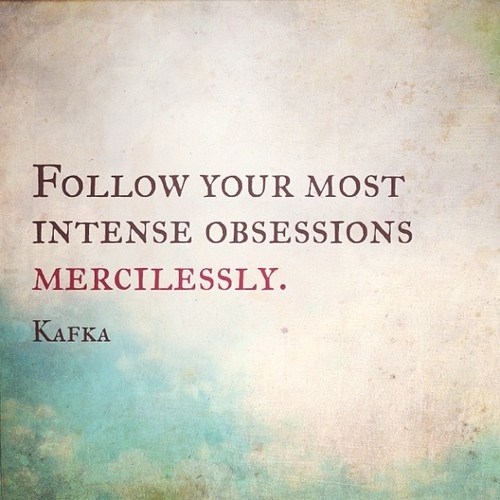 I toyed with thoughts of starting a book club, a supper club or a poetry club. I made efforts to get to know more people, started entertaining at home and started writing what I called 'conversations with myself' a kind of exploration of thoughts, ideas and where I wanted to be. I was determined my situation wouldn't stop me immersing myself intellectually in things, in creating a beautiful, glamourous and creative life for everyday.
My expectation had been that I could immerse myself in motherhood, country life and being a housewife for a while. Some women I know embrace these with intensity making the family their whole focus and some are able to live happily in the moment but I couldn't do either.  My reality was I needed intellectual stimulation at all times, to be constantly learning, thinking, analyzing, to be free in a way, find more ways to express myself creatively and to reconcile these with healing and isolated motherhood as well. I hadn't expected any of it: )
I feel grateful that through determined or perhaps just needful exploration combined with the practical not being able to find another job I recognised these things were true of me and decided I had to do something about it.
In all of this I think of people past and especially women who were the creative type. How frustrated they had to be, perhaps never understanding and certainly unable to do anything about it. When you have that frustration, that something is somehow missing you can't do anything well or feel happy. There's no excuse these days however for not finding something that you love, whether you're creative or not!  Doing something about it is not easy but it is possible and I'd go further, I'd say if you're like or similar to me, male or female it's essential for your health and happiness and by extension that of your family as well.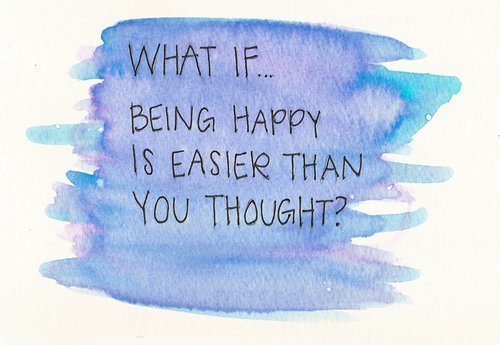 ---
---