Bits & Bobs
Hello out there. I hope you had a brilliant weekend wherever you are. Ours got off to the best possible start on Friday afternoon with an invitation to a party. As you know a big part of party fun is getting ready…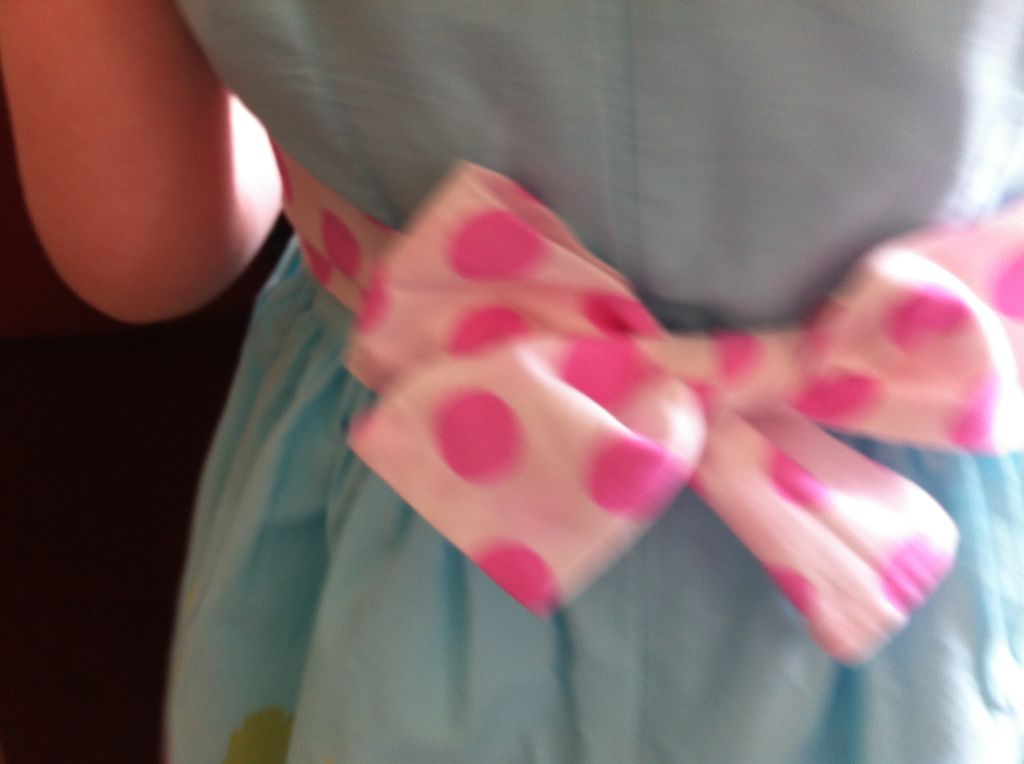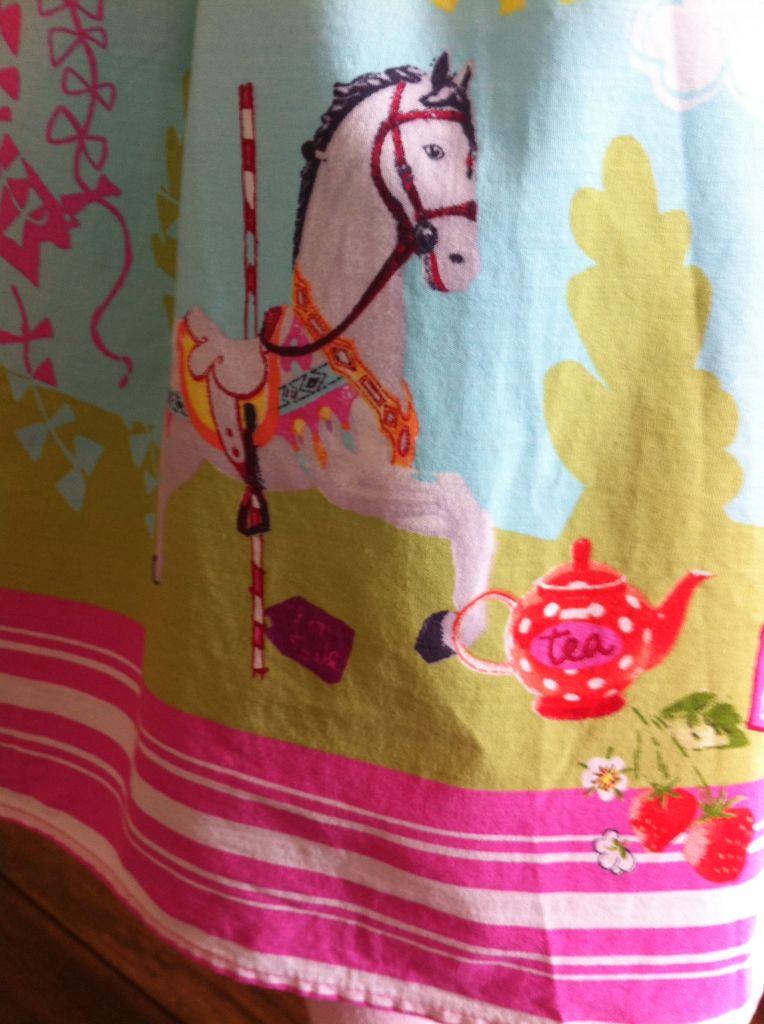 I'd love a carousel or funfair dress.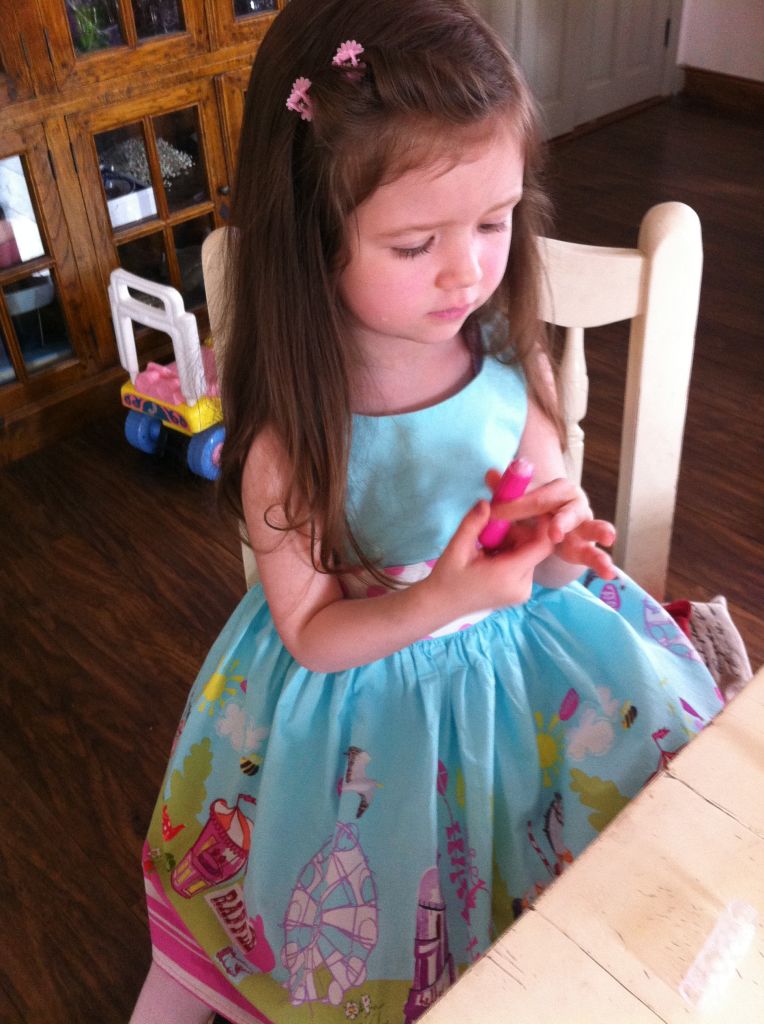 Of course some of us are more interested in getting ready than others : )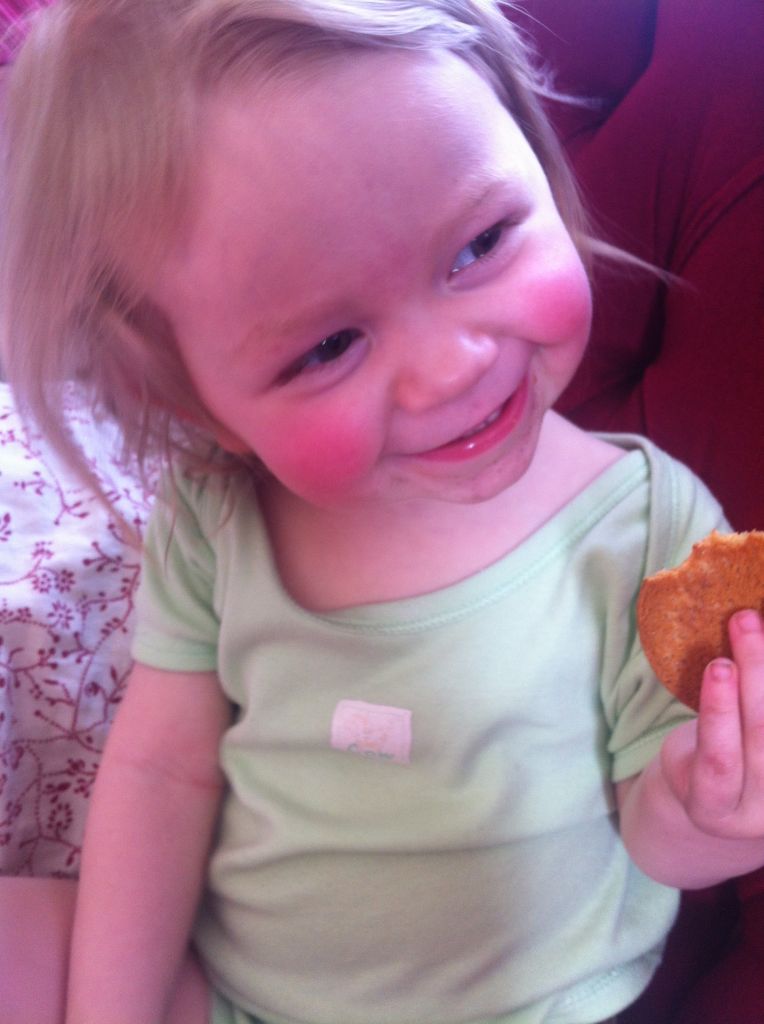 You'll have heard me talking here before about my friend Caoilfhionn, her spell binding cooking and baking skills. Well this occasion was no  different…unless it was better. Sandwiches made with her home made herb bread, tomato and feta cheese tartlets, chocolate macaroons and coffee eclairs…so so good.
Ah yes the unique pleasures of happy playing children, adult company, sumptious food and raspberry bellinis : )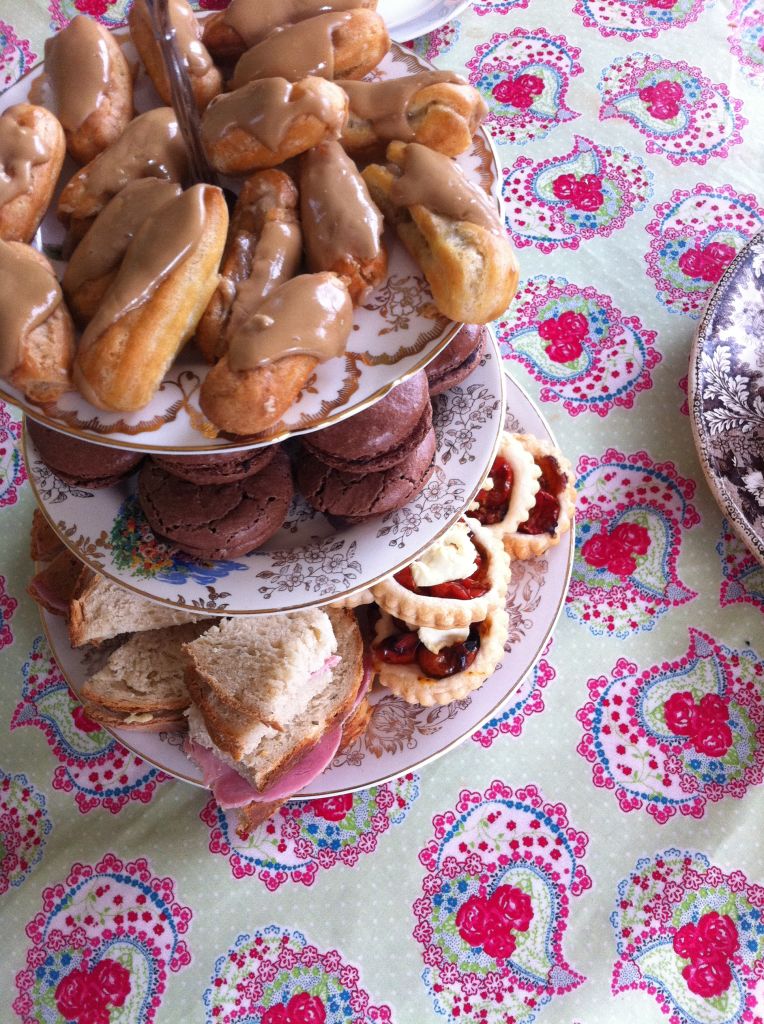 All of this would have been more than enough to make a memorable day but when we got home there was post for me!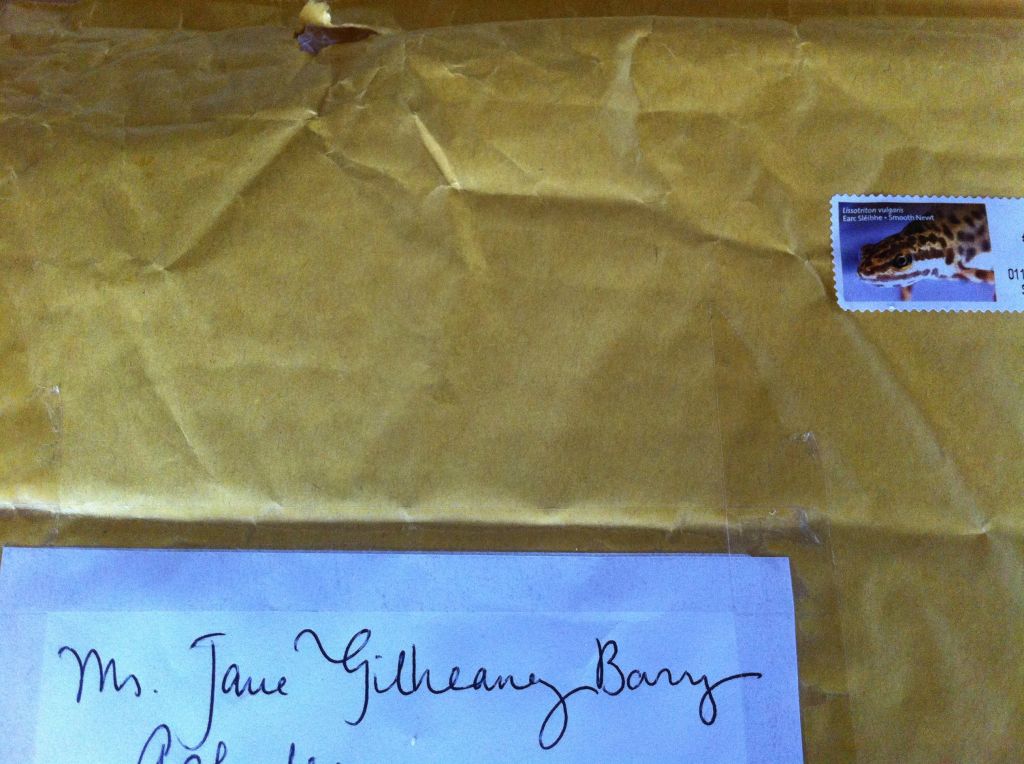 My blog and artist friend Emily from www.thenest.ie had promised to send some homeopathic remedies but she'd sent other things as well!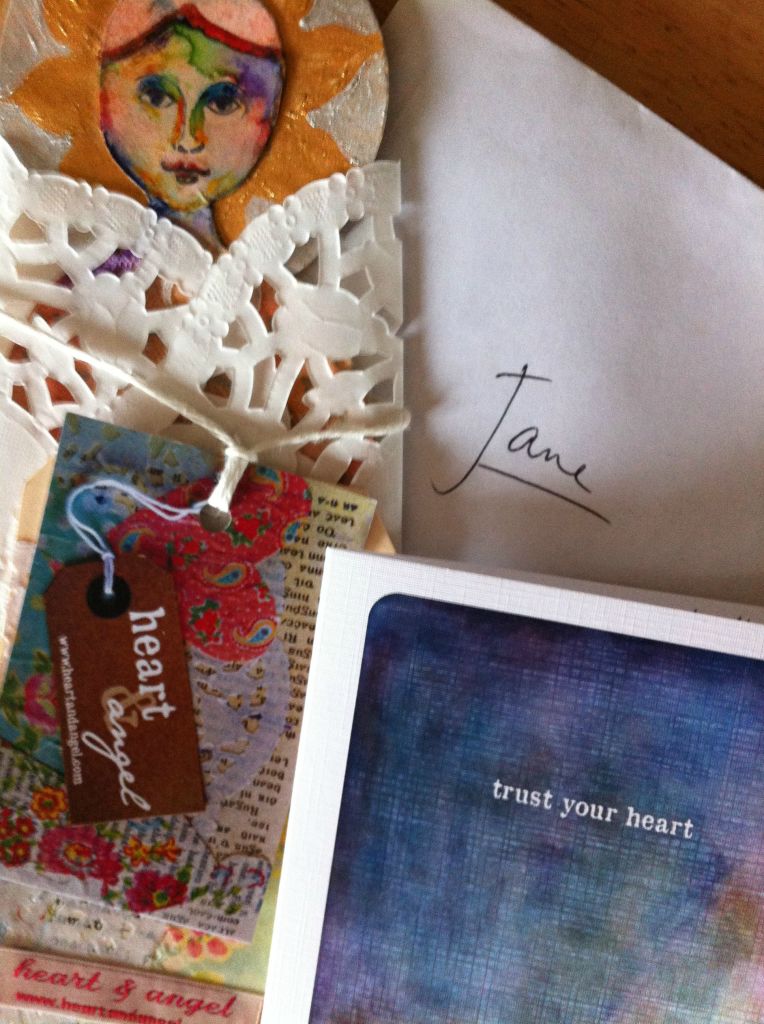 She sent a gorgeous card featuring one of her own mixed media paintings, wrote a lovely note and best of all she made me one of her beautiful 'art dolls' or 'paper dolls'.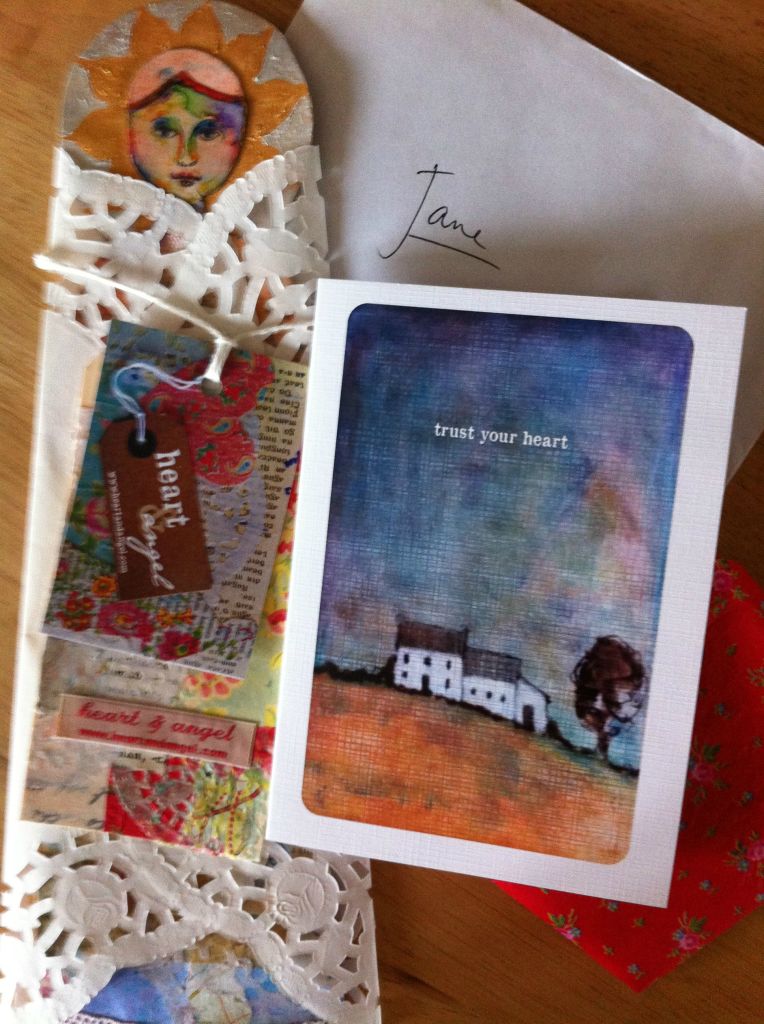 I wasn't into dolls as a child with the exception of paper dolls. Do you remember those? The ones you'd get long ago with a book of paper clothes? There's something so lovely about them and about this one too. I've been intrigued by Emily's for some time. She said she wanted to give me something for the wall or web of positive energy and inspiration I've been spinning lately.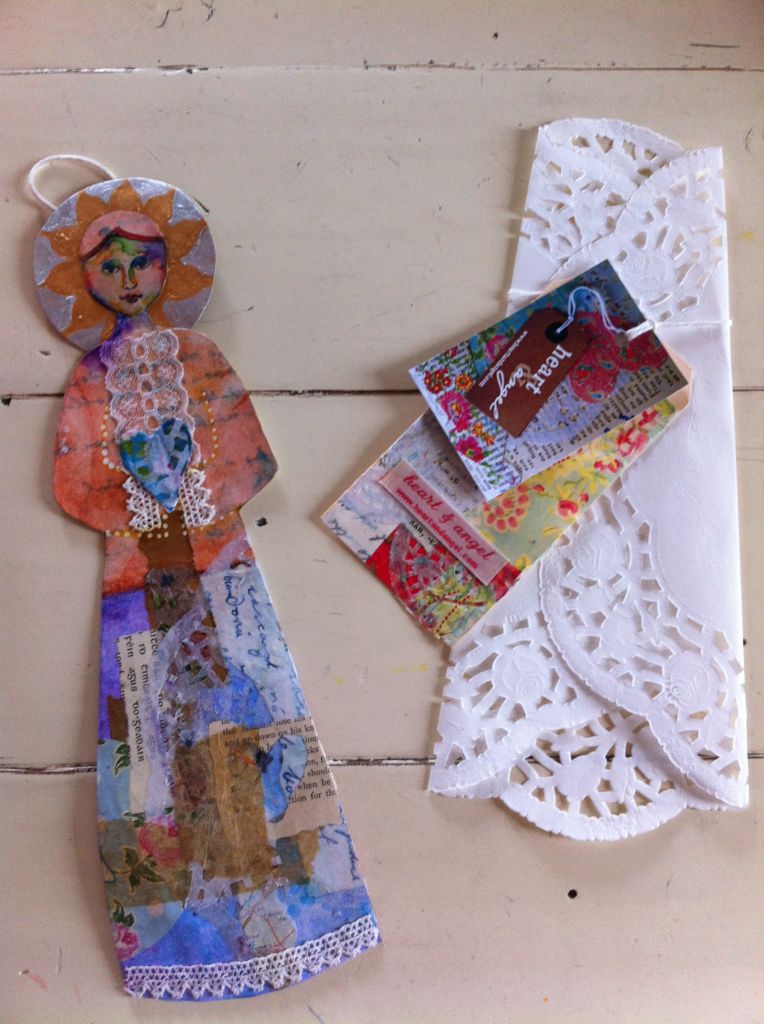 Isn't it beautiful? I'm always blown away and inspired at the talents people have, the beautiful things they can make and do and for someone to make something from scratch with you in mind and just for you is really special don't you think?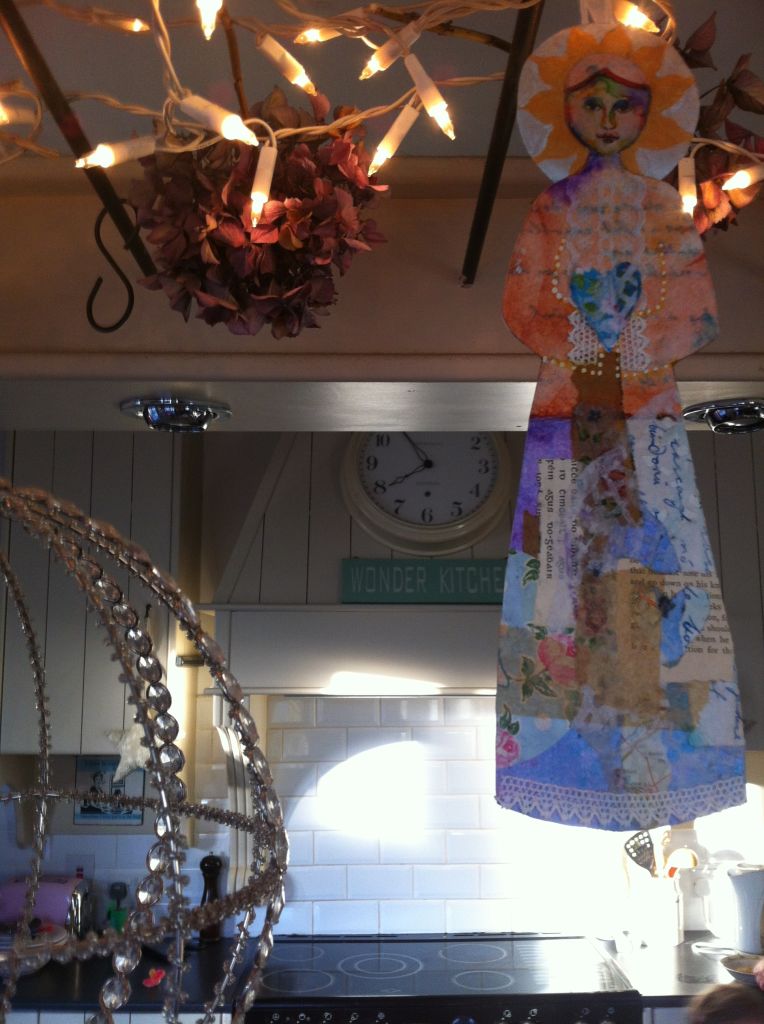 Beautiful art or delicious pink drink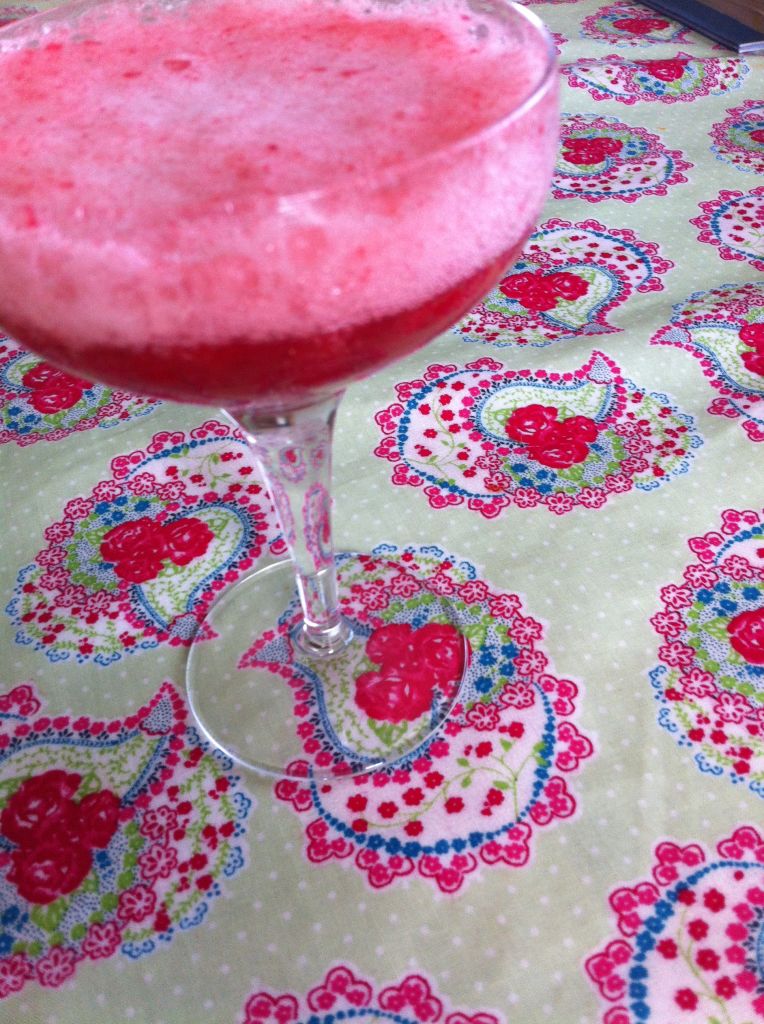 Here's to a lovely week : )
---
---