Brace Yourselves – It's A (late) Mid-Year Catch Up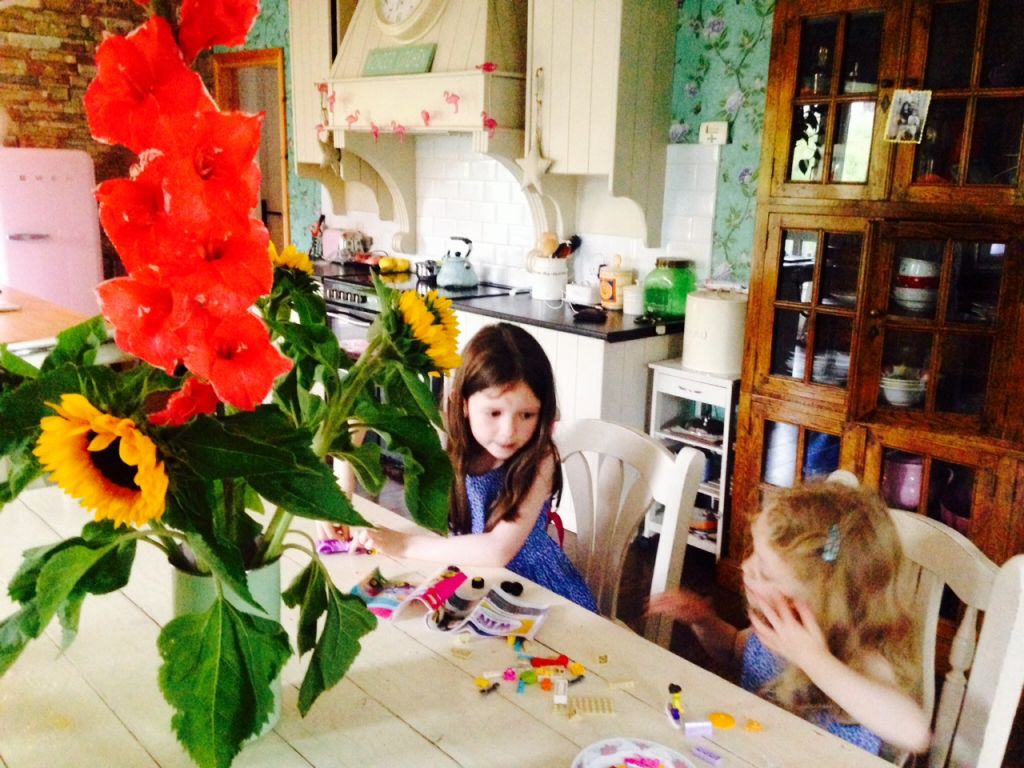 So much has happened and time goes so fast. It has been a strange year so far, full of great and alarming things. Some I can't talk about yet, these I can. First…
I've been published this week on a major site/online magazine 'Rebelle Society' with the 'Full of Myself' poem. I am thrilled about that of course.
As a result the blog and fb page exploded with over 200 new followers in 24 hours and has been rising since 🙂 
I wrote my first short story or flash fiction this week 'To Live in a Wild Place.' Very happy about that too.
Looking back on my resolutions for this year it's interesting, many of the 'things' have not happened. The return to food and recipe posts, I just can't fit everything in. The plan to travel Ireland's coast, not happening for financial reasons though I don't mind. I have my brothers wedding in Malta in September and for now that is enough.
Plus the weather! It has been such a wet summer, near constant rain so that I'd imagine the coast would be… slippery, eroding, invisible! The children are too young to care, Saoirse had already informed me that she was too young to travel the whole world and wants to go for a day to Forest Park, I'd say we can manage that!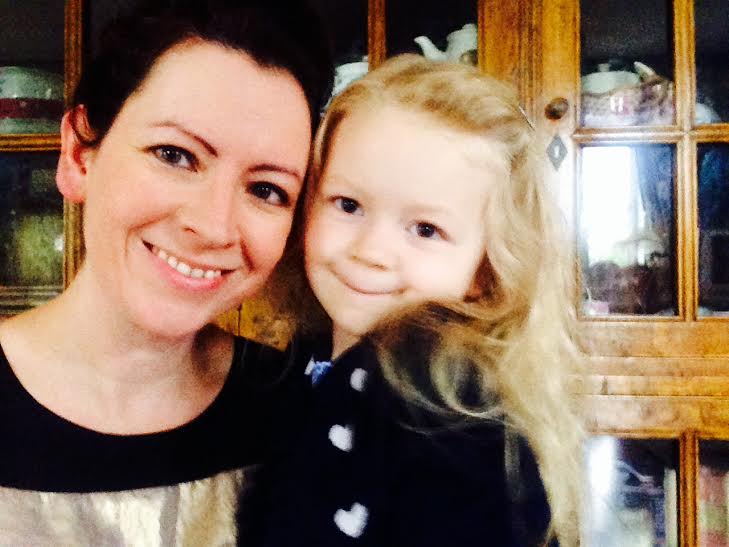 What has worked more than anything else has been my word for the year, immersion, deep mental involvement in something. It is the thing that has permeated my year. I have immersed myself in creative work, nature and mindfulness practice and it's been interesting to see how this path has made everything easier. I find I am more insulated and have better resilience than I've ever had before. I could have done with some of this in my younger days, a case for mindfulness and creative practice for children I feel.
I've come to realise how I draw inspiration from everything and never feel defeated but always inspired by adversity, the difference now is I've improved at protecting myself and I'm grateful for that. After all being inspired wouldn't save you from being destroyed.
I've had a higher than normal amount of drama and crises this year, the small ones were creative and personal. First, early in the year I had a spell of terrible angst over the book, pushing myself too hard and not getting anywhere then feeling dreadful. Thankfully once through that I felt cured and editing has been smoother since. I have chilled out to previously unknown to me levels and accepted, to edit a novel takes time, but I have 100% confidence in the vision, in the story and the eventual outcome.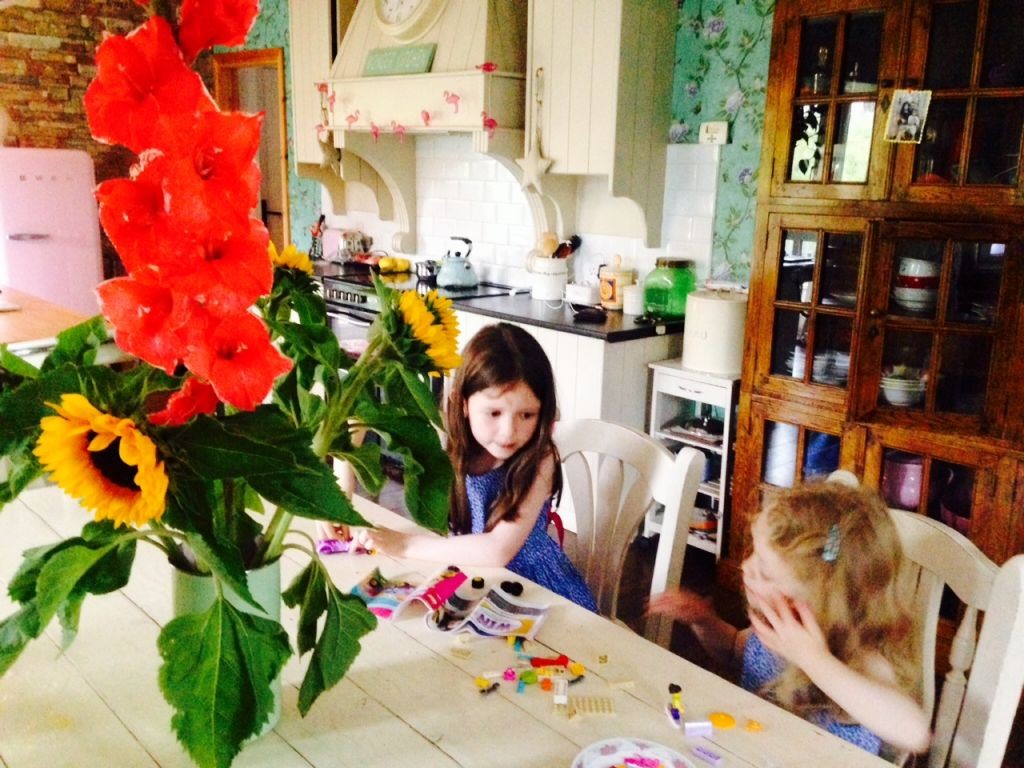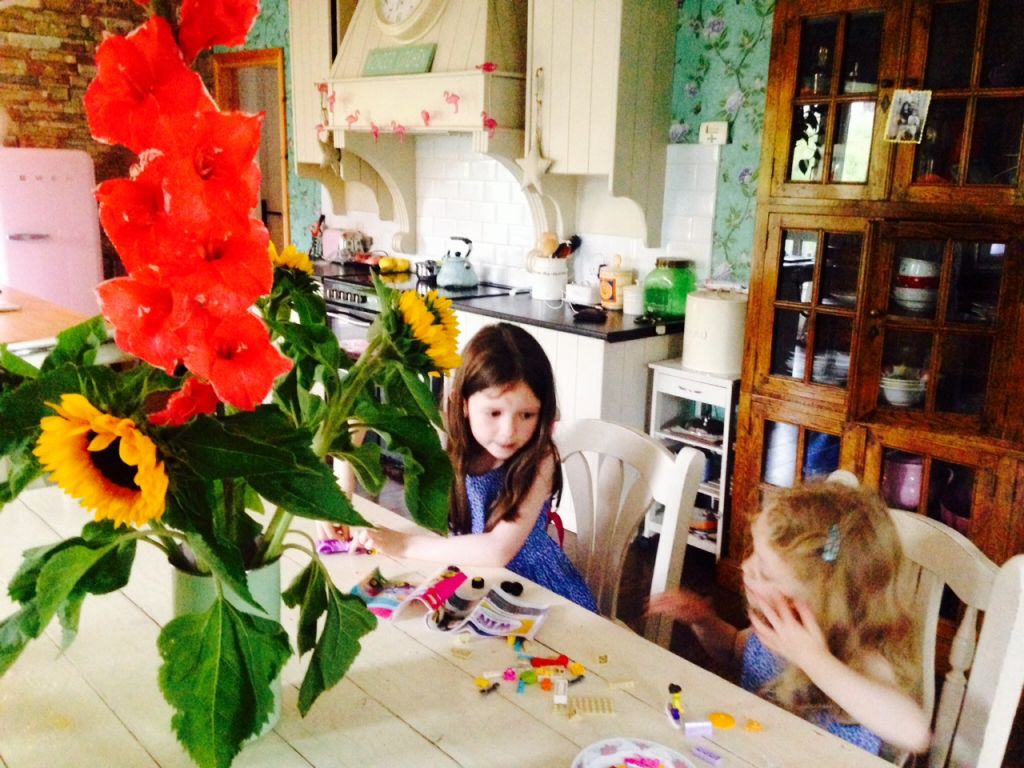 The second was just before I became ill with the third crisis, pneumonia, the doctor is satisfied again now that that's what it was. It was one of fear, of holding back in my writing and self. It was just another barrier I had to cross, an ego one, again, and the next step on the path. Being so sick, with the terror of a suspected lung clot at one point followed by my owl visitation snapped me out of all that nonsense, change again, a more evolved person I think, than at years beginning.
Once I broke these barriers not only did editing become easier and the blog start to grow even more but I am writing more poetry, journaling more, reading more.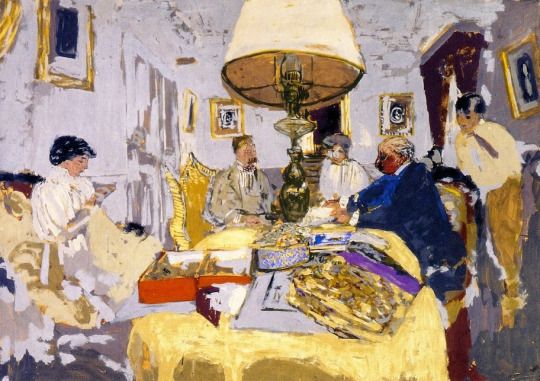 Another joy and success of this year is the widening and deepening of friendships. I am so rich in interesting friends I could start my own Bloomsbury set and maybe I will. Are you watching the new series on BBC2? I found it by accident, so far so good…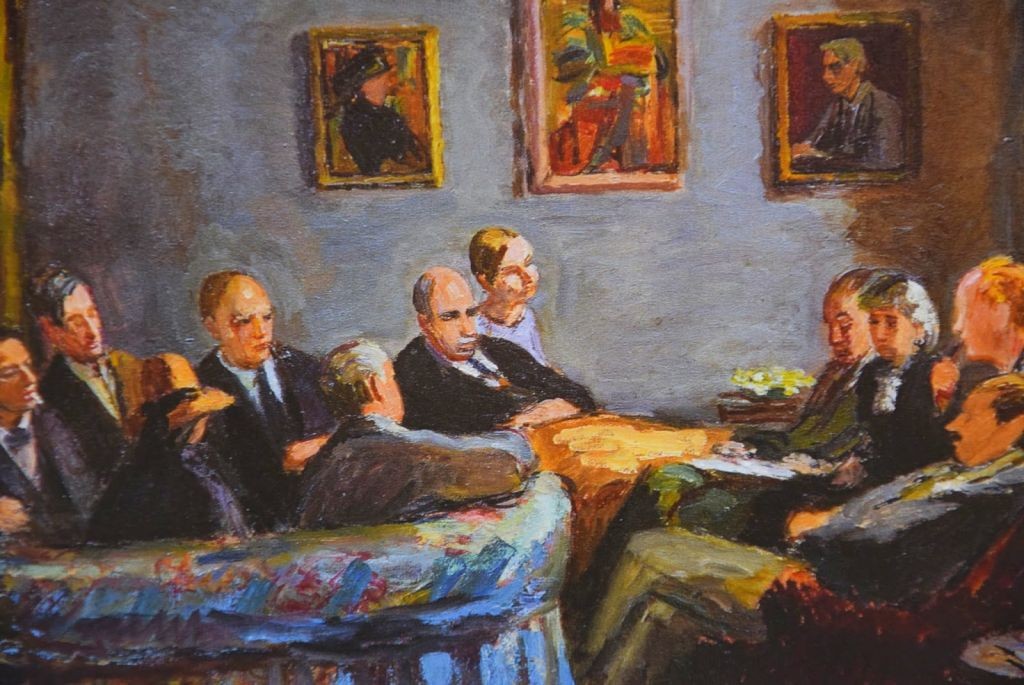 Last week our youngest girl turned four, more reason to celebrate. I have yet to fully capture my feelings on motherhood. Sometimes that bothers me, but perhaps it is too difficult a subject, too tied up with too much to untangle. I try really hard not to lie to myself. In writing and conversation you can try things out but that 'idea' may be just how you feel in the moment, a test. I always think a lot of what people say about motherhood is a fiction, more culture than reality.
All I know for sure is that I love my children and they give me a profound sense of joy, of tribe and of fun and that I also find it profoundly exhausting, frustrating, exasperating and crazy making. I suspect a lot of this is down to my being ultra sensitive and inclined to be 100% invested at all times. Motherhood doesn't come with a pause switch but even if it did I probably wouldn't use it, even when I'd want to. I am never not on, I am invested in all my relationships. It is hard to have something left for yourself and you see, I want that too.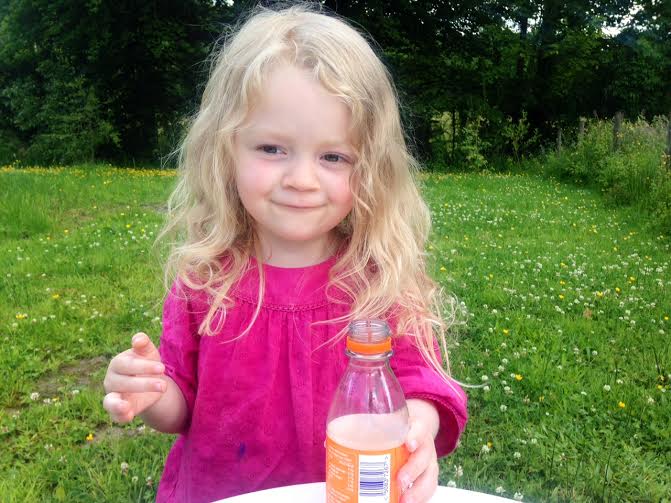 My mother said as a child I was 'never satisfied'. That made me laugh, it's so true. In that respect I haven't changed. 
The other thing I know for sure now is, I will never be over the traumas I had in having these children BUT on the plus side I have now accepted that, absorbed the various sorrows. I am more at ease with all that than I am with the work that I've done, or not done yet.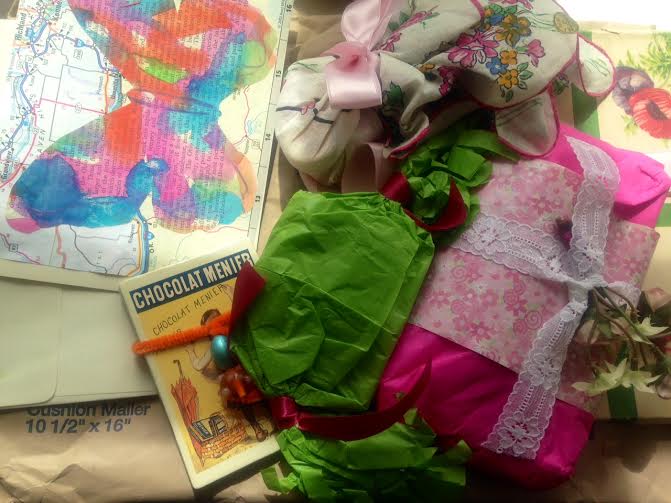 The next few months are so full I know they are going to fly. Next week I'm shopping with my mum for clothes for the wedding. It's going to be tough. We're pretty choosy and I never embraced online shopping, we are short on all possible resources, except taste of course 🙂 One shot is all we've got so perhaps we'll be lucky.
The following week is the famous Ballinamore Family Festival, plus a visit, I can't wait for this. My good friend Emily who blogs at www.thenest.ie is coming to see me. I intend to have a good brainstorming session with her, I'm not sure she knows this yet, about all our various projects and see if we can clear a few paths for ourselves in each others eyes. The house and everything in it will light up with the sparks. I can see it.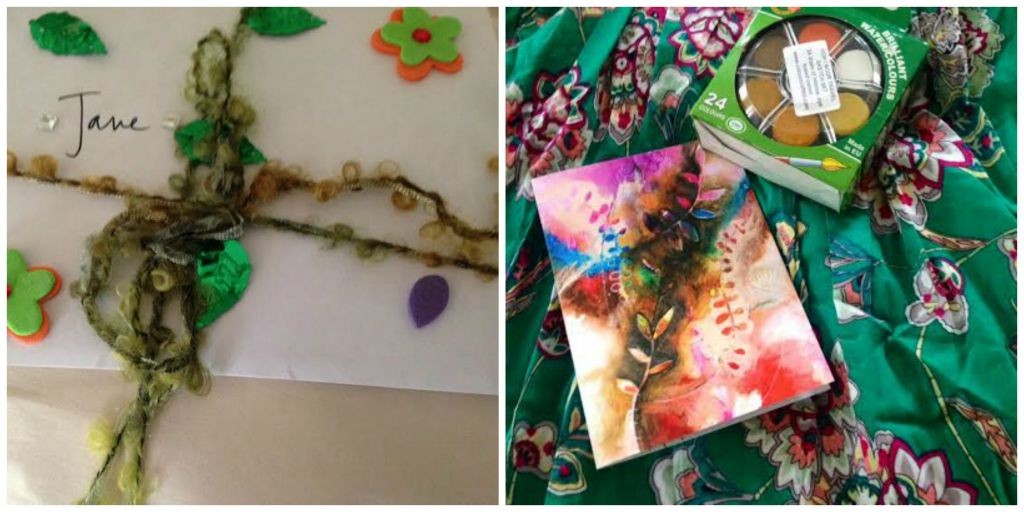 After that it's back to school preparations and last minute wedding preparations before we fly out to Malta on the 31st of August. Then back to school for our small girls, to college for Shaylyn, to writing routine for me, the after wedding party, two birthdays, mine and my middle girls, September 17th AND THEN before you know it it will be October and time for my month long Creativity Bootcamp!!! 
I do love autumn. Of all our seasons it has the best light, golden.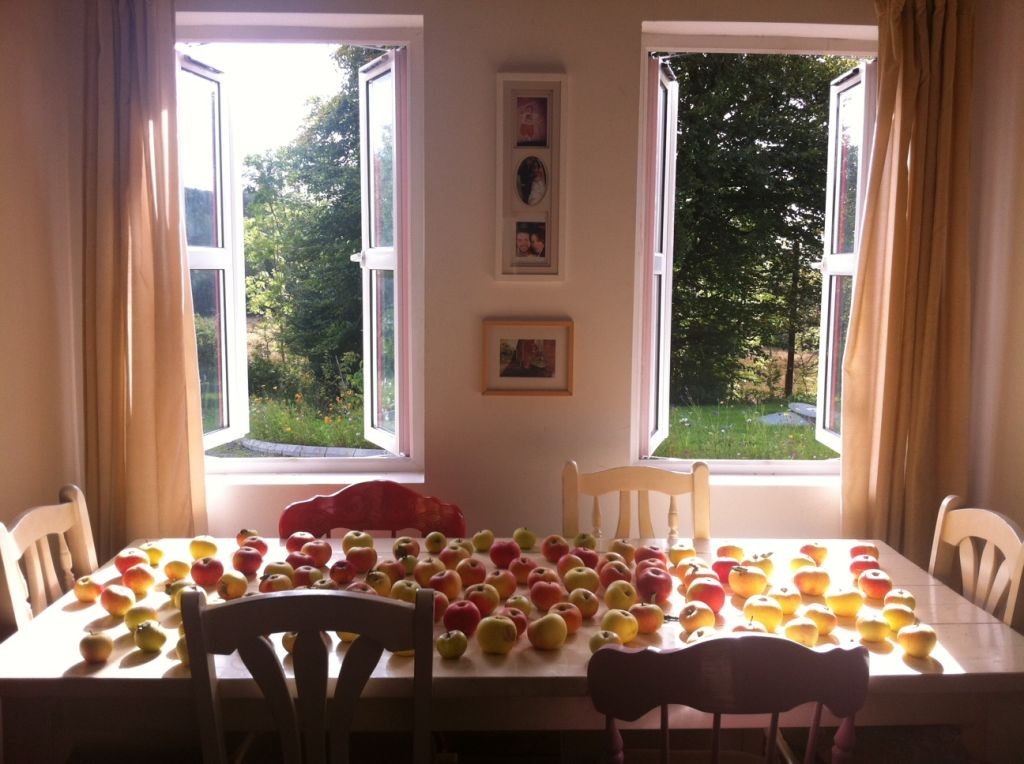 And that's just the tip of things so you see what I mean. The best of this year is I have stretched myself creatively and personally and so far I have weathered the storms. Will the wind change? How many more times before years end? And in what direction? I don't know. 
So tell me how is your summer going? Did you have resolutions this year? Any surprises along the way?
We are off to Forest Park now, in the rain. Chat to you soon xo Jane
---
---