Brenda's House Tour at Halloween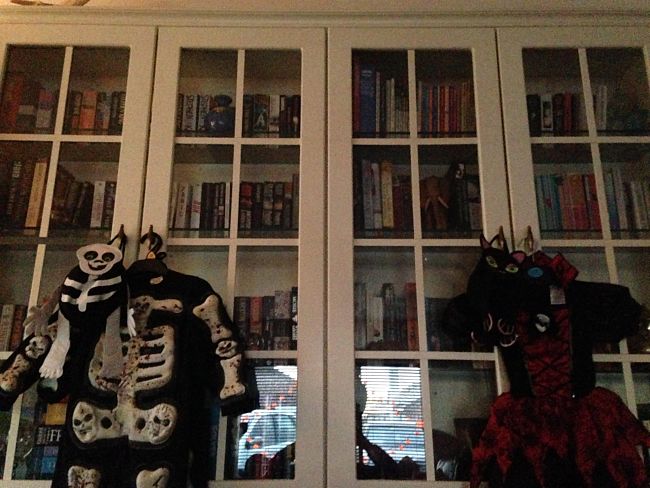 We spent Halloween with my sister Brenda, her husband Jimmy, their three children, Casey, Dara and Rowan, two cats, one dog and a fish, at their home in Kildangan, Co Kildare.
Brenda, describe your home style in three words. Strong colour, natural materials, eclectic, whimsical. Yes I do know that's more than three : )
Best thing about your home? The size, it's big and spacious.
Favourite possession? Changes on a daily basis, right now it's our new book wallpaper in the hallway.
Best things to do or see in Kildare? Kildare Village, Newbridge Shopping Centre, Japanese Gardens, I could go on and on and on…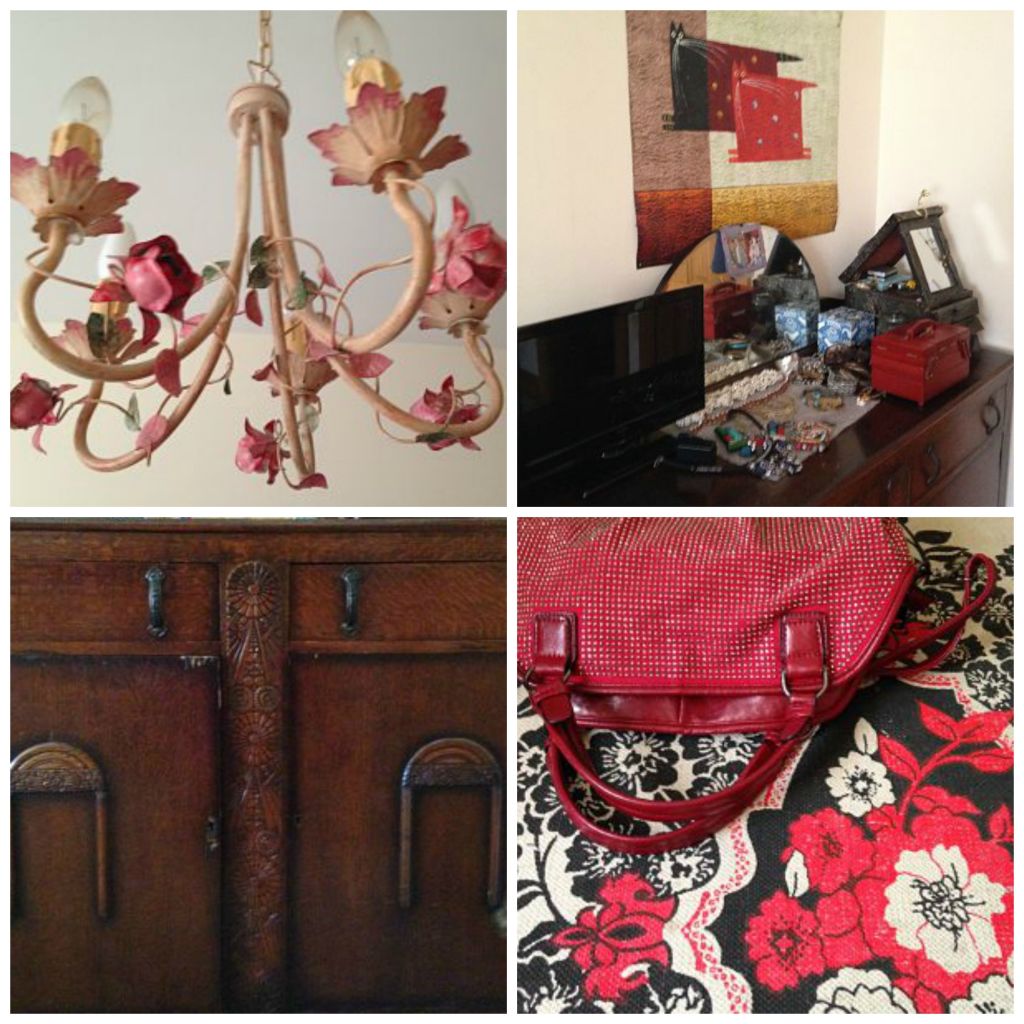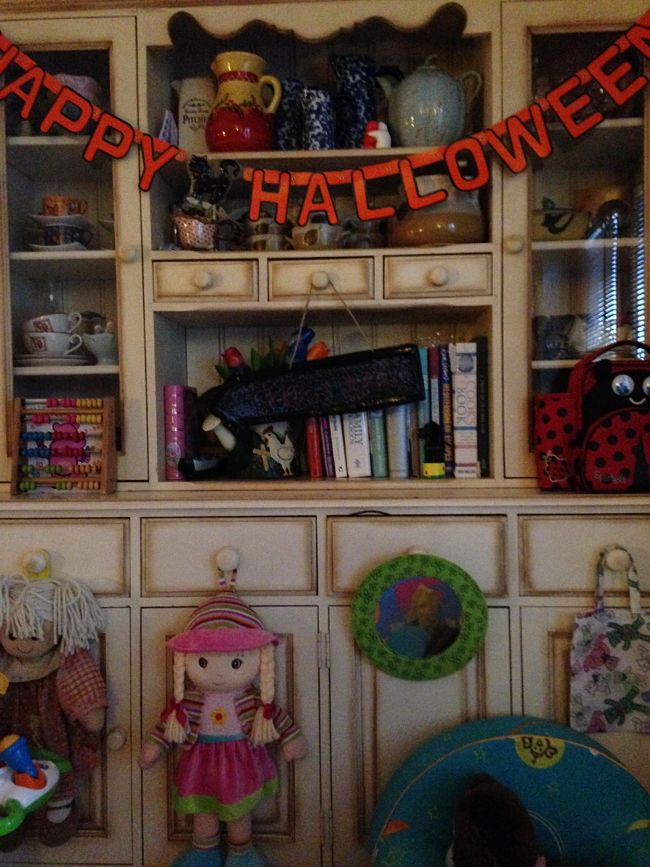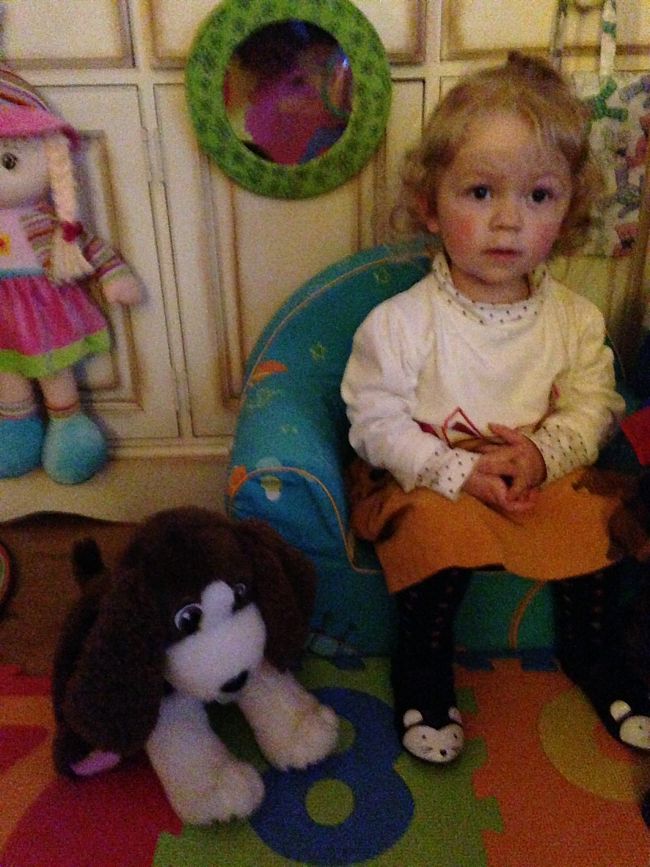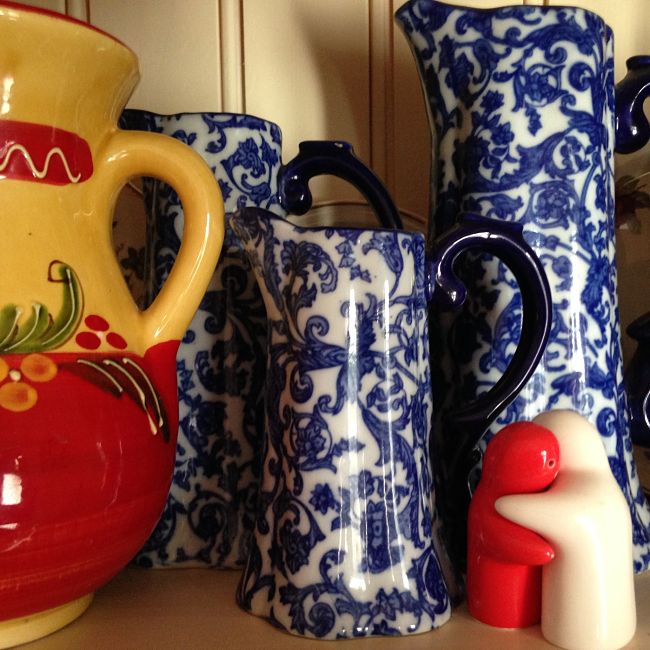 Oh hello Sheila! Treasured childhood friend of Brenda…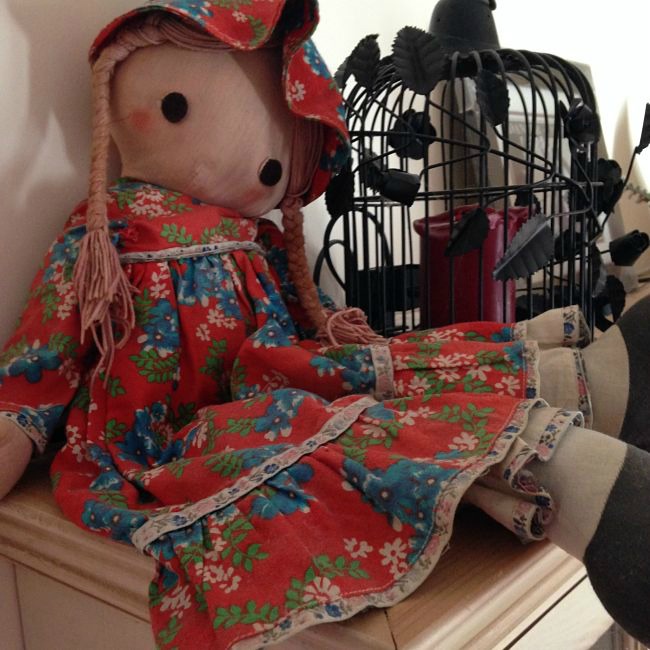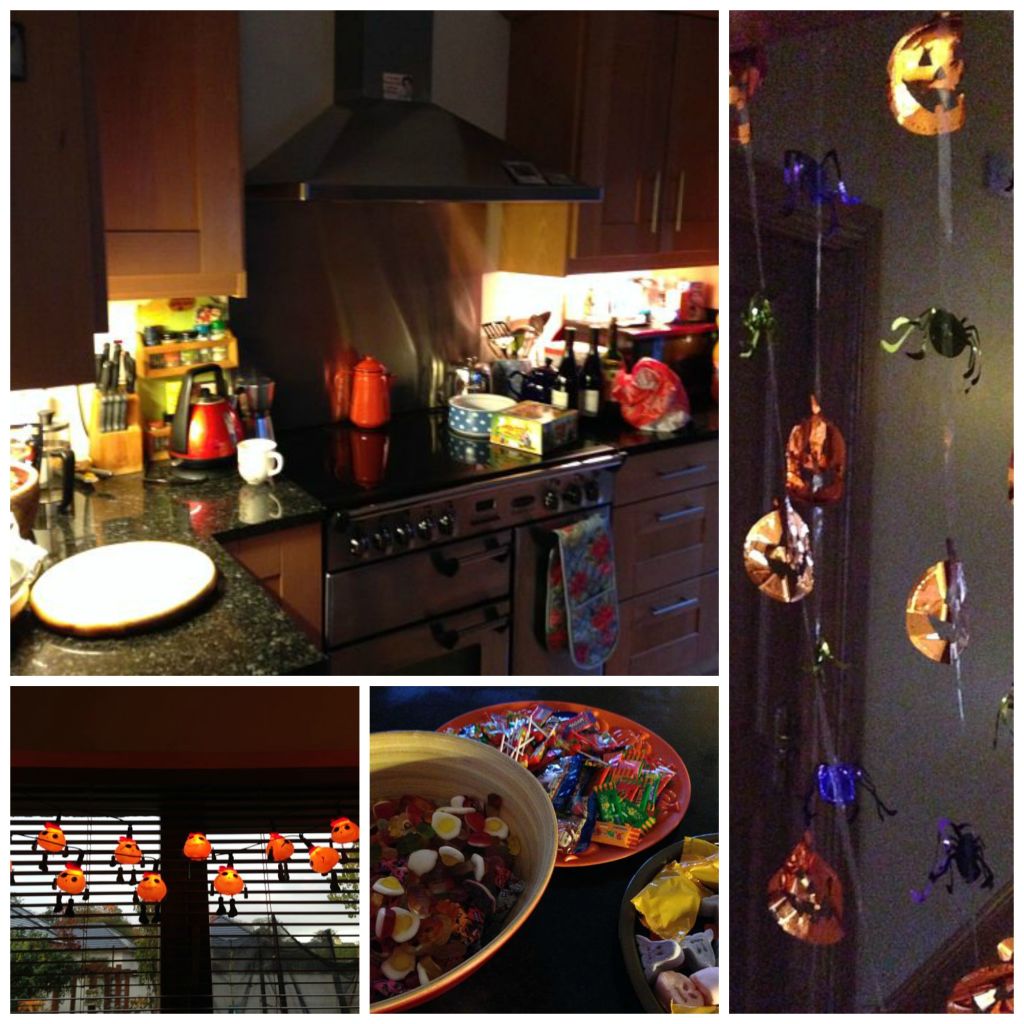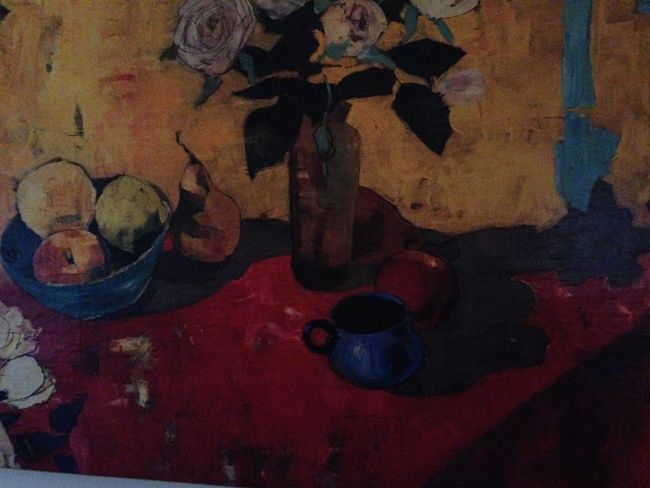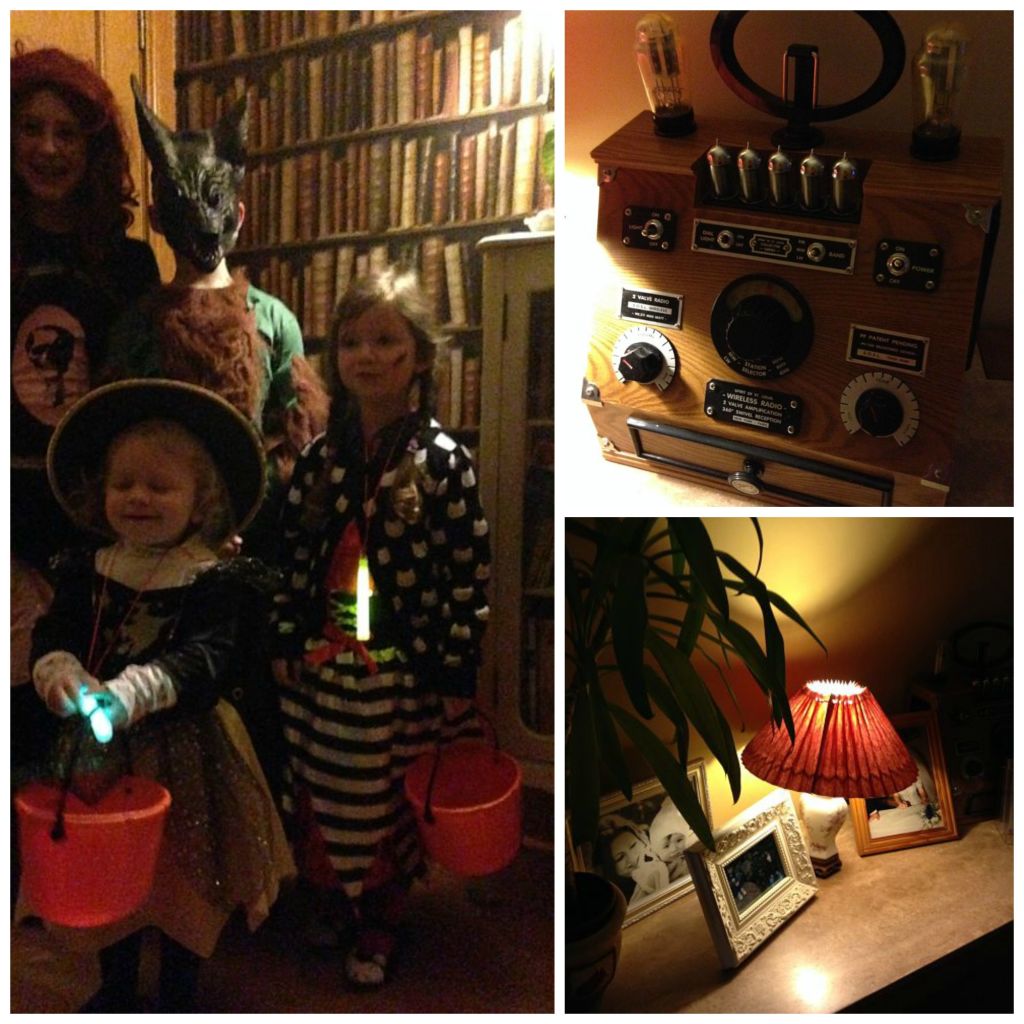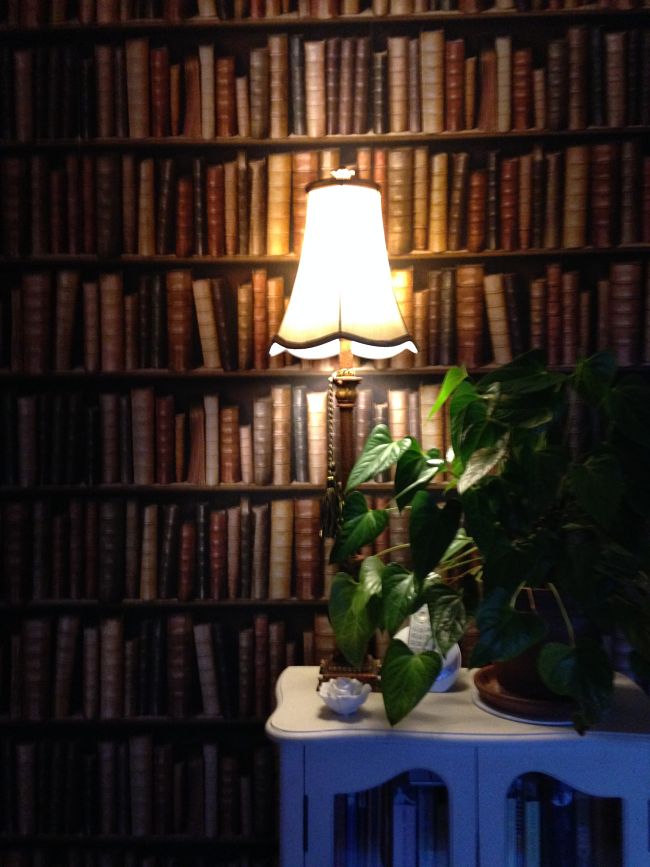 Brenda's book wallpaper is stunning.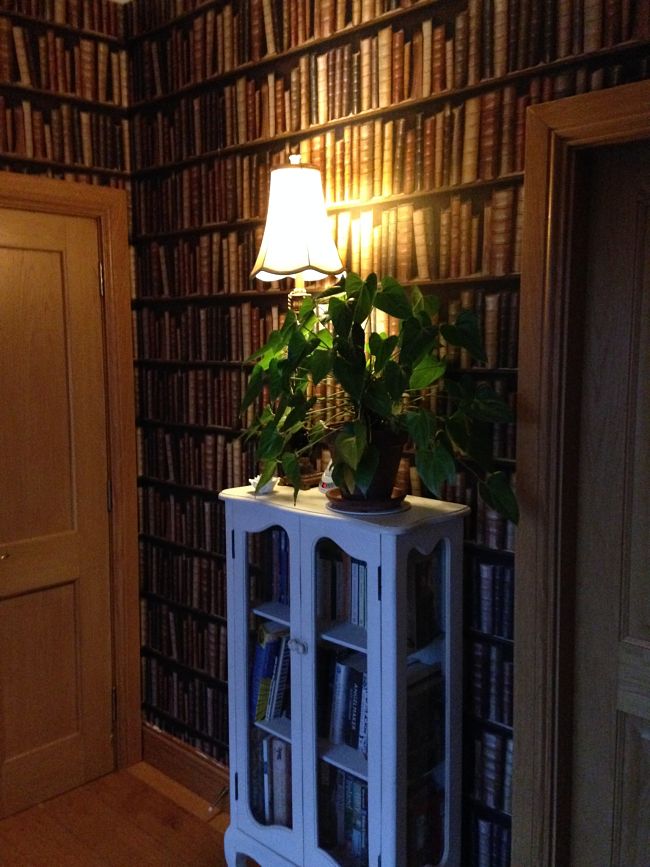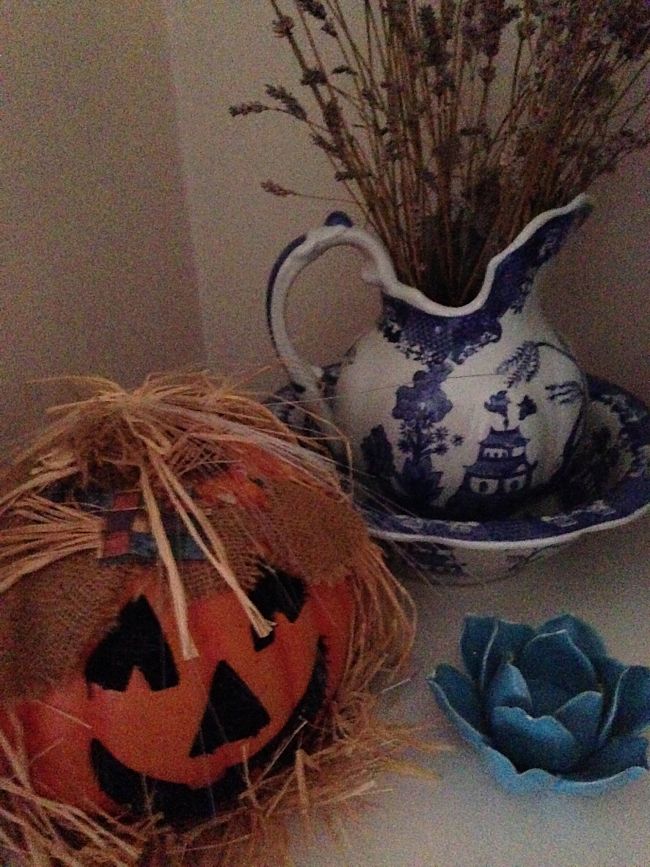 But then so is this beautiful dresser…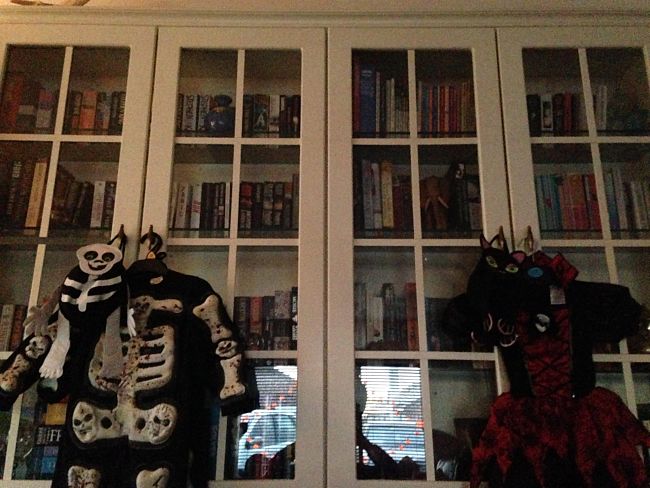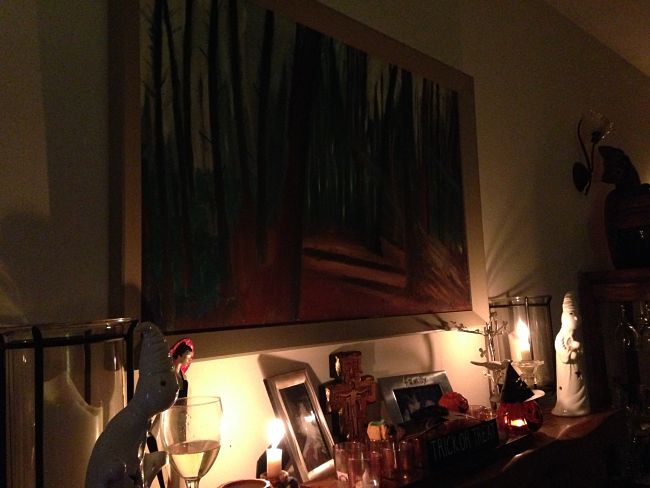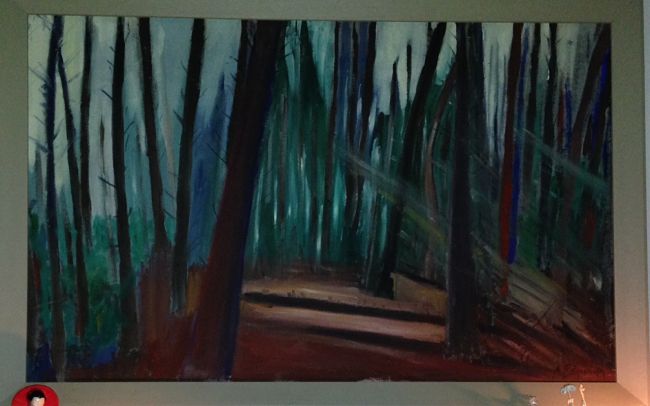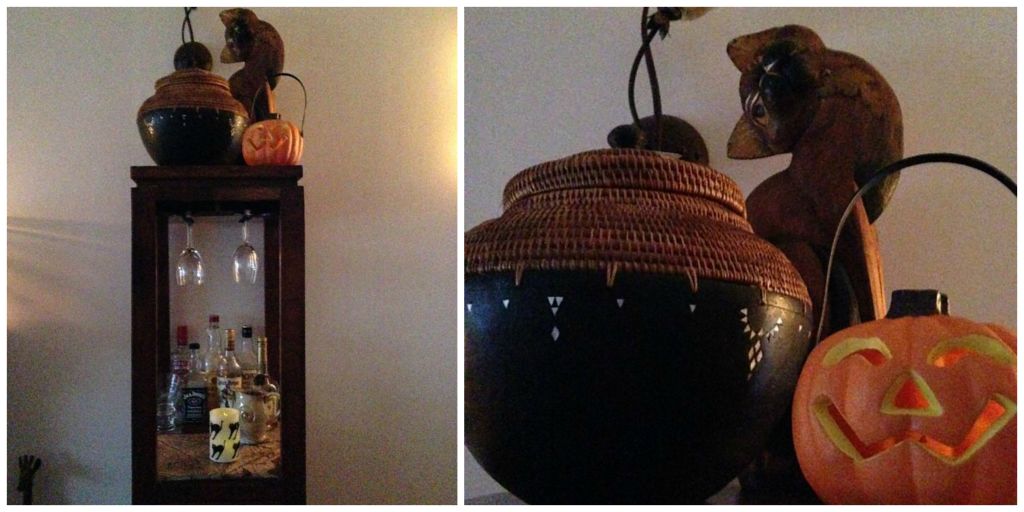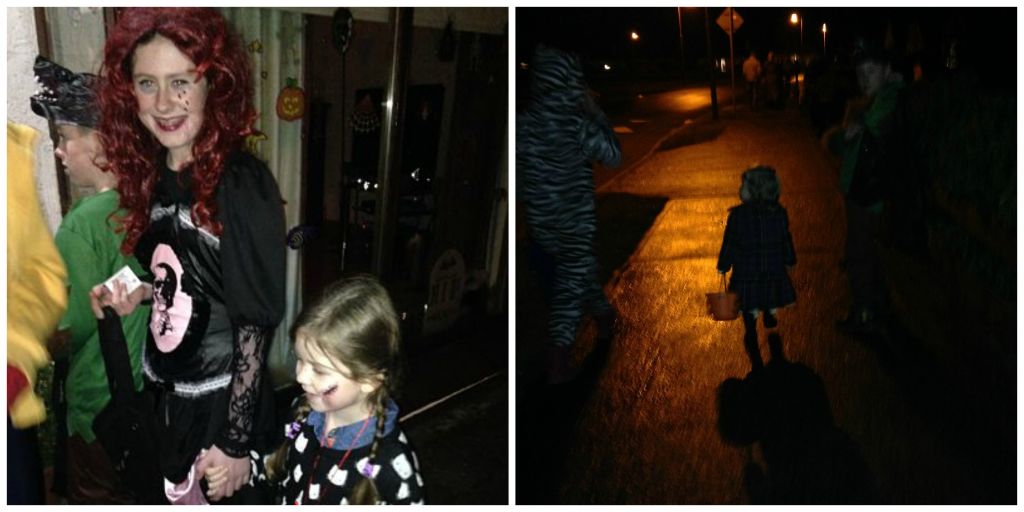 My sisters house? In a nutshell, colourful, warm, quirky, cosy…
How does it differ from mine? Brenda loves and embraces natural materials and bright colour, much brighter than I'd normally go for.
She has a confident, characterful style, she loves dark, whimsy, circus and drama and that's why Halloween is perfect for her. She has great style, very confident. Think yellow tulips or sunflowers on a natural wood table with red and blue accents and that is my sister.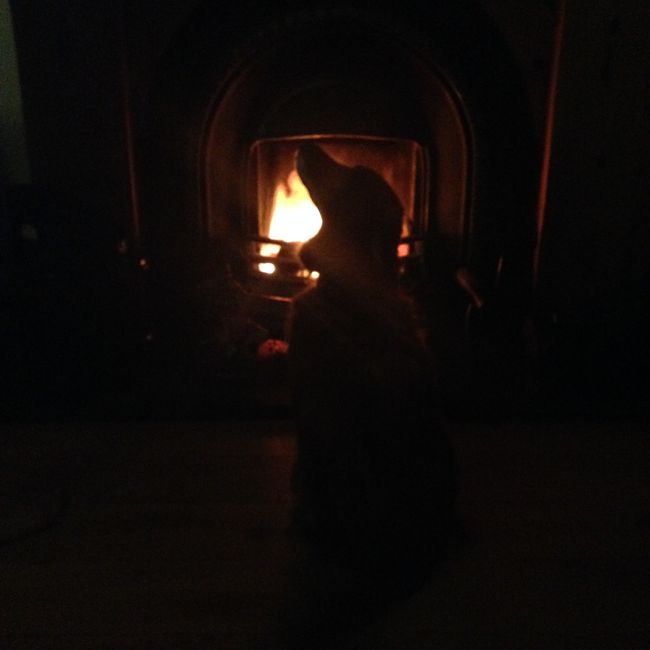 ---
---