#CailleachWitch All the latest news…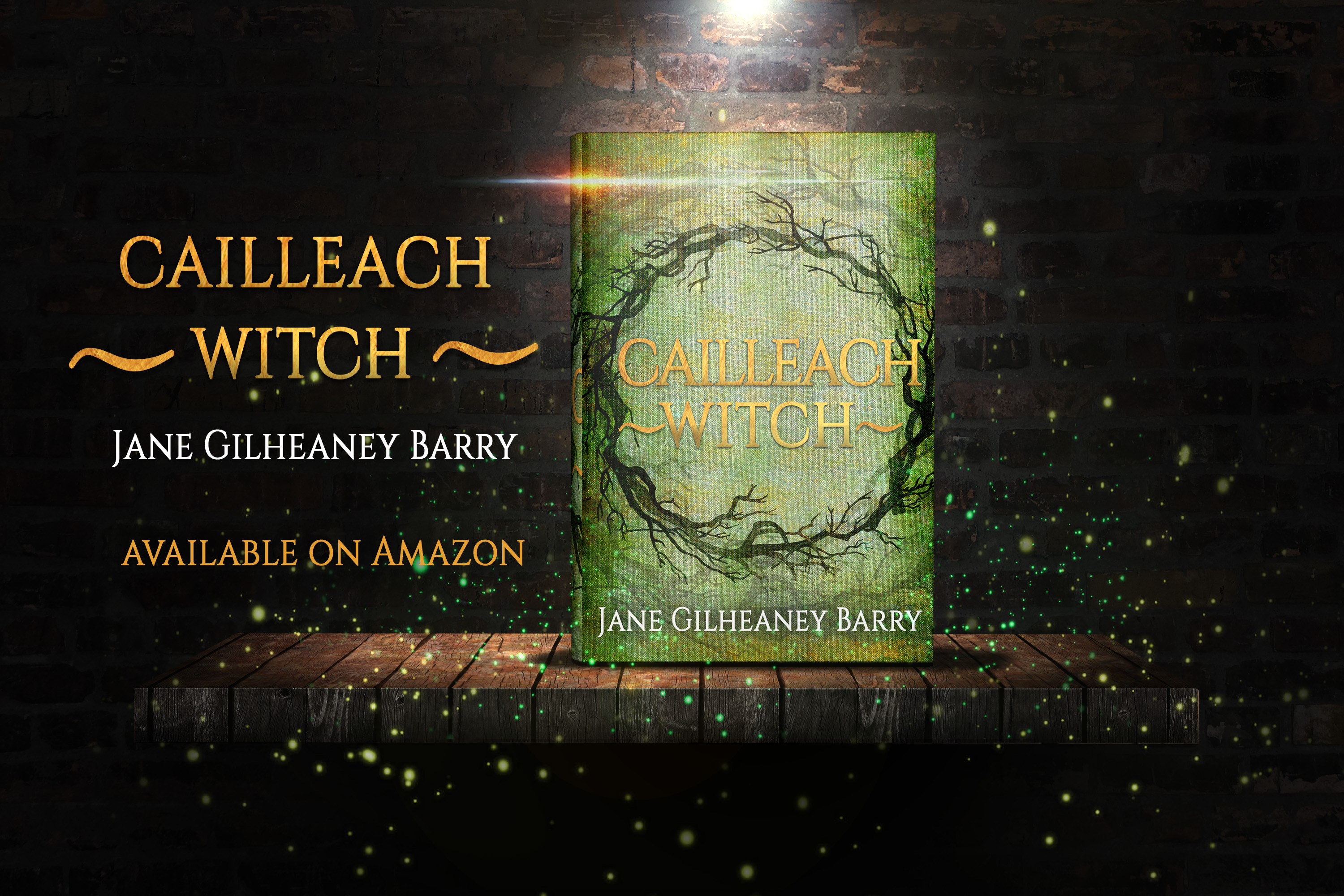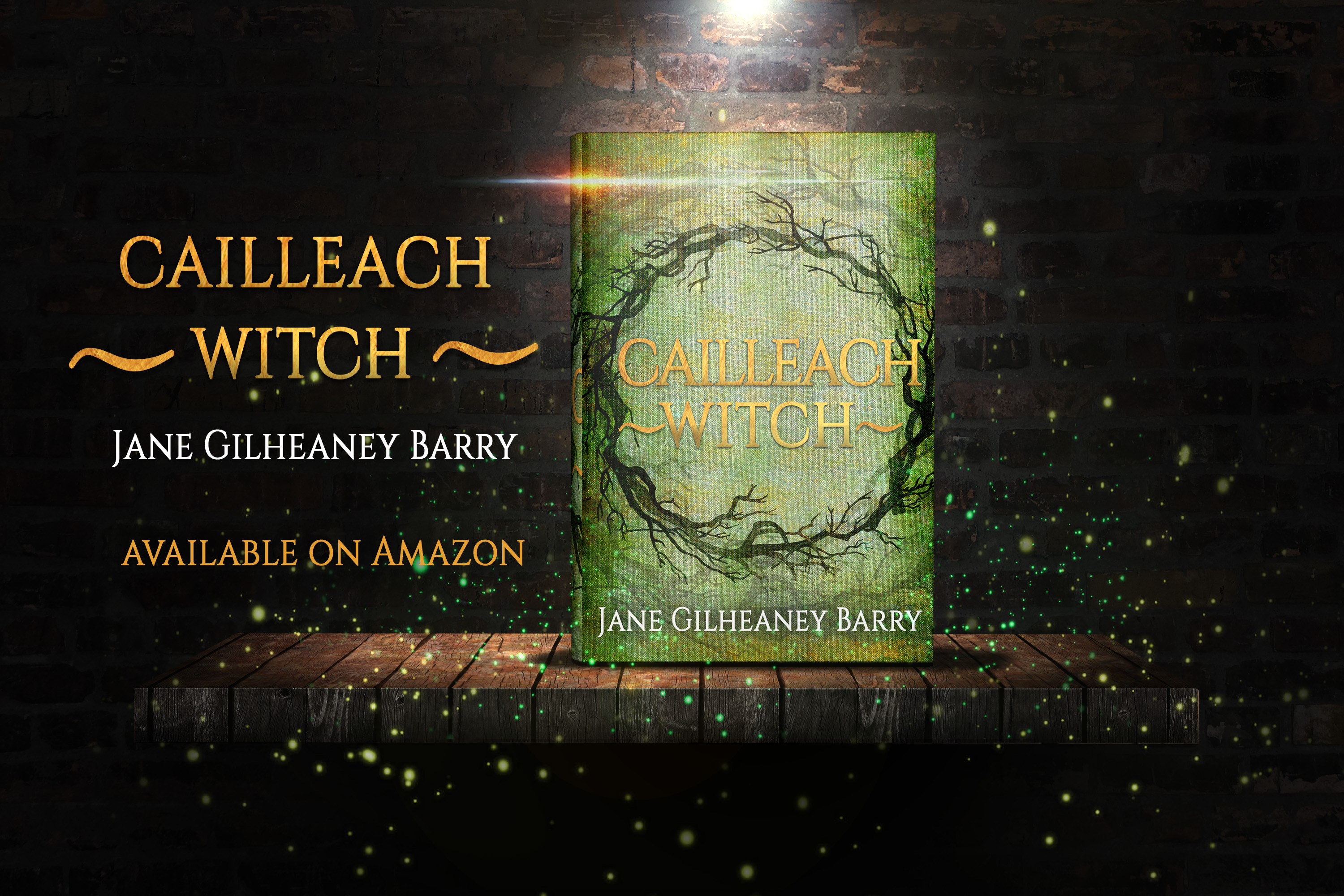 Introducing my novel Cailleach ~ Witch IN 3D. Isn't it beautiful… I can't imagine what I'll be like when I finally get to hold the book in my hands in just a matter of weeks…
In other news…
Working with an Editor
Working with someone else on the book made me nervous at first but now I am LOVING this part of the process. She's brilliant, and she gets my vision. Five years of working alone on this project and now it's in someone else's head, someone who gets it, and can help. I just find that amazing don't you? Here's what she had to say about Cailleach ~ Witch…
'I think it's an excellent book. It's got a genuineness to it that resonates, and you can feel the place and imagine it, and you have three dimensional characters, strong women characters who have flaws and imperfections of character. Readers of this genre like a strong female protagonist and they like to feel connected to a more magical time.' – Sheryl Lee.
I couldn't ask for better than that. On another note I love that Sheryl Lee, my editor, is an Aussie living in Egypt, and Mirna Gilman, my designer, is a Croat, working for an Irish company. All these connections make the world feel very small, and I love that they're helping me bring my little book to the world.
Book Launch Event Page
I've created a fb event page for the launch of Cailleach~Witch. I'm running a competition there at the moment for a chance to win a signed paperback copy so check that out before the closing date of September 3rd.
If you're on fb it would really help me a lot if you would share the event. Even by clicking 'Interested' the event will be shown to many more people in fb land. Fb is tough these days. They want people to pay for reaching not only new but existing followers. So users need to be ever more creative to try and beat that. This is why I'm always trying to get it across to friends that every single 'like' counts and helps your favourite pages stay in newsfeed. Find the event HERE
Here's a list of ways you can help spread the word about Cailleach~Witch in the weeks ahead…
Like my posts on fb.
Comment and share if you can. Even an emoji comment is great.
Talking about the book online? For example when you share a post or reply to a comment. Use the hashtags #CailleachWitch #cailleachnovel #janegilheaneybarry
Talk to people in the real world about it! Good old fashioned word of mouth.
Buy a copy when it comes out.
Write a review on Amazon.
Keep talking about it.
I'm organising two Book Clubs in Oct/Nov for people who've read the book and would like to chat with me and others about it. I'll be co-hosting these events with my sister Martha Gilheaney of Martha's Looking Glass. The first one will take place at our home in Leitrim, and the second will take place in Dublin. This event will be FREE and will take place on a Sat or Sun in Oct or Nov. Bookings will be on a first come first served basis, with proof of book purchase AND amazon review.
Spaces will be limited so if you know you want to attend this exclusive event and would like to be informed as soon as dates are confirmed you can pm me through any of my social media sites stating which book club you're interested in, Leitrim or Dublin, and I will put your name on a reserve list. Whoop! Can't wait… 
Want to know more about the Cailleach? Click HERE for a wonderful short film about her, the legend that weaves through the book. Be sure to watch to the end.
Btw Cailleach is pronounced 'Koll-yok' "Koll-och' or 'Ky-och.' She is a paranormal landscape witch, shapeshifter, the spirit of winter, especially it's more sinister aspects. And she is a protector of the natural world…. #CailleachWitch
CAILLEACH~WITCH will be available in paperback and ebook from September 17th 2018 on Amazon. You can pre-order your copy from the 3rd of September. I can't wait!
Chat to you soon, xo Jane
Question: What is your book 'Cailleach~Witch' about?
Answer No 73: The call of the wild versus civilisation.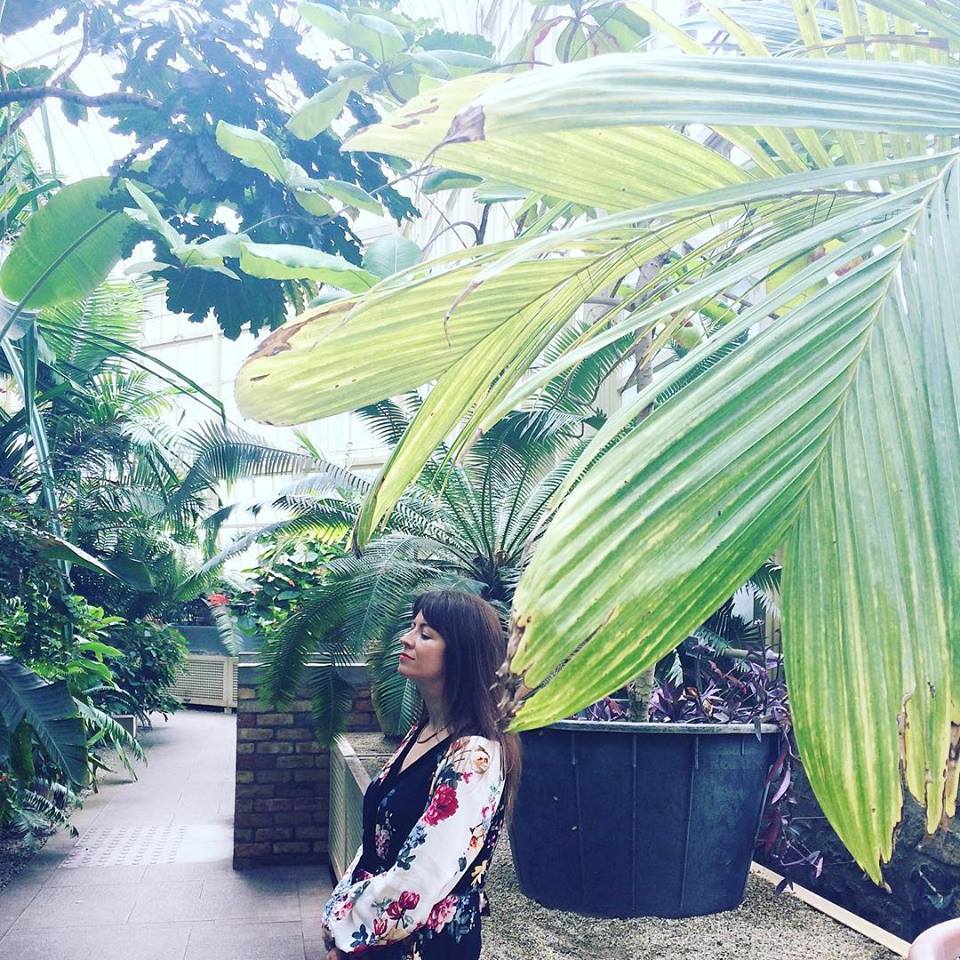 ---
---