#CailleachWitch Is Becoming A Series.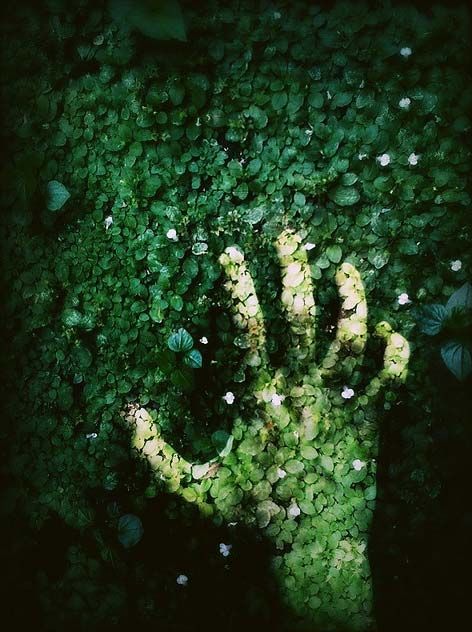 The big news for those who don't follow on FB is Cailleach-Witch is becoming a series. And, I've started the next TWO books.
Things happen fast around here.
We're talking a prequel called CHANGELING, and another called FEVER. The Cleary family again, but set in famine times. Pre the prequel if that makes sense. Anyway it's happening.
I started by writing an outline for the prequel based on Ellen Cleary. The most mysterious and dangerous character in CAILLEACH. In the process of doing that I found myself being pulled farther back, to famine times. So I ended up writing two outlines, about 6,000 words, and a brief chapter by chapter breakdown for the first 10-13 chapters, plus the ending of each book. Here's a taster from the famine book…
FEVER
Chapter 1 – Draft 1
SERENA CLEARY FORESEES THE FAMINE….
'I saw my sister, Noriah, a masked figure on a black horse in a dense blue fog. Riding through fields of death. A gun in her hand. A green ribbon fell from her hair, and was trampled in the mud.
And my sister Jo, gaunt, her face sunken and dark, digging graves by the side of the road.
And I heard myself speak to my aunt in a disembodied voice, 'Shrouds. We need more shrouds.'
'No,' she said, no Seren. 'There's too many now.'
I left her keening, and went out in the blue fog, knife in hand, to the bottom field. It had been raining and warm for weeks, all year it seemed. But it wasn't raining now. It was still, too still, as I knelt before the altar of potatoes. And I shivered. Not with cold I realised, but with fever.
I plunged my hands, desperate and skeletal, into the leaves. And I found it. No mistaking the brown spots, circled in green. Or the weak and withering stalks.
I tore at the clay, and shaking the dirt off, cut through the surface, severing hope, to the blight.
The crop had failed, again, destroyed for a second year. They, we could survive one year, but two? And it would fail again the next year.
I would have cried, if I could.
The famine. I saw it coming in the spring of 1845. And who could I tell? For who would believe me? That a million were about to die.
A hawk circled overhead. Far above the blue and stench he cut through the space like a blade. How I envied him. And I thought, we have to get out.
We have to get out of this place.
While there's still time. Before it's too late. I turned back to the house, for my sisters.
It had started to rain again. Soft and treacherous.'
ENDS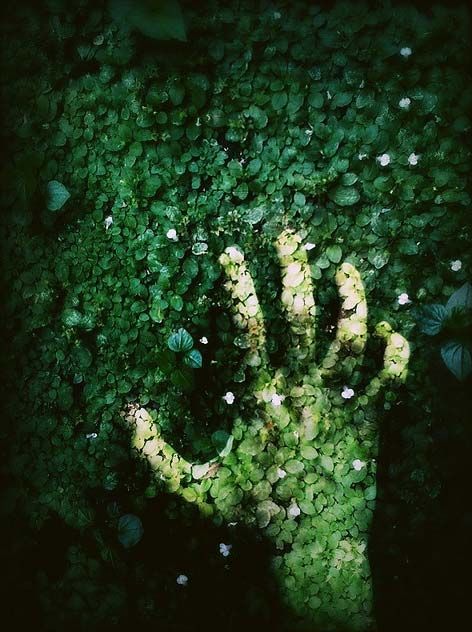 What do you think? I'm excited. Since then I've become an expert on the famine, as you do. Did you know for example that 18th and 19th century Ireland had more secret societies than any other country in Europe? No, neither did I. This meme about sums the book research process up. Here we go again. Wish me luck! Have a great weekend and chat to you soon. xo Jane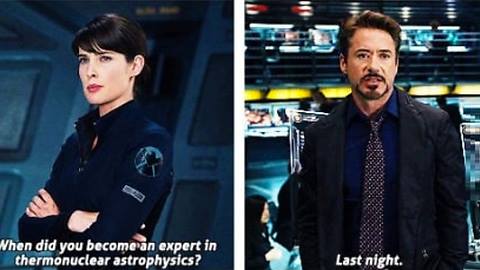 Cailleach~Witch, a modern gothic mystery novel about a family of witchy women bound to a Cailleach, a spirit of the land, is now available on Amazon.
---
---