#CailleachWitch Novel Excerpt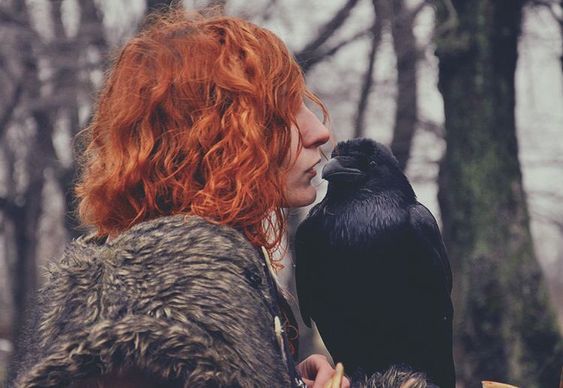 Chapter 2
It was two more years before we received another letter, not from Caer this time but from Marius. The post woman, Bridget, met Honor at the gateway to the forest. She was standing stock still watching the road as if waiting for Bridget, or god knows what. Her long loose hair almost covered her face and under her arm she'd a crow, wrapped in a tea towel. 
'Jesus, Mary, and Joseph,' said Bridget, clucking to herself. Saves me heading up there anyway,' then rolling down the window, ignoring the bird who cocked his head balefully at her she called, 'Morning Honor! Just the one item today.' She handed over the letter. It was rich cream parchment, sealed in a blood red wax.
'A lovely letter, from your sister, maybe? She was mad for news. 'How is she, anyway? Any sign of her to come home? Ye must miss her… and the baby? I suppose she's not a baby now, what was her name?'
'Dara,' they both said at the same time. 
Honor turned quickly into the forest, leaving Bridget shaking her head, muttering. 'Oh, she's a strange one, that one.' She was disappointed to have gotten no news.' No other houses past this point, thanks be to god.
For the rest of the day and for days late the scene followed her, the black crow, the pale face, the wild hair, the weight of the envelope, the blood red wax…
Cailleach~Witch, a modern gothic mystery novel is now available on Amazon. Only 99p for kindle for the month of October. Also available in paperback HERE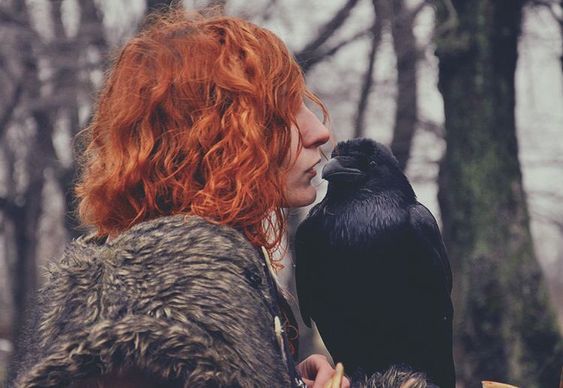 ---
---