#CailleachWitch Now Available to Pre-Order for Kindle on Amazon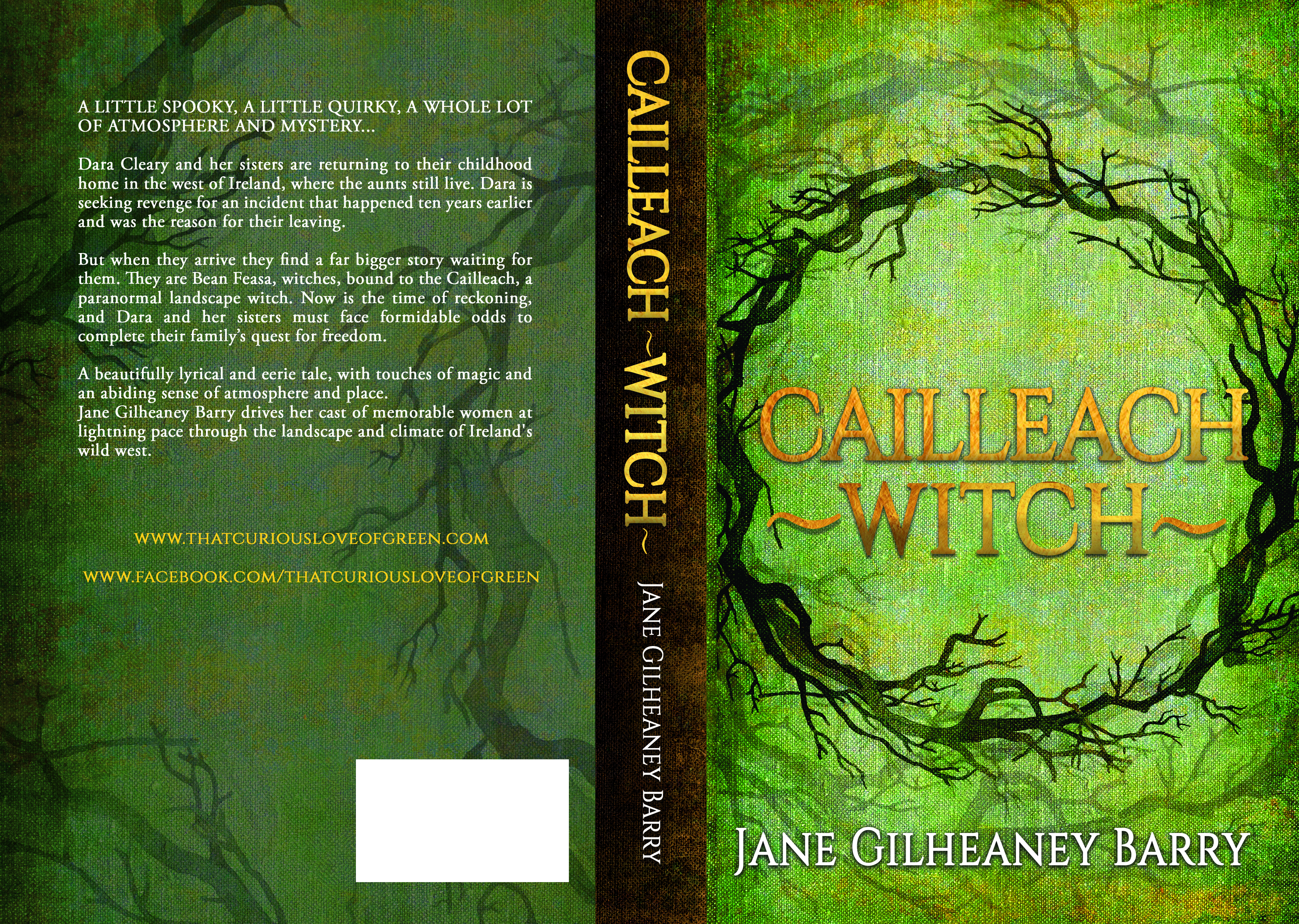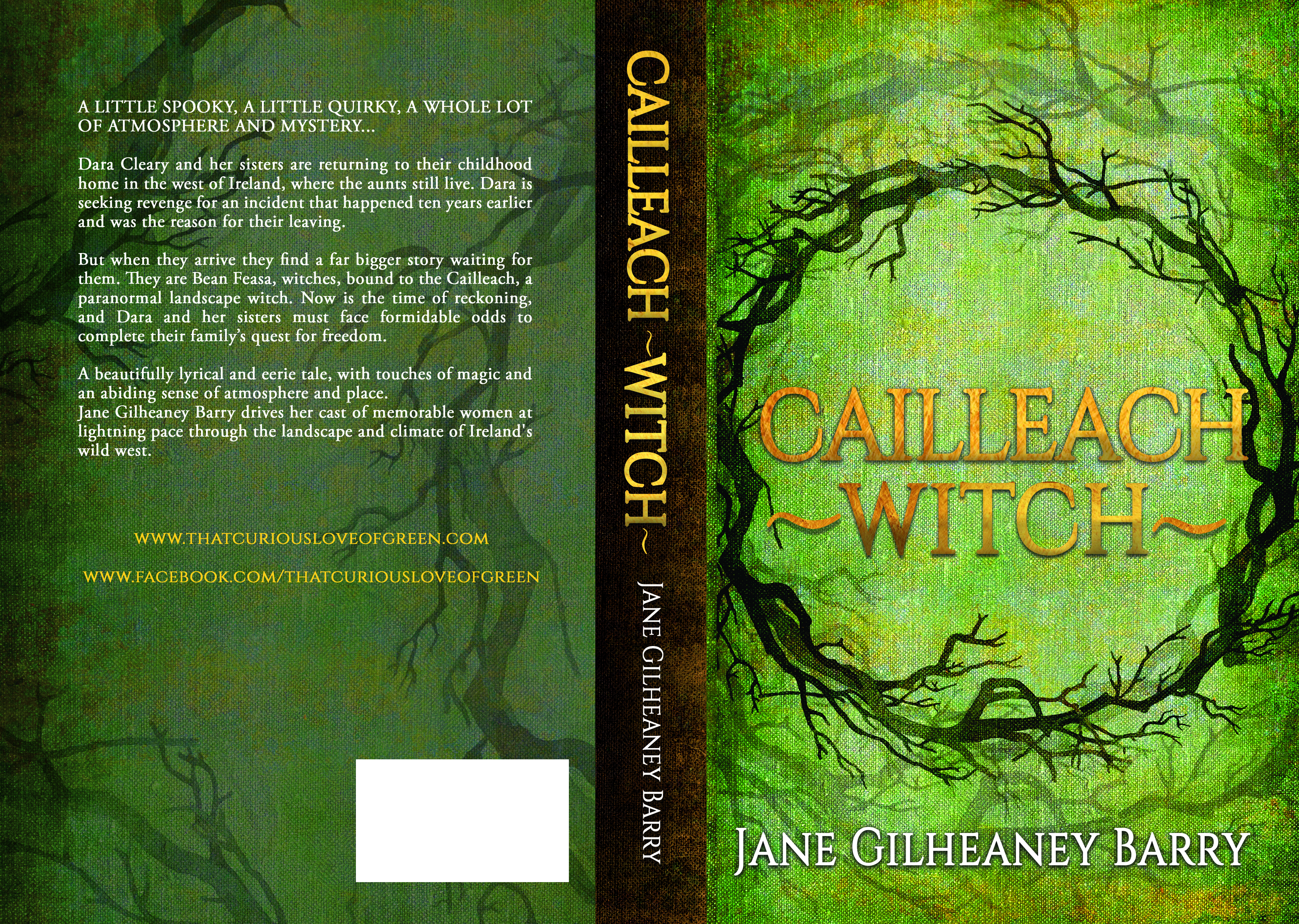 It's here… my soul, I mean #CailleachWitch for KINDLE is now available for PRE-ORDER, exclusively from Amazon HERE. The paperback won't be available to order until the release date, Sep 17th.
Want to be among the first to read it?
Order the kindle version now for immediate access on the 17th, then order the paperback copy on the 17th for your bookshelf and subsequent readings. Apologies to those who thought they could pre-order the paperback from today, I thought we could do that too but no.
Can you believe the day is here at last? I didn't sleep a wink last night with excitement. I'm hoping to have my author copies this week so fingers crossed.
I can't wait for you to read it, I can't wait for me to hold it.
It's the dream of a lifetime. My proudest moment, not counting when we sent Dad on the trip of a lifetime to Alaska, is that I've written, and published this book. There's really no earthly way to describe it. Thanks so much again to my family and everyone here at #ThatCuriousLoveofGreen who supported me in this journey. ~ xo Jane #followyourdreams
---
---