#CailleachWitch The Publishing Process & Next Steps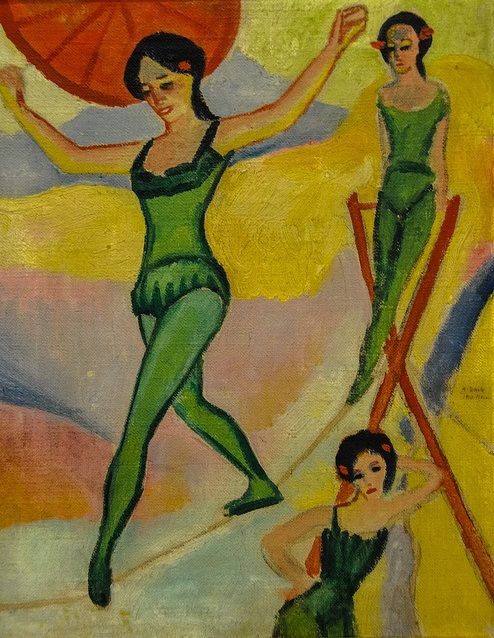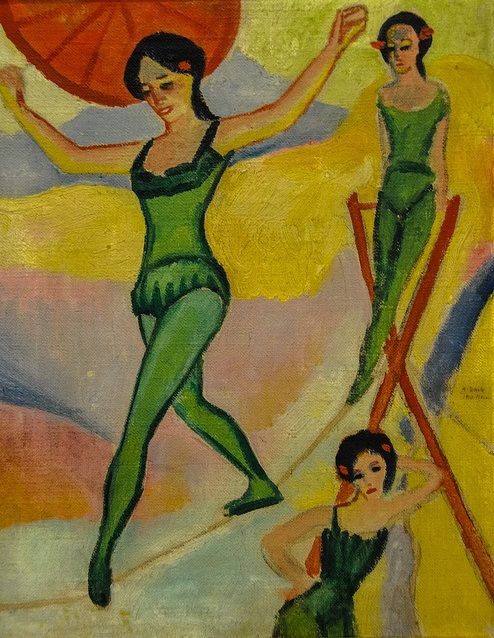 Friends, I am not enjoying the publishing process. Five years of uncharacteristic patience on my part in writing and re-writing and it seems that patience is suddenly, furiously, at an end.
I want to hold my book.
Besides that I'm so bad at the technical stuff. It stresses me no end.
I suppose you can't be good at everything. I'm trying to be good at writing. That's more than enough for one life.
Right now I'm focused on promotion and spreading the word about #CailleachWitch and thank you for helping me with that, but my mind is already grappling for something, something dark? Of course.
A ghost story perhaps, or a circus.
The question is, what kind of world do I want to inhabit next? 
It's autumn now, and the girls back at school. Conditions are perfect, and will be more perfect yet. Says she, feeling winter already.
And then there's my creativity book, a guide for creative souls everywhere yearning. One draft written, by my other, more colourful side. Soon I'll get back to that.

These are wonderful 'problems' to have. Believe me I know this. don't think I was made to relax.

I have this clear as day picture of New Years Eve gone. For the first time I had no patience for Christmas. And New Year was just something to 'get over.' But we watched Jeremiah Johnson, a wonderful movie, with a crackling fire. And then we went out in the lane, chasing a low full moon. I couldn't wait for the year to begin. And it's been magic, purely of my own making. And if I can do it, you can.

Less than four months to go, what will they hold? Only goodness, surely. All your thoughts on the book. And me holding it.
Hoping to have the proof copy of my paperback tomorrow. How will it feel? How will I react? I can't imagine, I still can't imagine it. ~ xo Jane

Cailleach~Witch is currently available to order as an eBook from Amazon.
Image: Long term followers here will know my passion for the Fauves. I've shared this painting by August Macke many times. I love the colour, of course. And it reminds me of the Edith Wharton quote;
"Life is always either a tightrope or a feather bed. Give me the tightrope."
~ Jane 
---
---