Chicken with Roasted Sweet Potato & Parsnip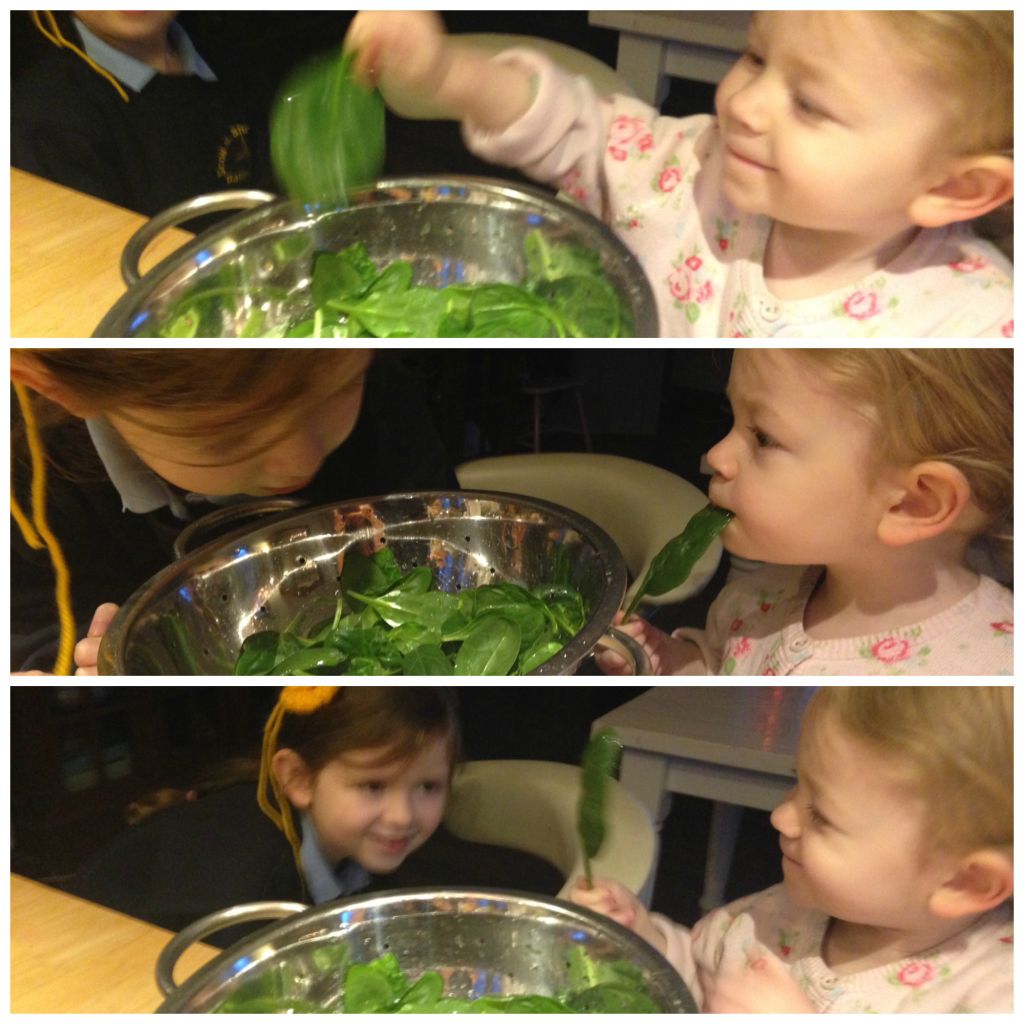 Afternoon all, I have a great recipe for you. Chicken with Roast Sweet Potato & Parsnip. It requires no skill and very little washing up. It's super healthy and utterly delicious, what's not to love?
You will need:
Free range chicken pieces (I used fillets)
2 tbsps of balsamic vinegar
3 tbsps of extra virgin olive oil
3 tbsps of wholegrain mustard
2 sweet potatoes peeled & chopped
3/4 parsnips peeled & chopped
2 onions peeled and chopped
A large oven proof dish or tray
Salt & pepper
First mix the balsamic vinegar, olive oil and mustard in a bowl and season.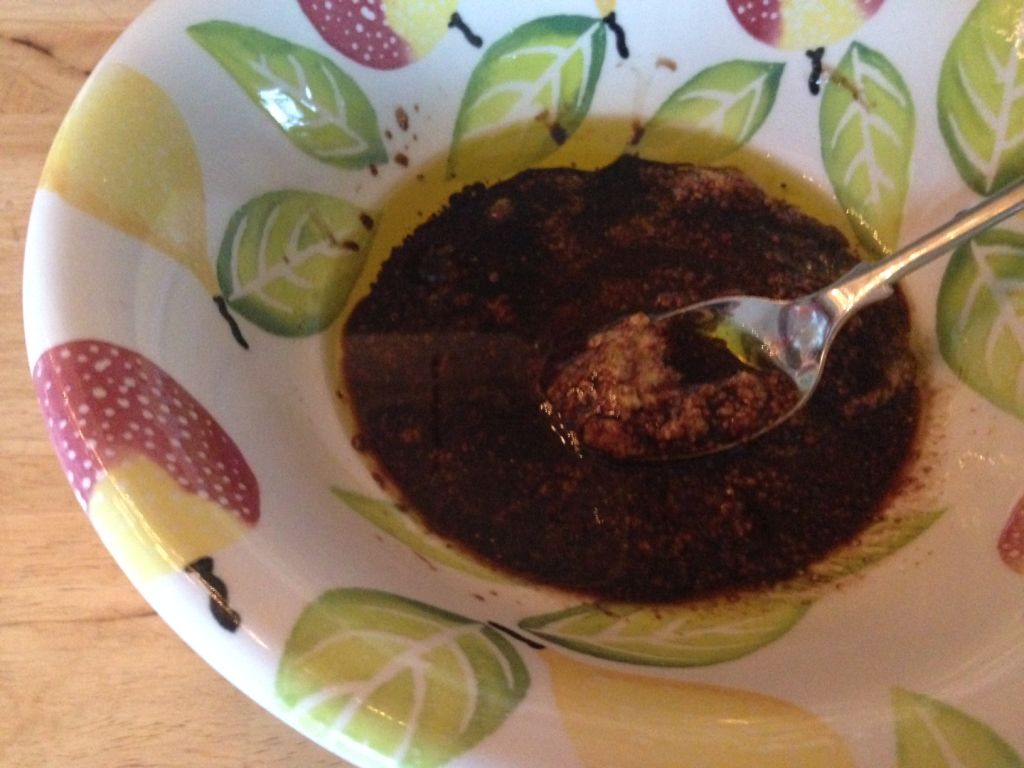 Add the chicken pieces to the bowl and cover well with the marinade.
Cover with cellophane and place in the fridge for at least an hour  or overnight if you wish. Turn a few times.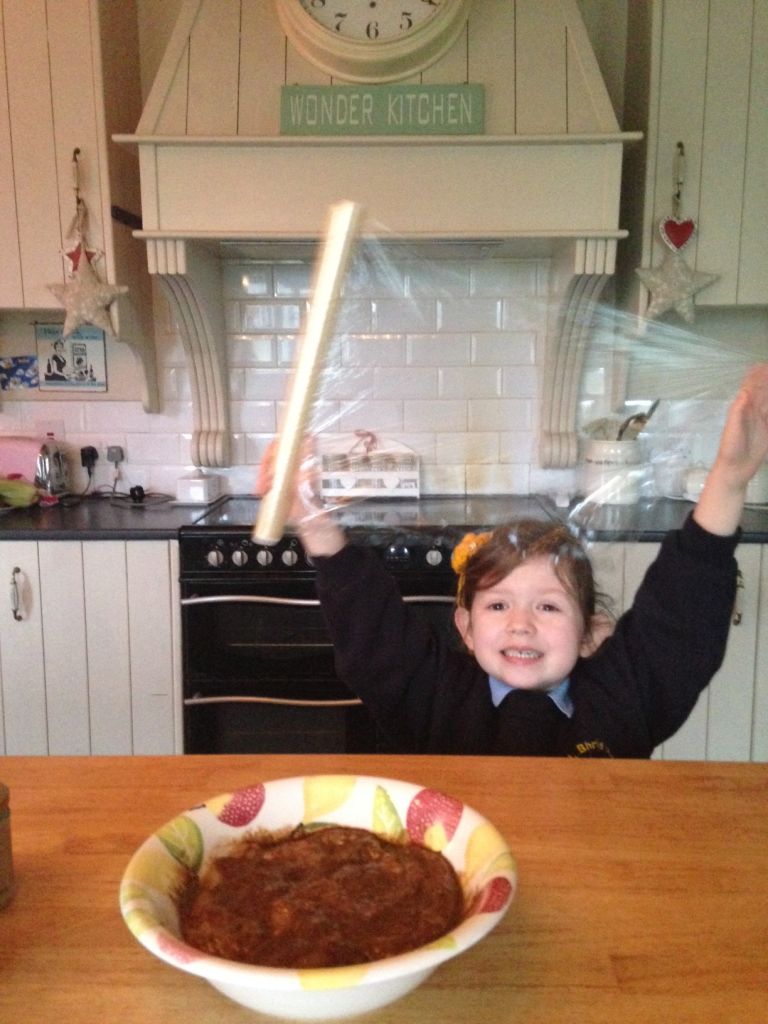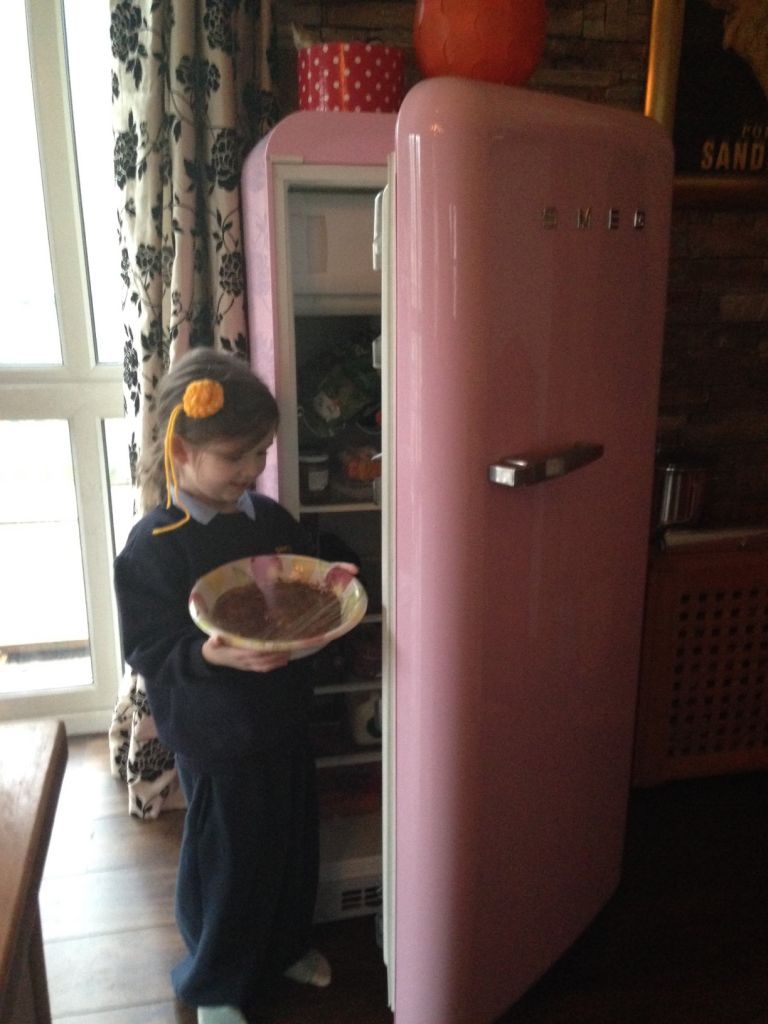 If like me you have 'help' you could give them a basket or bag to gather the vegetables you need.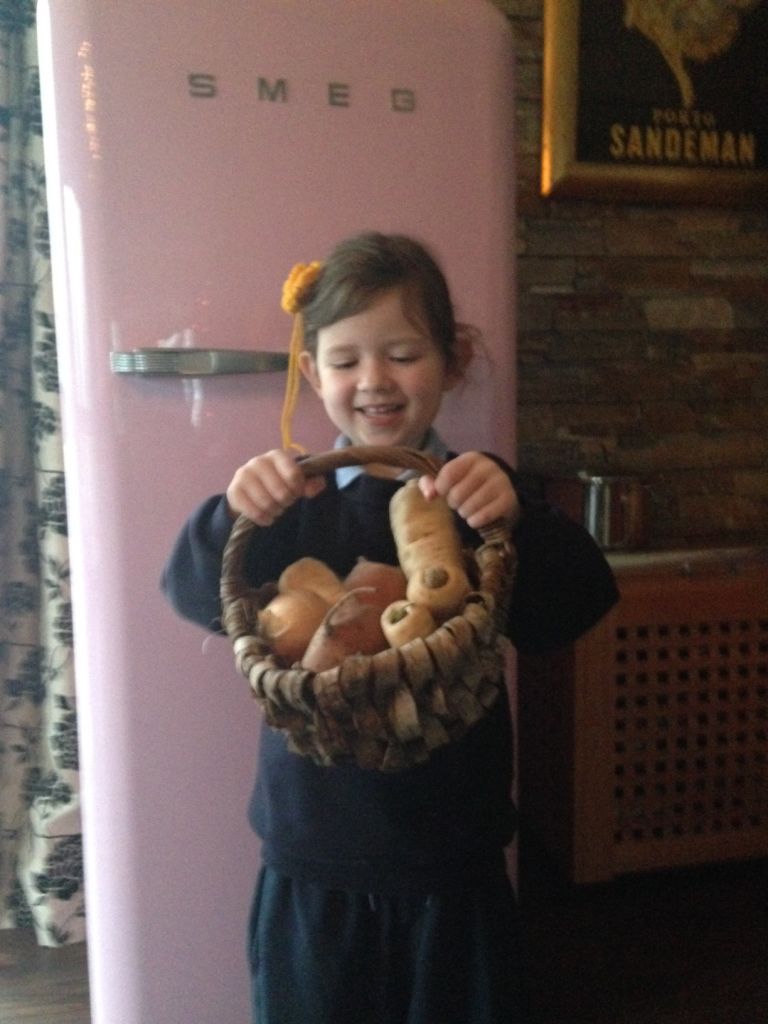 While I peeled and chopped, the girls fired the veg into a large oven proof dish.
On the plus side they did also eat a fair bit, not the onions! I added those at the end.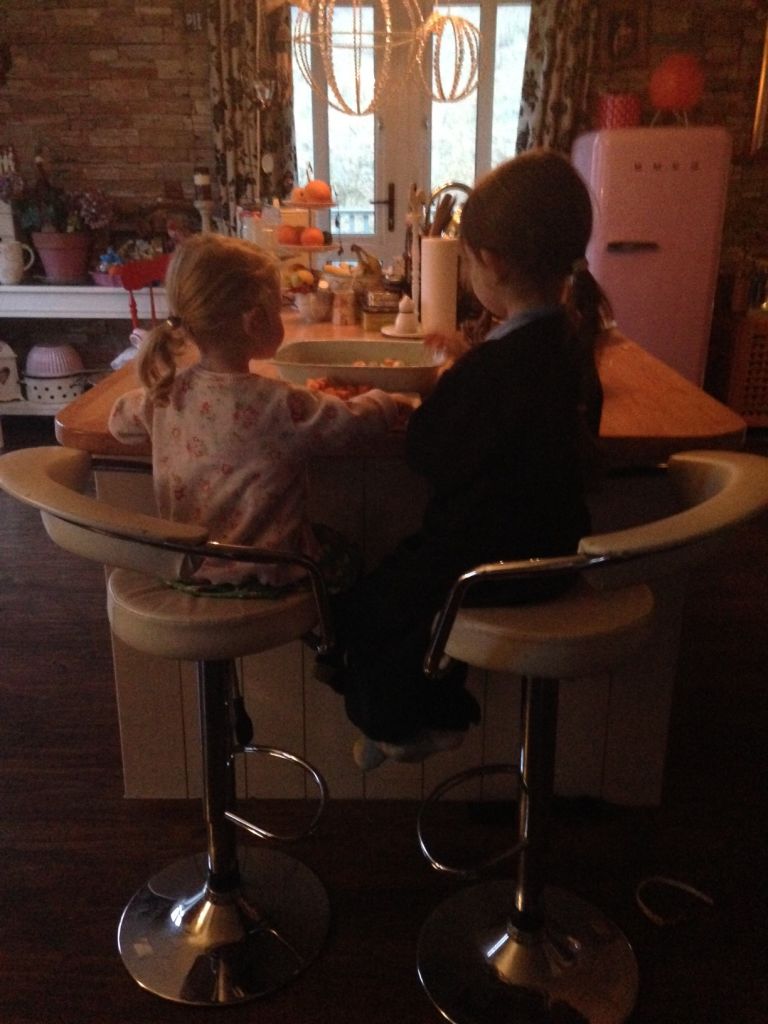 Preheat the oven to 200 c and place the chicken with the marinade on top of the veg.
Drizzle a little extra oil over and stir in (if you're making this for one or two people and are using less veg than I've specified here you won't need any extra oil, the marinade will suffice)
Roast for 40 minutes until the chicken is burnished a deep golden brown and the vegetables are tender, sticky and sweet.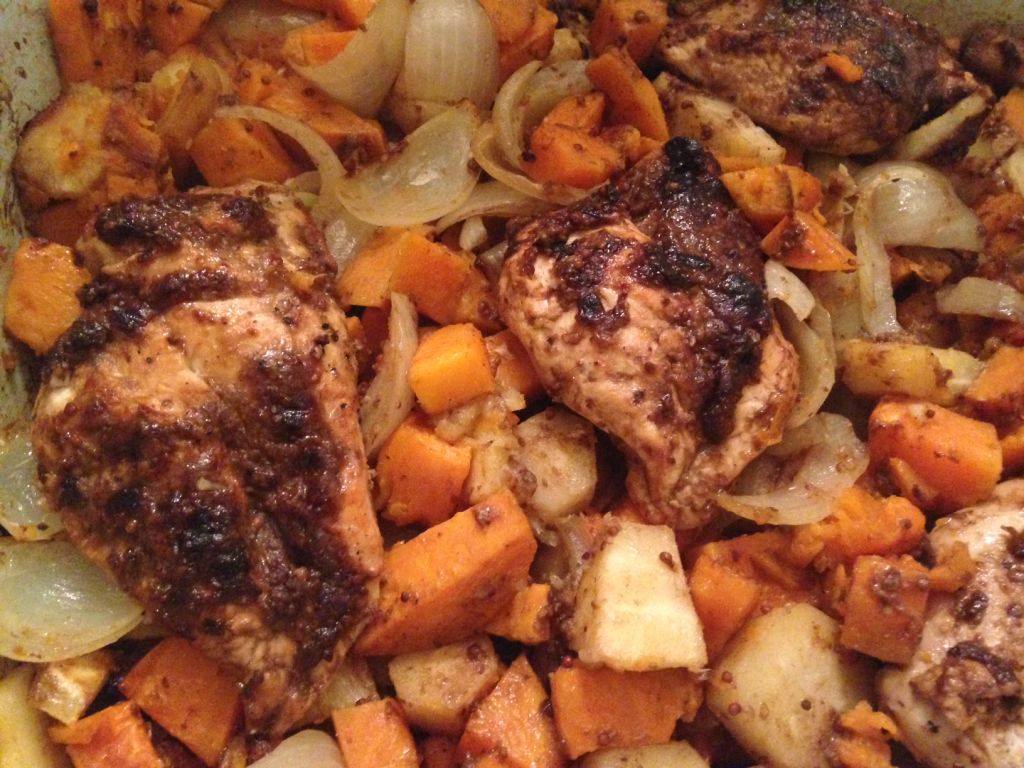 For an added shot of goodness I served a plain spinach leaf salad with a honey and mustard dressing on the side.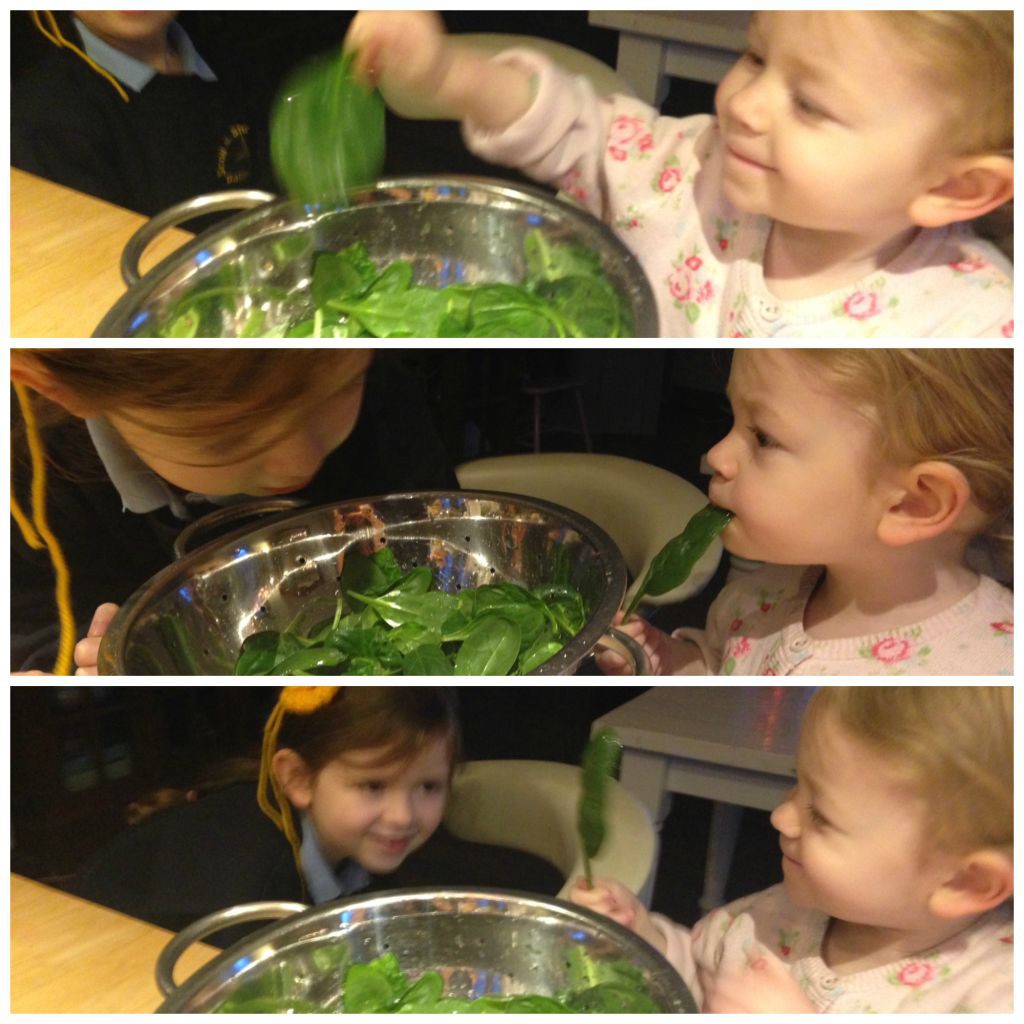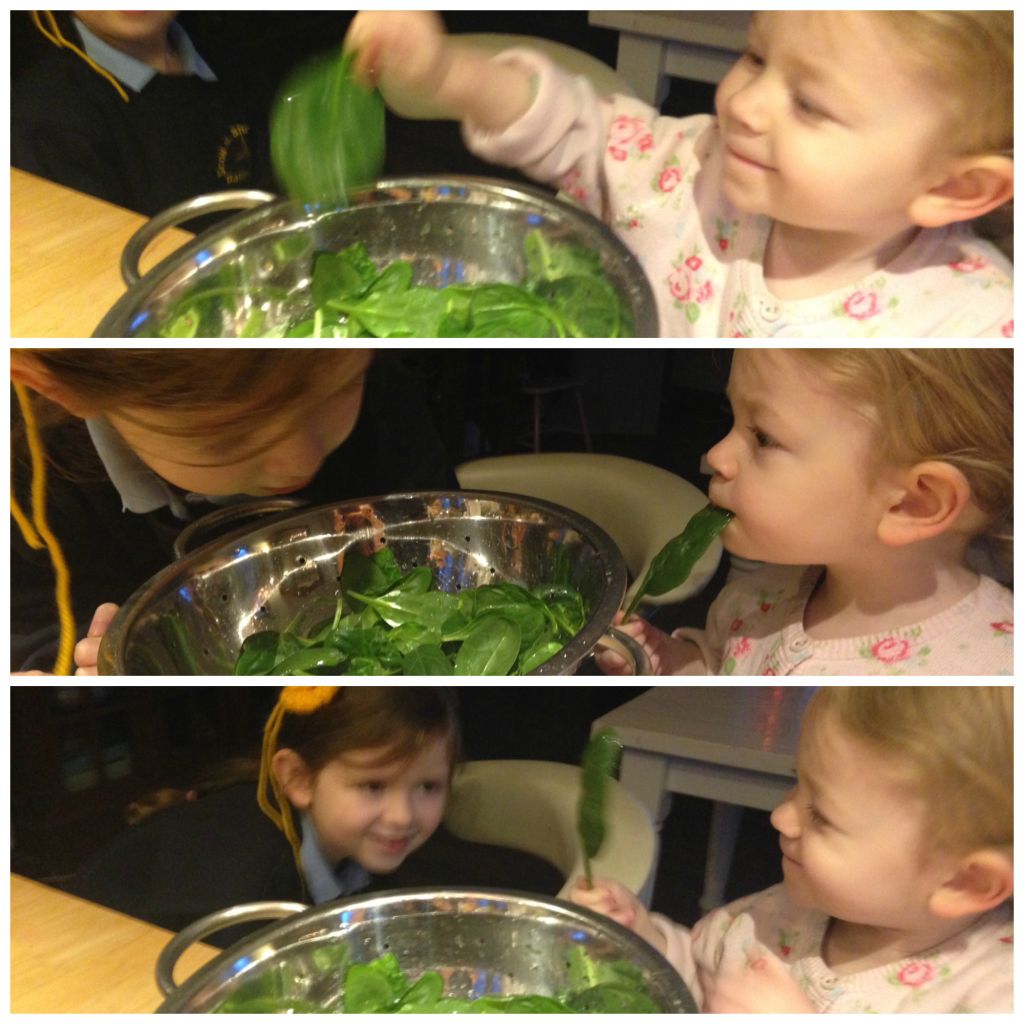 If you decide to make this I'd love to hear how you get on. I do think it's one of those dishes you just want to make again and again, it's certainly very popular with everyone in our house these days. Enjoy, enjoy…chat soon
Jane
---
---