Coming up Roses by Martha Gilheaney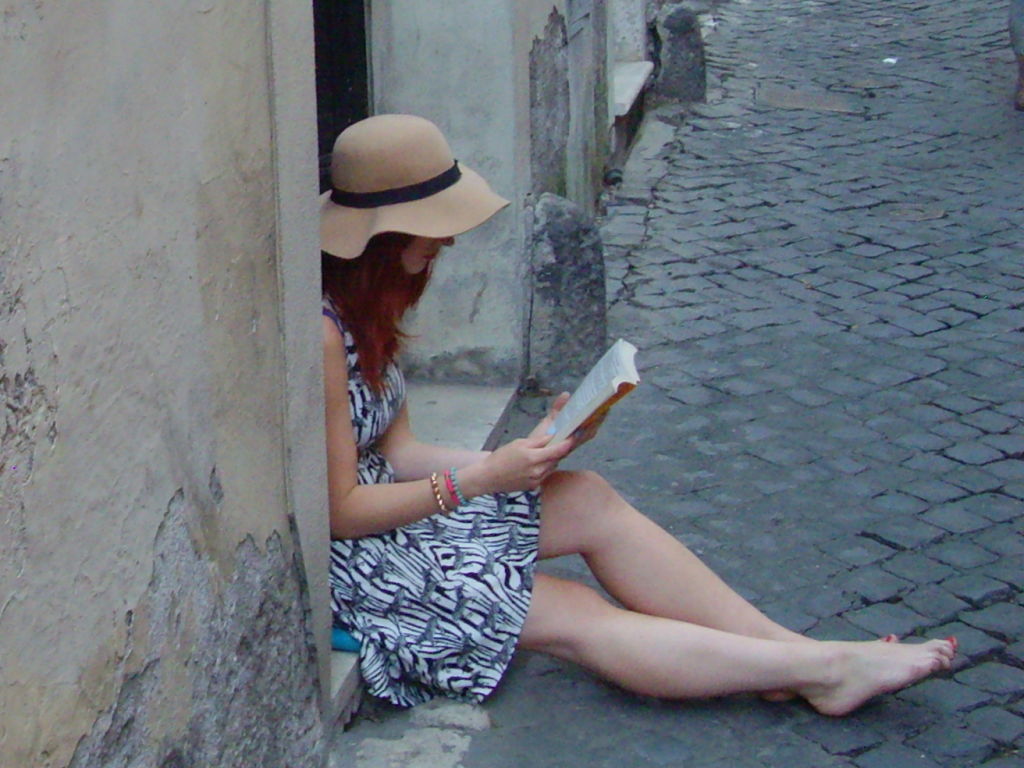 As umbrellas magically transform into impossibly long stemmed roses I feel a growing excitement.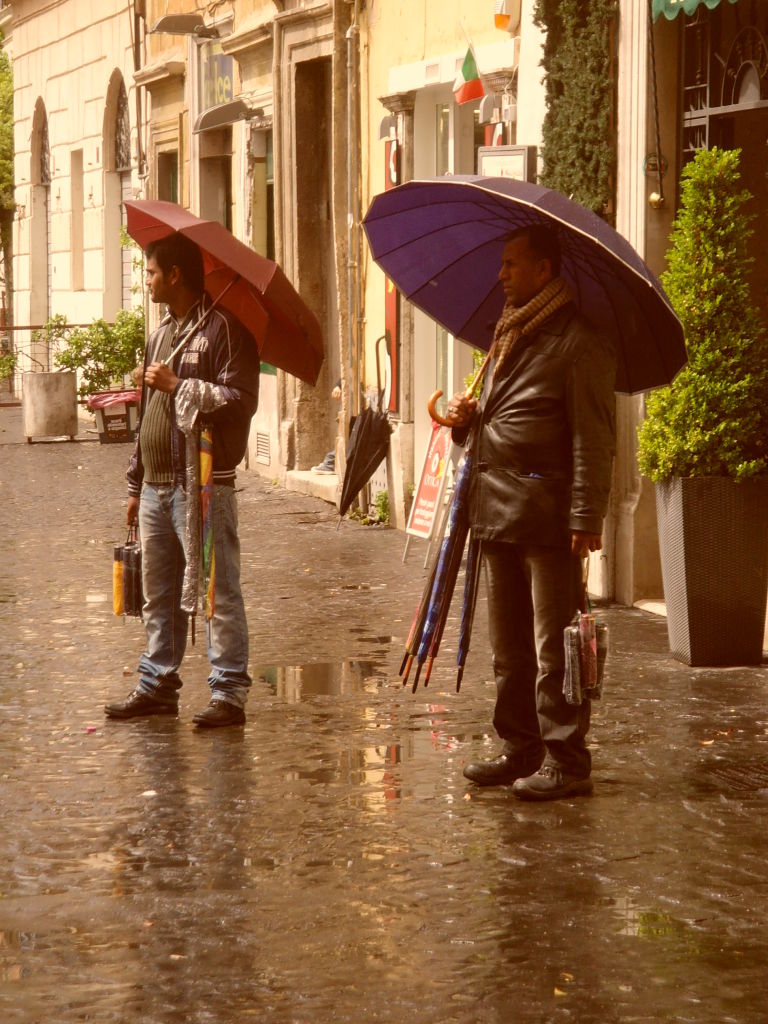 For the second year I will know what summer is.
Rome, like most European cities is dark and gloomy in winter and while the idea of globe trotting in a direction so as to shun the darkest season is appealing, my January arrival in Rome allowed me to appreciate the contrast, allowed me to experience car alarm activating, gigantic hailstones, the rising Tiber swallowing all its adjoining paths and torrential puddles dismantling my pumps with a devil may care attitude because come April you have blue skies, 30 degrees.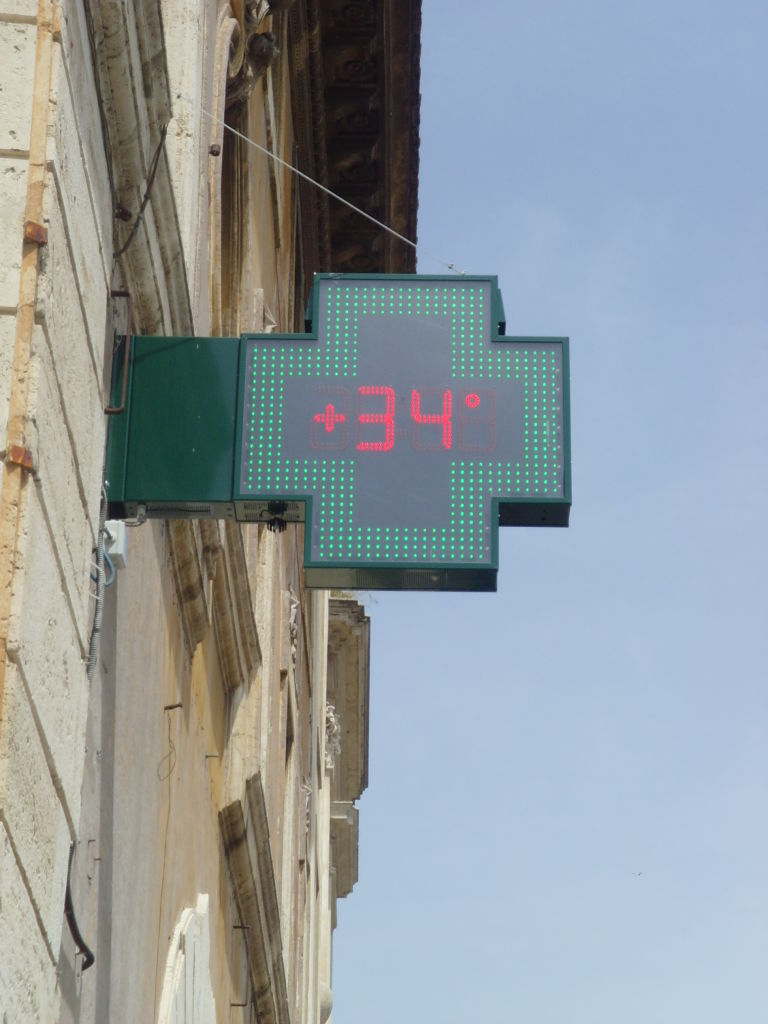 The city is beginning to stir and come alive.  When you think of the eternal city I imagine that you too think of an eternal summer.  Rome has no time for mellow spring.  For what is spring without daffodils, furry tree buds and baby birds?  Spring…. a happening, or a half season (as Italians call it) reserved for the rural.  Rome is currently charging full steam ahead into SUMMER
If you're thinking of visiting Rome come now, now is the time. 
Last Friday I spent the evening on the steps of a piazza.  It was one of the best nights I've had in Rome so far.  Why?  Because of the weather.  Good weather changes everything, the mundane into the extraordinary. This evening was a melting pot of sensations for the senses, it had pizza, the napoletana with its salty anchovies being my present obsession, a few bottles of peroni  followed by pistachio and nutella gelato, pistachio being my tried and tested favourite, nutella being the never give up looking for something better.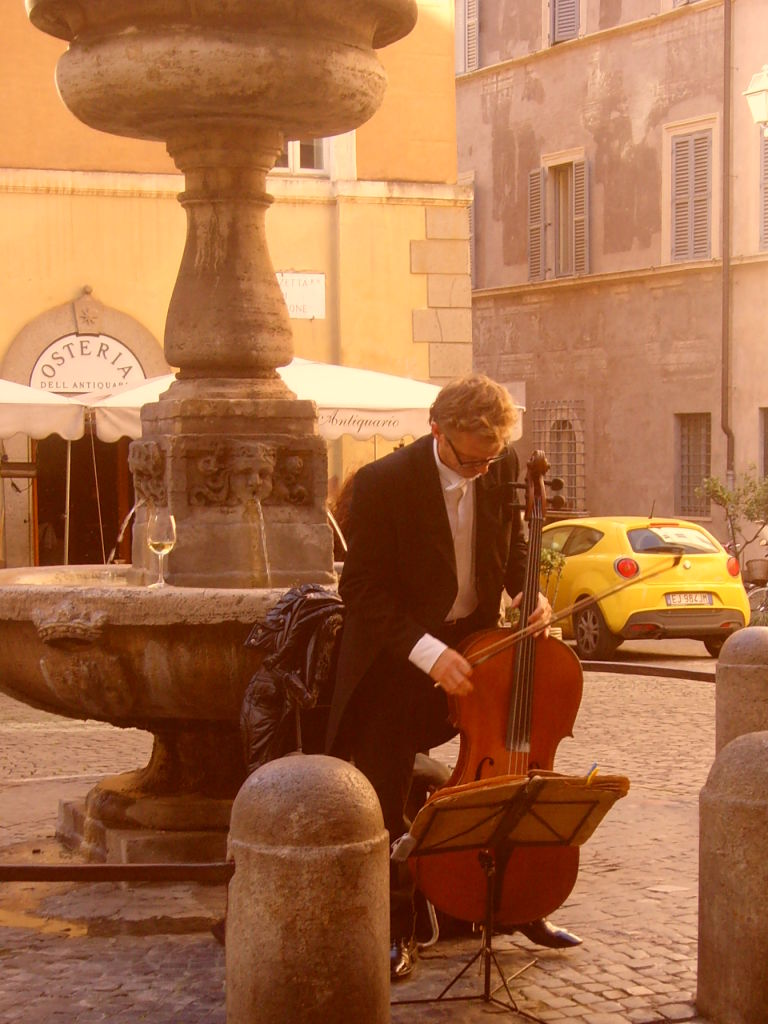 Entertainment was provided by the street performers… clowns who made me cry with laughter, skillfully using the entire piazza and its people for their choreography, breathtaking fire eaters and musicians whose beautiful music would have carried me away, had I not already been somewhere people dream of being carried to. 
Bubbles the size of cars were blowing by our heads and a drunk with a guitar was strumming furiously to collect money for beer and cigarettes… every so often a spray from the fountain blew our way, dusk was falling and it was warm.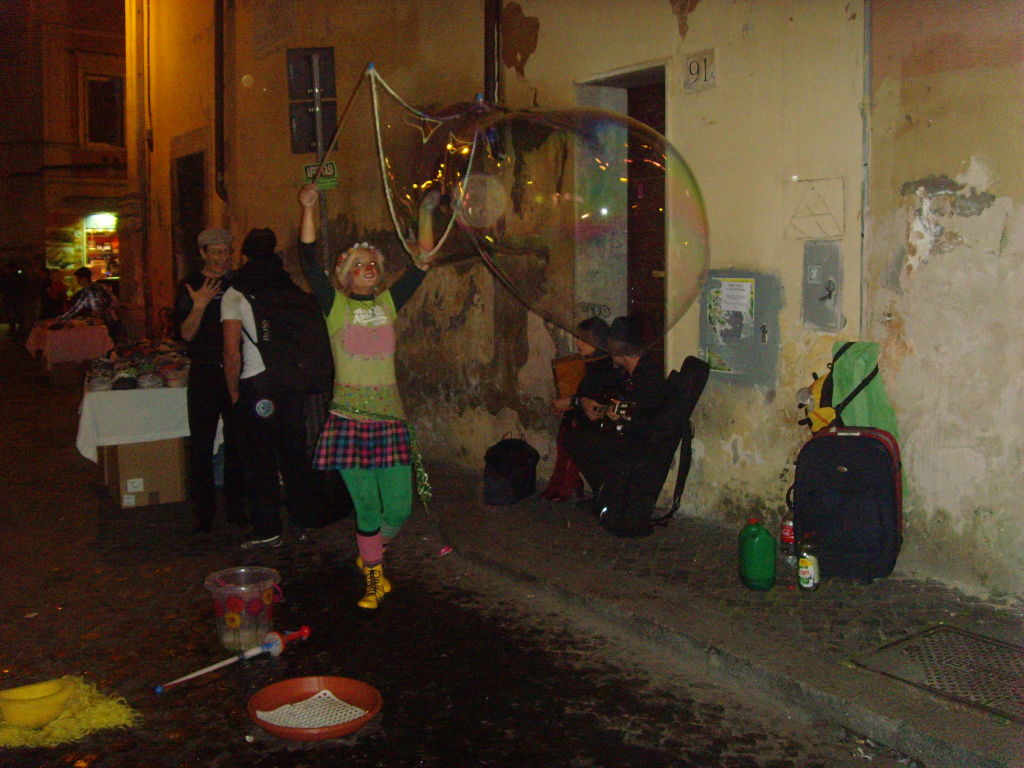 It was one of those beautiful, hazy evenings where all your senses are sizzling and you relish every moment, leading to a memory you will never forget.
What is it about hot, balmy evenings that even while I type this I feel giddy?  I try to explain it to Christian (My New Jersian flatmate).  Sun dresses, floppy hats, bare feet, bronzed skin, frothy waves, the way flavours of food are enhanced, sitting on sunny steps (feeling that alone is a novel activity), heat on the skin and the endless social events that open up, rooftop barbeques, roofless discos, everything being roofless or rooftop! All amazing but coming from temperate Ireland the thing that gets me most are the hot, balmy evenings.
As we tend to remember with rose tinted glasses I do have some hot summer, home memories (mainly from the summer of '95) but these memories rarely materialize again or stretch to the evening.  Now, sitting outside a Roman restaurant, red and white checkered tablecloth, candlelight, wine breathing, cat at my feet and the knowledge that the world's best pizza is in the stone oven with my name on it, I soak up the fading rays and the lingering heat and I wonder how will I ever acclimatize to home life again?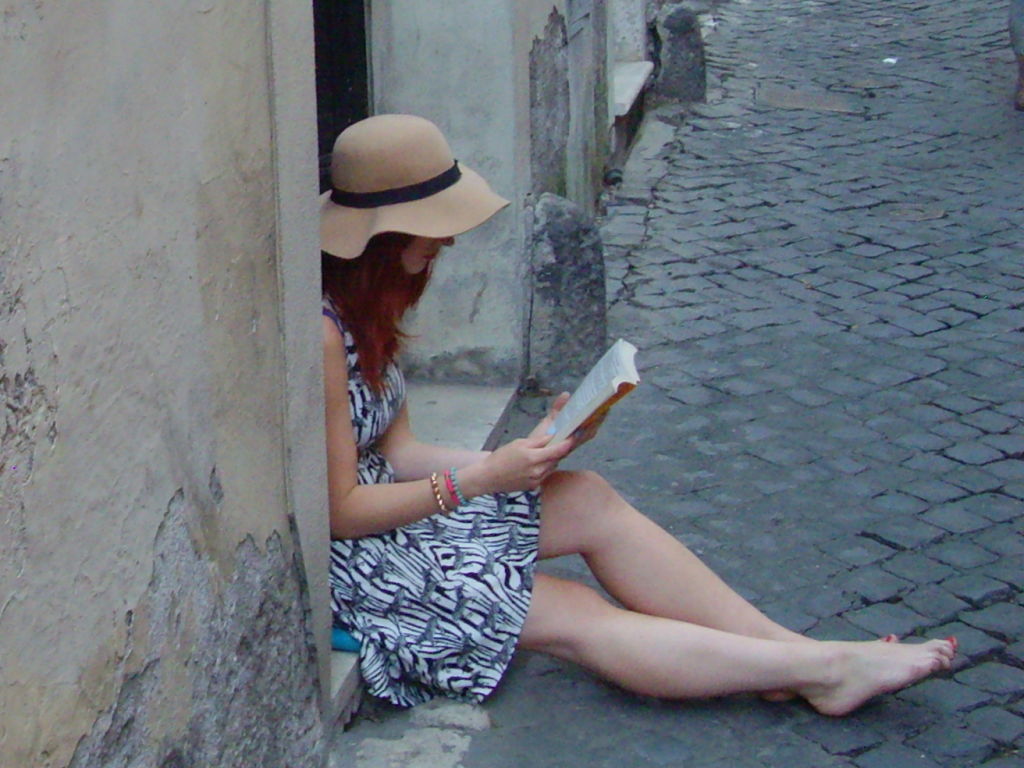 ---
---