Consider The Grass Growing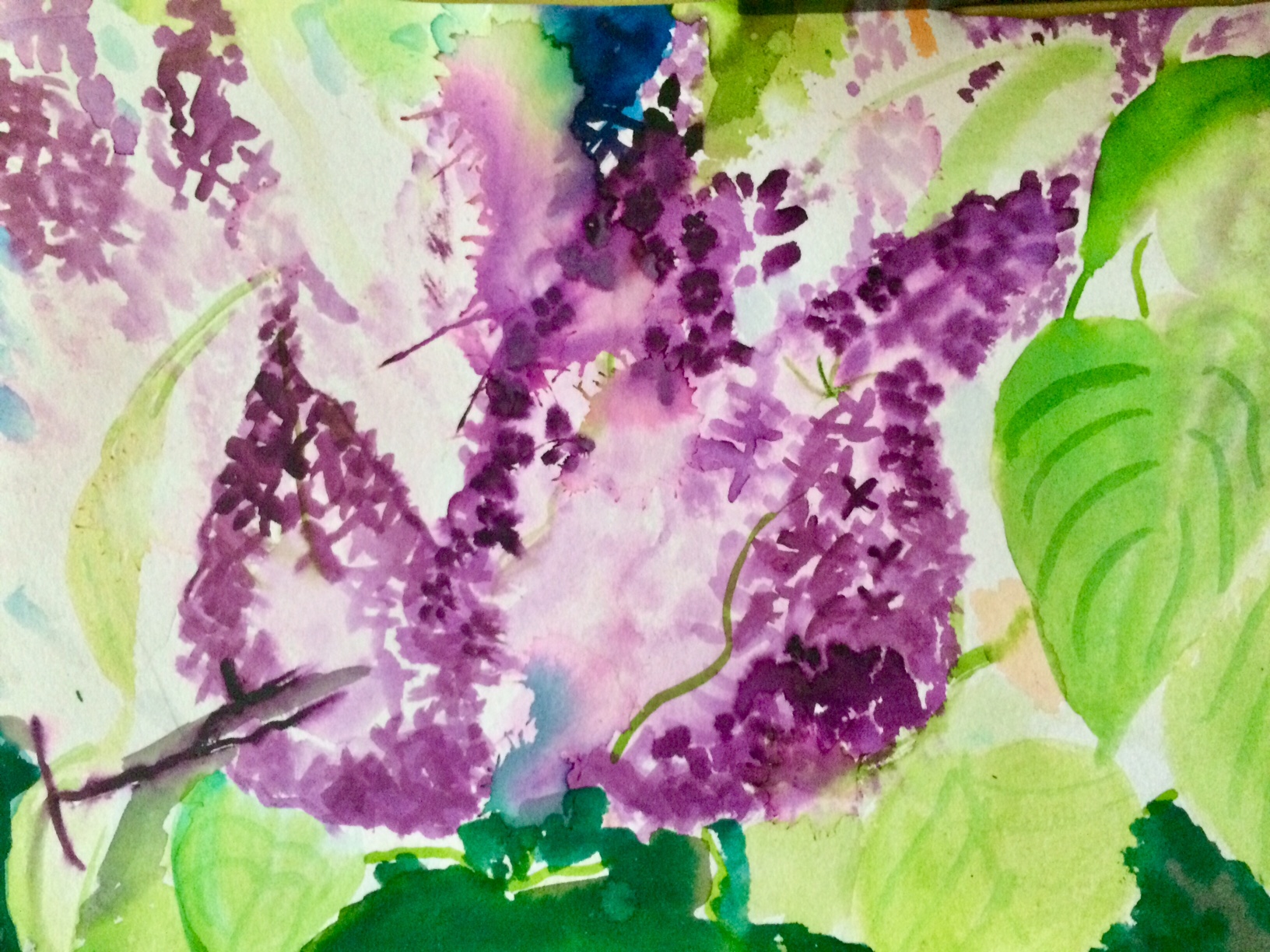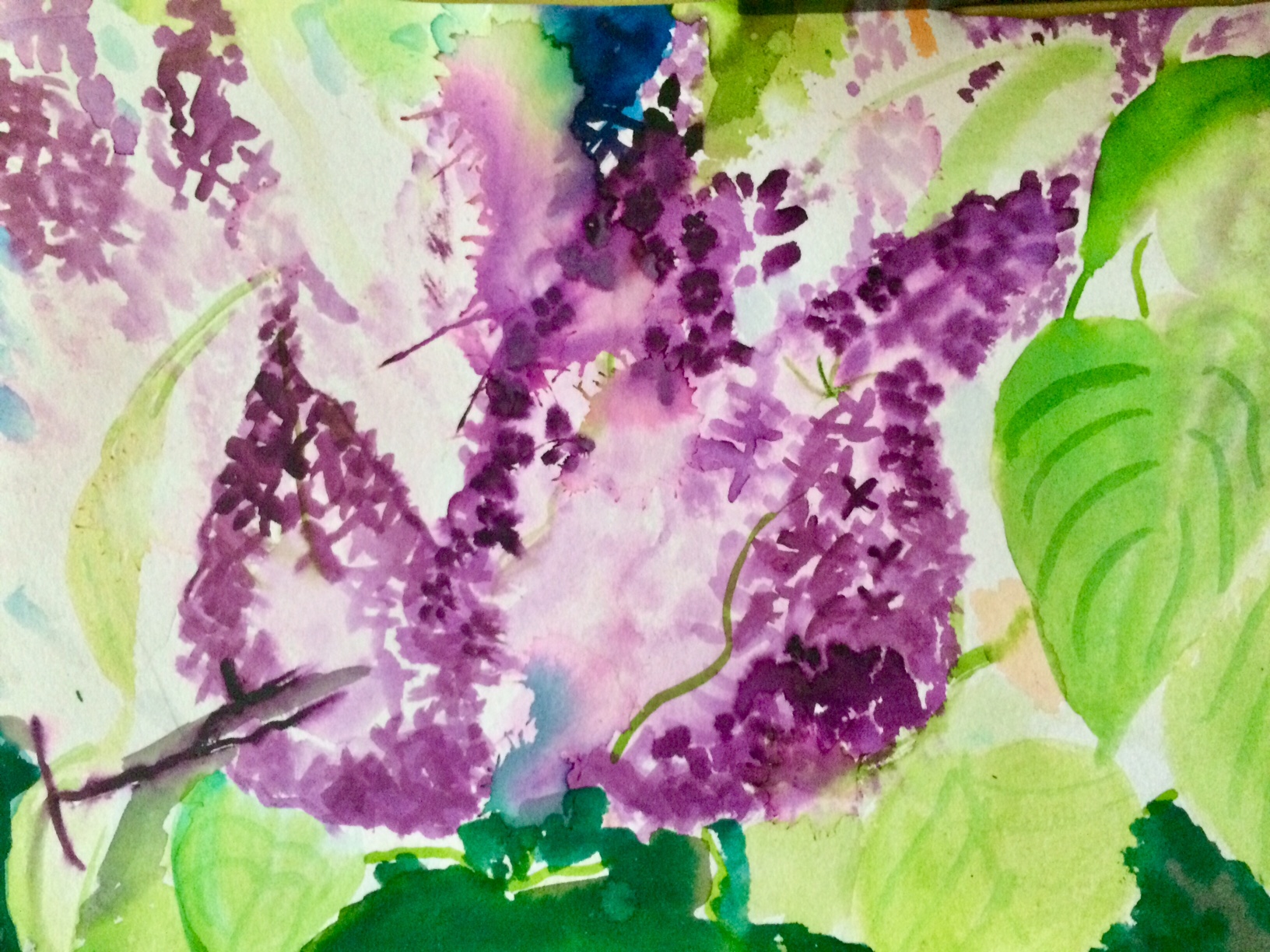 Consider the grass growing As it grew last year and the year before, Cool about the ankles like summer rivers When we walked on a May evening through the meadows To watch the mare that was going to foal.  – Patrick Kavanagh, May 1943.
Woke to the most perfect morning. Birds singing, warm sun at last. Tomorrow is the 1st of May. Even if I didn't know this I could mark it by the air, and by the Lilacs. Every year I watch for their arrival and then mourn their passing that comes too soon. I find it amazing but no matter how the sun shines they won't stay any longer. It's beautiful and sad at once, we only have them for a month.
Also blooming now, and briefly, are our tulips, all red. White and pink flowering cherries, two magnolias, and six other native white flowering trees, I don't recall the name. They line the driveway to our door. I wish I had a million more. A sea, a forest. They give the house a light, romantic air.
We have all this space, and not the time, nor means to fill it. But leave it to nature. Dandelions, buttercups, and daisies, blooming everywhere. The fields are turning, from brown to wildfire green. If you listen you can hear the earths heart beating, the air is fresher than it's ever been.
Meanwhile, it's lambing season still. A busy season, but our raised beds project, our medicine wheel, is coming on. For the next few weeks I'll be working on the novel. My last chance to work on it alone. From June I'll be working with an editor, ahead of publication in September.
Have a wonderful, hopefully sunny week, and remember, write everyday, and set your creative intentions first. xo Jane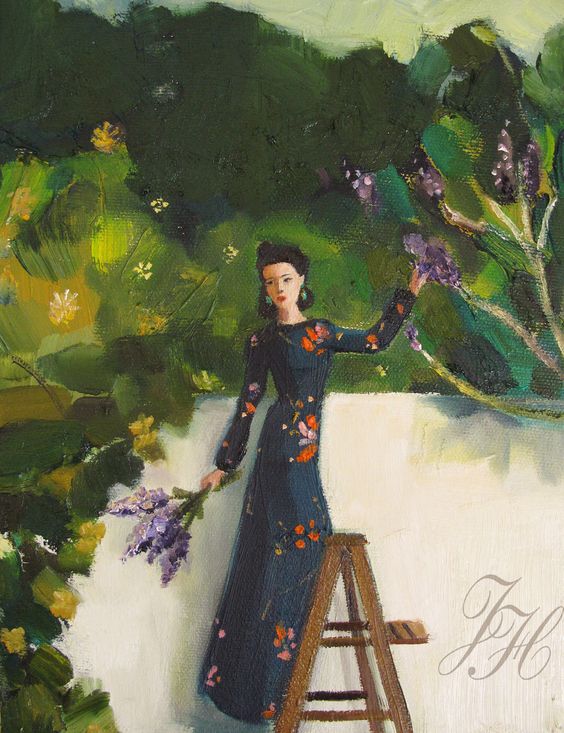 ---
---