Dear Jane, From The Spell Scribe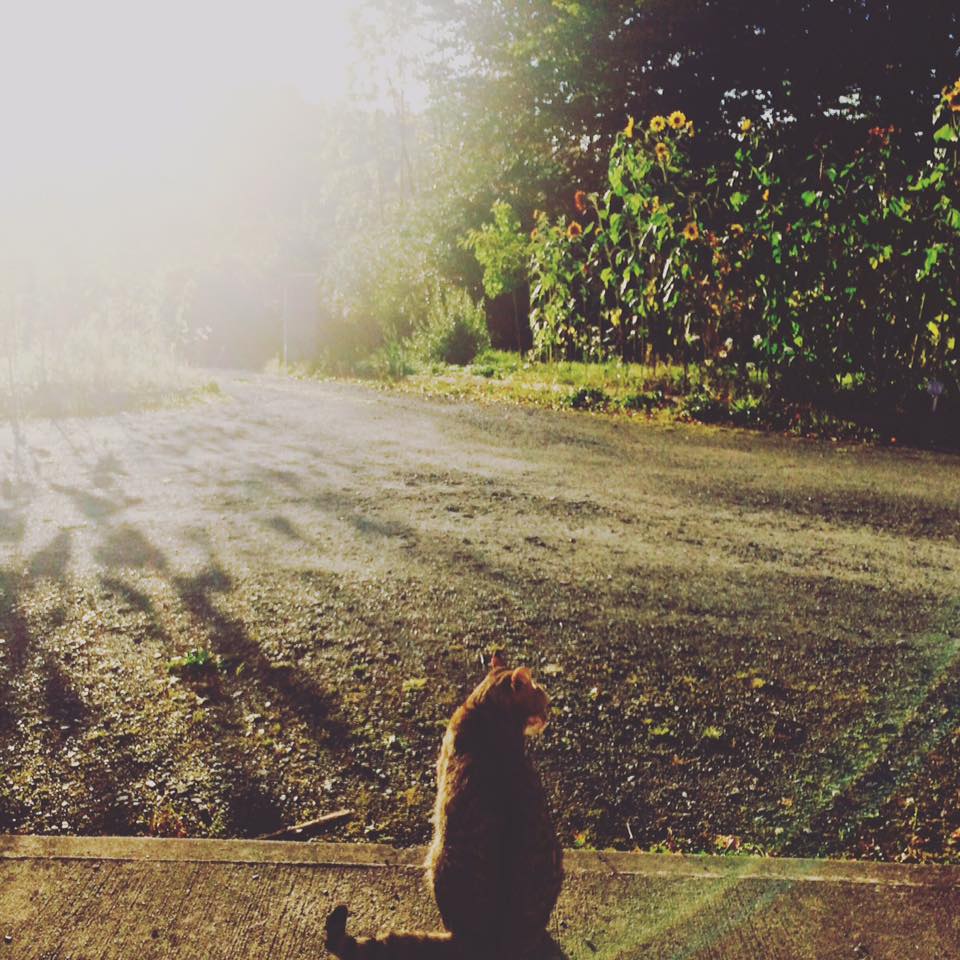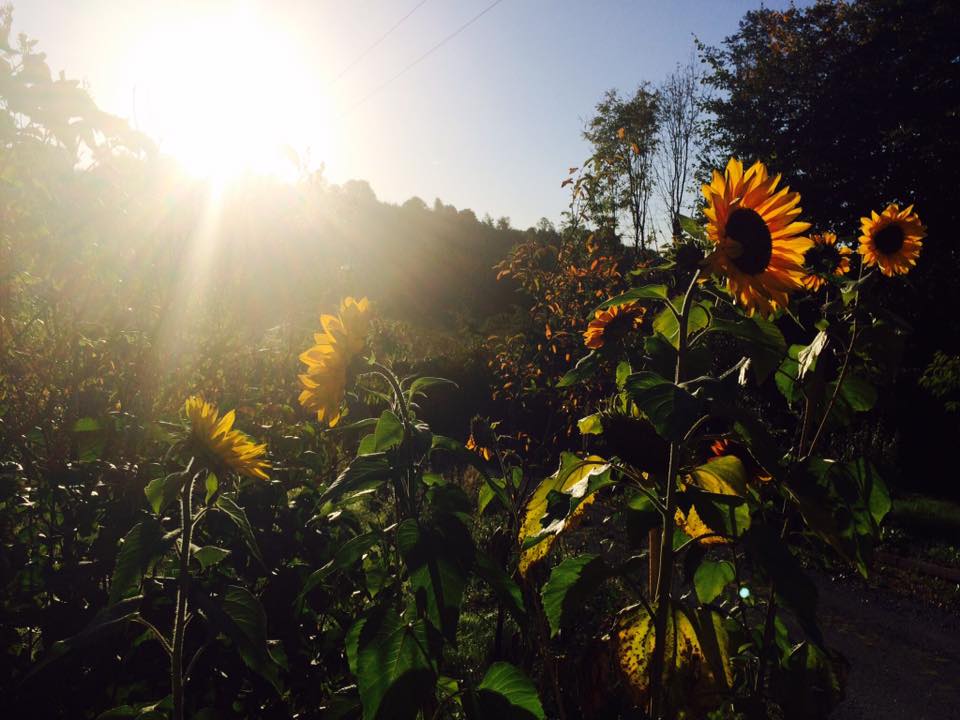 The Spell Scribe: Dear Jane, teach me your picture magic. Your social images are so branded.
Me: Thank you so much! I don't really know but I'm thrilled that you think so. Do you mean from my Curious Love of Green page?
The Spell Scribe: Yes. They all have that cool toned, gothic moors kind of feel to them.
Me: Who could ask for more.
Thank you Amy. I think this is how I've always travelled.
I'm reading your book 'Drop of Dream' at the moment. You had me at 'magical brews and strong willed witches.' And you've written so many books! Teach me how to be more prolific. Much Love, Jane.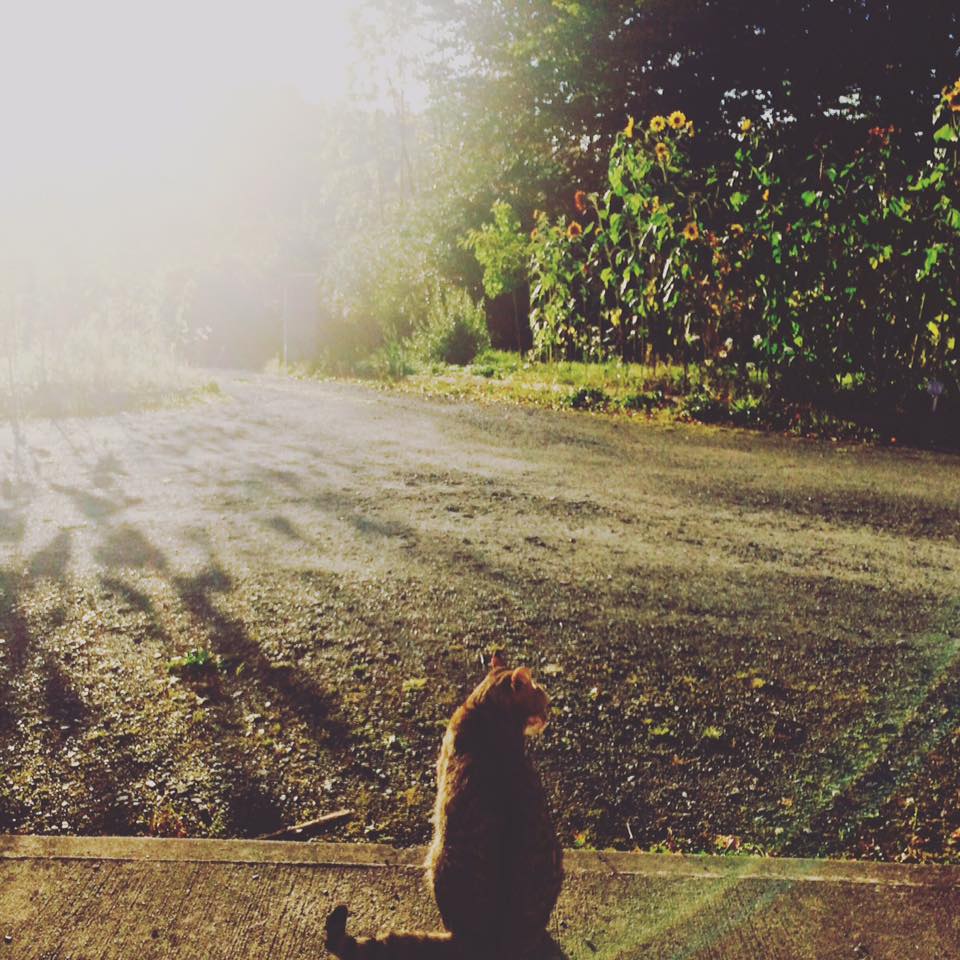 I too am the cat who walks by herself, and all places look alike to me. All places have witch-light, this golden light, of an autumn morning. ~ Jane
"He will kill mice, and he will be kind to babies when he is in the house, just as long as they do not pull his tail too hard. But when he has done that, and between times, and when the moon gets up and night comes, he is the Cat that walks by himself, and all places are alike to him. Then he goes out to the Wet Wild Woods or up the Wet Wild Trees or on the Wet Wild Roofs, waving his wild tail and walking by his wild lone." – Rudyard Kipling
#thatcuriousloveofgreen #autumn #morning #cat#golden #magic #magical #cailleach #witch#cailleachnovel #janegilheaneybarry #author #leitrim#leitrimauthor #irishauthor #IIAC #mystery #fantasy#paranormal #womensfiction #irishmagicrealism#novel #book #wild #woods #light #gothic #nature#wildness
Tags:
#amwriting
,
Autumn
,
branding
,
cailleach
,
gothic
,
gothic fiction
,
inspiration
,
inspired
,
Ireland
,
Jane Barry
,
Jane Gilheaney Barry Author
,
Leitrim
,
leitrim author
,
magic
,
magical realism
,
mood
,
my style
,
mystery
,
september
,
style
,
sunflowers
,
That Curious Love of Green
,
witch
,
women's fiction
,
writing
---
---