Creating a Design Vision for Your Home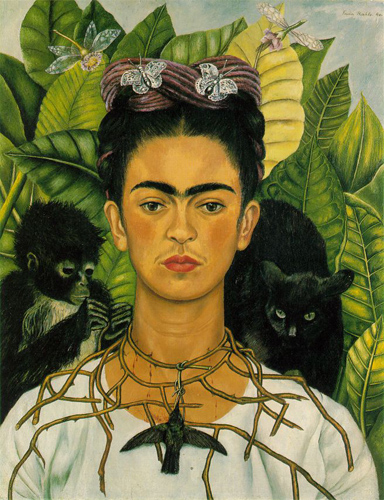 Good morning dear readers, today I'm sharing my design vision for our home…
Visual harmony,
A mood of serenity,
A sense of exoticism…
My aim, as always, is a home that inspires and fires the imagination, a sensory feast. The last thing I want is a show house, this is a home for creative expression, the ultimate canvas, a home to truly live in…
We've been living here nine years this year, married nine years too. We've had our babies and now the youngest is four it feels like we've entered a new harmonious age.
And the children inspire me. Their love for their home, the way they really inhabit the space, even the way they encourage me to see, use and do, things I'd forgotten in those hazy crazy baby years. Here's a little of what's in my head decoration wise for the months ahead…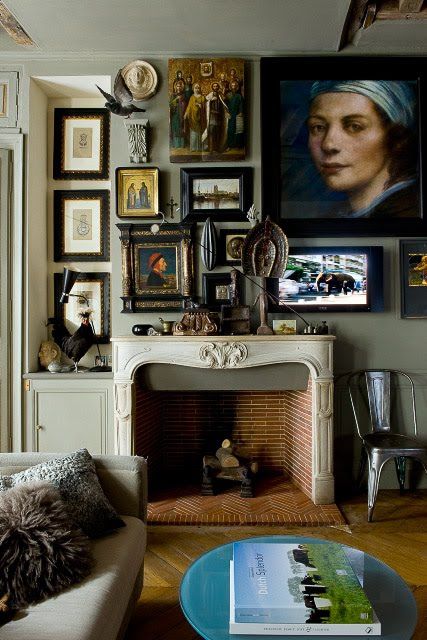 The Hallway Gallery
Taking inspiration from the image above, which is one of my all time favourite gallery photos, I'm going to re-hang our hall gallery hall into a tighter formation which I feel will work better in what is the largest space in our home.
In the interests of harmony I'm going to remove the paintings with red as the dominant colour, and only re-hang the green, blue, and more neutral pieces.
Our kitchen, hall, and sitting-room are interlinking spaces. The sitting room is dark blue, almost navy, the hall is white, and the kitchen is green chinoiserie style wallpaper. Considering the view from one space to the other I can see that red is a clash since we papered the kitchen. The 'red' pieces will be given a new home somewhere else in the house.
I've purchased one large scale poster of Frida Kahlo (below) to anchor the scheme. I recently fell in love with Frida after watching the movie, starring Salma Hayek. Have you seen it?
I'll share before and after pics when the job's done. All I need is my poster, a frame, and Adrian.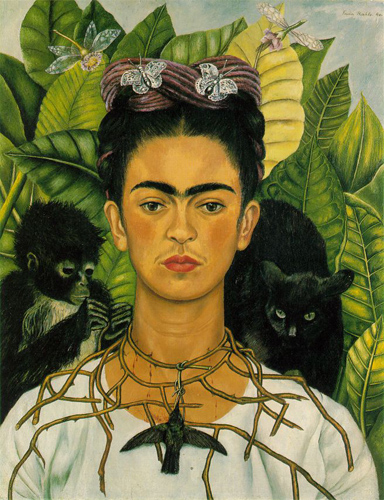 Outside In…
I love flowers but even more I love green leafy plants, I'm working on filling the house with them. They look great, they're good for your health, and they're pretty low maintenance.
Next up, my favourite tree is magnolia but as we don't have the right soil around here (acidic) I'm going to try a small variety (6ft/200cm) in the house. If it works and takes over I can always push it out on the deck. Lidl is very affordable when it comes to plants and shrubs and I bought my magnolia there for €9.99
My flower of choice for the garden this year is the sunflower. Meanwhile my flower of choice for the house is white geranium. In my head I am filling the house with them, especially the kitchen, so lets see how many I can get in there…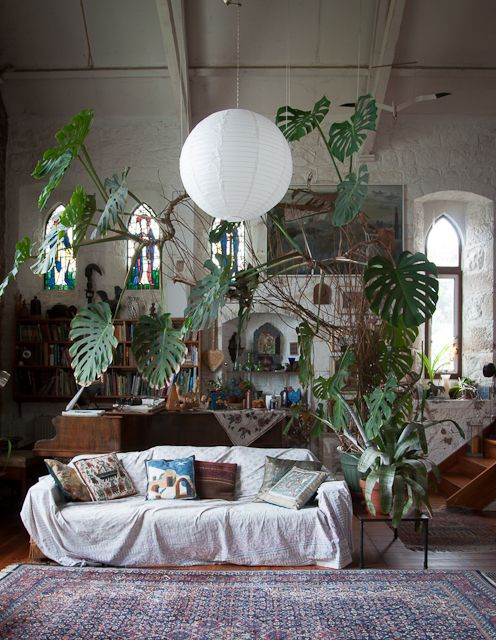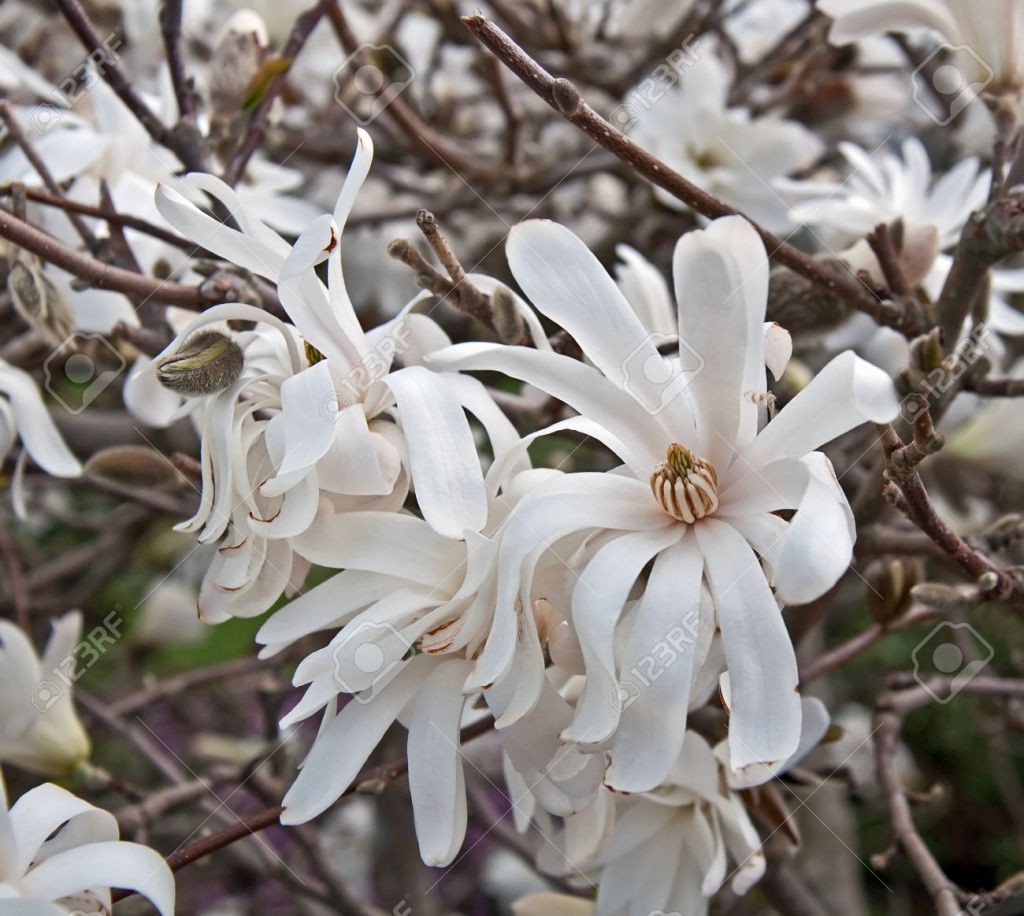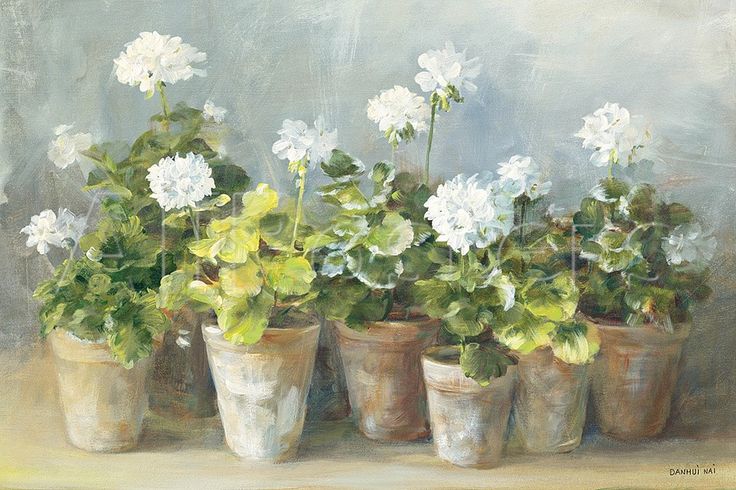 The Green Velvet Couch 
This one is more wishful thinking, but if I could I would re-upholster the kitchen suite in a jewel green velvet or a more affordable but similar fabric. I looked into it but it's so expensive that to buy new would be cheaper. That's just so wrong isn't it? It says something about our disposable culture. So unless I can get a really great price this part of my vision remains just that for now.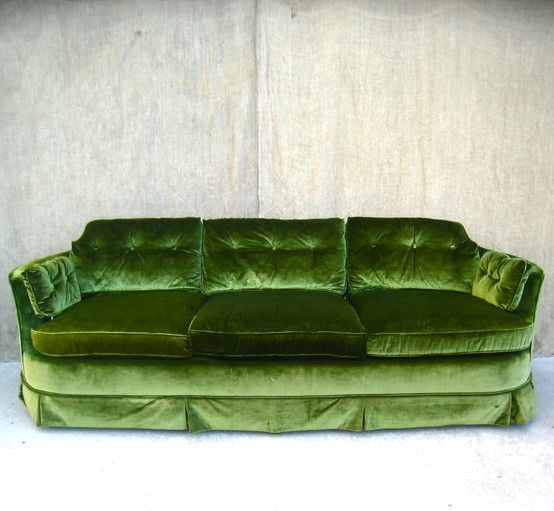 Do you have a vision for your home? Have you ever created an inspiration moodboard? What colours would you choose for your scheme? Have you any decorating questions I can help you with? Have a great week out there, one filled with harmony, serenity, and exoticism… xo Jane
Click HERE to tour our home
---
---