Creativity Bootcamp – Week 1 – Report From the Front
'When the sun goes down on your side of the globe, the spirit wave in the tide of mass creativity comes up here.' Tig Beswick
A movement has begun, a rebellion…
Here at last, one week in, is my first report…
In our secret fb group, 97 people from every corner of the world have started or re-ignited books, are drawing, painting and writing for the first time, some are sharing their poems and art for the first time, others are finding, to their amazement, that they are in fact creative.
Still others are coming back to their creativity after a lot of years, or prioritising their creativity for the first time.. Daily journaling is causing lids to fly off saucepans everywhere and members are already reporting their lives have been changed by this process… one week 
Perhaps greatest of all is the group itself, a tribe of like minded people, supporting and encouraging each other. It's a privilege and an honour to be a part of it.
And if you are sorry you missed out this time never fear. Plans are already afoot to run a second bootcamp in February 2016 AND to keep the group alive between now, then, and beyond…
In a week where I've been called, 'The tide that lifts us all,' Karen Maguire, and 'The hand of the universe,' Marichit S Garcia…  It's no exaggeration to say I feel I've been hit by a tidal wave. The overwhelming feeling is of something truly powerful happening. 
It was between navigating my roles as creator, participant and facilitator I realised this was no small group or bootcamp but a movement…
WE HAD AN APPETITE, WE HAVE DESIRED ENOUGH TO GIVE IT LIFE.
I lit a fire.
I lit a fire and all these people saw the flame! Now every day we build it higher, fan the flames of this our fire. And because we are global it burns day and night.
There's sisterhood and courage like I've never seen, clear, raw, authentic expression, electric energy, openness, my favourite thing, and it's making us stronger…
WE ARE CREATING A NEW REALITY FOR OURSELVES, A NEW WORLD, WE ARE DESIGNING AND BEING DESIGNED BY THIS PROCESS!!!
Somehow, somewhere, in my creative recovery/journey, through blogging, writing my book, running my fb community, I tapped into the mood of the world to something that's needed now.
This bootcamp, this movement, is the amalgamation, the fusion of these. I feel honoured, humbled, and sometimes overwhelmed to channel and facilitate it. In fact it helps me to think of myself as a channel because otherwise it sometimes feels too big.
But that was the drive, the vision I ran from, ran from before I fell ill and then had my owl visitation remember? It was for as many people as possible to experience what I had, how creativity and openness can effect positive change in the world. The day came I agreed to answer the call, trust the process. (Those of you who follow this blog will know more about all of this)
I thought I was going to become a recluse and write books now, hide away from the world. I never planned or looked for this. But it's wonderful.
And I'm still going to write the books…
Week 1 – DONE
I'll be back as soon as I can to tell you more about what's going on in the group, share some impressions from participants, some of the things I've been working on and more. Exciting times these are. xo Jane
"Creativity is the greatest rebellion in existence. If you want to create you have to get rid of all conditionings, otherwise your creativity will be nothing but copying, it will be just a carbon copy.
You can be creative only if you are an individual, you cannot create as a part of the mob psychology." – Osho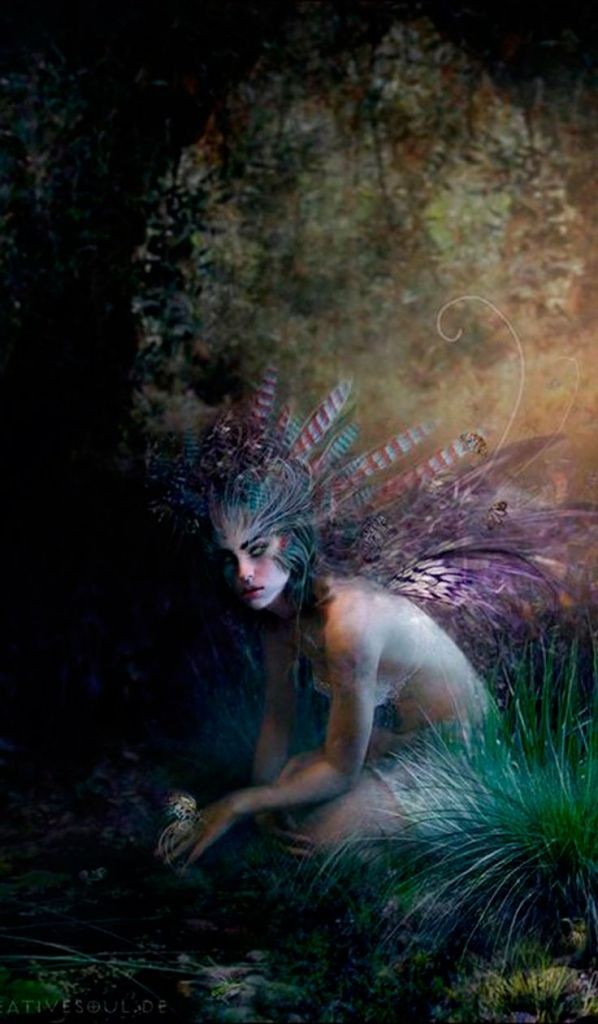 "Imagination is more important than knowledge. For knowledge is limited to all we now know and understand, while imagination embraces the entire world, and all there ever will be to know and understand." – Albert Einstein
---
---