'Creativity Salon' Now OPEN to New Members…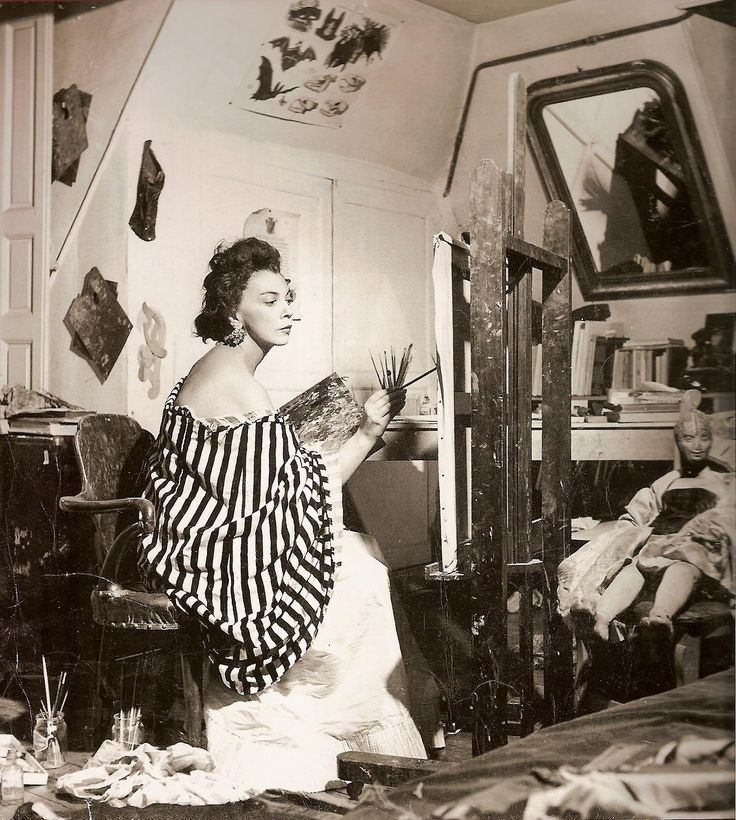 It gives me great pleasure to tell you that my new 'Creativity Salon' is opening to new members today Monday the 16th of November.
If you're a regular here you know I've created the salon in response to the 'Creativity Bootcamp' I hosted through October. Participants from that moved into their new salon home over the weekend and we're looking forward to welcoming more and more like minded creative souls.
I hope to see many more familiar as well as new names in the salon. Have a great weekend everyone…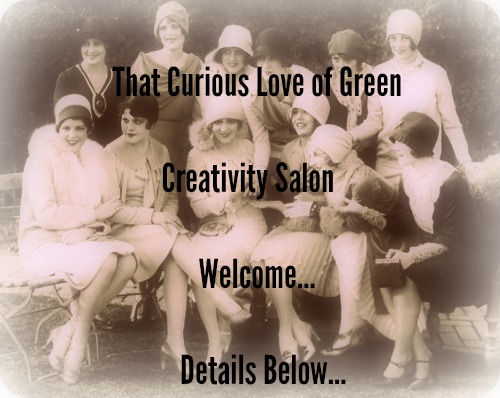 That Curious Love of Green – Creativity Salon
– Addressing the layers of creative doubt and loneliness that comes of being a creative person through open discussion and support in a safe members only environment.
– Unblock and start creating, build and sustain creative practice in your life, share process, thoughts, knowledge and expertise, make friendships.
– If you are creative this is your tribe, like-minded people who know what you go through to be creative. Artists supporting other artists, sharing the benefit of their experience and keeping each other to the task! An online Bloomsbury set if you will.
– Creative souls seeking inspiration, support, understanding, healing, encouragement, motivation and freedom, find it here…
– Optional twice yearly 'Creativity Bootcamp' daily creating for all levels and stages. (next bootcamp is February '16)
– A greater opportunity of not just tapping into but of going deep into your creative self and realising your true creative potential.
– Suitable for ALL creative people, beginners, professionals, those who haven't started painting or writing yet, but want to! We need everyone, helpers, learners, inspirers, thinkers, teachers, and dreamers…. 
Join before March 10th 2016 and pay €20 (normally €25) Membership is paid yearly via PayPal.
Click this link to join now... http://thatcuriousloveofgreen.com/creativity-salon/
Want to read more? Here's a post I wrote way back about Salon gatherings of old. Seems more than a little prophetic now… 
http://thatcuriousloveofgreen.com/2014/08/04/a-salon-gathering/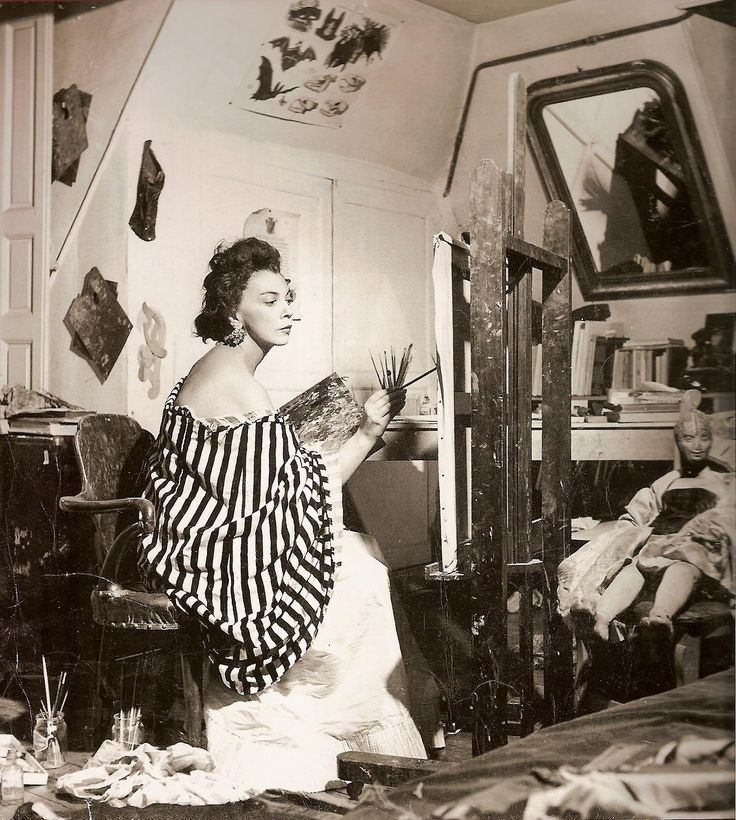 Professional Bio: Jane Gilheaney Barry is a writer, creativity coach and curator of the hugely successful lifestyle and creativity blog and brand, That Curious Love of Green. In just three years of blogging Jane has attracted a following of over 10,000 fans and helped countless others tap into and make the most of their own creativity.
In a past life Jane ran her own 'Public Relations and Business Consulting Company' specialising in arts, tourism, culture, community development and business mentoring.
For eleven years she ran 'The Shaylyn Group Ltd', a traditional performing arts company and show she founded. She designed and delivered four major arts based projects worth a combined investment in the region of over 750,000 euro.
Jane is currently focused on bringing her first novel to publication and to the launch of a global online salon and creative community for creatives everywhere. She lives in Co Leitrim, Ireland, with her husband and three children.
Coming in 2016, bespoke creative writing courses and retreats in the wilds of Leitrim and the comfort of Jane's home. Keep an eye here for details.
Interested in one to one Creativity or Life Coaching? Email janebarry17@gmail.com
---
---