Crunching the Groceries/My Store Cupboard Essentials…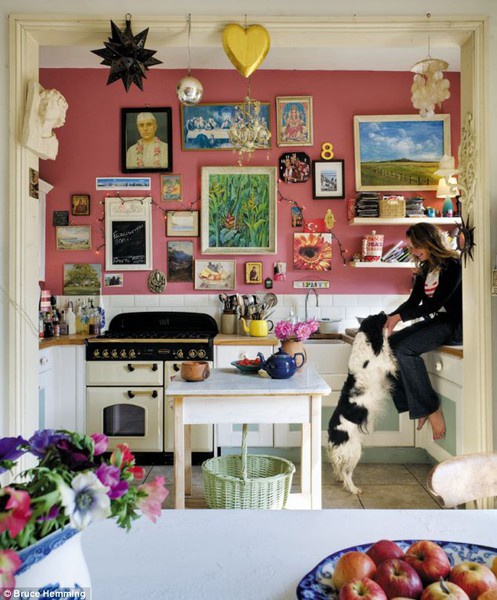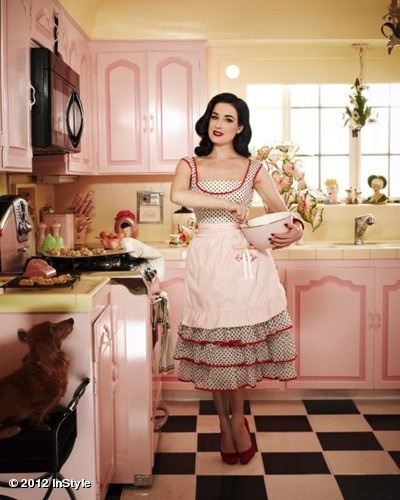 Sometimes we get to go grocery shopping without the children, HURRAY !
The excitement this opportunity creates for two adults is quite something… (Thanks Shaylyn!)
However long before grocery shopping became the social highlight of so many weeks I must admit I've always enjoyed it, from the days of shopping with mum in McWeeneys on a Saturday morning to my first forays into shopping and cooking for myself when I moved to Dublin and hadn't a clue what I was at, whole boiled cauliflower and cup-a-soup anyone?
To me food is one of the greatest pleasures in life and I'm interested in most everything about it even the dreaded budgeting..  Do you ever find yourself wondering what other people are buying in their weekly shop and if you're the only one trying to spend less but still eat brilliantly?
In recent years with a growing family and a shrinking income I've had to start doing what I like to call 'crunching the groceries'.  Crunching the groceries has not been without its stresses or strains especially when tiger prawns or Cremant d'Alsace is on offer but I feel I'm getting so good at it now I could give classes.
Needless to say, experience, strategy and creativity combined with a demanding palate and limited means makes for a lethal grocery shopping machine.
Whoever said grocery shopping should be an Olympic sport was right!  I read that somewhere recently…  Just last week I watched as one couple seriously considered the merits of allowing a 59 cent bunch of bananas into the mix….the face of grocery shopping is irrevocably changed.
Most of my store cupboard ingredients can either be bought cheaply or has a long shelf life and only needs to be bought a few times a year.  With these items in my cupboard I can just buy some fresh basics or I can skip a week's shopping altogether but still cook an endless variety of meals, yippee!  
So here is my rather intensive list. I hope I haven't missed anything…
1.  Balsamic Vinegar (Red & White vinegars also handy to have).  I use these in salads of course but also in pasta sauces, marinades and for roasting chicken or veg.
2.  Garlic & Onions.  I use a lot of both of these. Most simply is thin slivers of garlic gently sauteed with chilli flakes and a generous splash of olive oil, a little heat speckling for pasta. Add parsley and grated cheese if you have or you wish.
3.  Chilli Flakes & Lemons.  Ooh I love these ingredients and both feature a lot in my cooking. Also I've found the less meat we eat the more heat we want, thinking of the chilli.
4.  A Selection of Cheeses.  Imagine a world without cheese…unthinkable.  I always have parmesan or grana padano is cheaper but tasty, cheddar and feta but we also like blue cheese, brie and mozzarella.  Simple balsamic roast chicken and/or vegetables with pasta and dotted with feta cheese is really simple, delicious and inexpensive.
5.  Tins of Tomatoes, Tomato Puree, Pesto, Peanut Butter, Tomato Chutney, Soy Sauce, Mixed Beans, Olives, Greek Yoghurt, Curry Paste & Coconut  Milk.  I use all of these for a world of stuff from basic soups and casseroles to sauces and stews and curries. I use coconut milk to make simple asian dishes, in soups and in fish parcels (fish baked in foil parcels with coconut milk, white wine and spices)
You can make a really tasty sauce for stir fried chicken and or veg by mixing peanut butter with coconut milk and a little soy sauce. Just add it to your stir fried cooked meat and/or veg concoction. For the simplest fish dish on earth simply spread a fillet with pesto and bake at 200 c for 25 minutes.
6.  Vegetable Stock Cubes.  These are essential for so many meals. Think adding of flavour and depth to simple soups, casseroles and a range of other meals.  I love the Knorr Vegetable Stock Pot ones in particular. For people who want the utmost in speedy cooking just add a stock cube to couscous, add boiling water, cover and leave for five minutes before stirring through some olive oil or butter.
Pause for this WOW kitchen…………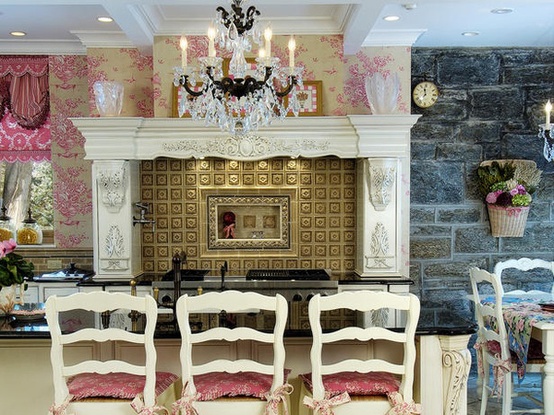 Source: modvintagelife.blogspot.com via
7.  White wine.  I use a lot of white wine in food, purists may balk but I usually buy a really cheap bottle and freeze it in portions for adding straight to my latest dish.  It doesn't actually freeze, just goes mushy but it works great. I use white wine a lot with fish. I combine it with tinned tomatoes and herbs mostly I think.
8.  Frozen veg.  What a lifesaver!  It's so easy to add handfuls of frozen veg to just about anything you make, even basic pasta.  I like to make a kind of sauce for pasta using frozen broccoli, lemon juice and zest, pine nuts (if I have them), garlic and oil – absolutely delicious…..I think I want some now…
9.  Pasta, Rice, Potatoes & Noodles.  Don't think I need to expand here except to say that any time I see risotto rice on offer I buy a ton of it for making simple oven baked risottos.  They require no stirring or attention whatsoever but taste divine, I'll post the recipe.
10.  Flour & Brown Sugar.  It's no secret that I'm no baker, ahem, so for me flour is more likely for rolling chicken in with spices before frying and brown sugar is for making sauces like sweet chilli sauce for salmon, yum-my, this post is making me hungry…
11.  Fish Sauce, Curry Paste & Curry Powder.  All I can say is I love fish and I love curries so I need both and what I wouldn't do right now for a Tandoori Jumbo Prawn Masala, sigh.
12.  A Good Selection of Herbs & Spices.  This is essential.  If you can grow fresh do because the difference in taste is phenomenal but even dried makes a world of difference to just about everything.  My favourites are rosemary, parsley, cumin, turmeric, chilli, coriander and basil.  I love those recipes where you get to throw in so many spices you're there thinking, this is great fun but it couldn't be right and it turns out incredible!
PS  Isn't it amazing what some brightly coloured paint and accessories can do for a room…so cheerful : )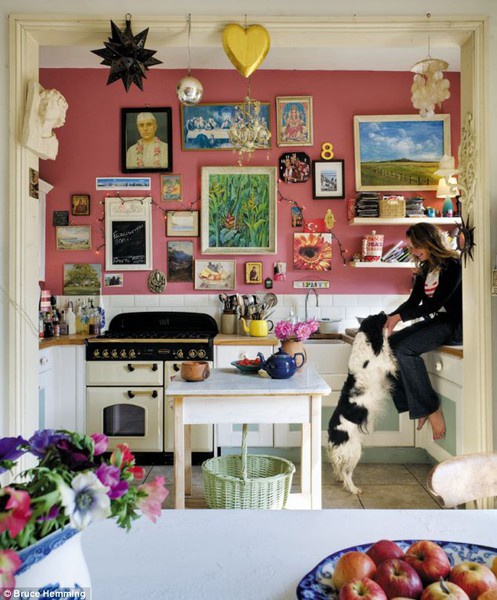 And that's my list!  In the coming weeks I will be adding lots of recipes featuring these ingredients.
What are your store cupboard essentials?  What couldn't you manage without?  Have you been 'crunching the groceries' too or am I the only one?
Ok I'm off now for some tea, toast and….OMG………………I forgot to include BUTTER!!!!!!!!!!!!!!!!!!
I can't believe it!   The one ingredient I truly could not live without. Consider it included now ok………please………… thank you…
---
---