Damn you Penneys…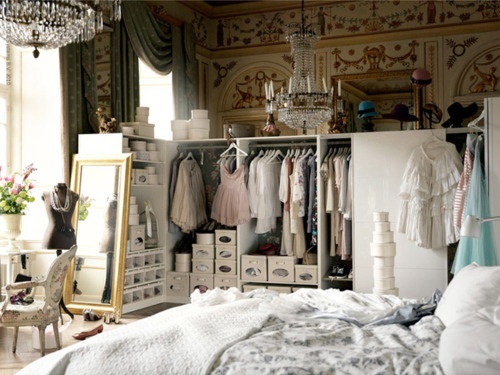 Damn you Penneys with your too short trousers and your hard shoes.  All your dresses have elasticated waists but you have treasures hidden too (mostly in Mary St) and your cheap, I mean affordable!  So what if we've all got a string at the back of our necks – Penneys people know what I speak of!
Damn you Wardrobe with your mess and your mish mash, pre & post baby clothes, all the way back to the nineties it goes, a myriad of nothing to wear.  Too big, too old, tired of, doesn't go.  Good wear, rainy day, too small but good to throw away and the girls might wear them one day, right?
Damn you Shopping, you used to be a friend of mine when I lived in Dublin and had money…a flat stomach…flair, time.  Now you're far away, expensive and hard to know, you tend to give me guilt and tension and I always end up in the childrens section and I must, must have a bargain!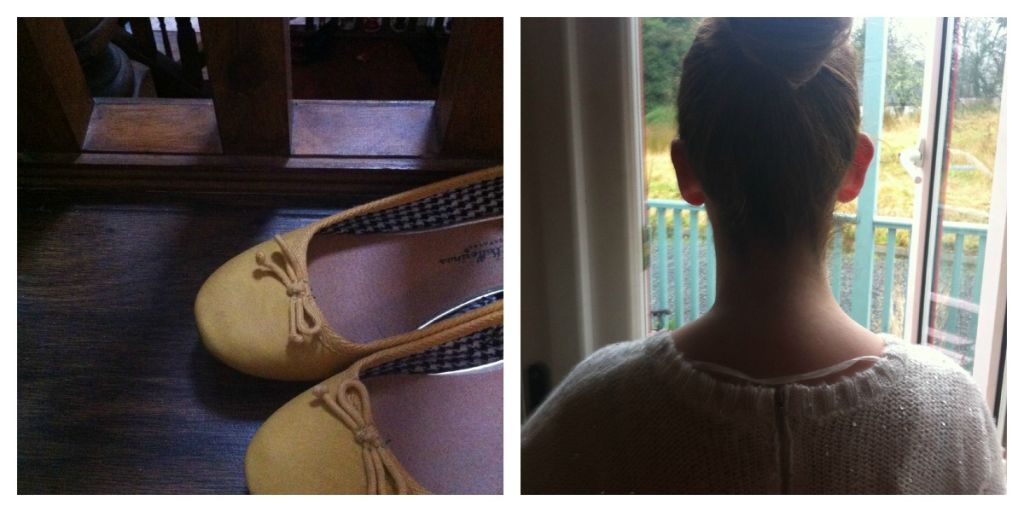 Hello everyone how is your little Christmas going?  In the tradition of the 6th of January (Little Christmas or Women's Christmas) we had a kind of 'ready meal', a very nice one by Jamie Oliver, a Chicken Masala at only €6 from Tesco.  It has two chicken breasts, two legs plus potatoes, veg & sauce! Ok so I did make bombay potatoes to pad it out a bit BUT I didn't do any clean up or anything with the kids so fair enough : )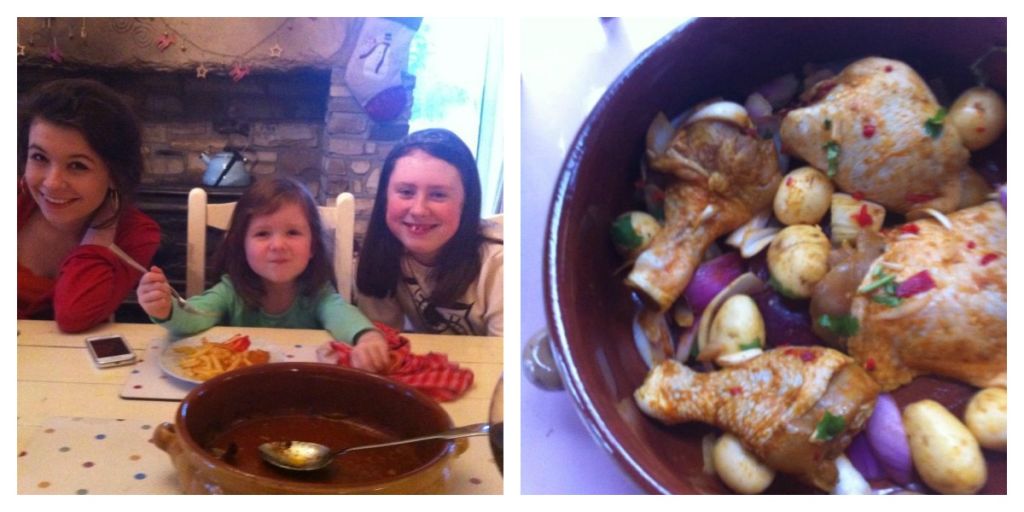 What did you think of my 'poem' here?  It tells me that it's high time to tackle my wardrobe and plan a shopping trip…for clothes…for me…alone!    Very wild : )  Well it is!
What about you?  What are your clothes shopping/wardrobe issues?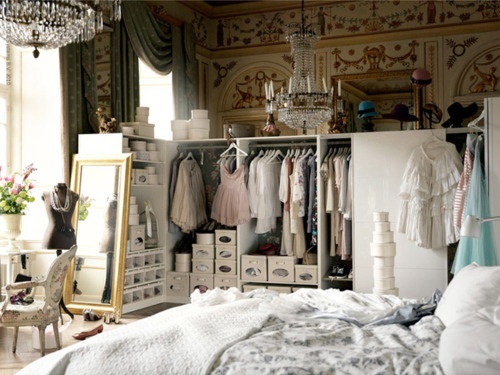 ---
---