Daughters of the Mountain
'She woke early, not long after dawn. She'd been drifting and dreaming since four with the birds, too excited to sleep, too enlivened to care. Thoughts of the night washed over her. Had it all been a dream? The puddle of dress on the floor told her no, it was real, as summer storms were her favourite, as rough winds raised the curtain.'
From 'Daughters of the Mountain' by Jane Gilheaney Barry (A Novel in Progress)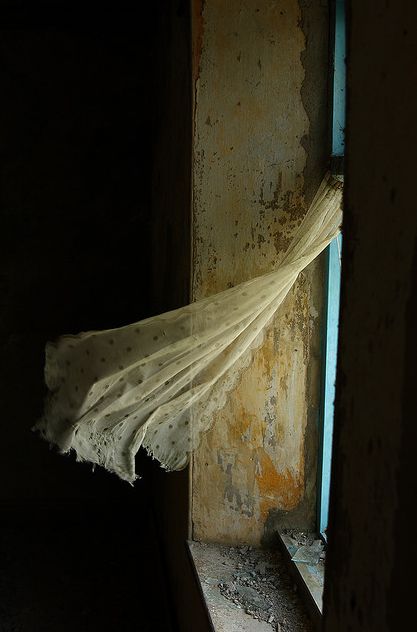 Hello friends, I have to tell you I finished the hard draft read through/edit this morning (woohoo!) and as you can see I've chosen a working title for the book…
'Daughters of the Mountain'
Not sure this will be the title for publication, not sure I like it, but it will suffice for the moment at least. What do you think?
From here I need to write more detailed character profiles, a life story for each person. I also need to do some work on timelines, dates for births, deaths, seasons, marriages and murders to make sure it all makes sense, in relation to the different ages, activities and time in history.
My style is definitely to write first, research later.
Right NOW I'm about to start rewriting and editing the whole thing from scratch with the plan to make it better as I go!!! This will be a much more in-depth and intensive edit than any so far.
Not sure how much I'll get done before Christmas, life seems so full and so busy, but I want to keep going for as long as possible while I'm in the zone. If last year is anything to go by I'll be most productive in January. I know that's strange or it is to me.
All the time I thought I'd love writing in summer with the bright mornings but found I got much more done in winter. It's changed my feelings towards the season. For the first time I was looking forward to it this year.
I'd love nothing more now than to spend the rest of the day at it but I have to do the school run and then of course it's impossible with the children. I won't back to it properly again until Friday morning so I just have to try and keep sane and not lose the plot, my own or the books before then : )
---
---