Dauntless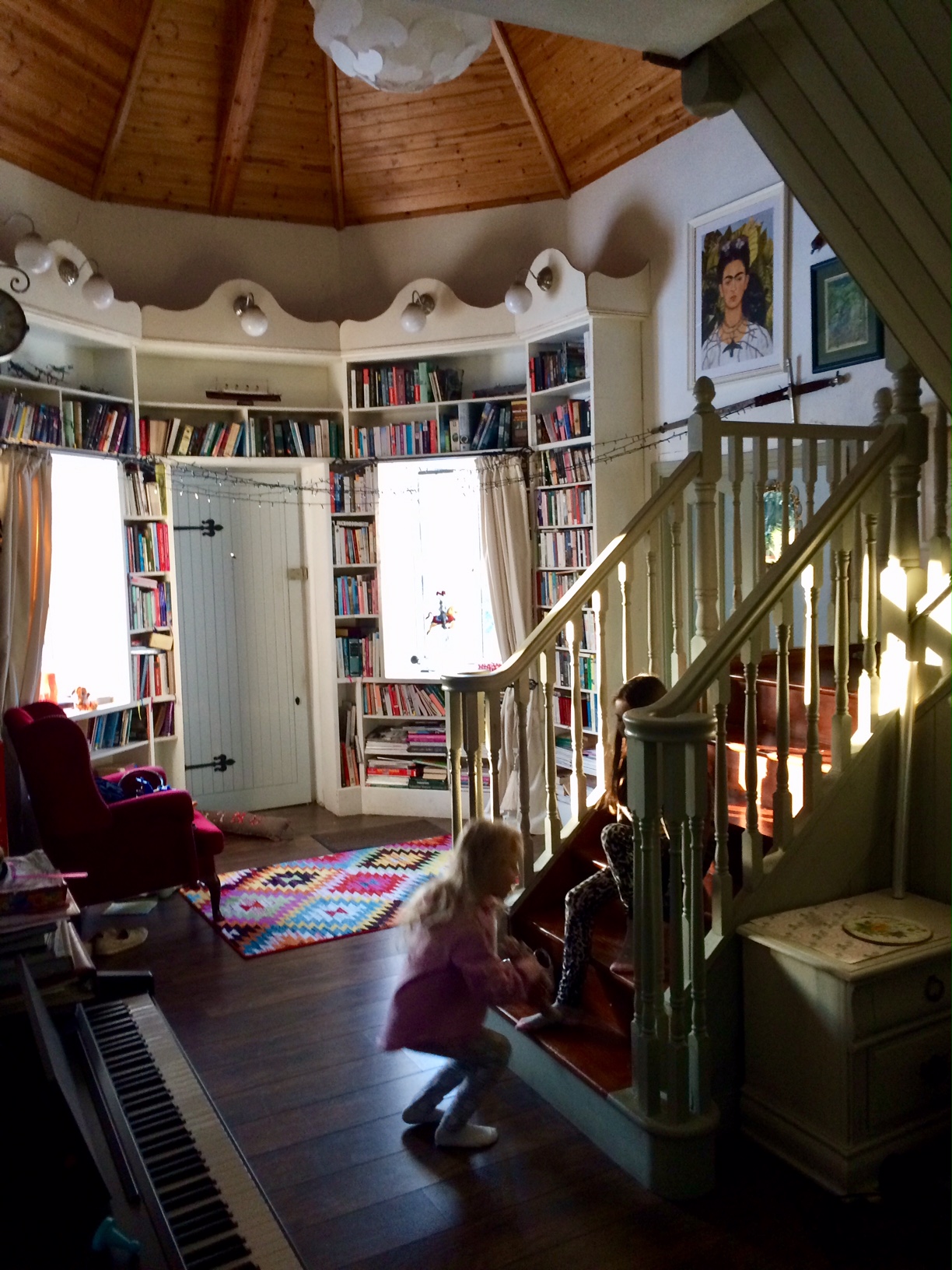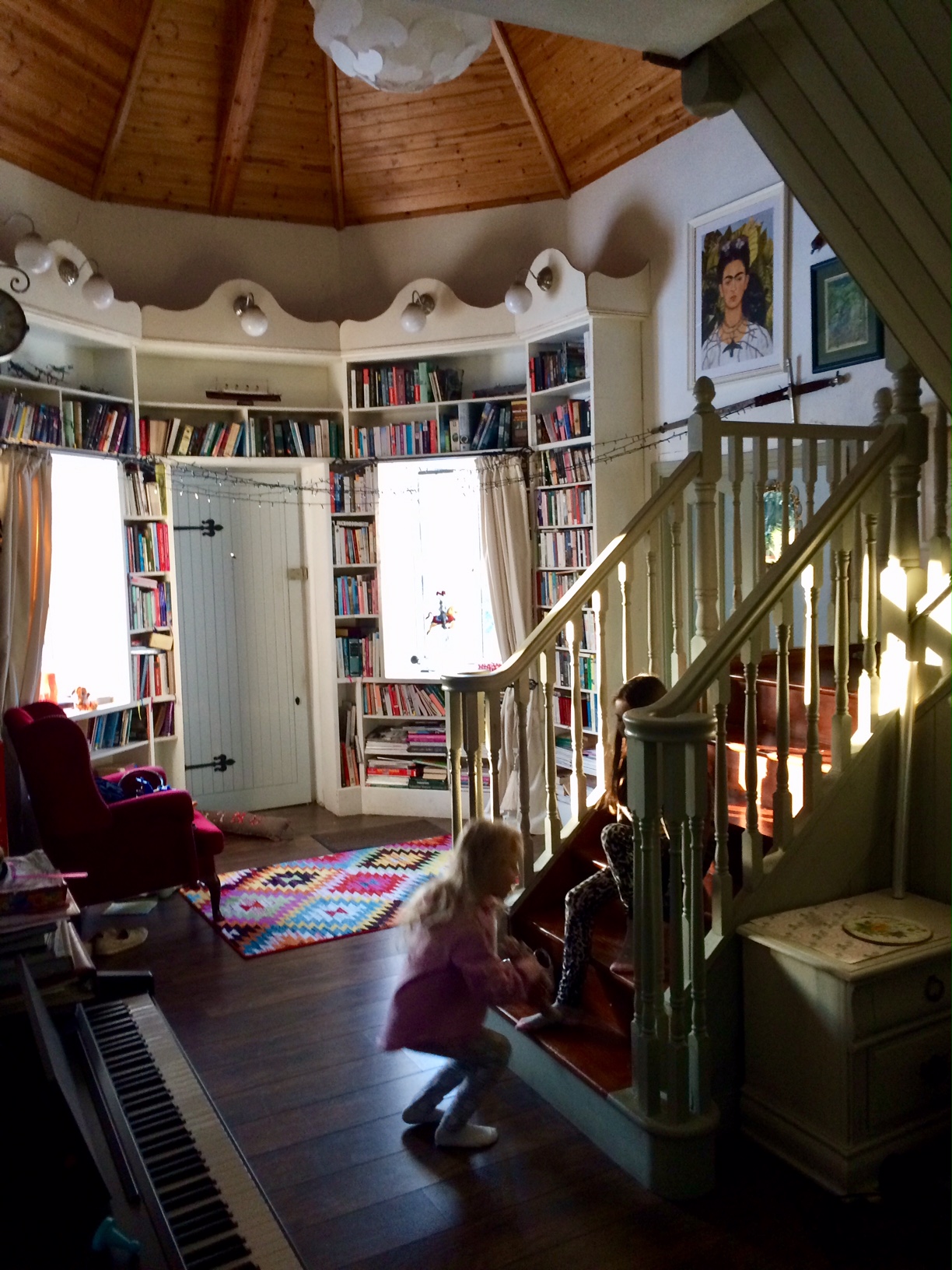 Hello the house. Thanks to being snowed in I've spent the last few days working exclusively on the book, nine hours yesterday, nine hours today. In other news I still have three exams to do by the 8th for my art therapy cert. I am determined to get this final edit done in days, not weeks, and get my cert too.
The girls are fantastic, they have more projects than I have, and enjoying being off school. I feel like a machine, my favourite feeling, a fierce and dirty, relentless, and focused, machine. I will just – keep – going. I am living the dream, my dream.
The real opportunity is days in a row and with fewer distractions, that never happens, but is such a help to a re-write. It's the difference between it taking days, not weeks, or even months.
I get momentum you see. It's so hard to get back after a break, but after one day is a breeze.
And once in it's so hard to get out, but who wants to get out? Not me.
This way I finish in days, instead of predicted May, and I don't feel so sad when days are over, because I've done all I could and more.
And Adrian is here, to help manage the inevitable sea, of domestic distractions and storms. Eating, is a nuisance, in this mode I only do it to stay alive. In this mode everything is a nuisance, except my hands and eyes.
The way to know, if you want something bad enough?
How hard are you willing to work?
Harder than anyone else?
I want to write the best book I can, publish it. Do it again.
My idea of success. Push myself, be myself, as far as I can.
I want to be able to say, I did everything I could, I used everything I was given, I excavated and alchemised, everything, love and pain. I railed against what you'd call limits.
And I'd do it again.
xo Jane
---
---