Days of Magic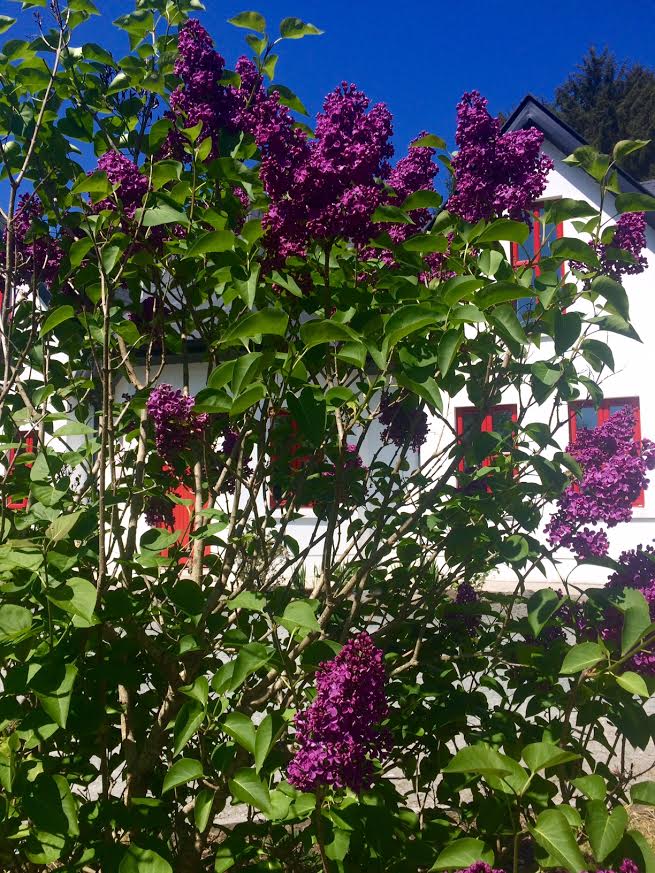 May 11th 2017
Another luminous day. The countryside is verdant, overflowing. Cascades of white flowering hawthorn, the swallows, returned, and the lilacs. All filling the air with ecstasy.
The last of the trees leafed suddenly, like waves rolling inwards, glimmering, turning the light green.
The alliums came back yesterday, the laburnum on Tuesday. I was afraid my delphiniums weren't going to make it but I can see their bright leaves and stalks just beginning, shooting out of the earth, starting their long journey up to meet hollyhock, rose, gladioli, and lupin.
They get a much longer time, those later flowers, to linger, turn to seed and sculpture.
But the flowers of May come and go so fast. It's like a dream, a bright beautiful dream that doesn't last.
---
---