Do You Want an Adventure? Daily Creativity Challenge (Art/Writing/More) Coming Soon…
Dear friends…do you want an adventure?
Due to popular demand I'll be running a month long…
'CREATIVITY BOOTCAMP'
THIS October!!!
I won't lie to you it's going to be tough.
It's also going to be free, surprising, life changing and INSANELY INSPIRING!!!
If that sounds like something you want, I already know it's what I want, watch this space…
Details to be finalised, ah the fun of it all! But we are talking daily work, daily posting, daily love and support.
So the question is WHO, is already with me? Who felt their heart lurch, inspired as I felt at 'it's going to be tough? OR, did I have you at ADVENTURE…?
Who will come with me this October???
Keep an eye here and on the fb page for details and tips in the coming weeks…
For now dear friends, summer is flying, it is Friday again, don't be shy, come with me, post your writing…
Post your photos, writing, art, blog post, new page, craft, new project or project progress? Share your thoughts, your ideas, your doubts, share your dreams, share your heart, go…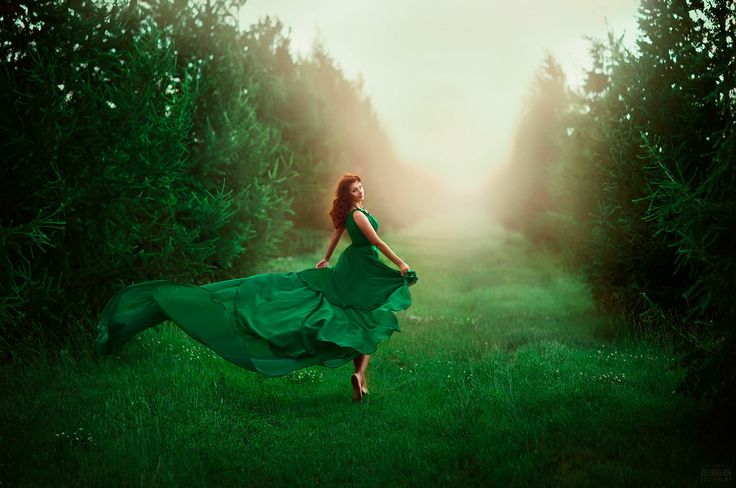 "You can't use up creativity. The more you use, the more you have." – Maya Angelou
---
---